Instagram:
@boyounillo
Website:
www.boyounkim.com
1. What's your story? Where are you from?
I was born in Korea and came to study illustration at School of Visual Art in NYC. Now, I work as a freelance illustrator.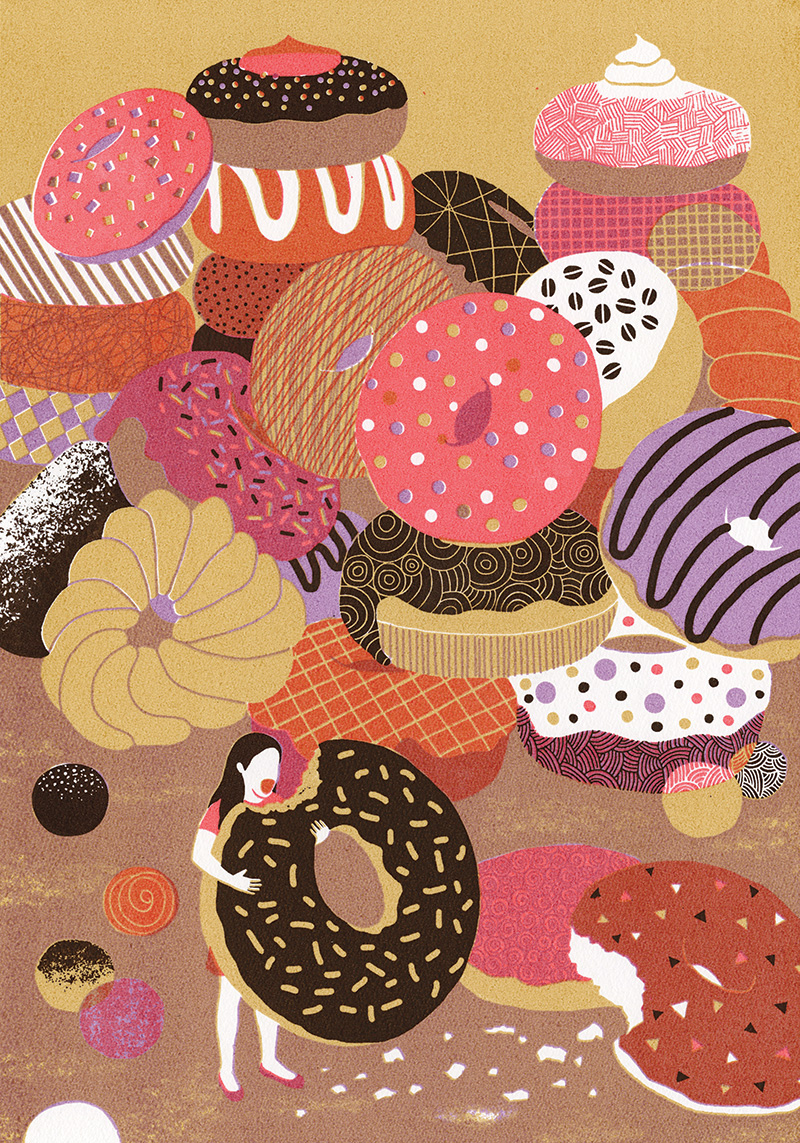 2. Tell us about your aesthetic.
Colorful Patterns and textures
3. What is your favourite medium and why?
I love screenprinting. Sometimes,it comes with an unexpected and imperfect result that makes me fun.
4. What is your artistic process like?
I come up with some ideas and make thumbnails. Some ideas are developed while I make some sketches in digital. I add some colors and keep adding and changing the illustration until I am satisfied with it.
5. Who and/or what inspires your work?
Many things inspire me. Natures, places, food, animals and people. Everything that people love.
6. What role does art play in your life? How does it change the way you view the world?
Art is my job and my hobby as well. It is a part of my life, and makes me happy and keep thinking. It can be my story and also history.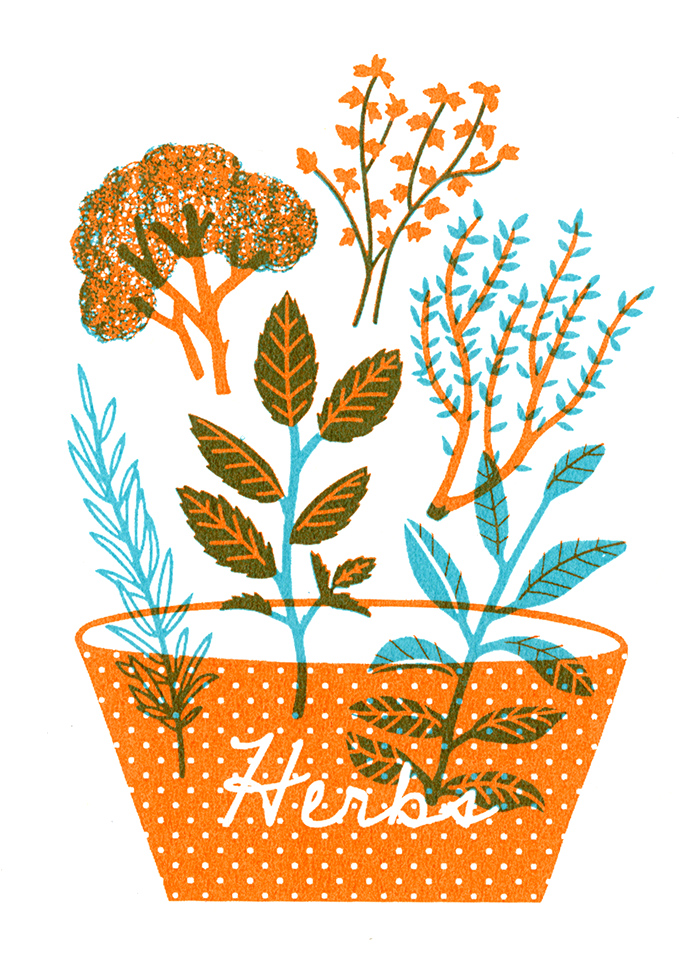 7. Where did you study?
I studied illustration at School of Visual Art in NYC.
8. Where do you see yourself in five years? Working in an agency?
I would love to illustrate my own book and keep working as a freelance illustrator. Agency could be helpful for some big job.
9. What about in ten?
Having a solo exhibition
10. What do you hope to achieve with your art?
I hope that my art can make people happy.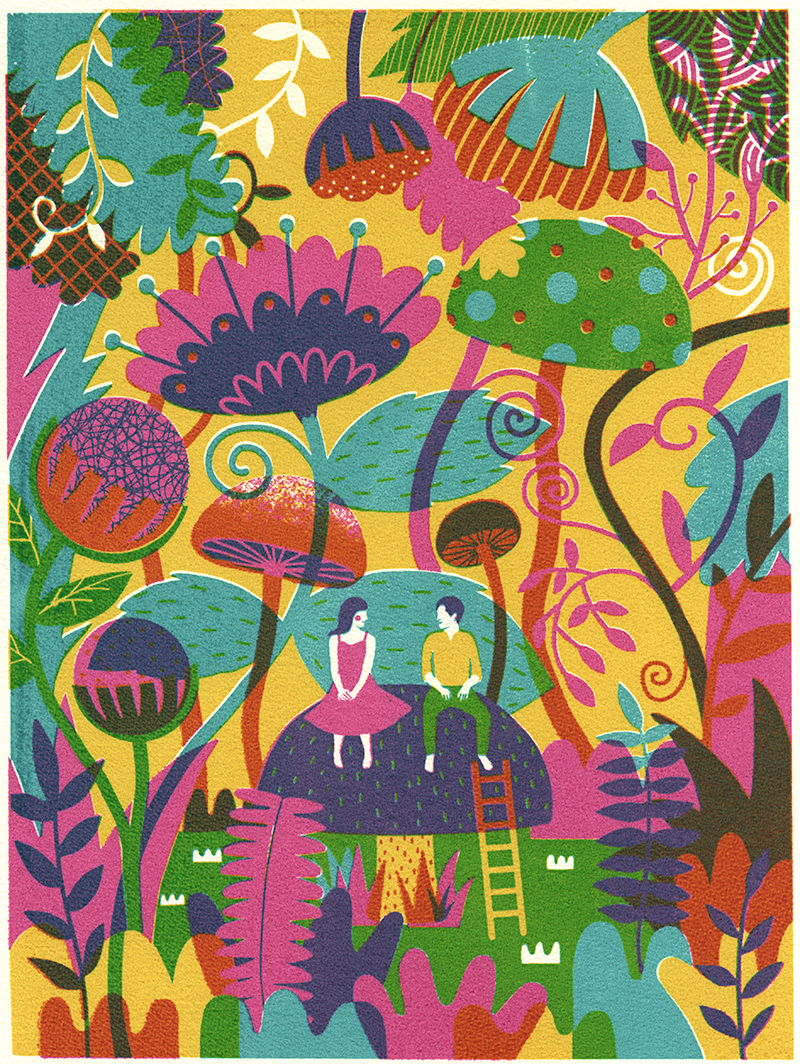 11. Now, tell us a little more about you as a person: what is your favourite food?
I can't decide what my favorite food is. I love everything!
12. Favourite book?
I love vintage children's books.
13. Favourite genre of music?
Country songs.
14. What are your hobbies?
Taking pictures, cooking, snowboarding, and watching movies.
15. If you weren't an artist, what would you be?
Artist was my dream when I was young. If I weren't an artist, I would have a job related with sports.