Instagram:
@bronzzzefish
1. What's your story? Where are you from?
I am a 20-year-old Korean. Glad to meet you.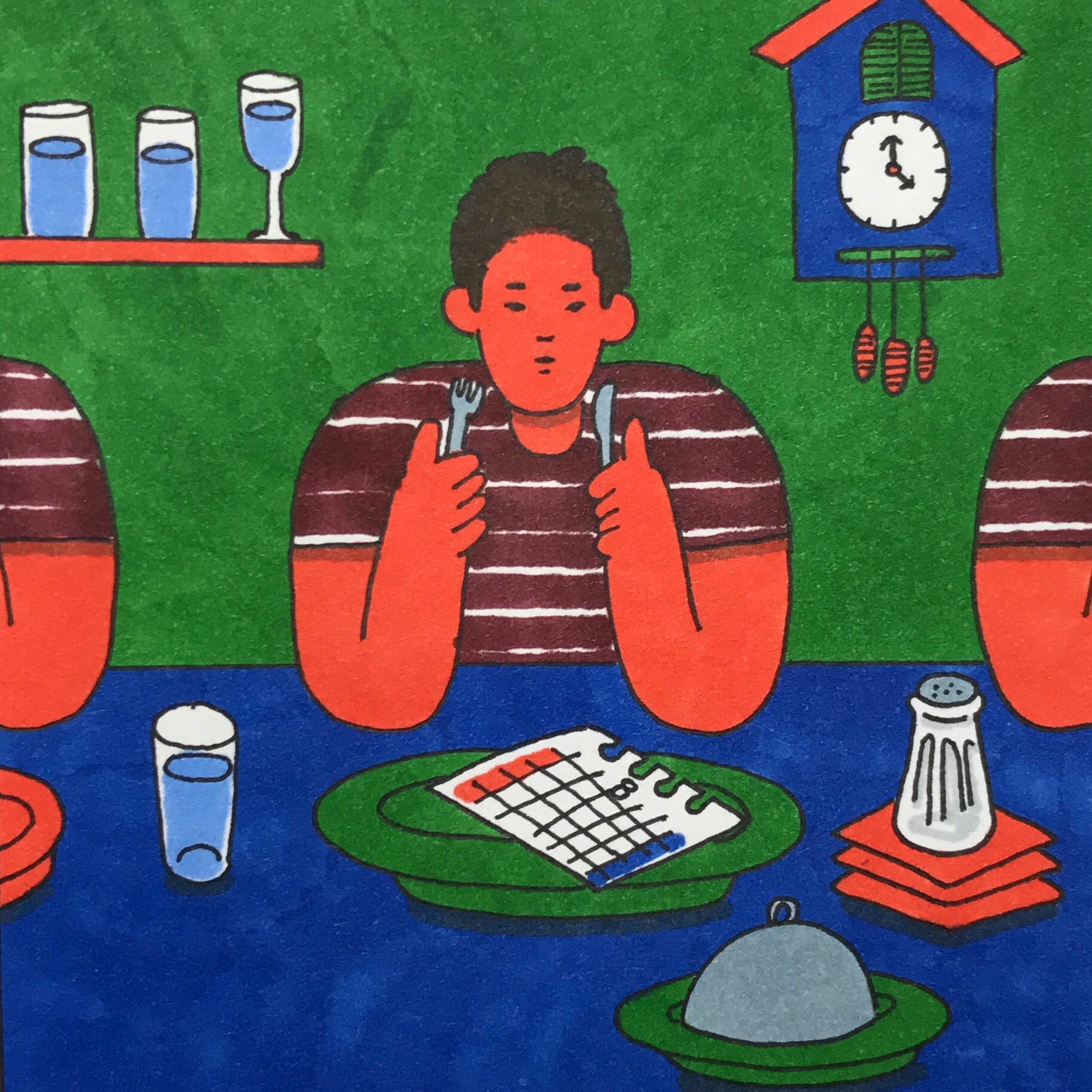 2. Tell us about your aesthetic.
I pour what I see, hear and feel into the canvas. Sometimes I pour out joy, sadness, joy and so on. I try to put as many happy feelings as possible, but it's hard.
3. What is your favourite medium and why?
I prefer watercolors and markers. My work consists mainly of primary colors, but I can construct more irregular patterns through watercolors and markers. So I like watercolor painting and markers.
4. What is your artistic process like?
I always carry small notes and take notes of emerging inspiration there. Then, when you have a chance to work on it, draw it manually.
5. Who and/or what inspires your work?
Everything I see, hear and feel is my muse.
6. What role does art play in your life? How does it change the way you view the world?
I think art is something that allows me to say things that I haven't said to others. It lets me clean up my hidden feelings. So art is a very thankful thing for me to live.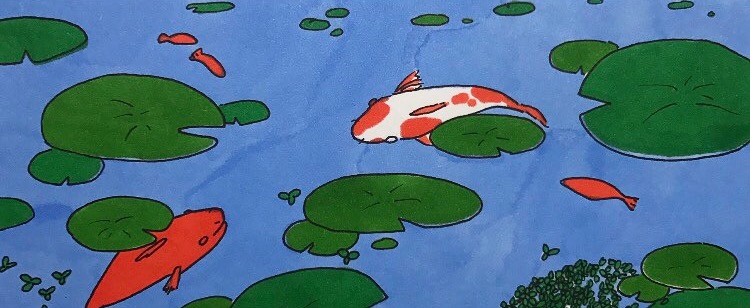 7. Where did you study?
I'm taking a leave of absence because of military service. My major is marine fisheries.
8. Where do you see yourself in five years?
I can't imagine myself five years later. I can't tell my future because I'm not a painting major. But I'll keep drawing.
9. What about in ten?
The above answers are the same.
10. What do you hope to achieve with your art?
My goal is to learn more about myself by drawing pictures.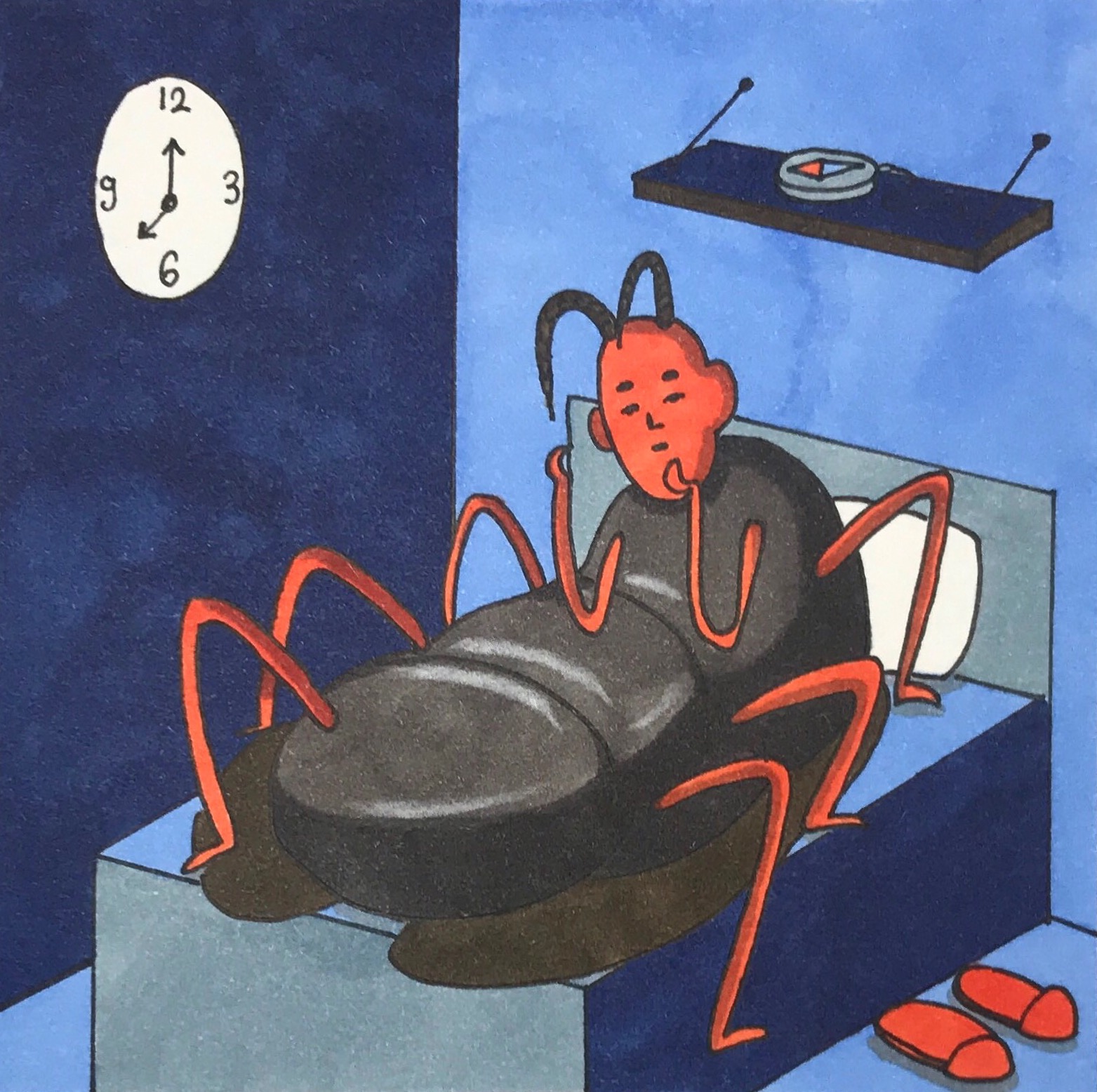 11. Now, tell us a little more about you as a person: what is your favourite food?
I like salmon and shrimp. There is a menu called Shrimp Waffer in Burger King, and I must eat it once a week
12. Favourite book?
I like the Papillon of Bernard Werber. The author's imagination is amazing. It seems to show a new world.
13. Favourite genre of music?
I prefer retro music.
14. What are your hobbies?
My hobby is watching movies and reading books. I also like swimming. I feel good when I'm under the water.
15. If you weren't an artist, what would you be?
I am still ashamed to call myself an artist. I am making my future. At the end of this road, I wish I could find out more about myself. Perhaps I would be an aquarist if I didn't paint. I like the sea and fish.