Instagram:
@brookedidonato
Facebook:
www.facebook.com/brookedidonatophotography
Tumblr:
brookedidonato.tumblr.com
1. What's your story? Where are you from?
I'm from Ohio, now living in NYC. I started making surreal-esque self-portraits a few years ago and now I make surreal-esque pictures of other people (and sometimes still myself when I feel sad)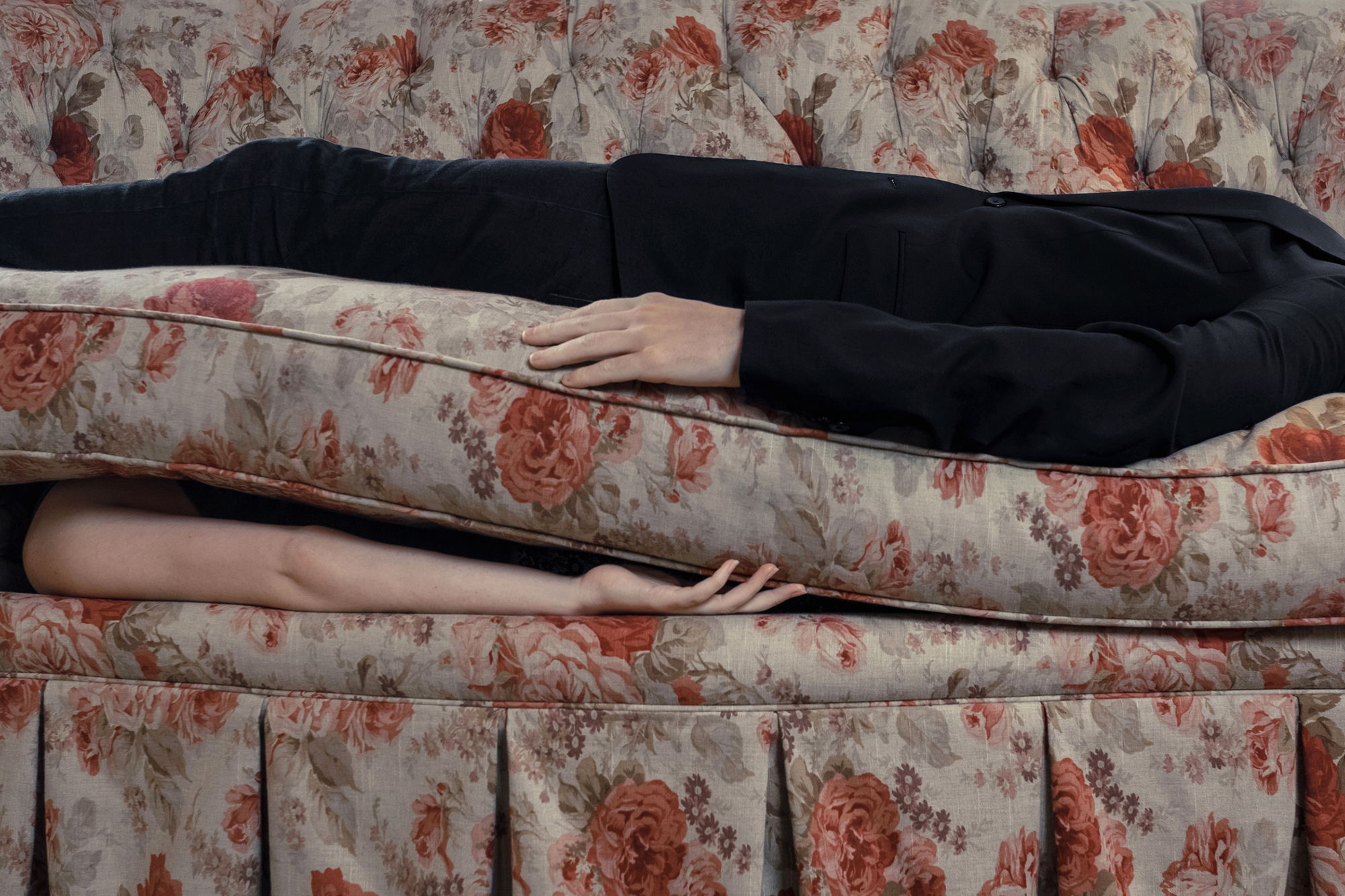 2. Tell us about your aesthetic.
It's ever developing. But right now I would say dark suburbia and estranged characters with flowers growing out of everything.
3. What is your favourite medium and why?
Photography. A photograph is generally considered a representation of reality and I like the idea of turning that notion on its head.
4. What is your artistic process like?
Lots of trial and error. Music and/or podcast. Coffee in the morning and beer in the evening.
5. Who and/or what inspires your work?
The surrealism movement, psychology, outdated social ideals and the notion of objectivity.
6. What role does art play in your life? How does it change the way you view the world?
I'm not sure if it changes my view or just makes me hyperaware of it.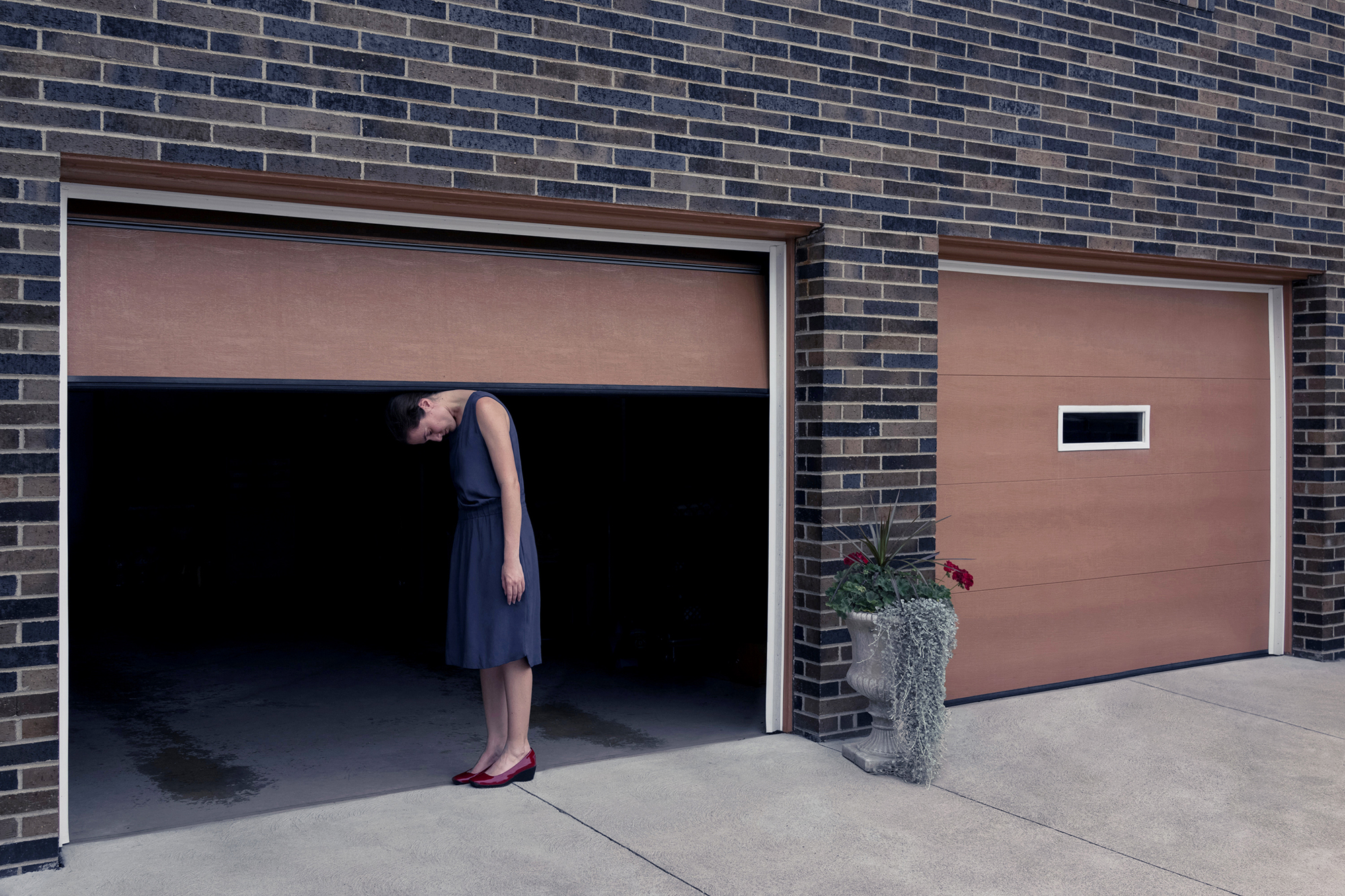 7. Where did you study?
Kent State University
8. Where do you see yourself in five years? Working in an agency?
Freelancing full time. Making work that totally destroys the work I'm making now.
9. What about in ten?
Woah, I don't know. I better have a cat though.
10. What do you hope to achieve with your art?
Take you on a journey into the psyche.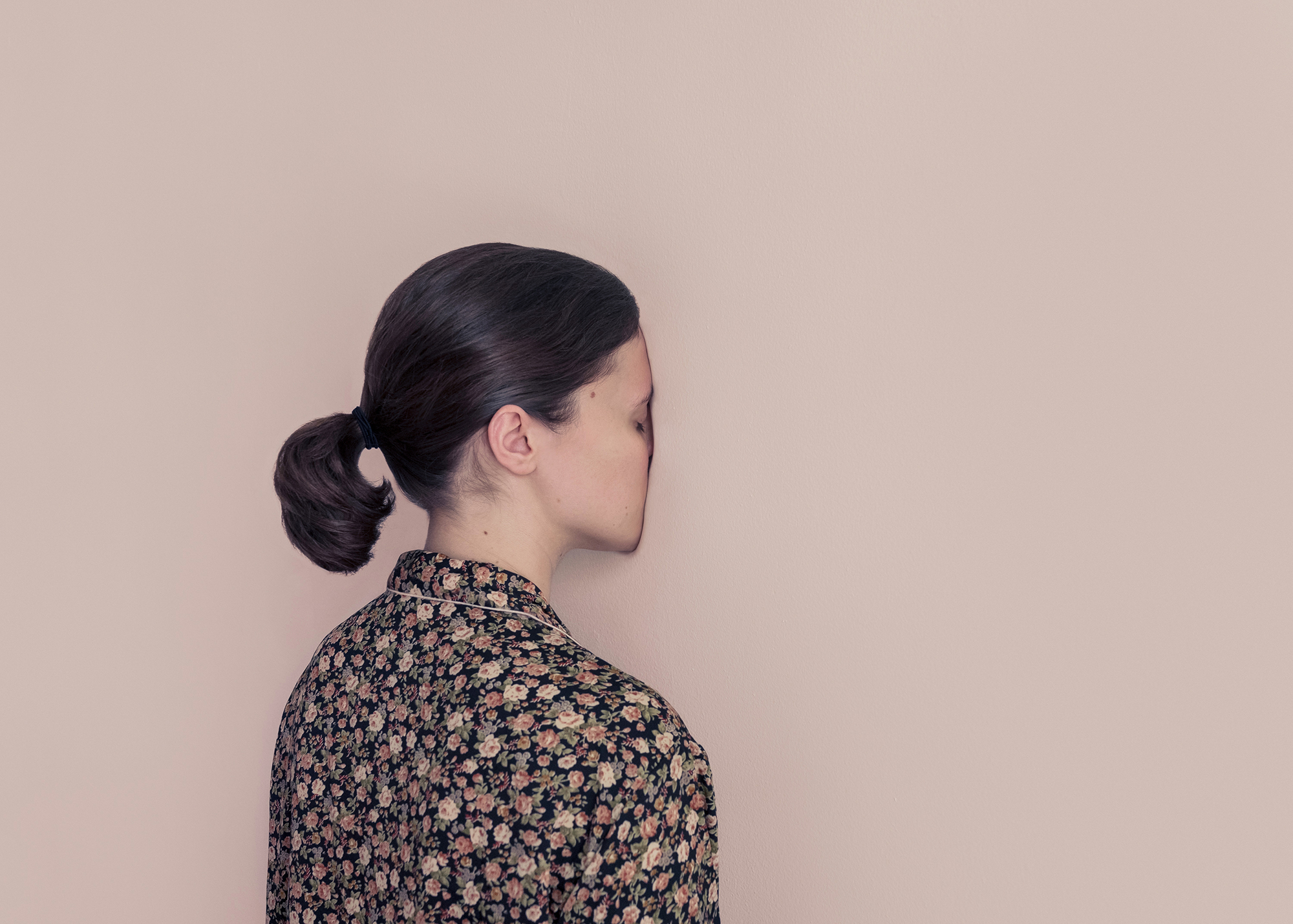 11. Now, tell us a little more about you as a person: what is your favourite food?
I'm on such a burrito kick right now it's insane. I also love anything with shellfish & pasta together.
12. Favourite book?
I don't have one
13. Favourite genre of music?
Deeply sad music or hip hop. I feel like I'm always hovering somewhere between Sufjan Stevens and Kendrick Lamar.
14. What are your hobbies?
Cooking, writing & watching basketball
15. If you weren't an artist, what would you be?
Without restrictions? A rapper or a basketball player.