Instagram:
@bylisaawithlove
Website:
www.bylisadenboer.com
1. What's your story? Where are you from?
My name is Lisa, I am a 23 year old girl from the Netherlands and I currently live in Rotterdam. I've always been a person who loves beautiful stuff; pictures, music, dance but also new and old cities, nature and the sea of course (who doesn't love the sea?!). I studied Media Innovation and am now working as a copywriter. Just recently I started drawing, I wanted to have a way to express myself and find something that I truly did for myself.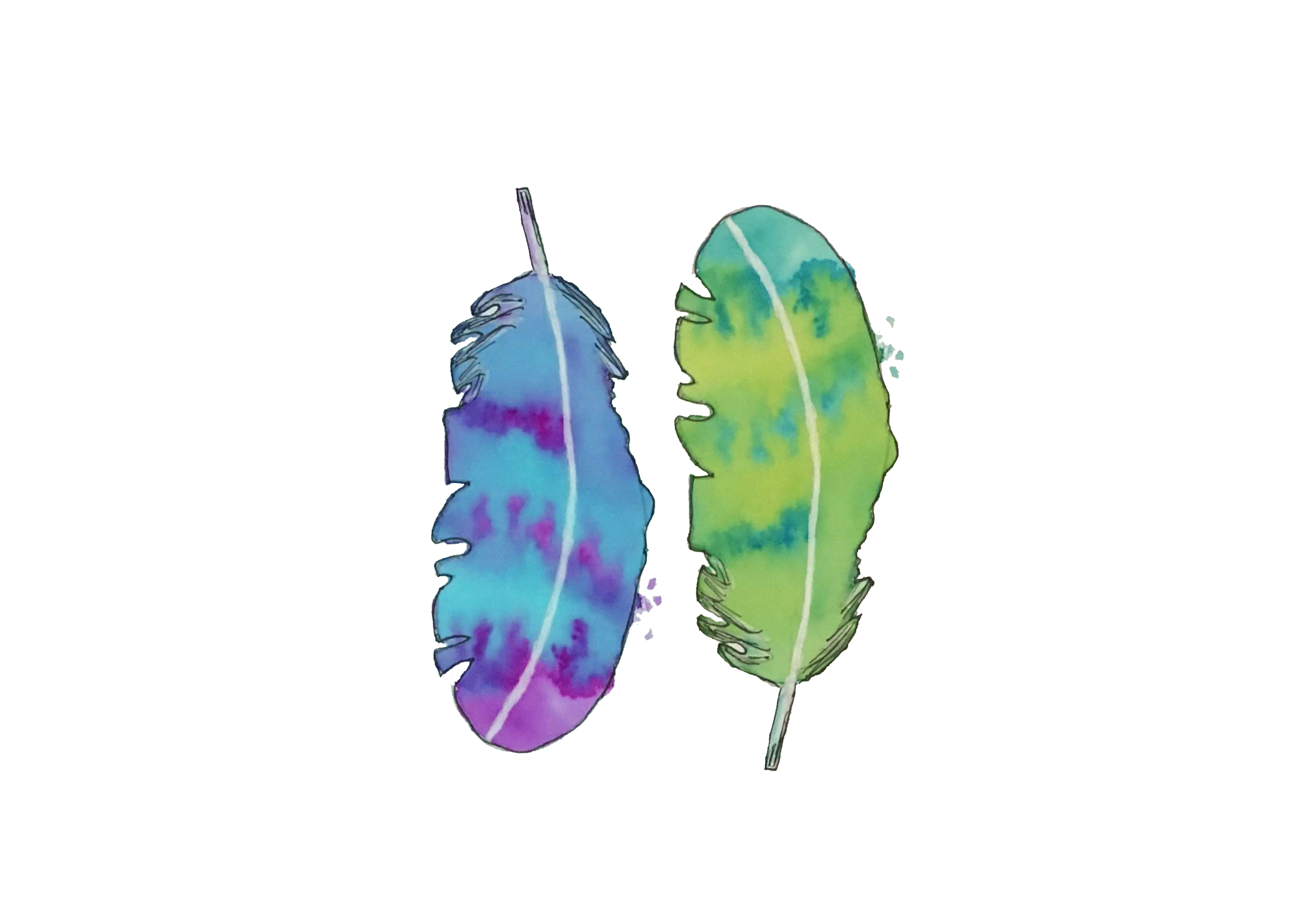 2. Tell us about your aesthetic.
I like to use dreamy colors and repetition in objects, it can also be a little messy like coloring outside the lines or not filling something perfectly. I want to motivate/inspire people through my illustrations, so there are encouraging messages in them or added to them by (instagram)captions as well.
3. What is your favourite medium and why?
Watercolor! I love how the paint creates something different every time and how the colors play together, depending on the amount of water.
4. What is your artistic process like?
Most of the time I come up with something to draw when going around my day to day business. Then, when I come home at night I start to draw with my pencil, then I grab ecoline or watercolor to color my illustration (the best part!). When I am done and happy with the outcome I transfer the illustration over to my laptop (by taking a picture mostly). Then I make sure the background is white and sometimes multiply the drawings to create a whole.
5. Who and/or what inspires your work?
Maybe it sounds a bit cliché but everything really, some examples are: great memories I have from certain foods or products, the favorite perfume of one of my friends, a beautiful place I visited once.
6. What role does art play in your life? How does it change the way you view the world?
Illustrating is a way to do something truly for myself and it really calms me down. Other people's art can really brighten my day or get my creativity flowing. It often amazes me how people can create such beautiful things out of nothing. I find this so cool!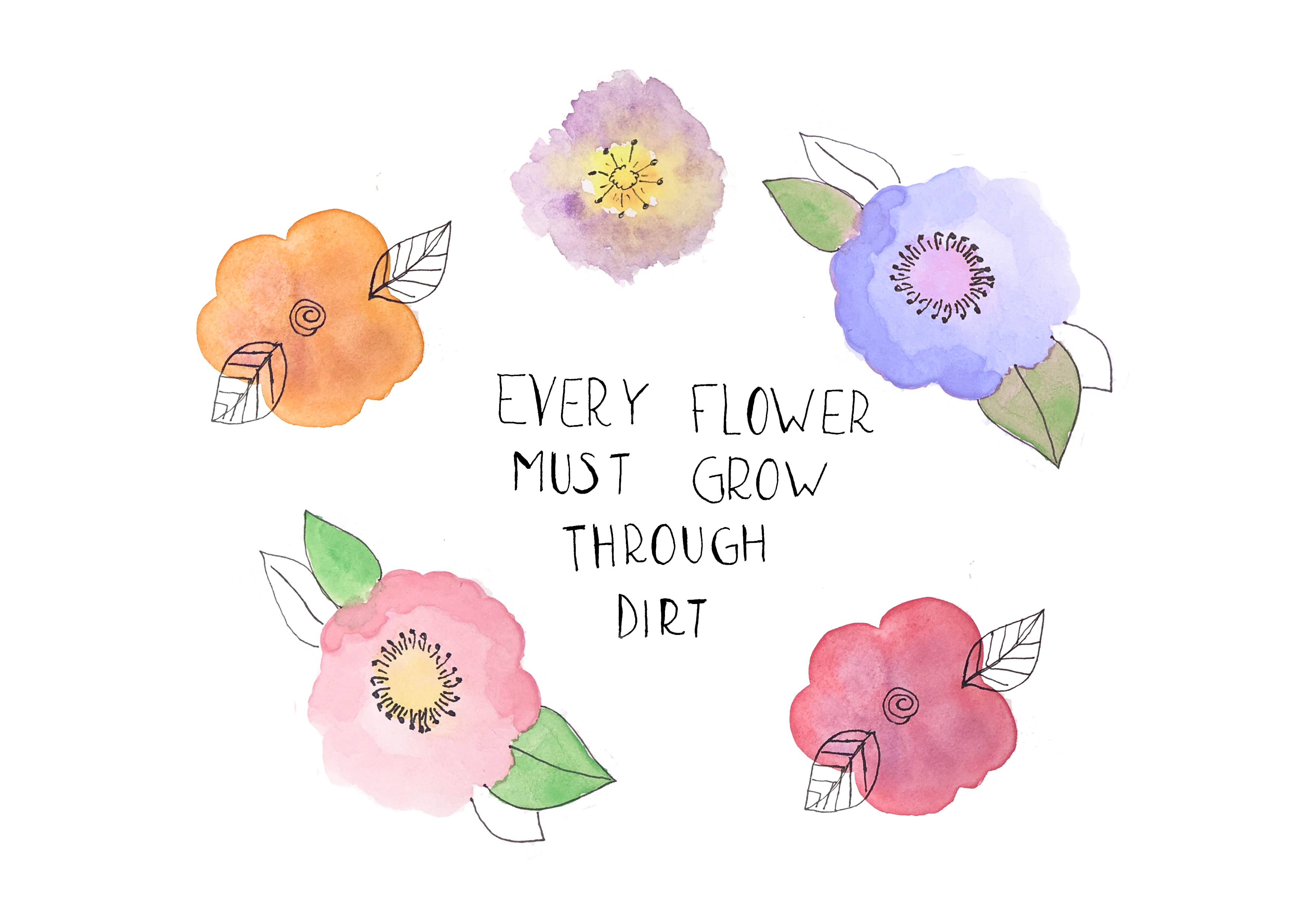 7. Where did you study?
I studied Bachelor Communication in Vlissingen and Master Media Innovation in Breda.
8. Where do you see yourself in five years? Working in an agency?
Well.. in five years I am working (remote) on meaningful/beautiful writing and illustrations projects. Next to this I have my own webshop with posters, cards, phonecases etc with my drawings on them.
9. What about in ten?
Wow, ten years.. I just hope I am happy and healthy with my family and that I am able to keep working on beautiful stuff.
10. What do you hope to achieve with your art?
I hope my art inspires people to go out there and start doing what they love. But I also hope that on a daily basis it brightens up someone's day.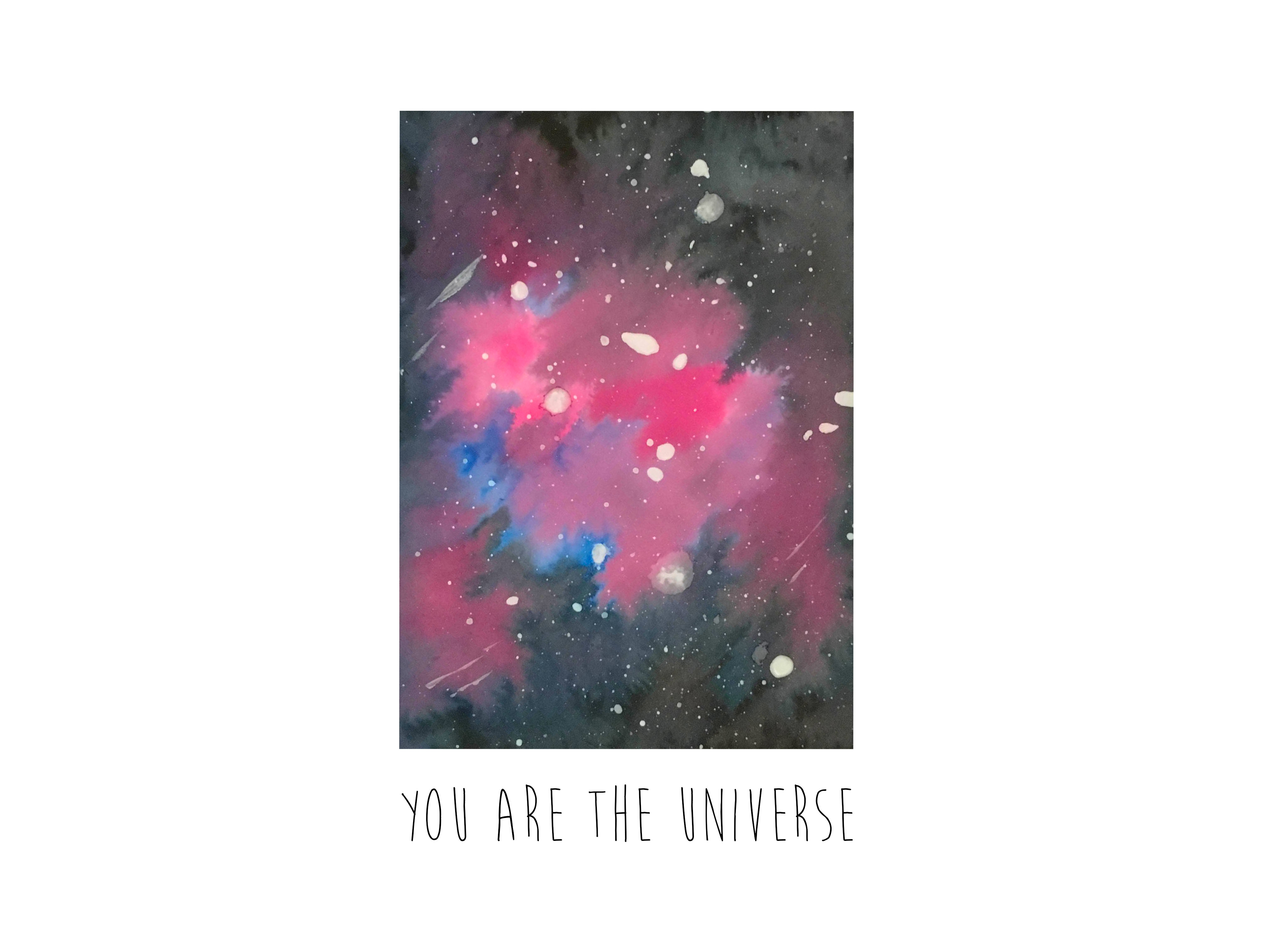 11. Now, tell us a little more about you as a person: what is your favourite food?
Mmm, choices... I don't think I can choose a favourite food, I just love food too much. But if I HAVE to choose I will choose sashimi.
12. Favourite book?
My all time favourite is 'The Alchemist' by Paulo Coelho
13. Favourite genre of music?
I actually don't have a favourite, but what I actually can not listen to for too long is techno.
14. What are your hobbies?
Next to drawing, I love yoga, going out with friends and hanging with family.
15. If you weren't an artist, what would you be?
I would probably work as a pedagogue, to help troubled children/youngsters.