Instagram:
@cakesbycliff
Website:
www.cakesbycliff.com
1. What's your story? Where are you from?
When I was younger, I had no real interest in cooking, baking or experimenting with food, I was heavily focused on my studies. However a few year ago that changed. My partner, Tim and I were spending the weekend in Berry, his parents have a beautiful home there. I ended up joining Tim's mum in the kitchen one morning and watched her bake her famous lemon friands. You could say this is the moment I became interested in baking. I started to look at different baking blogs and came across the Meringue Girls cookbook. I had a lot of fun playing around with different meringue designs and progressively ventured into baking other desserts. I shared these treats with friends and family and discovered I had a knack for baking. But it wasn't until I jumped on social media that I realized how creative baking and cake decorating could be. I am from a Chinese – Vietnamese background, born and raised in Sydney Australia.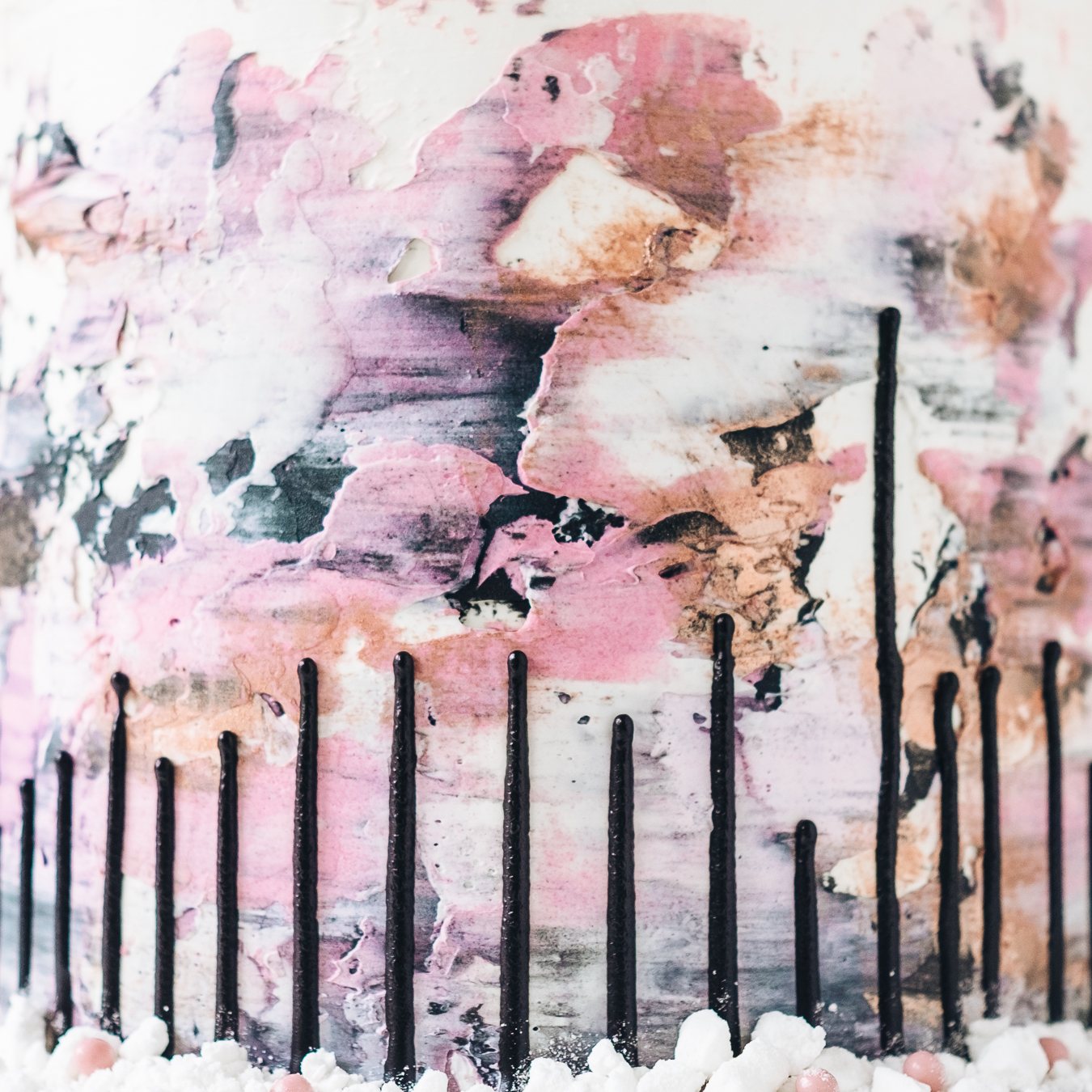 2. Tell us about your aesthetic.
My aesthetics tend to change over time, i rarely stick to one. They tend to change depending on how I am feeling or what ingredients I am inspired by at the time. However, looking back on my previous works, my cakes tend to be quite tall and minimal! I believe less is more!
3. What is your favourite medium and why?
In the 'world' there are many mediums you can use to make a cake. I mostly work with buttercream as it is something that I have experimented a lot in the past.
4. What is your artistic process like?
A lot of the designs are experimental and accidental. It is bit of a trial and error to see if certain designs work or if the colors turn out to what I have in my head. The beauty of cake decorating is that there is no right way in doing it, so a mistake in my eyes may be perfect for someone else. After the cake is made, I tend to photograph the cake as a form of documenting and keeping a portfolio. I love the idea of creating a beautiful cake for someone to celebrate a moment or occasion only to be devoured and enjoyed by many.
5. Who and/or what inspires your work?
I've been privileged enough to work with talented photographers, bakers, videographers, social influencers and great brands. But my main inspiration comes from my clients – co-designing their perfect cake is such an exciting and rewarding experience for me. Bringing their vision to life, and seeing the joy on their faces makes all the hard work worth it. There is something very special about being a part of someone else's milestone celebration - be it, a 21st birthday, a baby shower or a wedding.
6. What role does art play in your life? How does it change the way you view the world?
Art plays an important role in my life as it offers different perspective of the world. Throughout high school, I enjoyed studying art and still do today. Art and art forms is a definite inspiration in my designs.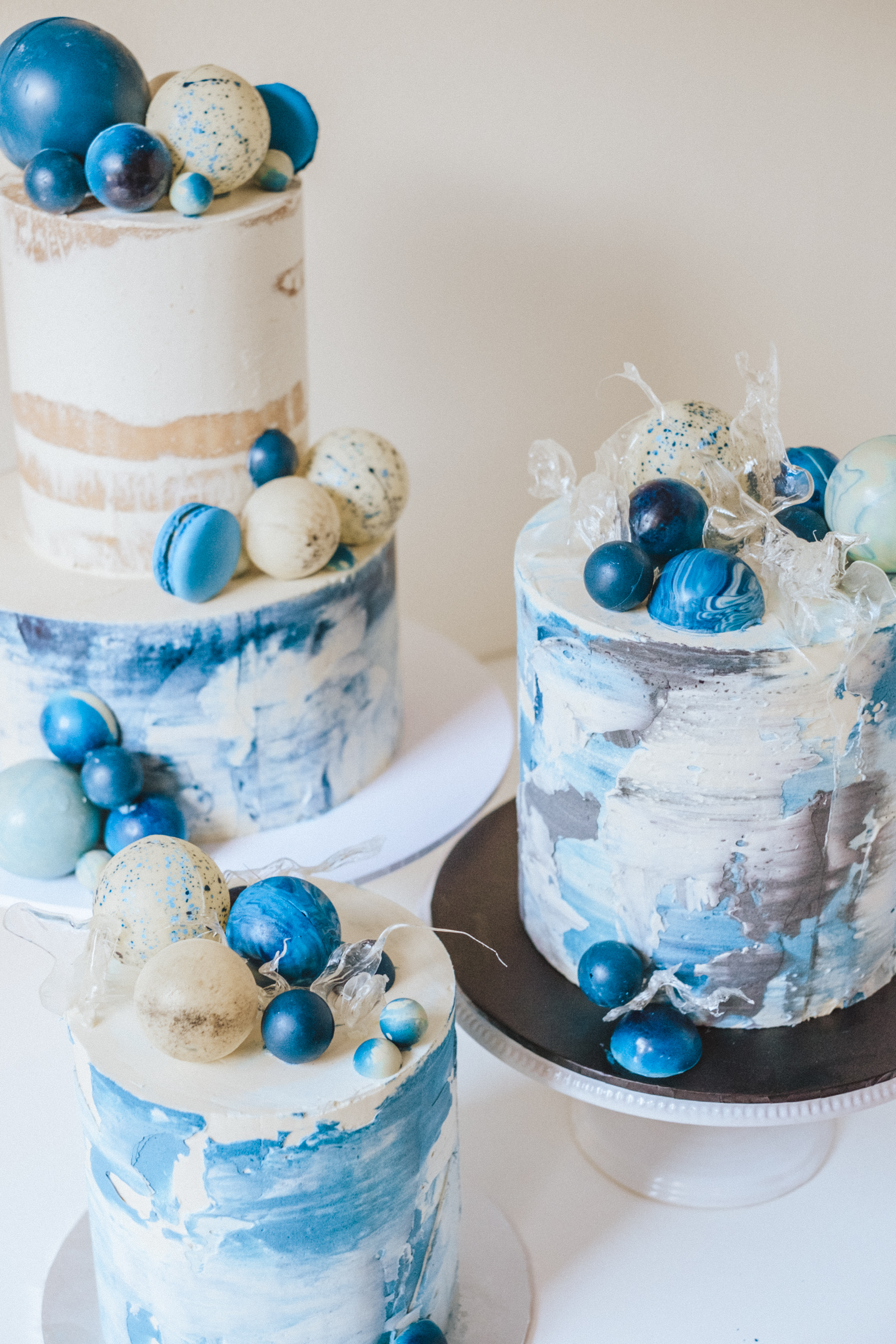 7. Where did you study?
I studied at University of Sydney in Bachelor of Design in Architecture
8. Where do you see yourself in five years?
Running a creative business
9. What about in ten?
Hopefully retired!! Travelling the world, remaining inspired and still creating!
10. What do you hope to achieve with your art?
To inspire others and to challenge the idea of birthday cake.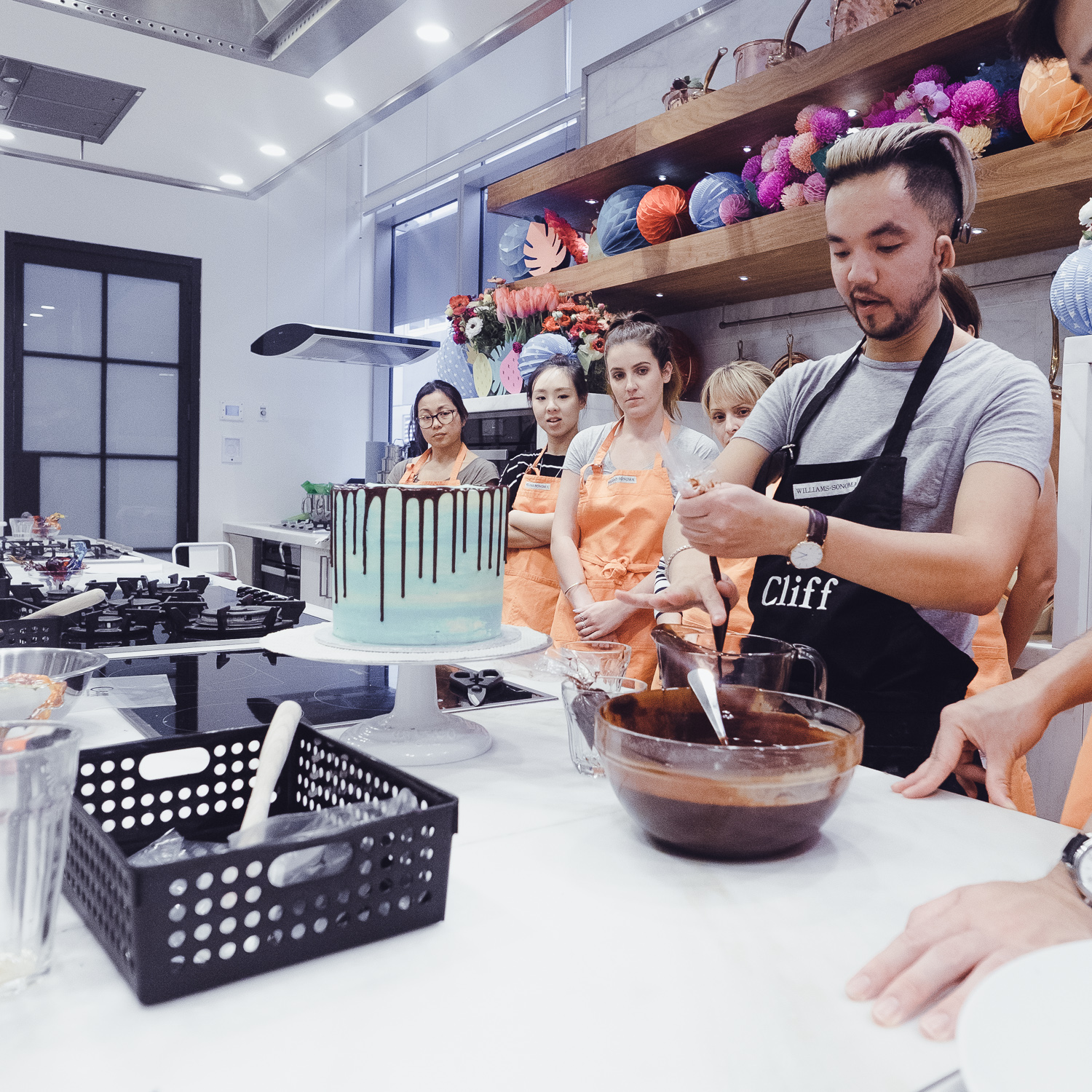 11. Now, tell us a little more about you as a person: what is your favourite food?
My mum's Vietnamese cooking.
12. Favourite book?
Memoirs of a Geisha – I've lost count on how many times I've watched the movie and read the book!
13. Favourite genre of music?
I do like pop but sometimes good vocal house music is just what the doctor ordered
14. What are your hobbies?
My current hobby is photography – I always have my camera with me.
15. If you weren't an creative, what would you be?
I have always thought I'd make a good florist! With the exception of the super early wake up!