Instagram:
@camellie
Twitter:
@camellie
Facebook:
www.facebook.com/camellie.illustration
1. What's your story? Where are you from?
I come from a little town on the shores of the Danube in Romania where I've discovered how much I like to draw. I've got my first projects as an illustrator after graduating from the university of art and have been working freelance ever since.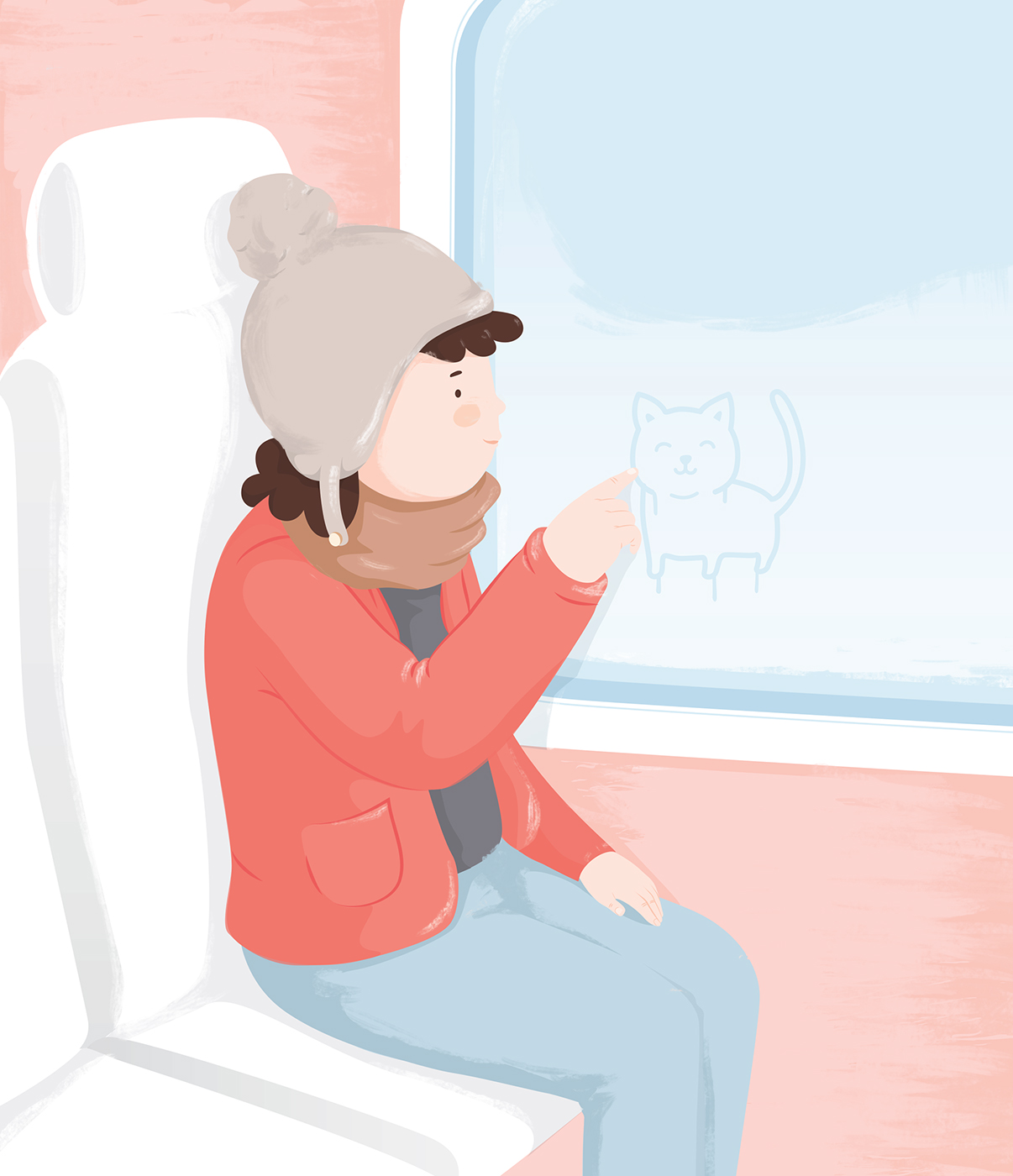 2. Tell us about your aesthetic.
I like to use pastel colours and feminine characters to create a soft peaceful atmosphere.
3. What is your favourite medium and why?
I'm mostly working digitally but I'm finding that making more hands-on work like crafts and pottery is satisfying another side of me and ironically gives more freedom without the undo command :)
4. What is your artistic process like?
I sketch the ideas first on paper and take them from their raw format to digitalise and colour them.
5. Who and/or what inspires your work?
Most of the things around me - music, nature and comic books.
6. What role does art play in your life? How does it change the way you view the world?
It's shaped who I am, how I express myself and connect with others. Through art, I can create a dreamy world filled with joy and peace.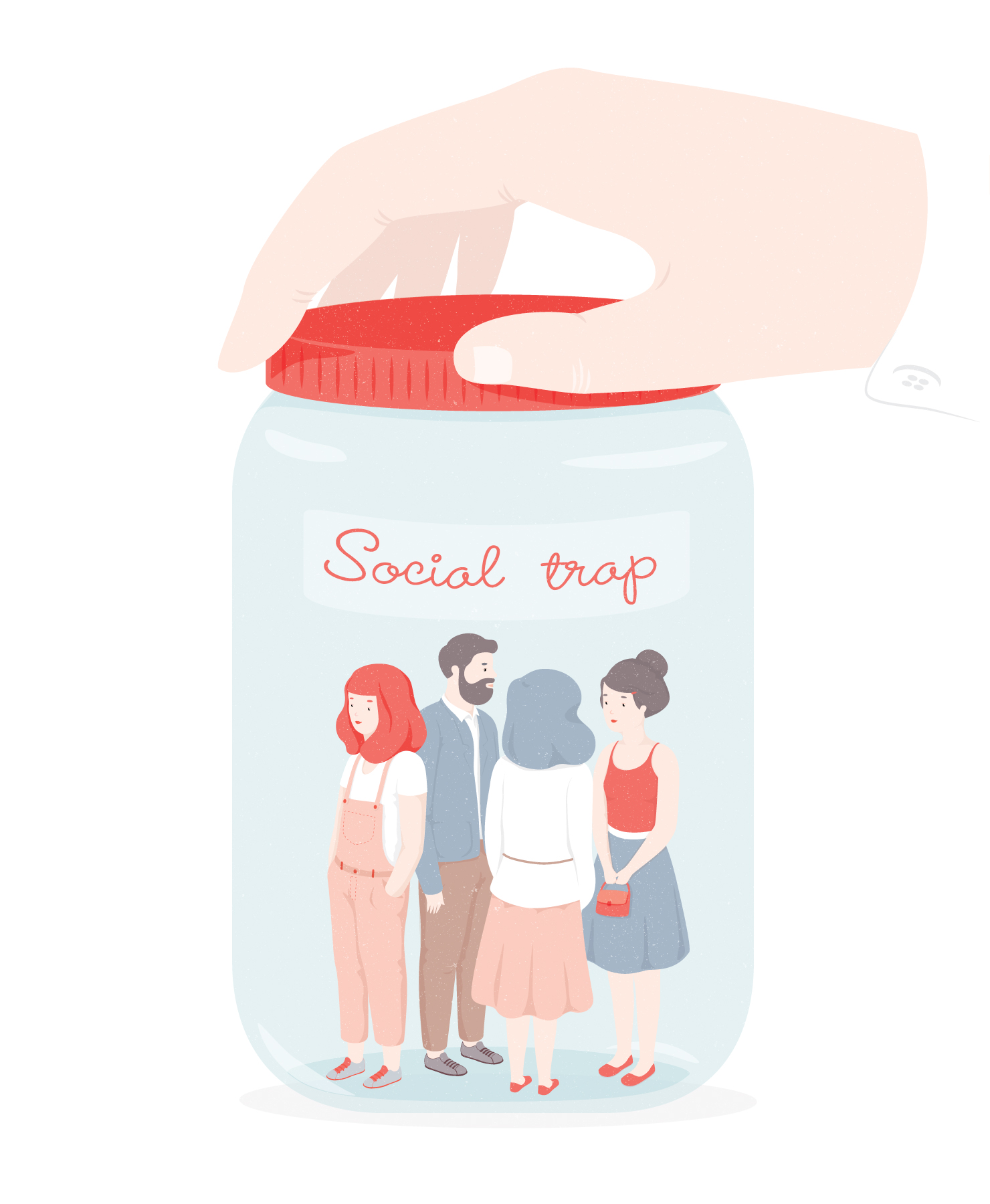 7. Where did you study?
I've started studying fine art from the age of twelve in my home town and carried on at the University of Art in Transylvania.
8. Where do you see yourself in five years? Working in an agency?
I dream of having a few illustrated books published and ideally a studio for drawing and pottery.
9. What about in ten?
The same thing but maybe more successful. hihi
10. What do you hope to achieve with your art?
Hopefully, my works can inspire and make people feel a sense of wonder and serenity.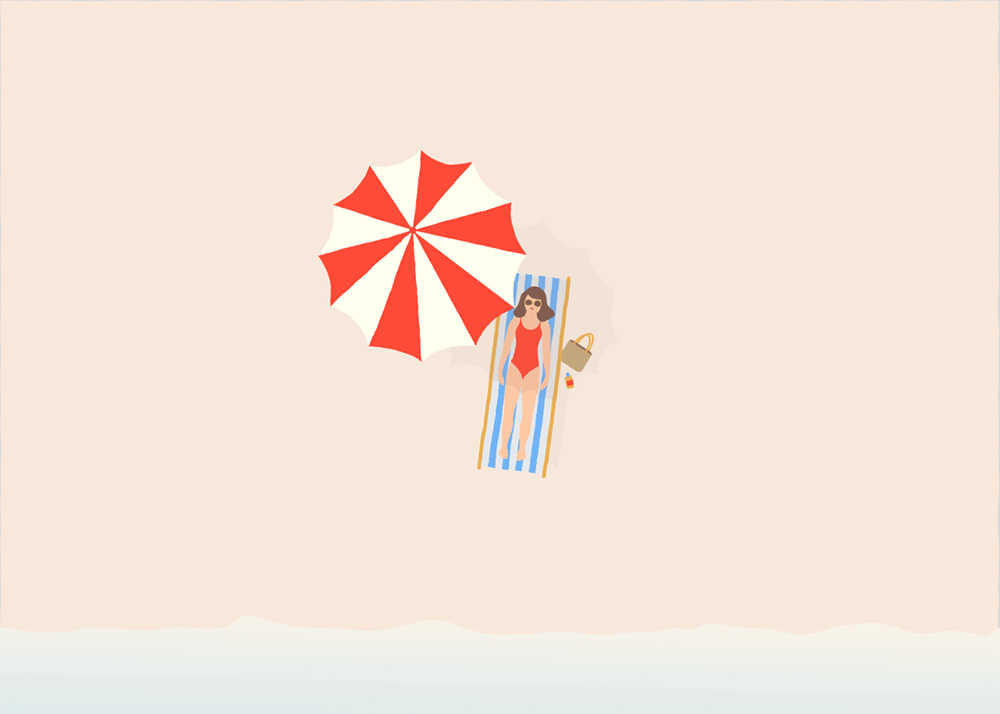 11. Now, tell us a little more about you as a person: what is your favourite food?
I really love Asian food.
12. Favourite book?
Hard to choose one, but I can narrow it down to Adrian Tomine's graphic novels.
13. Favourite genre of music?
Folk and some jazzy music.
14. What are your hobbies?
I love to keep my hands busy making craft like pottery, plush toys and trying out new materials.
15. If you weren't an artist, what would you be?
Probably a yoga teacher, but I can't see myself doing anything that doesn't involve anything artistic.