Instagram:
@carlosbongiovanni
Website:
www.carlosbongiovanni.com
1. What's your story? Where are you from?
My name is Carlos Bongiovanni. I was born in Ushuaia, Tierra del Fuego, Argentina. Ushuaia is the southest city in the planet and it's known as the "world's end". Growing up in this city was fantastic, I was surrounded by nature and magical woods. My life was climbing mountains and skiing. When I was 17 I moved to Buenos Aires, Argentina capital city, where I studied and had my degree in Audiovisual Design. I live here since then. I work as a freelance designer and art director. Making art is part of my daily life, and it is what I enjoy the most.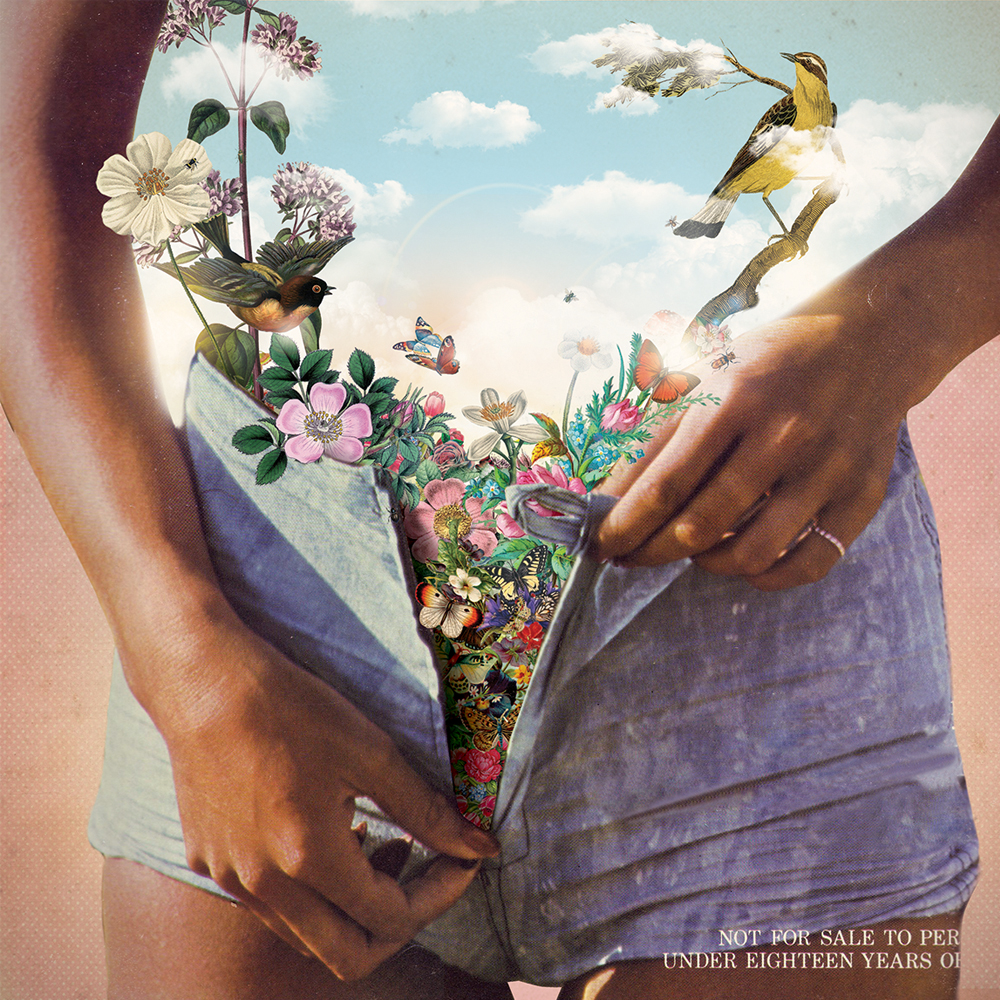 2. Tell us about your aesthetic.
I enjoy working with vintage cliparts, my aesthetic is related to the combination of elements that could seem disconnected just by looking at them. For me, in this union the elements are resignified and challenge the spectator.
3. What is your favourite medium and why?
My favourite medium is digital collage, because is just me and the computer, I don't need anything else.
4. What is your artistic process like?
I belive in 1% inspiration and 99% perspiration
5. Who and/or what inspires your work?
My work is inspired by plants, birds, antiques and vintage objects. Another artists like Basquiat and Cy Twombly inspire my work. I don't find a straight connection between their work and mine, but I like their style and the way they use color and shapes.
6. What role does art play in your life? How does it change the way you view the world?
Art is with me everyday and everytime. I need to do it, is the way I feel happy with myself.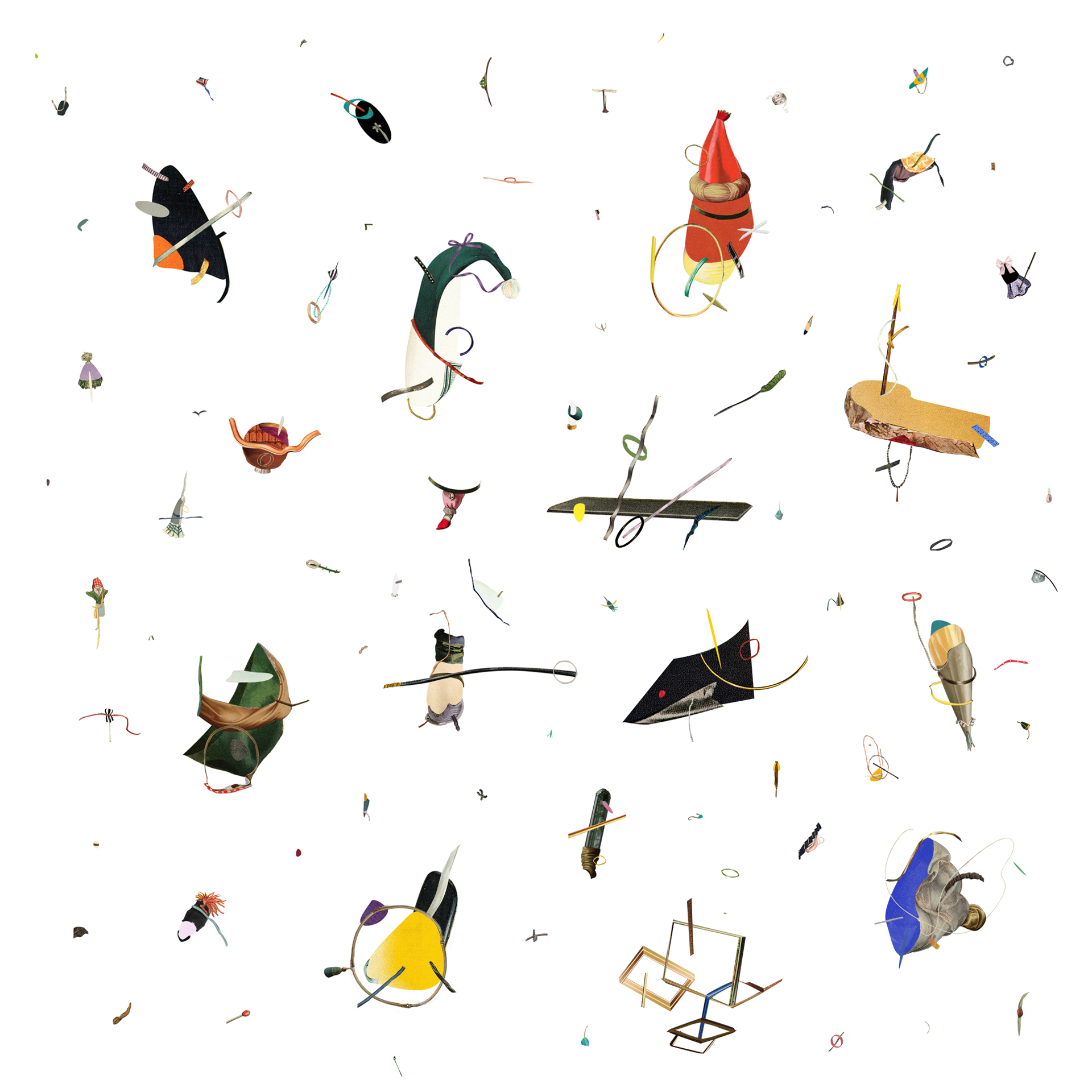 7. Where did you study?
I studied in UNLA, in Buenos Aires, I have a degree in Audiovisual Design.
8. Where do you see yourself in five years? Working in an agency?
I see myself living in my hometown. I'm looking for turning from digital to paper. I want to resume painting. I don't think I will be working for an agency, but I'll never know....
9. What about in ten?
Honestly, I have no idea.
10. What do you hope to achieve with your art?
I want to try new things, new techniques, explore, don't feel attached to anything I do or I have done. Art is for me, I need to do it, is what makes me in peace and happy.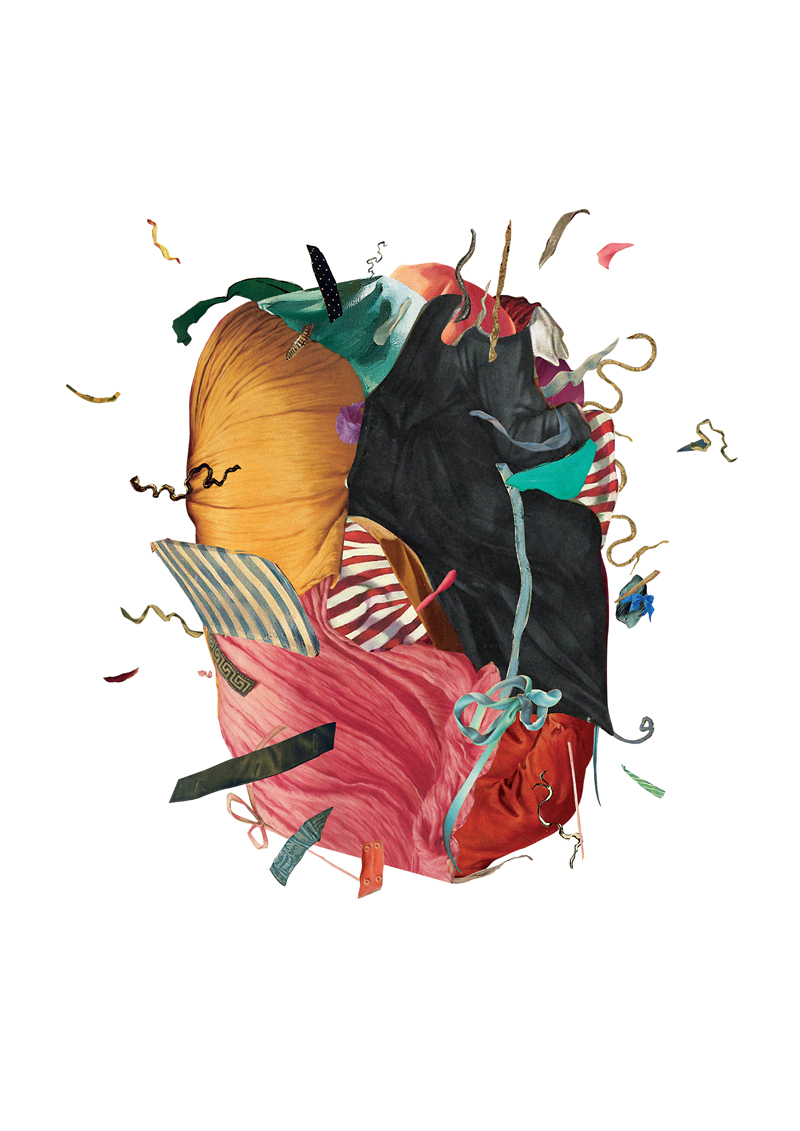 11. Now, tell us a little more about you as a person: what is your favourite food?
My favourite food is Asado, an argentinian meat barbecue.
12. Favourite book?
I don't have a favourite one. I just finished "uttermost part of the earth" , an autobiography by lucas birdges, the first white man born in Tierra del Fuego.
13. Favourite genre of music?
Music is very important in my life, I like all kind of music.
14. What are your hobbies?
Gardening, running, eating, reading.
15. If you weren't an artist, what would you be?
I would have a job related with nature or sports.