Instagram:
@carloteofilo
Facebook:
www.facebook.com/CarloTeofiloMotionDesigner
Dribbble:
www.dribbble.com/CarloTeofilo
Vimeo:
www.vimeo.com/carloteofilo
Linkedin:
www.linkedin.com/in/carlo-teofilo-35540729
Website:
www.carloteofilo.com
1. What's your story? Where are you from?
Hi, I'm a freelance motion designer. I come from a small town in Italy called Ivrea, where Olivetti gave birth to industrial design and PC before it was cool. My father is a software engineer and my brother Riccardo a graphic/web designer so I have always been surrounded by computers and technology. Ever since I was a kid, I used to play around with MiniDV camcorders, making funny videos with friends and terrible green screen experiments. After high school, I knew I wanted to work in the video field.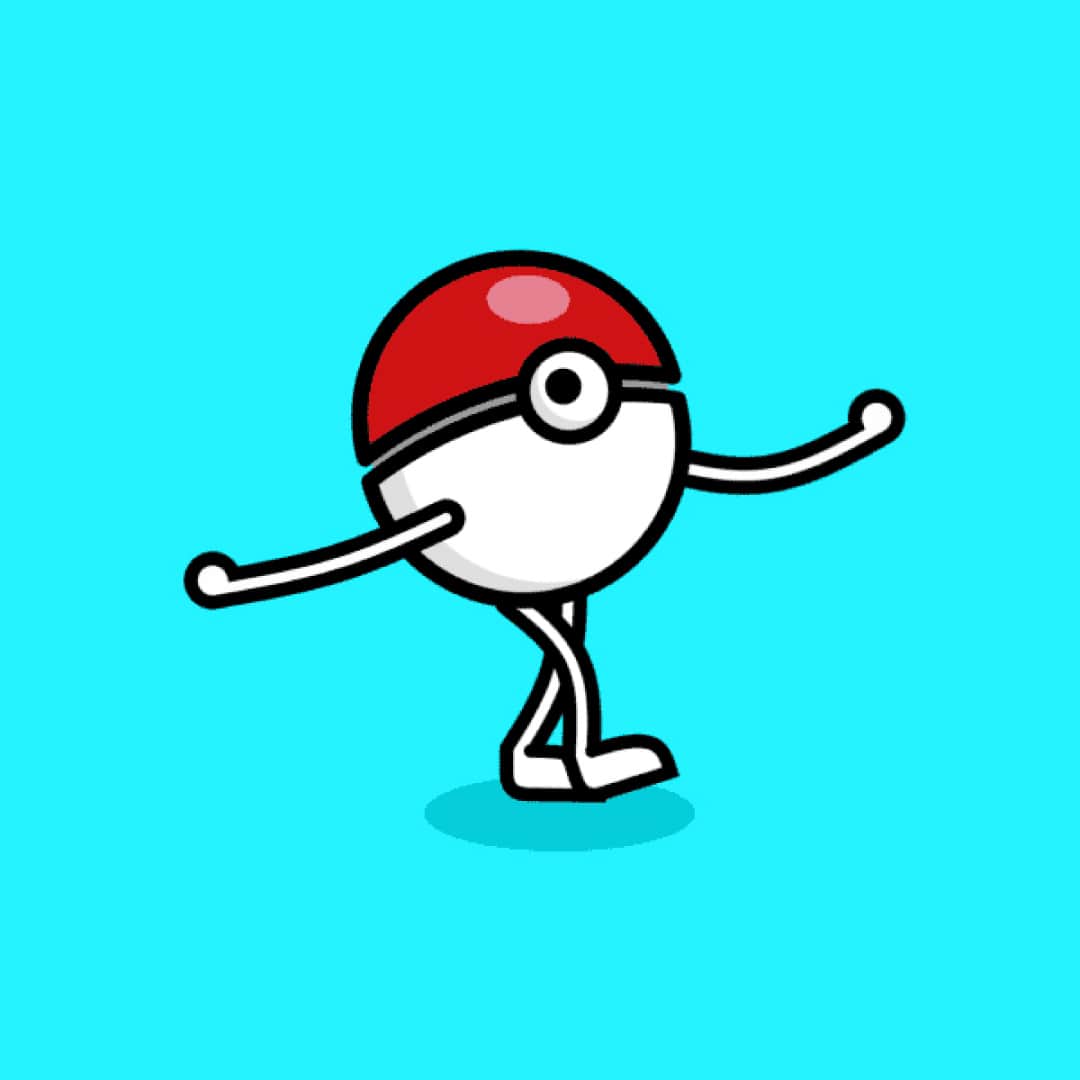 2. Tell us about your aesthetic.
I have always been passionate about cinema and tv series, from classics to today's CG/animation blockbusters, and I guess this helped me develop a taste for visual arts and composition along with my tendency to mix different styles in motion design.
3. What is your favourite medium and why?
I like the way motion graphics can tell great stories in a short time. TV, social media, apps, IoT… they are everywhere.
4. What is your artistic process like?
I sketch new ideas on paper, then I ask family and friends for an opinion before diving into it. One thing I find very helpful is to leave the initial draft aside for a few days before returning to it for further work.
5. Who and/or what inspires your work?
I try to keep up with the modern styles of design and animation by following great artists on social media, mostly Dribbble and Instagram, such as Markus Magnusson, David Stanfield, Vladimir Marchukov, Emanuele Colombo and James Curran. I also like motiongraphicscollective.com for motion graphics and artofthetitle.com for title sequences - "True Detective" and "Narcos" are my favorites.
6. What role does art play in your life? How does it change the way you view the world?
Art gives me a way to express myself bringing my imagination to life. It also allows me to meet people from different cultures and to see things from a wider point of view.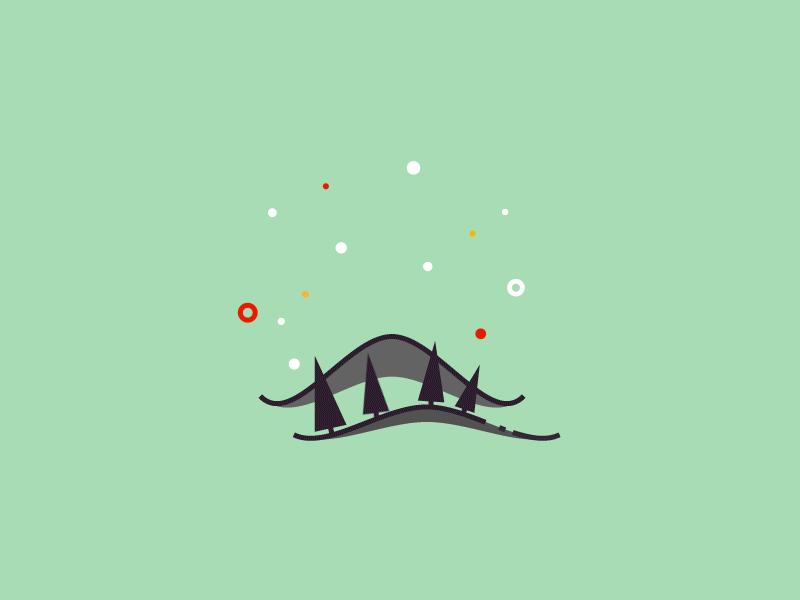 7. Where did you study?
I graduated from the European Institute of Design in Turin. I studied animation, graphic design, video production, marketing, sound design and compositing. During the course, I also had the chance to make some short documentaries.
8. Where do you see yourself in five years? Working in an agency?
I see myself still working as a freelancer.
9. What about in ten?
Maybe I'll work on my own studio producing commercials and motion graphics videos for a green and peaceful future.
10. What do you hope to achieve with your art?
I would like to develop a personal style that inspires others. That… and financial freedom.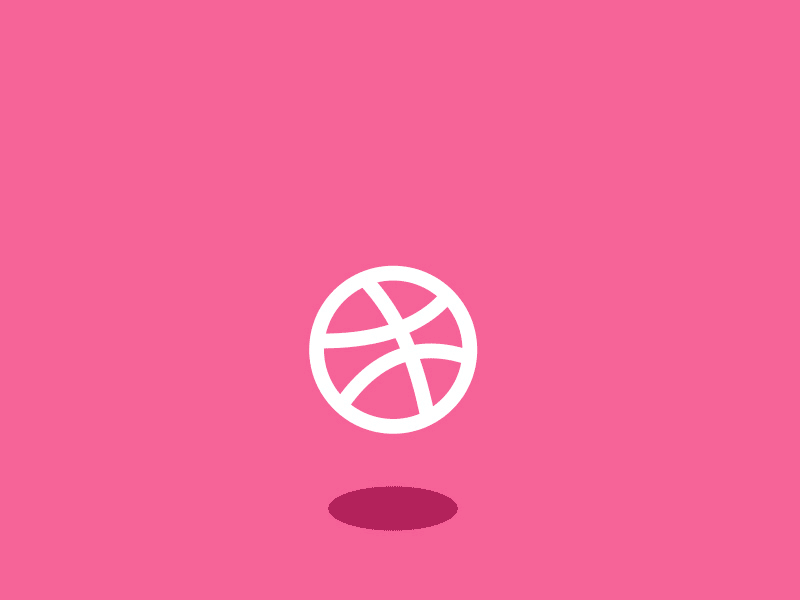 11. Now, tell us a little more about you as a person: what is your favourite food?
"Pasta al pesto con patate e fagiolini"
12. Favourite book?
Stephen King's "The Dark Tower" (series).
13. Favourite genre of music?
70's Rock and Big Band
14. What are your hobbies?
Cinema, fingerstyle guitar, camping and reading.
15. If you weren't an artist, what would you be?
A helicopter pilot.