Instagram:
@carsonarias
Blog:
carsonarias.wordpress.com
1. What's your story? Where are you from?
My name is Carson Arias, I was born on April 5 1994 and just today I'm turning 23, yay. I'm from a small city named Pekanbaru, located in Riau, Indonesia. Since I was a small boy I always love to see cartoon and my mother always love to read me a bedtime stories. I just have one dream in my life that is impossible to be true, I want to live in a imaginary fantasy world. Just like Peterpan in Neverland, the land where you will never grow old. But then I grew up and also realized that it was a stupid things. But I still believe that "Dreams do come true, if only we wish hard enough. You can have anything in life if you will sacrifice everything else for it", just like J.M. Barrie said. Then what if I try to make my own way fantasy world for real and let people see then enjoy it too. So I choose digital editing to create everything in my mind.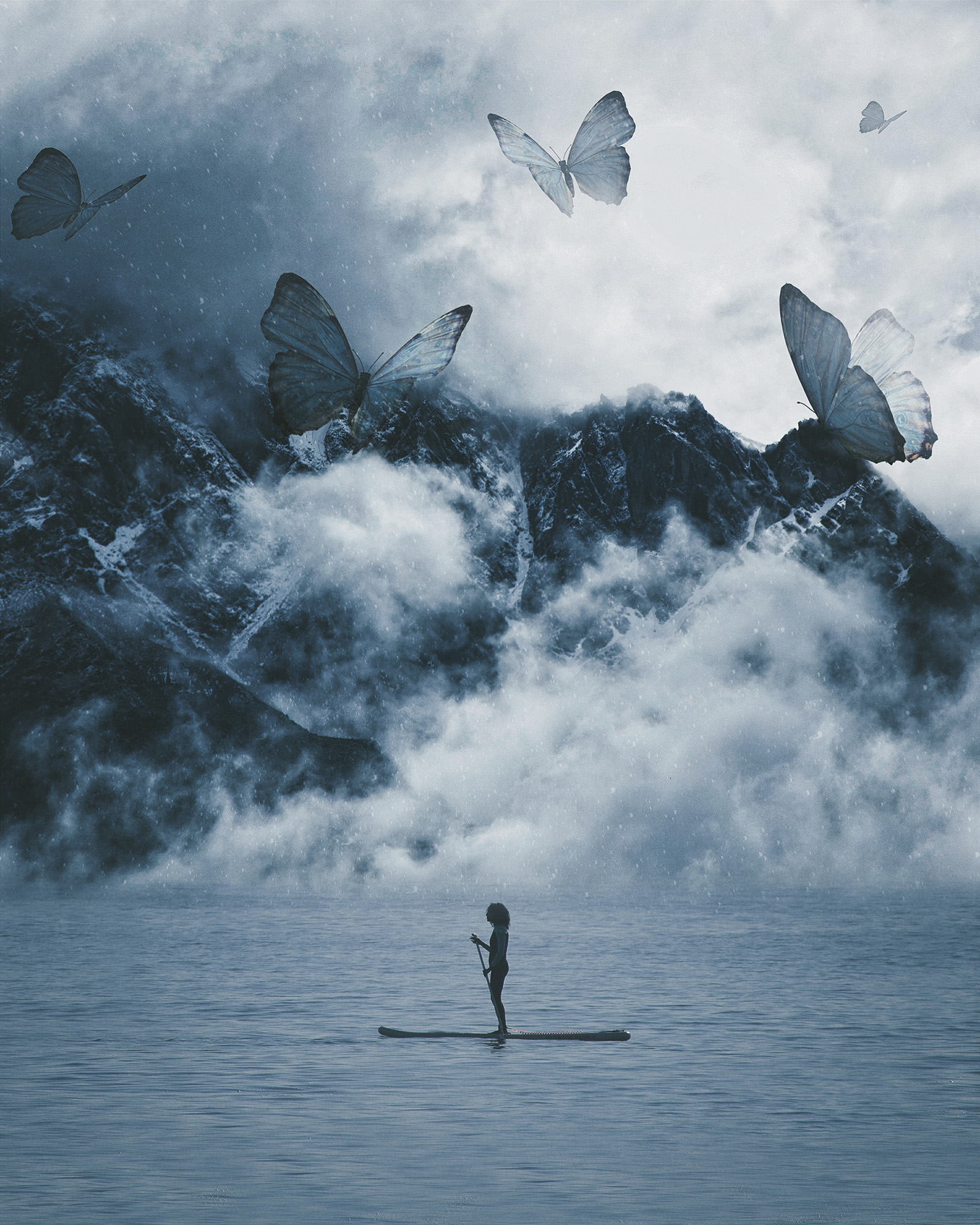 2. Tell us about your aesthetic
I don't really know about my aesthetic but I'm pretty sure I need to create everything more surreal and impossible to be a real thing. So when people saw my artworks they just feel and enjoy it because sometimes it can be very magical, but sometimes it can be very weird.
3. What is your favourite medium and why?
I'm a digital editor so a digital canvas (in this case photoshop layer) will fit me perfectly, yep. If you asked me why then I will answer that with a smile emoji because I have no idea why.
4. What is your artistic process like?
Most of artists would like to sketch their artworks first or maybe imagine what should they do, but I'm not. I usually just "let it flow". I can spent 30 minutes to create one artwork and sometimes It can spent 2 days for one artwork (of course sleep doesn't count), but the average time that I needed to finish an artwork is between 3-4 hours. Most time is spent when I attempt to fit some object into a scenery..
5. Who and/or what inspires your work?
Walt Disney, Robert Jahns, and everyone who loves fantasy just like me.
6. What role does art play in your life? How does it change the way you view the world?
It's a simple question but the good one I think. I don't think drawing or editing skills do a lot of role in my life before. But, since I know I should learn with my eyes and my mind I just saw everything in a different point of view. Then I can learn more and know more.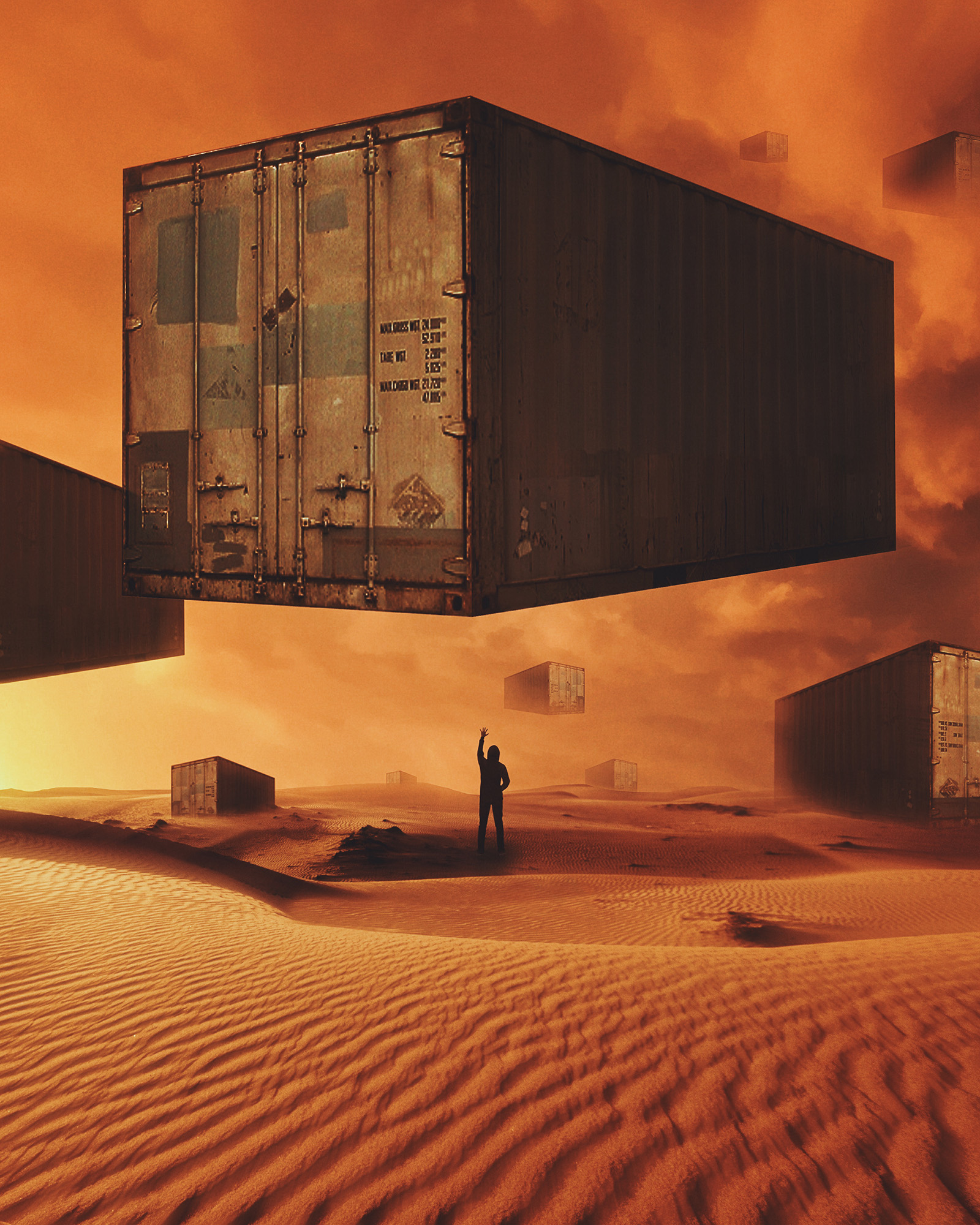 7. Where did you study?
Nowhere, I don't get any education or meet anyone with the same interest when I started to love it. So yes, I can say that I'm a self-taught editor that still not a pro. Because in the last 7 years I just use the same panel, same tools, and same app editor to create everything. The only thing that changed was my taste.
8. Where do you see yourself in five years? Working in an agency?
Haha, I don't know. Since now I own a small business and it's also involves digital art in the process maybe I just want to make it better.
9. What about in ten?
But I really wanted to see myself as someone who remembered by everyone for something. I don't know.
10. What do you hope to achieve with your art?
I can make a poster or cover for a living legend, it would be great and a honor.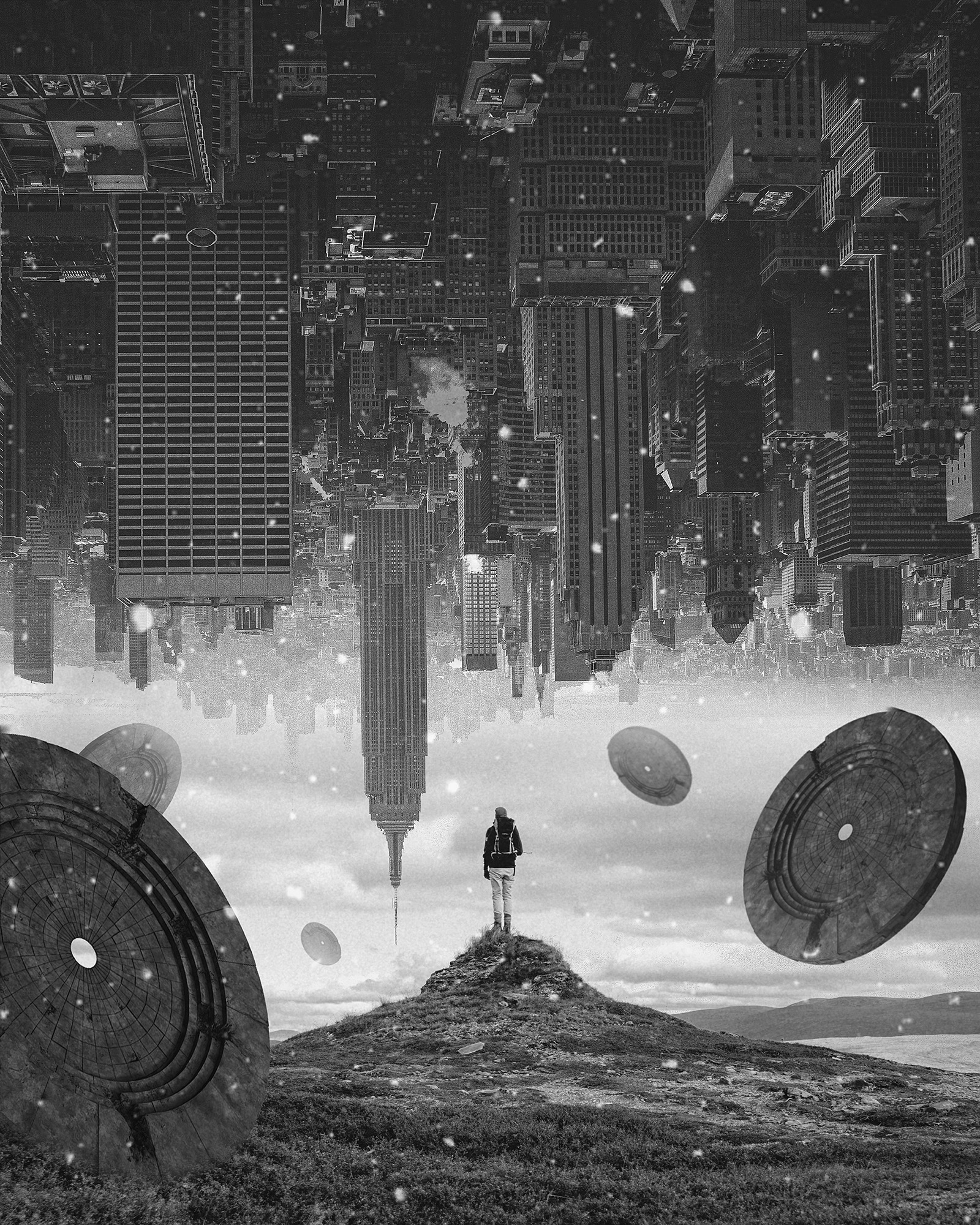 11. Now, tell us a little more about you as a person: what is your favourite food?
Since I'm a "fluffy" dude, I love to eat everything.
12. Favourite book?
All fantasy book that can inspire me.
13. Favourite genre of music?
Instrumental music (mostly piano)
14. What are your hobbies?
The old me love to play video games and basketball, but the new me love to hear stories from stranger mostly from the elderly and homeless. It's fun and sad at the same time when you hear a story about someone life.
15. If you weren't an artist, what would you be?
Maybe I would be a animal activist since I love to help stray kitten and bring it into my home. lol