Instagarm:
@carydraws
Behance:
www.behance.net/carydraws
Website:
www.carydraws.com
1. What's your story? Where are you from?
Hi Guys! My story is that I live in Vancouver and work as a graphic designer, illustrator, and motion graphics artist. I also have a background in the fashion industry and still work with some local designers on apparel as well. (I'm busy)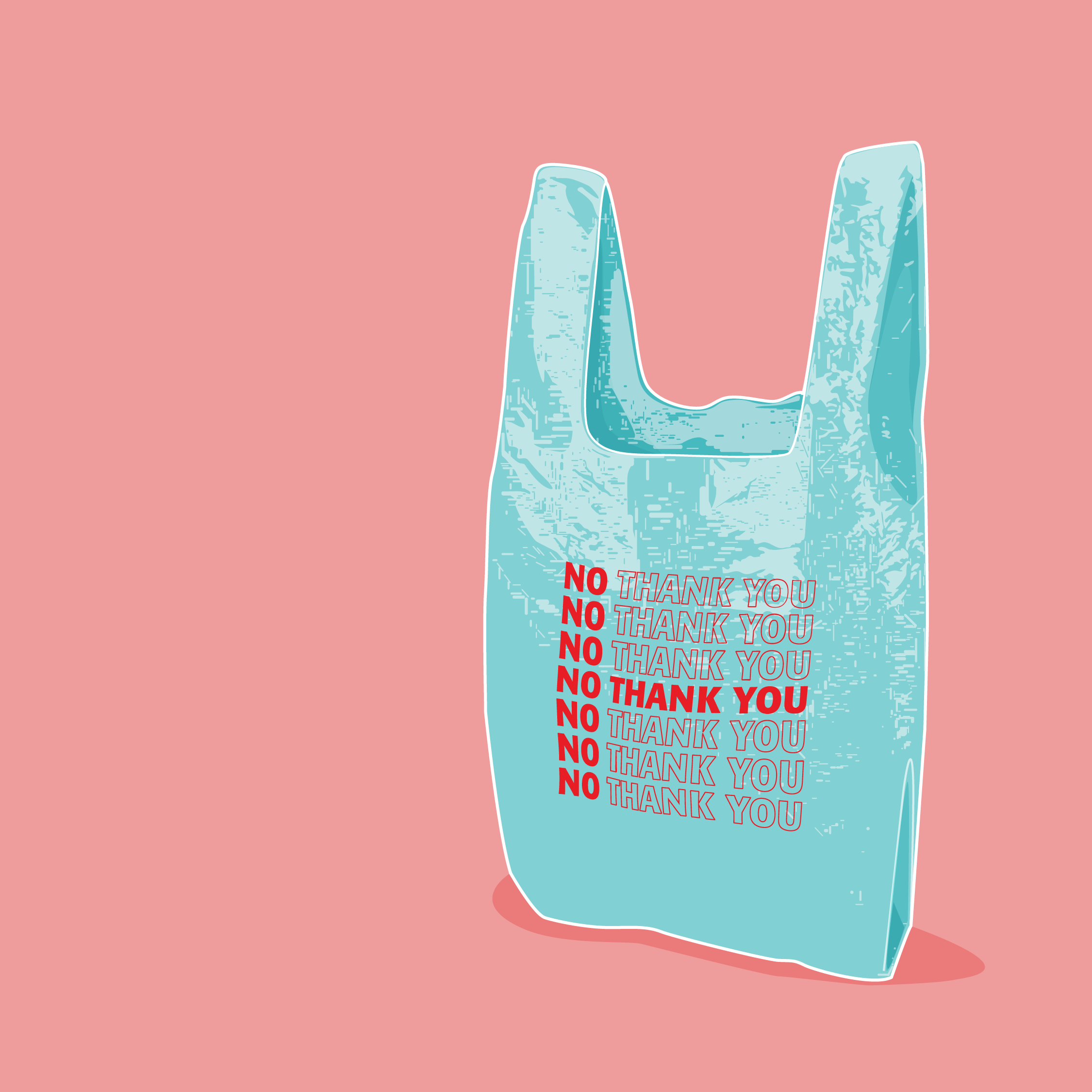 2. Tell us about your aesthetic.
Tends to be pretty clean but detailed and often in muted bright colours. I like to make illustrations of simple things that I like. So my work can be all over the place - from a lemon to a vintage coat or something.
3. What is your favourite medium and why?
I started as a painter but now I work digitally most of the time. When I do paint or sketch I find myself wishing there was a cmd z option or that I could save what I am currently working on and try a different direction! However even my digital work is very layered so that could be the painting background.
4. What is your artistic process like?
My work doesn't often turn out the way I initially planned it in my head. I think this is because once I start working I want to try so many different things that I can often have many many drafts on the go. Eventually one direction starts to feel right.
5. Who and/or what inspires your work?
I get really inspired when I look at vintage album covers or posters. I tend to use this more as inspiration for my graphic design work - but for illustrations when I'm passionate about something I just want to make my version of it. It's kind of like my illustrations are just a collection of things that represent me.
6. What role does art play in your life? How does it change the way you view the world?
I feel so lucky to make my living making art. It gives me an appreciation for other artists - no matter what field, for the time and dedication they put into theirs.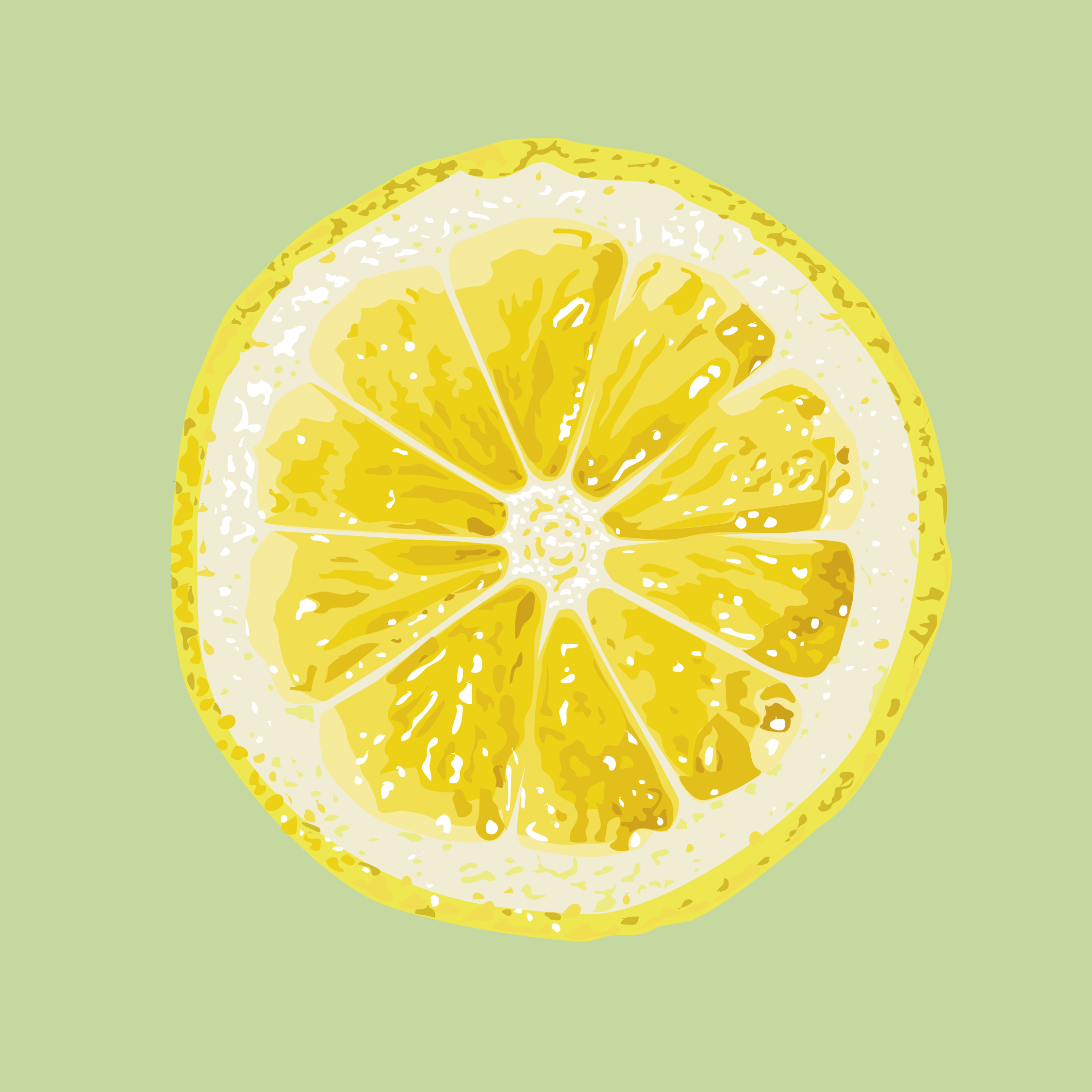 7. Where did you study?
I did a few years of Fine Arts at the University of Manitoba, then did a Fashion program in Vancouver, and finally a graphic design program at Vancouver Community College.
8. Where do you see yourself in five years? Working in an agency?
This is so hard to predict. I'm definitely not about having a 5 year plan. I hope to be doing the same thing only with more experience so I know how to mange my business better haha!
9. What about in ten?
See above!
10. What do you hope to achieve with your art?
When I went to art school I was really young and my work didn't have much of a message which I got reprimanded for a lot. At the time I didn't really understand that, but now I get it. I hope to be able to eventually use my work to have more of a message about the things I am passionate about like living an eco friendly life.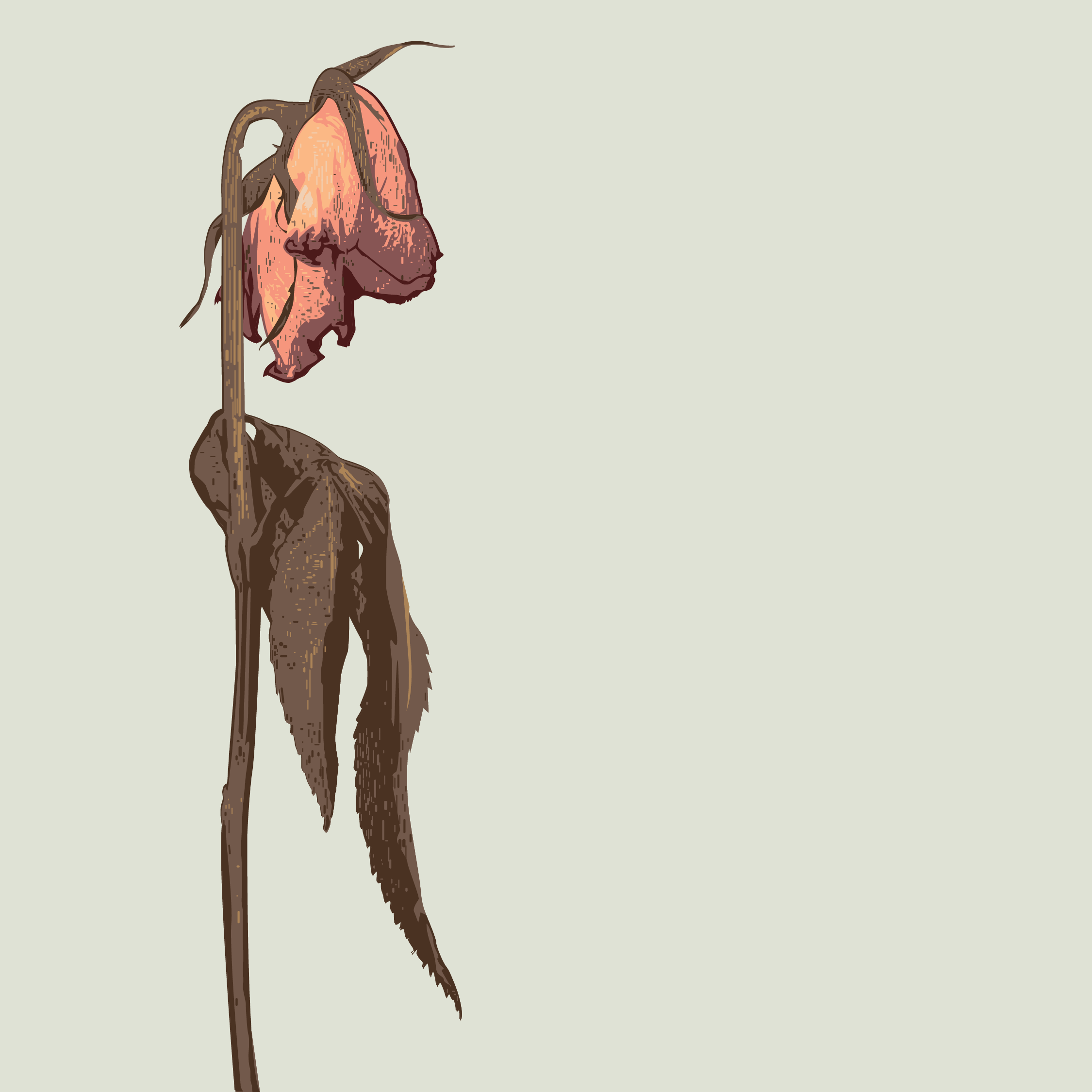 11. Now, tell us a little more about you as a person: what is your favourite food?
Popcorn
12. Favourite book?
I'm with the Band
13. Favourite genre of music?
Country Rock - my favorite band is The Wayward Hearts (from Vancouver!)
14. What are your hobbies?
Concerts, vintage shopping, yoga
15. If you weren't an artist, what would you be?
Probably still working in the fashion industry, Which is still creative but I didn't feel as artistic in that field. I've also dabbled in background work in the film industry and even worked as a hand double. My claim to fame.