Instagram:
@catherinesomething
Facebook:
www.facebook.com/cordascocatherine
Website:
www.catherinecordasco.com
1. What's your story? Where are you from?
I'm a freelance illustrator, based in Paris and since very recently in Italy, Venezia. I've been drawing and playing with colours for a long time. After I graduated, I wanted to experiment with as many different creative disciplines as possible—illustration, graphic design, textile design. However, illustration has always been at the back of my mind.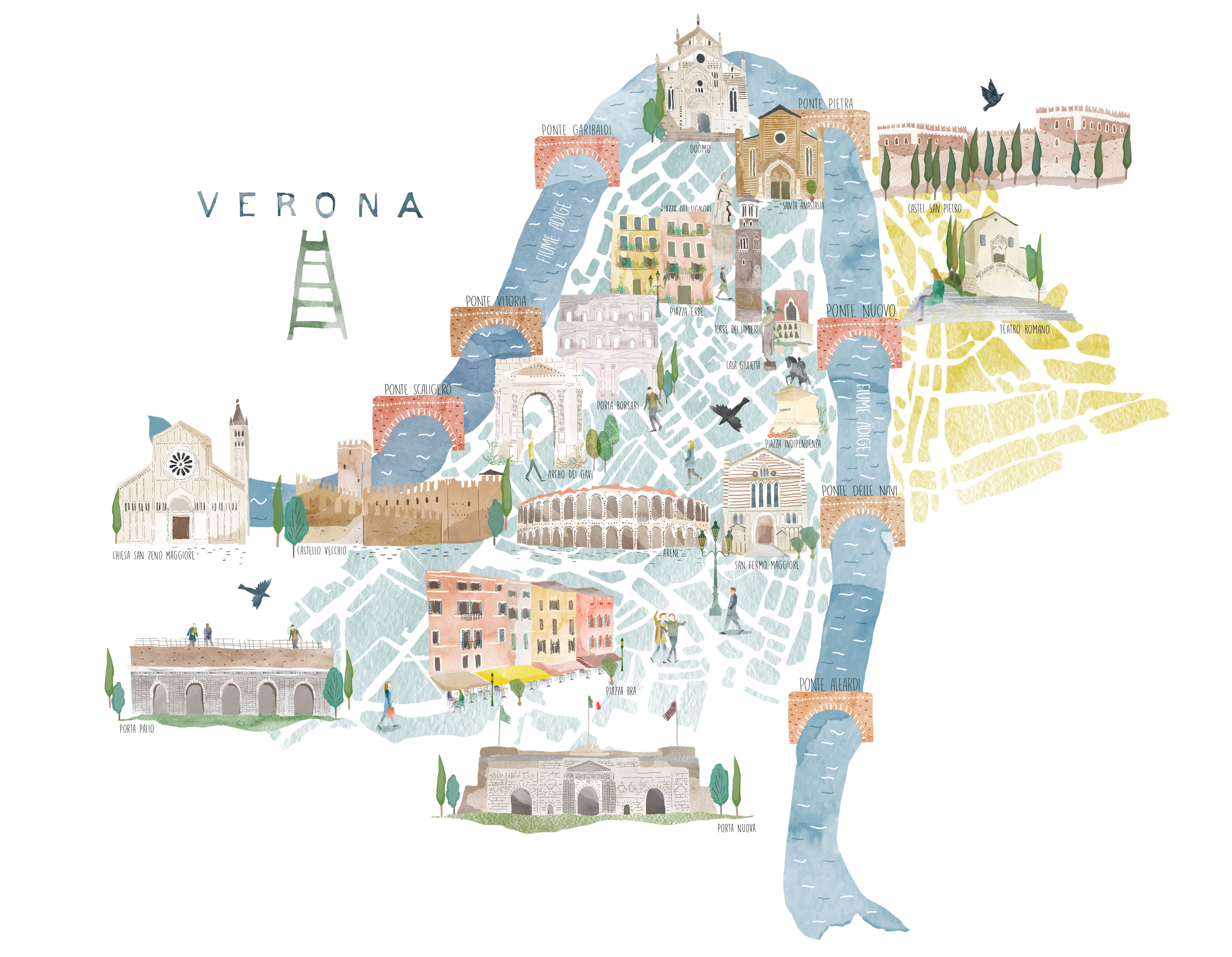 2. Tell us about your aesthetic.
I always try to make my illustrations with many details but also to keep a white space around it. I love to try to make them poetic, elegant and subtle in their colors, details.
3. What is your favourite medium and why?
I use most of the time watercolour. For its lightness, transparency and also the way how colors blend.
4. What is your artistic process like?
I use my computer, pens, watercolor and art paper. I love to draw on paper with a strong texture. Arches and Montval are my favorites. Finally, I mostly work with Photoshop and my graphic tablet.
5. Who and/or what inspires your work?
So many artists inspire me every day. Photography, illustration and graphic novels are my predilections. Most of the time, I'm interested in works or moods very different than mine. I am especially amazed by the photographic work of Yves Marchand and Romain Meffre. They are both passionate about contemporary ruins. Their book The Ruins of Detroit is absolutely wonderful. The framing, light, composition and tones in their images are beautiful.
6. What role does art play in your life? How does it change the way you view the world?
For me it´s a very important part of my life since my childhood. I'm very lucky to have become an illustrator (it also required a lot of patience and perseverence) and it occupies most of my day.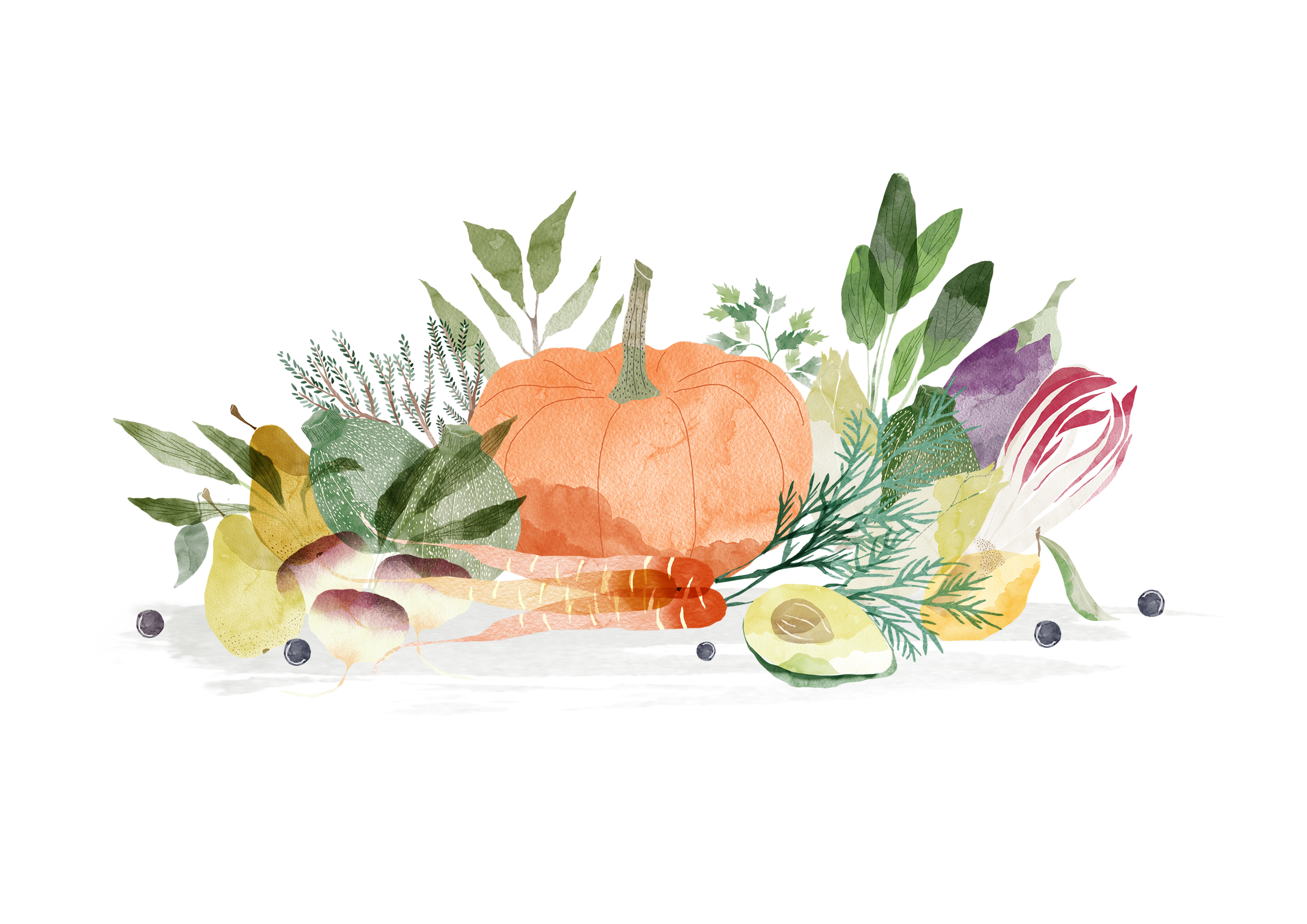 7. Where did you study?
I studied textile design at the School of Applied Arts in Paris.
8. Where do you see yourself in five years? Working in an agency?
I hope to be better than today, to evolve my work again and again and to be still a freelance illustrator.
9. What about in ten?
Working... still scribbling illustrations !
10. What do you hope to achieve with your art?
Happiness, sharing and just to enjoy my work as long as I can. Simple :)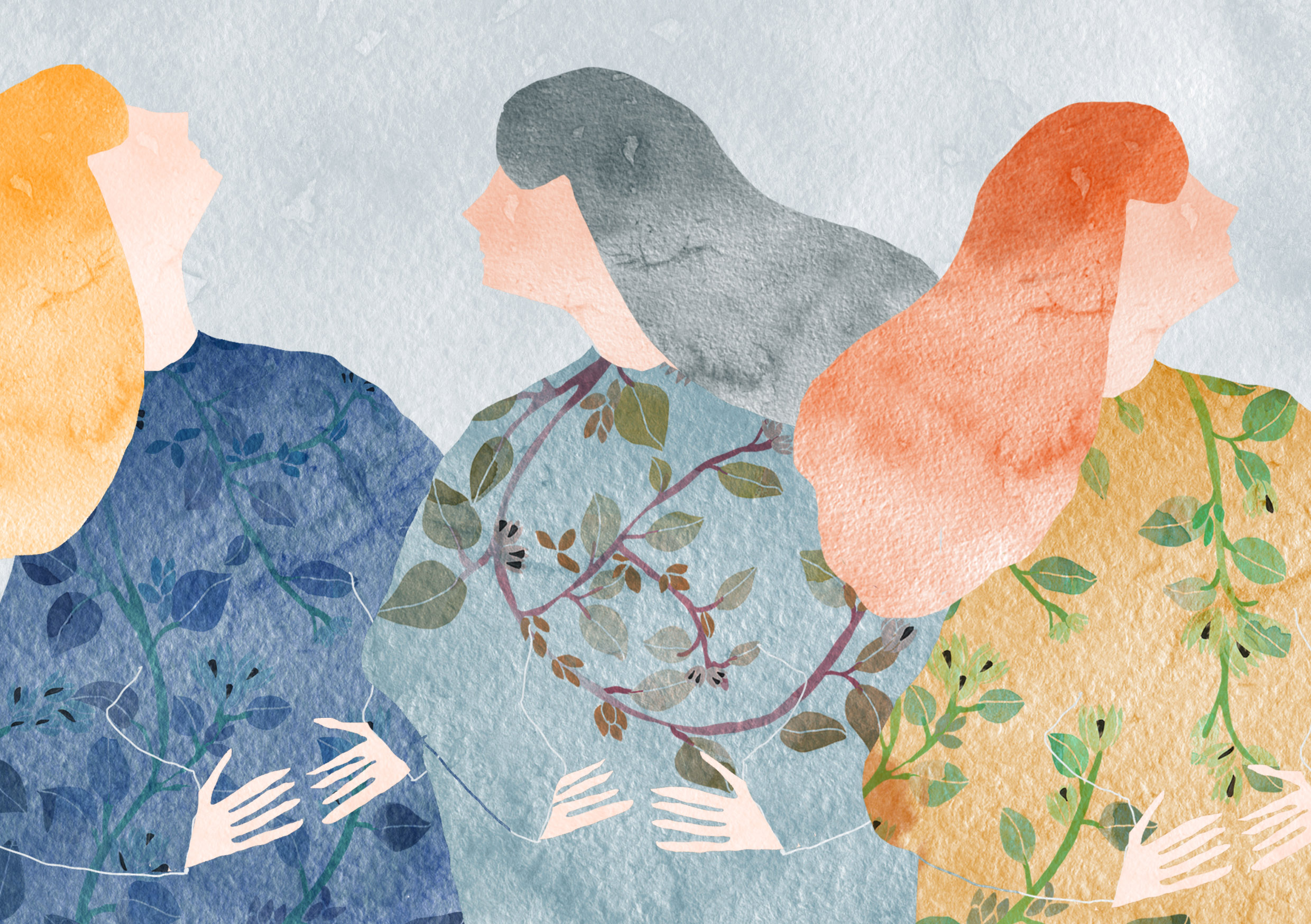 11. Now, tell us a little more about you as a person: what is your favourite food?
Without hesitation : Italian food of course! Spaghetti vongole, Pasta e piselli, ravioli burro e salvia. I can go on with many other dishes... haha!
12. Favourite book?
Many books. I especially read graphic novels. I really love the work of Tony Sandoval.
13. Favourite genre of music?
I like different genres of music, it really depends of my mood. Most of the time, while I'm working, I listen for example : Fragments, The album Leaf, and just discover Explosions in the sky.
14. What are your hobbies?
Walking, eating and to always keep my hands busy (papercutting, recently I started macrame (so hard), artcraft with shells.. Everything is good ! )
15. If you weren't an artist, what would you be?
I would be an adventurer, such as an oceanographer. I dreamt of a life on a boat defending environmental and animal welfare. The team from the Sea Shepherd Conservation Society (SSCS) still makes me dream of this life! I'm truly impressed by their mission and campaigns.