Instagram :
@celeste.iii
Society6 :
www.society6.com/celestew
Behance:
www.behance.net/celeste-wallaert
1. What's your story? Where are you from?
I'm French and I live in Paris . I work as a textile designer in a Parisian company. I also regularly works on freelance projects. I love illustration and play piano :)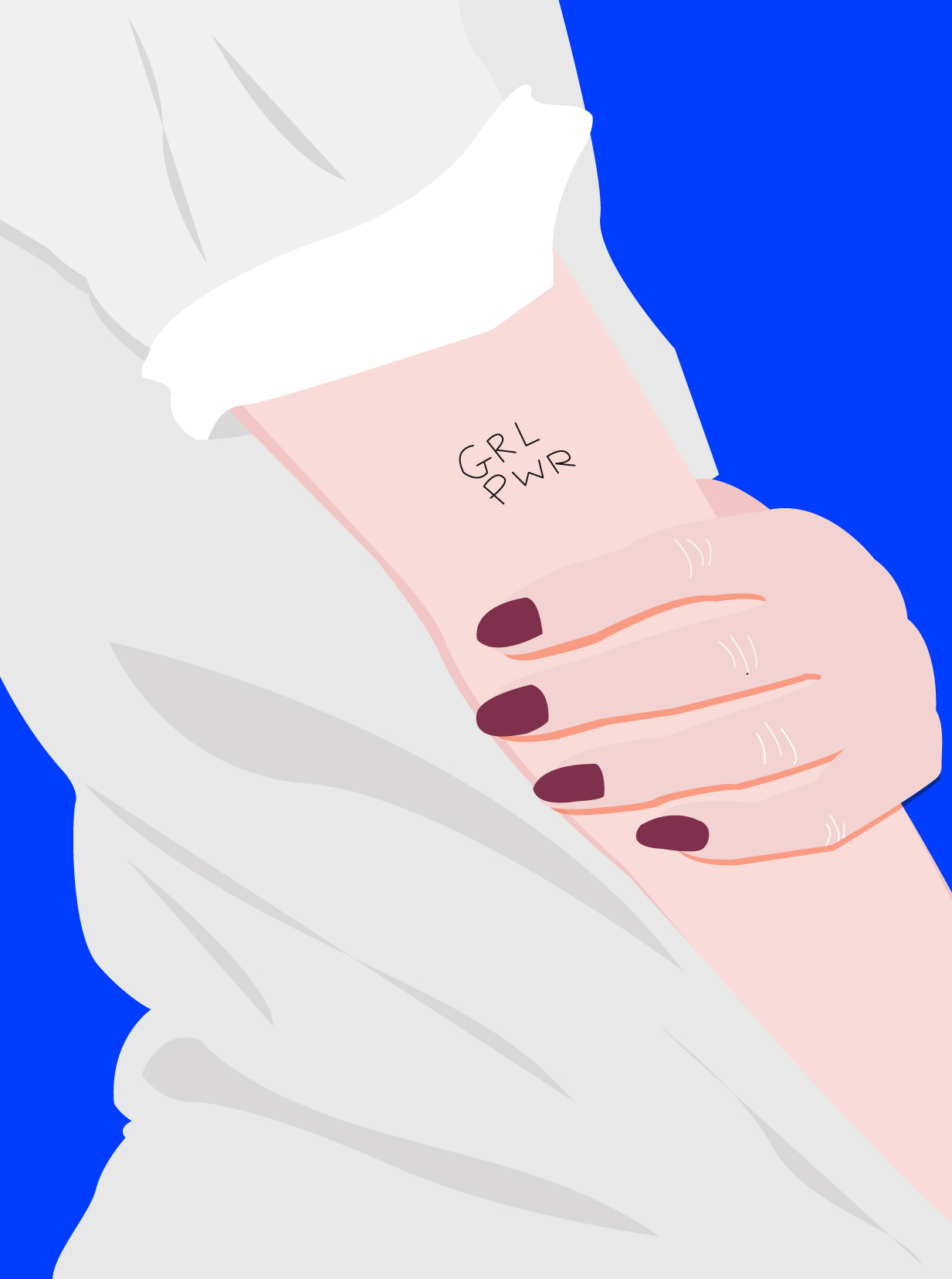 2. Tell us about your aesthetic.
I would say that my illustrations are quite simple and uncluttered. I love to draw women (mostly because when I draw a man, it looks like he is twelve years old ) I love working with rather bold colors and add patterns in my pictures.
3. What is your favourite medium and why?
I work mainly on the computer , particularly on illustrator. I use a graphics tablet. I love working with illustrator because it allows me to use crazy colors and make lots of variations. But I also love occasionally draw with my old baby markers :)
4. What is your artistic process like?
Most of the time I sit down to draw because I saw a picture or an image or a person on the street that inspires me. Then I enjoy doing lots of color variations (and suddenly I often no longer able to choose my final illustration ;)
5. Who and/or what inspires your work?
Good, so I 'll repeat myself :) I'm often inspired by a photo or picture that I see passing on Instagram or Pinterest for example, or by a person in the street.
6. What role does art play in your life? How does it change the way you view the world?
Well, to begin with, even if it is a bit mundane, art allows me to earn my living. And more generally, it allows me to escape, to get a message or emotion. And I love the creative process, it's magic to have an early idea in mind which then materialized on paper. :)
7. Where did you study?
I studied graphic design in Brussels.
8. Where do you see yourself in five years? Working in an agency?
I'd love to create a small brand of clothing and accessories with super cool and funny patterns for kids :)
9. What about in ten?
Haha, that would be cool if my hypothetical brand works great. And then I see myself continuing to draw fun designs and illustrations :)
10. What do you hope to achieve with your art?
I hope to make things a little prettier, dream a little and just have fun.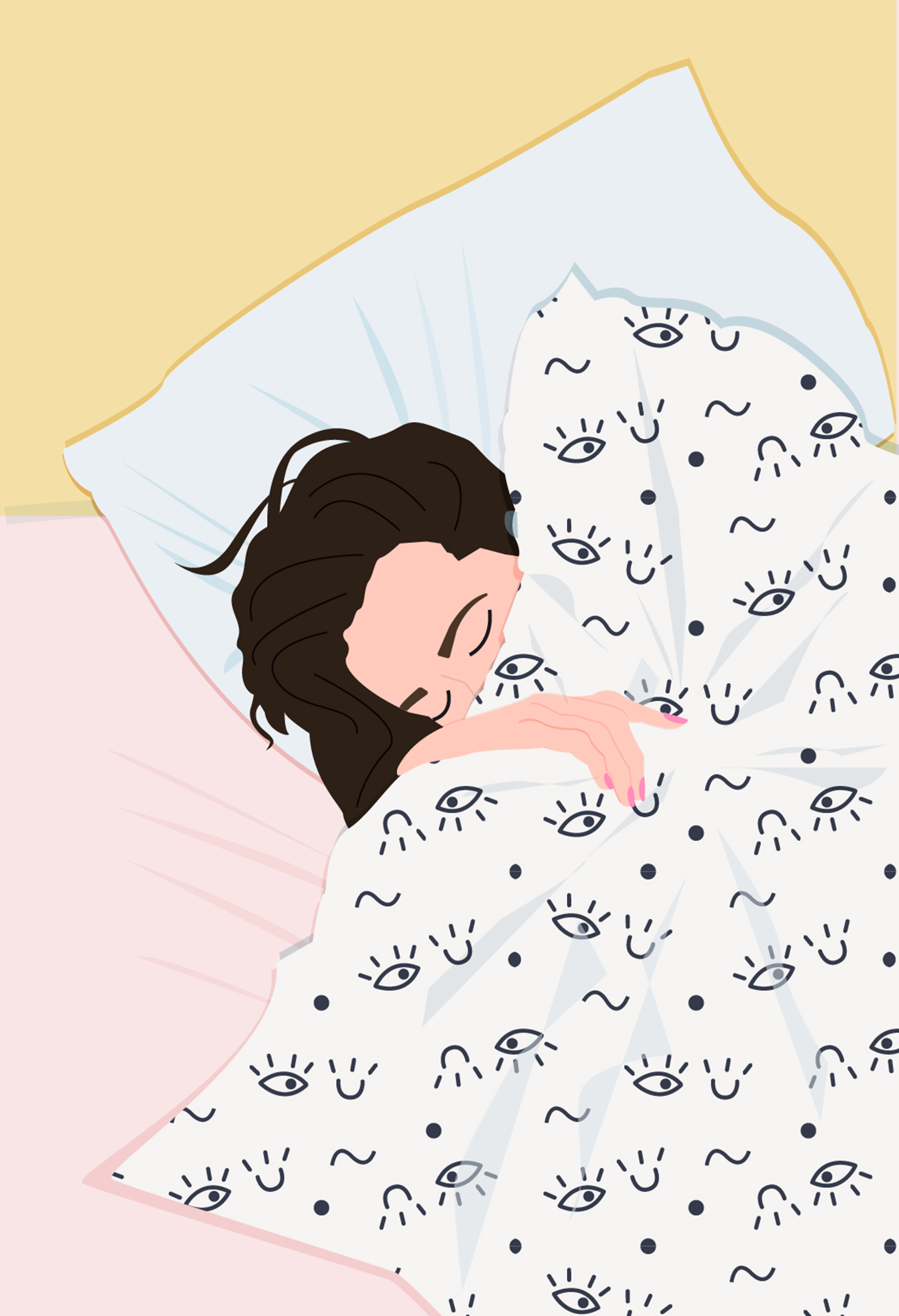 11. Now, tell us a little more about you as a person: what is your favourite food?
Aah, I love Asian food, especially maki, and pasta, all kinds of pasta!
12. Favourite book?
This is the most difficult question! Haha, seriously, I always have a book in progress, I love reading, especially because I take the subway a lot. So I can not answer, there's too much!
13. Favourite genre of music?
I love folk music, especially Bon Iver and Patrick Watson. I like most of all draw while listening to classical music. But I also love to dance to Beyoncé or listen to the Beatles.
14. What are your hobbies?
Draw, of course. I also play the piano since I was little. And I also love to see my friends, doing stuff with my boyfriend, have a drink on the terrace, la vie quoi!
15. If you weren't an artist, what would you be?
I would have loved to be a midwife. (Or in my wildest dreams, an actress !)