Instagram:
@cess_tm
Facebook:
www.facebook.com/CESStm
Website:
www.cesstm.com
1. What's your story? Where are you from?
My name is César, I´m 29 years old and I´m from Madrid, Spain. Before focusing as a 3d artist, I edited video and did small animation and graphic design work. I discovered 3d software almost three years ago and I saw the amount of possibilities it has, since then I have not stopped. My training is completely self-taught. Lately I have a lot of fun experimenting with the combination of 3d, photography and digital retouching.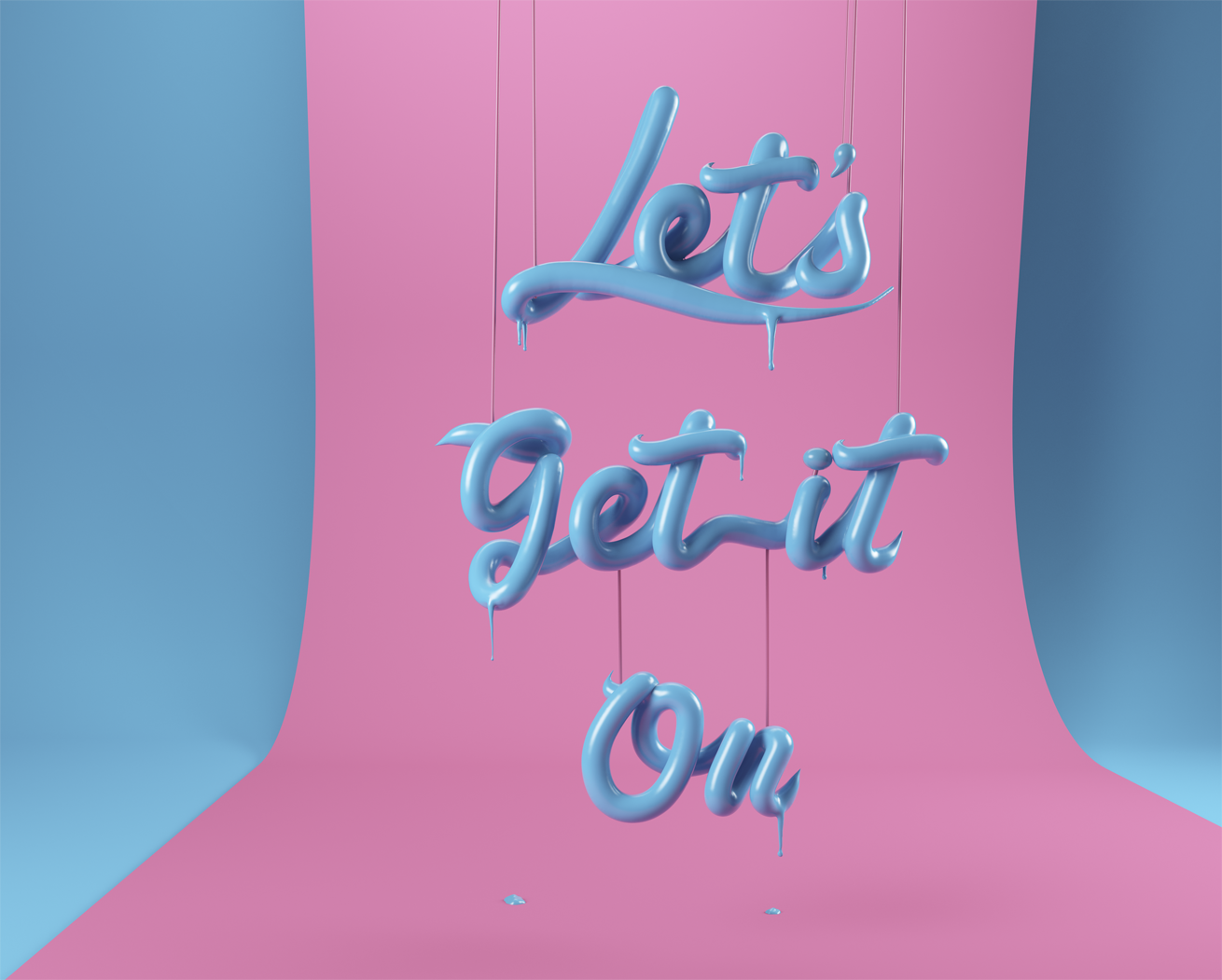 2. Tell us about your aesthetic.
It is not easy to define your own aesthetic but in general I would say it is very colorful, funny, neither super realistic nor too cartoon, with a lot of Yummy and organic themes, always with a touch of humor.
3. What is your favourite medium and why?
Within the entire 3D workflow, I love digital sculpting, it's what I enjoy the most. It is a much more fun and artistic way of modeling. It allows you to work by hand, using brushes, almost as a real sculptor would.
4. What is your artistic process like?
It always starts with an idea that I try to materialize in a sketch (usually very bad, I'm not a great sketcher) and a search for references that help me to have a clearer aesthetic of what I want to achieve. Generally, after the process of digital sculpture comes, it is usually the part that needs more time and dedication. Then I create a composition within a 3d environment, with materials, elements, lights, textures, etc. Finally, after the render come the finishing touches and adjustments in photosop.
5. Who and/or what inspires your work?
I can be inspired by almost anything, you never really know it. From a phrase that says someone from your environment, an object, a form, a song or a dog´s poop. There are many current artists who inspire me and do a magnificent job. There are a huge variety of aesthetics and styles. 3d artists, photographers, collage artists, ... I'm inspired by a lot of people like Serial Cut, Mark Gmehling, Paul Fuentes and many more ...
6. What role does art play in your life? How does it change the way you view the world?
The truth is that it plays a very important role in my life. The fact of dedicating a "create" makes you pay more attention to everything around you, a look always a little further. Art is a powerful tool to make thinking without language and make the world a bit better.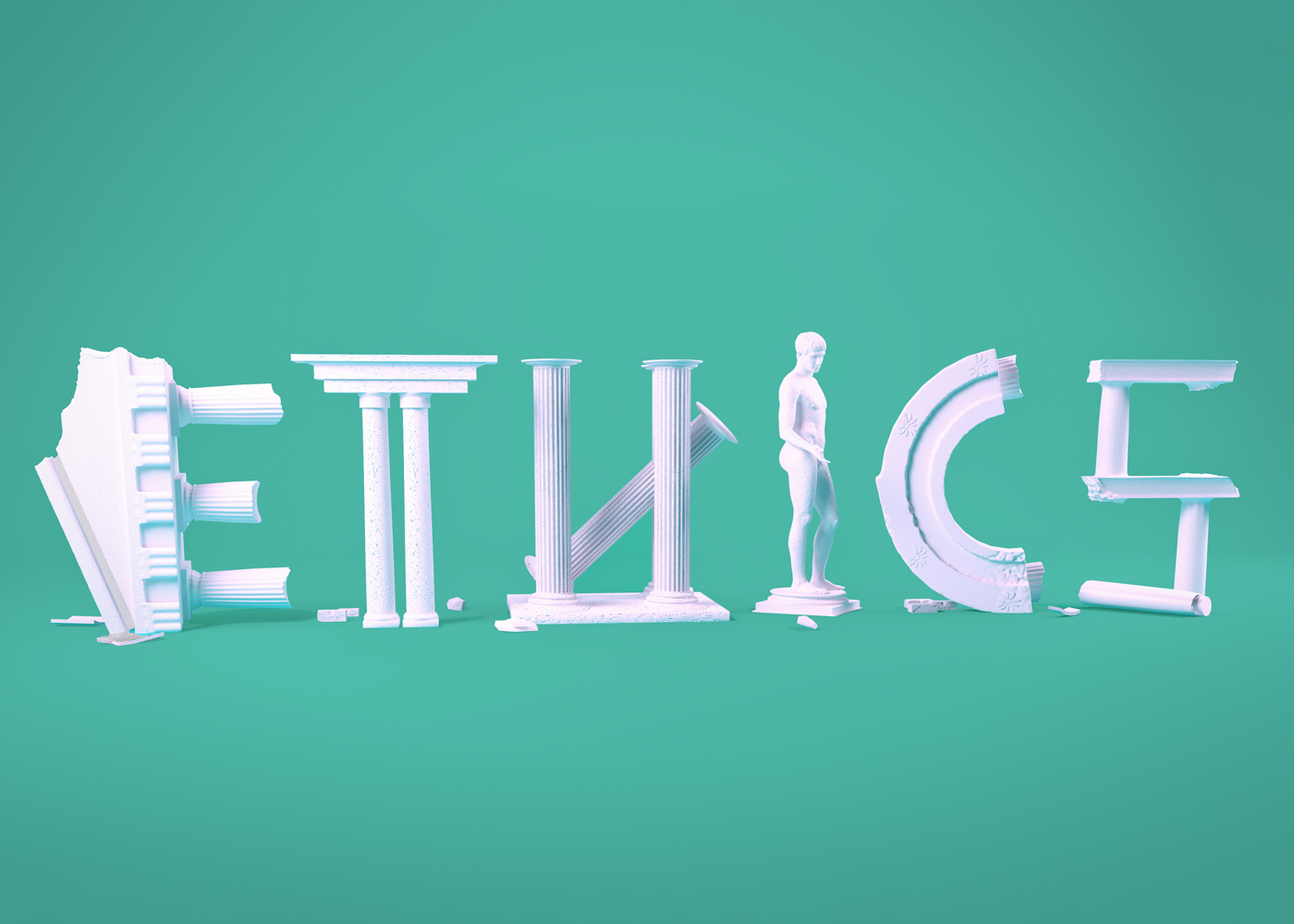 7. Where did you study?
I studied advertising but practically nothing related to arts or graphic design. My artistic training is completely self-taught. Every day new things are learned as new needs arise, new techniques.
8. Where do you see yourself in five years? Working in an agency?
From the beginning Ive chosen for myself, to create a small space in a world full of great artists. Sometimes it is difficult and there are moments of weakness but you have to work hard. I would like to expand myself, create great projects and work with many people learning from them.
9. What about in ten?
I would like to continue doing what I do, doing good works, maybe finding new ways and exploring them.
10. What do you hope to achieve with your art?
I like to cause a feeling, a strong reaction, it´s important not to go unnoticed. For better or worse. Leave a mark on who is watching and can not look away for a while. For me, that's ideal.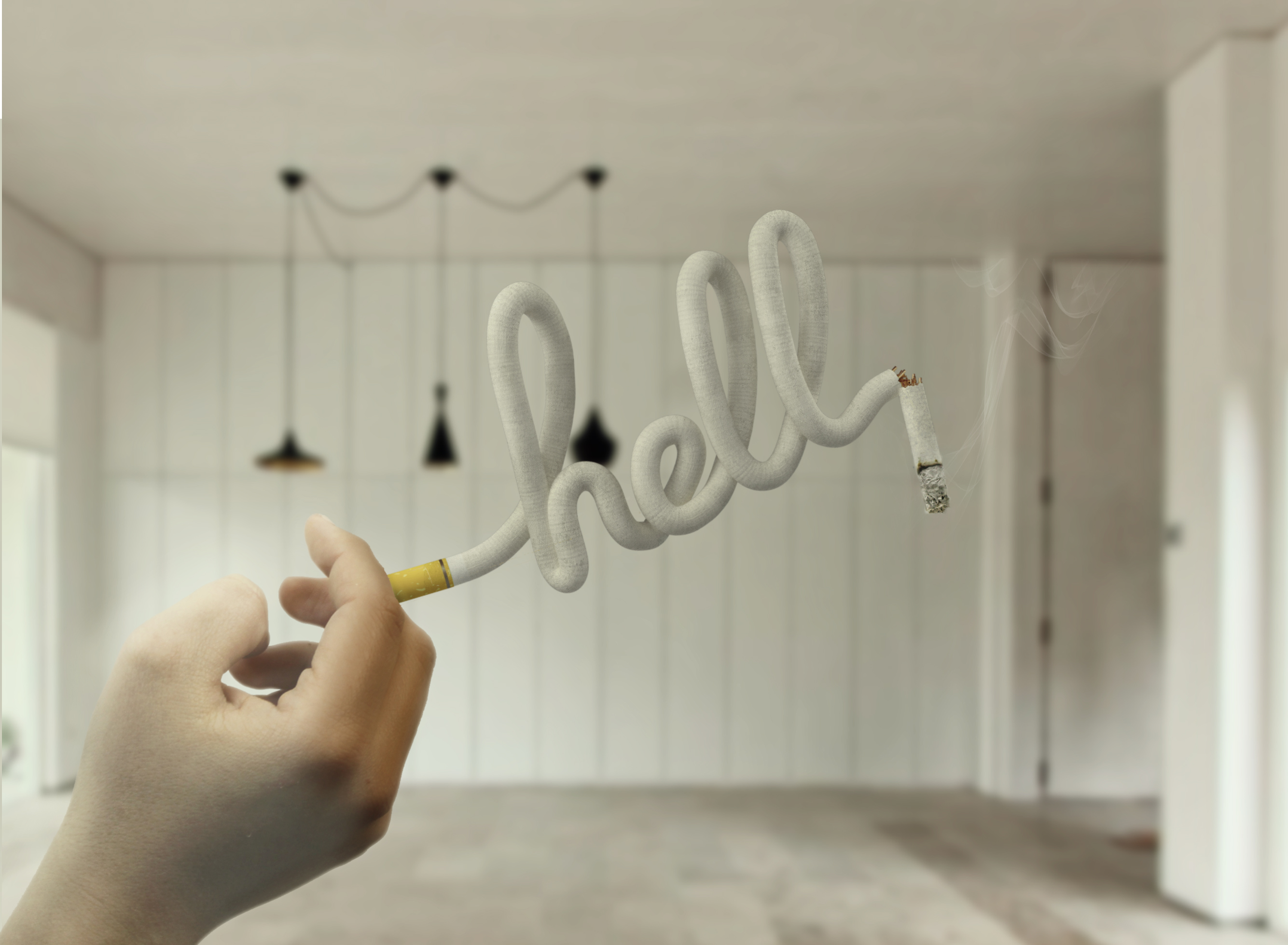 11. Now, tell us a little more about you as a person: what is your favourite food?
I could try to look shopisticated but without doubts, Pizza! In fact I have a tattoo that confirms it.
12. Favourite book?
I love horror literature, goth, mystery and crime novel. To say one, "The Manuscript found in Saragossa" by Jan Potocki.
13. Favourite genre of music?
Black music, especially Funk, Disco, R & B. And of course Rock n Roll, I'm a big fan of Elvis.
14. What are your hobbies?
Literature, cinema, skateboarding, beer and cooking.
15. If you weren't an artist, what would you be?
I could have taken several ways, years ago played the drums and belonged to a music band, could have followed that way. I would not mind being a professional Pizza taster either!