Instagram :
@charlotteoreilly
Twitter :
@charlottecors
Tumblr :
charlottecors.tumblr.com
Website :
www.charlottesmith.fr
1. What's your story? Where are you from?
I'm a freelance graphic designer and illustrator living in Amsterdam. I grew up in Paris and I thought I would never be able to live anywhere else in the world. A year and a half later in Amsterdam, I don't see myself going back there again! I love this city too much, I'd also like to live in Japan for a bit. I studied type design in college but found myself drawn to illustration more and more, and now I'm lucky enough that I can do that everyday.
2. Tell us about your aesthetic.
I've never really been able to describe my aesthetic, but I'm always (happily) surprised by how other people describe it, how it makes them feel. I'd say if I had to put words on what I would like my work aesthetic to be, it would be calm, soft and delicate. I'm not very good with vibrant colours.
3. What is your favourite medium and why?
I really like using inks and watercolour, you're never really sure what results you will get, and that's the magic of it. I'd love to know how to use coloured pencils properly, I find they give a really soft look.
4. What is your artistic process like?
I wish I had one! Sometimes I'll spend days thinking up and sketching an idea, and sometimes I don't even take the time to sketch. Now I always try and focus by creating moodboards before starting each piece.
5. Who and/or what inspires your work?
I used to be really inspired by the beautiful architecture in Paris, and especially the magical lights at night. Now I find myself being alot more inspired by the nature around me, birds and such. Small details are also really inspiring, old tiles in a building hall or a pattern on a vintage book. Movies are also big inspirations, I love making little gifs from movie scenes that I like.
6. What role does art play in your life? How does it change the way you view the world?
It allows me to reveal a little about myself without using words. I find that I pay attention more to detail than the overall picture when looking at things.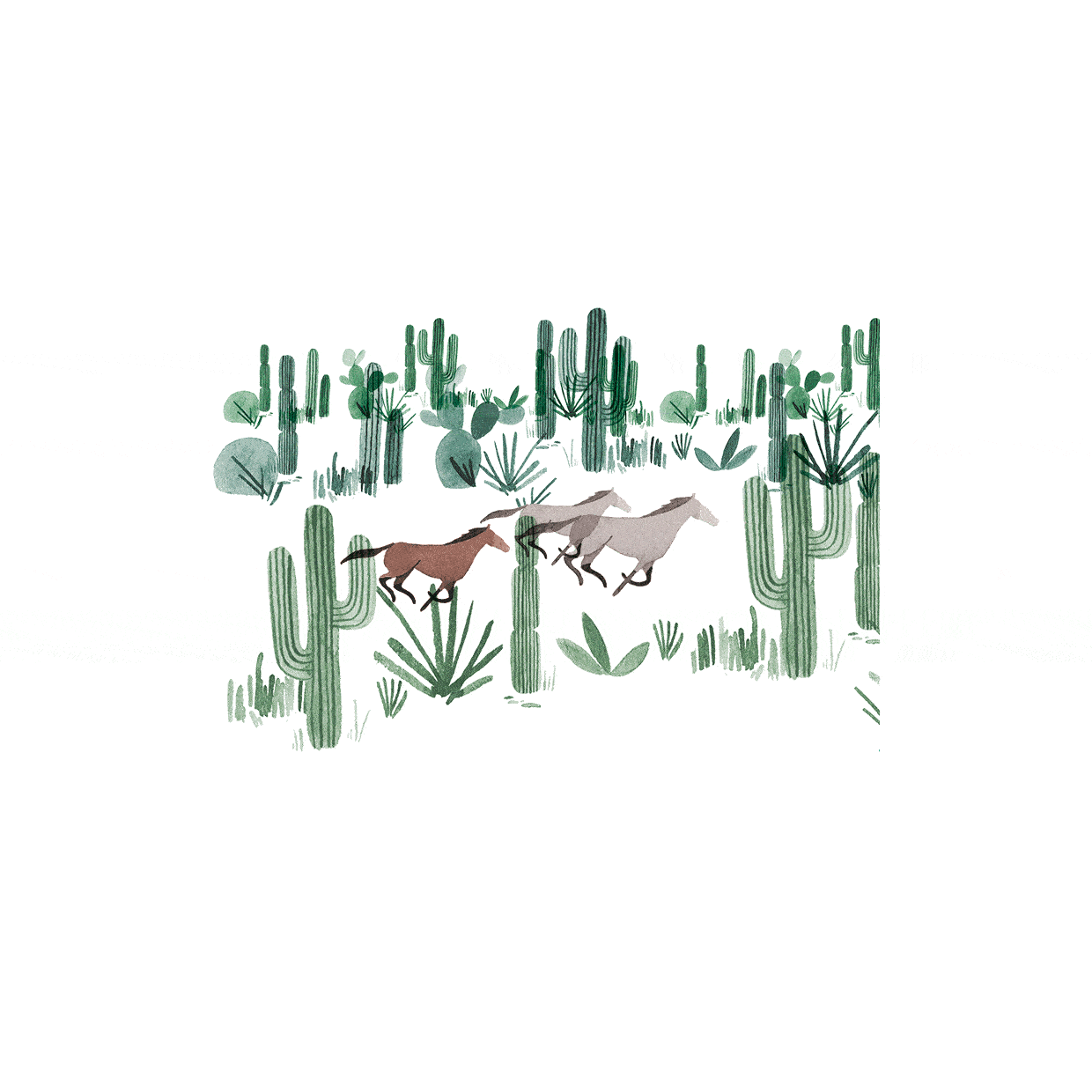 7. Where did you study?
I studied in Paris, in a school called Estienne. I did two years of Type design and then I went to study animation and webdesign for a year.
8. Where do you see yourself in five years? Working in an agency?
I don't really see myself working in an agency, unless it's a small collective or a group of friends. I love the freedom of being a freelance and managing my own time. Some days I wake up and I know I'm not going to be productive so I work on graphic experiments instead. I hate feeling the pressure of having to do something at a given place and time, my work is never good in those conditions. Hopefully in five years I'll still get the chance to have as many different and exciting projects as i do now.
9. What about in ten?
Even happier.
10. What do you hope to achieve with your art?
To find a happy ending to each project, compromising between my wishes and the clients wishes so that everyone is truly happy with the end result. That is the biggest satisfaction in my eyes.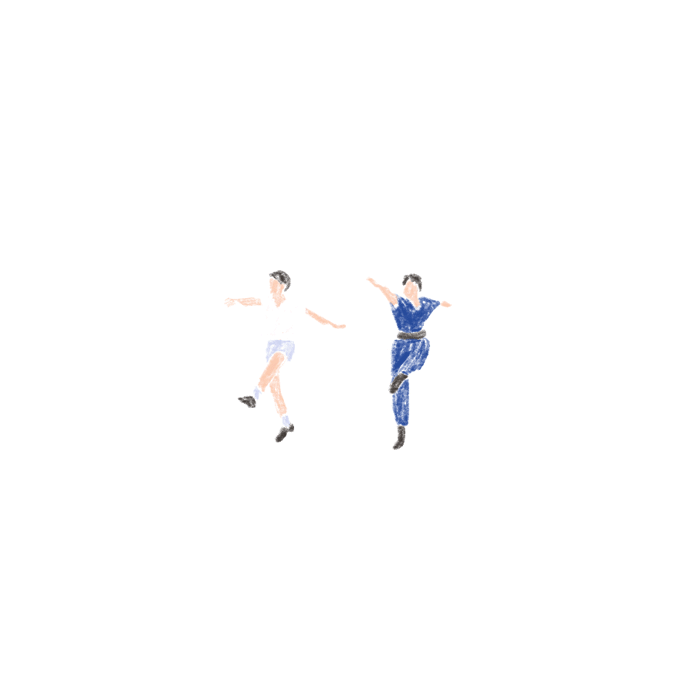 11. Now, tell us a little more about you as a person: what is your favourite food?
Truffles. I could honestly eat anything with truffles in it every single day of the week. My latest purchase was actually a truffled honey, which is amazing in a simple goats cheese and walnut sandwich.
12. Favourite book?
Anything Jane Austen. I sometimes think I was born in the wrong era, my dream would be to have a small cottage with a meadow and stream in the back. How cliche is that?!
13. Favourite genre of music?
No particular genre, but there is one artist which I have never gotten bored of, and that is Jamie T. But when I work I prefer slow music with very little lyrics in them, otherwise I can't really concentrate.
14. What are your hobbies?
Cooking! I try and eat as little ready made food as possible, (I say this while eating a take away, but it's sunday so it's ok). Drinking coffee is another, Amsterdam has the nicest coffee places where could stay for hours if you didn't have to work.
15. If you weren't an artist, what would you be?
When I was small I really wanted to be a postman, I don't know why, maybe because I thought all letters were just people writing to each other or gifts and not bills or promotions, and that I could read them discreetly now and then. Maybe I would be a barista, that sounds nice.