Instagram:
@charlyclements
Dribbble:
www.dribbble.com/charlyclements
Website:
www.charlyclements.com
1. What's your story? Where are you from?
I'm a greeting card designer and freelance illustrator from the UK. After spending 3 amazing years in Berlin, I decided to pack up all my belongings and travel the world armed with only my iPad and sketchbook.
2 years later
and I'm lucky enough to be working remotely as a full-time freelancer
- it's been an incredible adventure so far!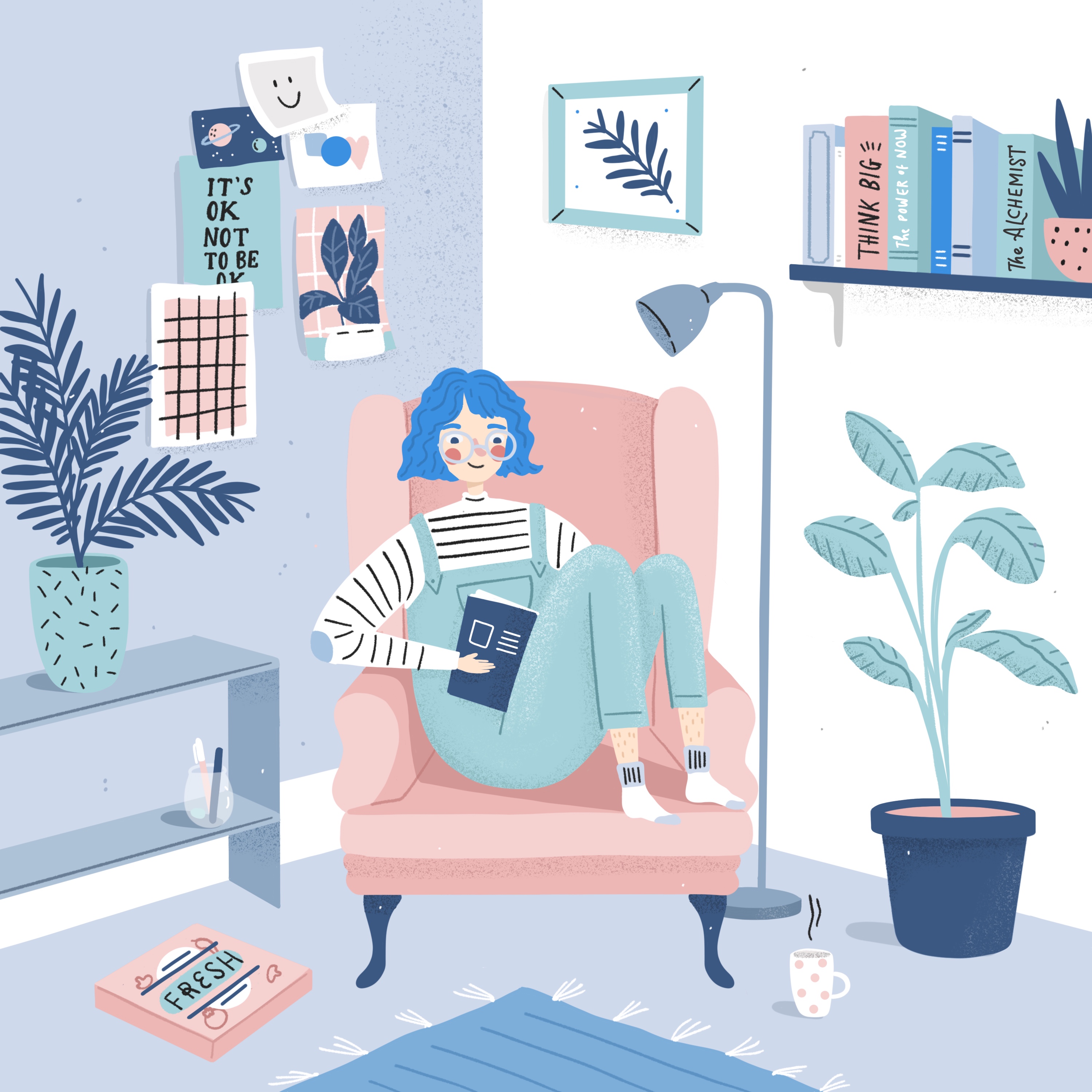 2. Tell us about your aesthetic.
I'd say my work is fun, simple and contemporary with a limited colour palette.
3. What is your favourite medium and why?
I love working digitally. It gives you so much freedom to experiment with texture and colour.
4. What is your artistic process like?
I work completely digitally, but I use a pencil brush in Procreate to have that traditional feel when sketching. I then refine my work as much as I can through the sketching process to make it a lot easier when adding colour - that's when the fun begins! I really enjoy seeing how other artists work, so I try to share a lot of my process videos and thumbnail sketches online.
5. Who and/or what inspires your work?
One of my biggest inspirations has got to be my followers - knowing my work brings a smile to people's faces is why I love my job so much. I find inspiration daily, from traveling, TV shows and my favourite artists. I've also just invested in a waterproof notepad that I keep on the bathroom wall, as I always have my best ideas whilst in the shower. Don't ask me why!
6. What role does art play in your life? How does it change the way you view the world?
Art has and always will play a big role in my life. I find it so fascinating being able to create something completely from scratch.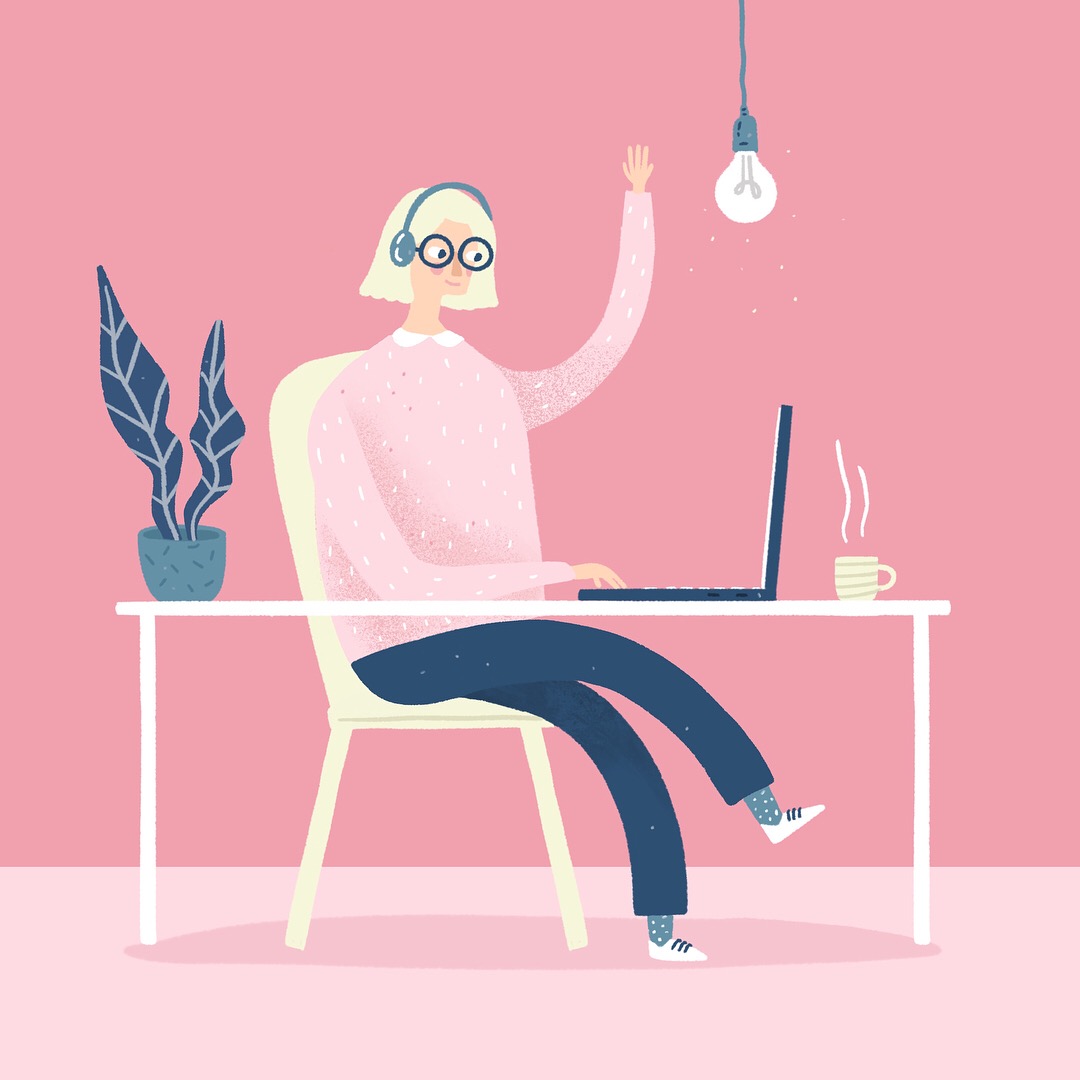 7. Where did you study?
I studied Visual communication: Illustration at Birmingham City University. Fun fact about Birmingham: Chicken Tikka Masala was invented there!
8. Where do you see yourself

in five years

?
I'd like to be part of an agency, have my greeting cards stocked in stores worldwide and teach more about my experiences as an illustrator. In terms of living - I move around a lot and I never really know where I'll be next month let alone in 5 years so I'm happy to let things develop naturally.
9. What about in ten?
I'd love to own a house by then! Preferably somewhere hot! And have a little studio space where I can work on creative projects. Although I love traveling having a space I can always come back to would be the ultimate dream.
10. What do you hope to achieve with your art?
I hope to continue making people smile with my work. I also want to show others that it's possible to make a living from doing something you're passionate about.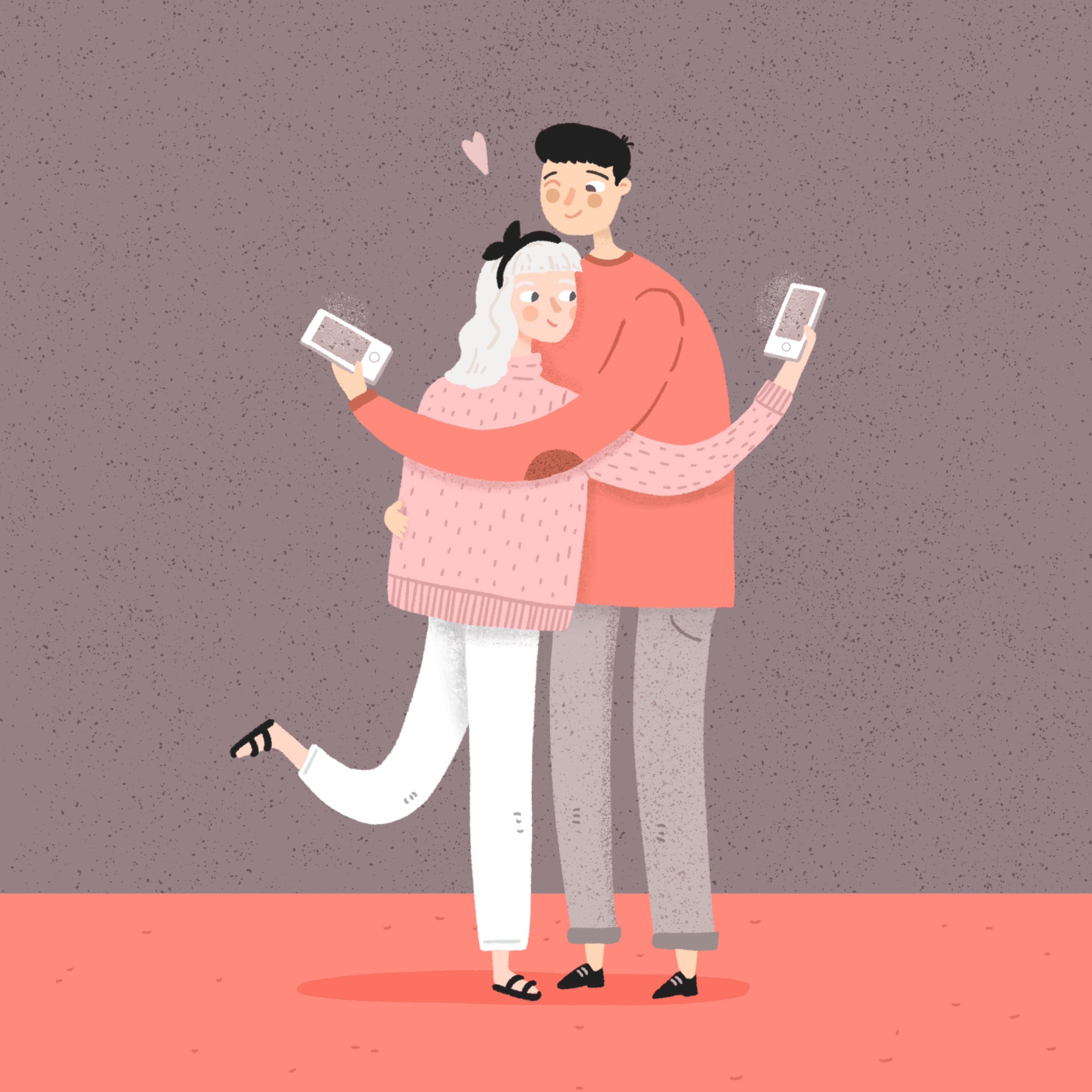 11. Now, tell us a little more about you as a person: what is your favourite food?
I'm all about savoury food! My favourite cuisine would have to be Thai. I'm also obsessed with garlic, I put it in everything!
12. Favourite book?
My favourite book of all time has to be The beach by Alex garland, I can't remember the last time a book had me so hooked.
13. Favourite genre of music?
It always depends on what I'm doing. I love listening to instrumental/chilled music while I'm working. When I'm out then it would have to be DnB, electronic or house. Oh and Hip Hop so I can pretend I'm cool.
14. What are your hobbies?
Yoga, cooking and drinking beer. My love for beer definitely comes from my time spent in Germany! I also try to make time for personal work, whether that's watching tutorials online, working on my own projects or just drawing for fun. It's so important to create art for yourself.
15. If you weren't an artist, what would you be?
A professional food taster. I'm a bit of a foodie in case you hadn't noticed!