Instagram:
@chiaralanzieri
Cargocollective:
www.cargocollective.com/chiaralanzieri
1. What's your story? Where are you from?
I'm an illustrator from Italy. I grew up in Rome where I live with my fool / sweet dog. Everyday i go at my creative studio where I work with some illustrators/ cartoonists.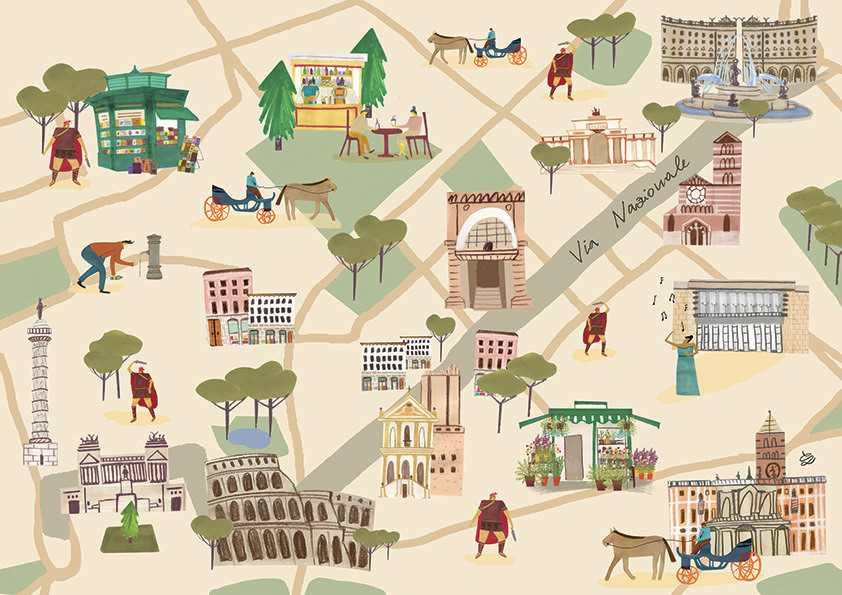 2. Tell us about your aesthetic.
Dynamics elements with a crazy, twisted and crooked characters.
3. What is your favourite medium and why?
Usually i use gouache , markers and pencils. I love these mediums because mixing them I create an type of collage.
4. What is your artistic process like?
I analyze the topic, underline the keys point and I scribble some ideas until i get a simple and efficient illustration.
5. Who and/or what inspires your work?
I get inspiration from anywhere… illustration, photography, cinema, sport, books…
6. What role does art play in your life? How does it change the way you view the world?
Every Day I look what surrounds me…. Maybe the art is a correct filter to make an ironic and dynamic life...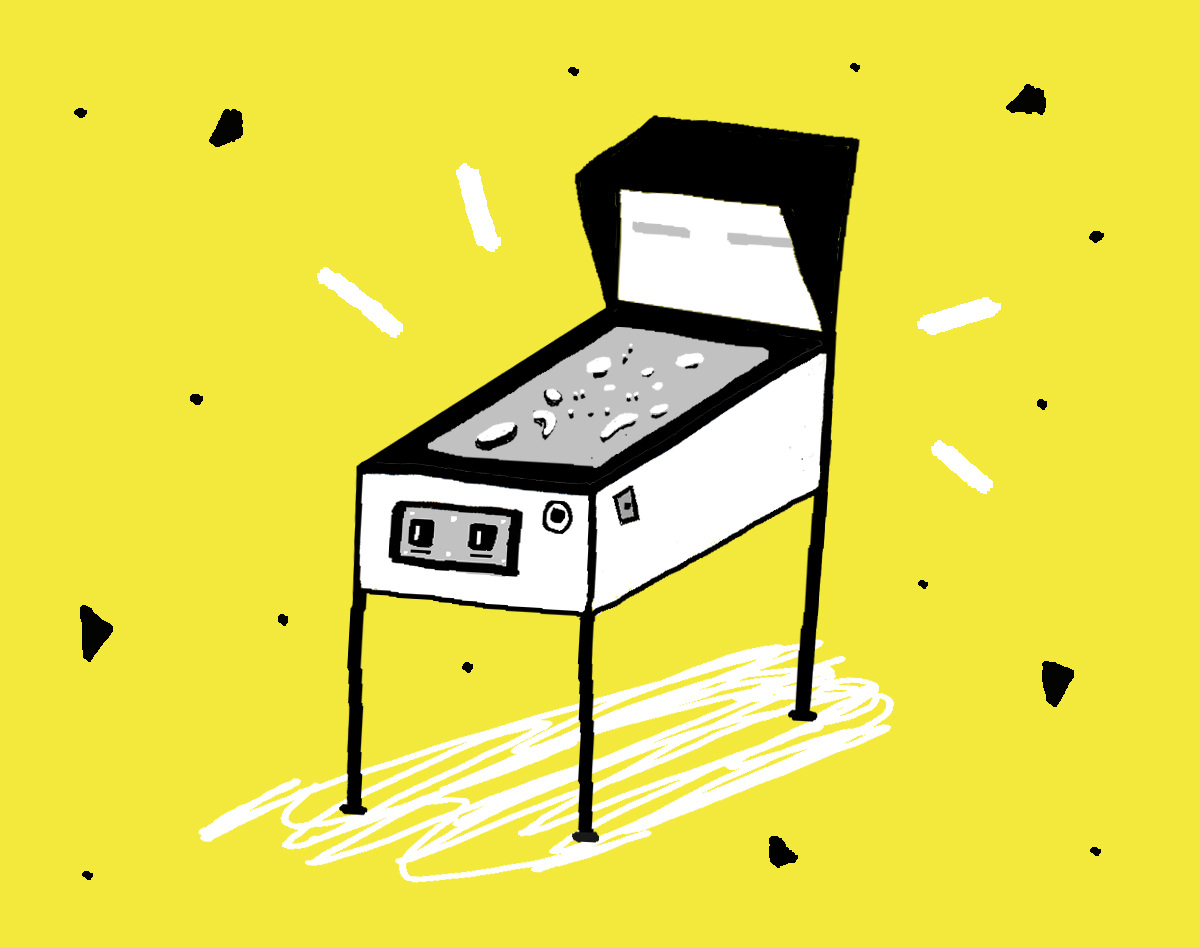 7. Where did you study?
I studied graphic design at IED in Rome.
8. Where do you see yourself in five years? Working in an agency?
I worked for two years in the agency as a graphic designer and I didn't like it very much... my goals are to increase my business as an independent illustrator. I would like to carry on working on children book, comic book and with magazines.
9. What about in ten?
The same thing. I hope to have the same passion for this work... To be sincere even more!
10. What do you hope to achieve with your art?
I would offer my contribute for help people..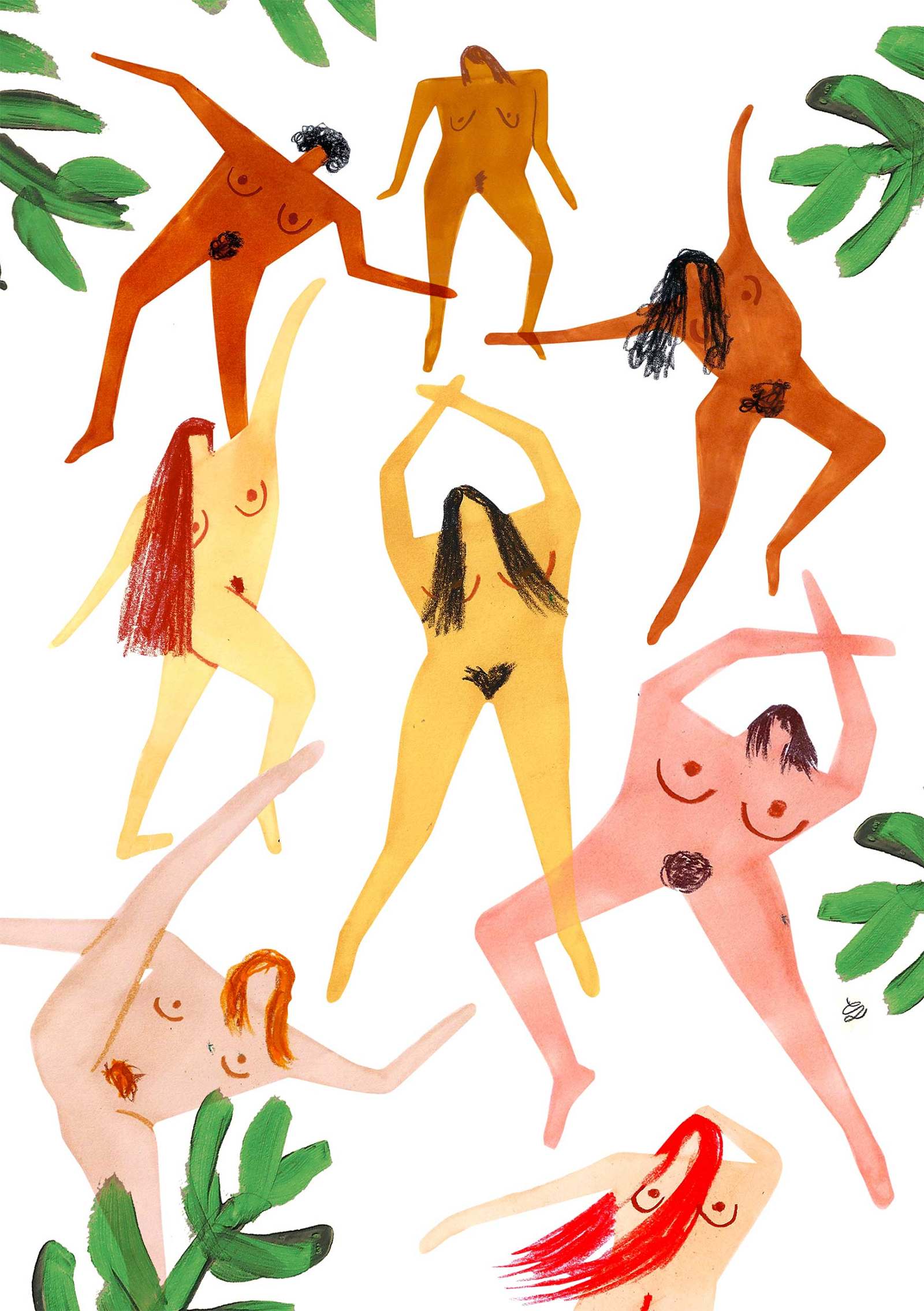 11. Now, tell us a little more about you as a person: what is your favourite food?
French fries :D
12. Favourite book?
Hmmm... maybe 1984 by George Orwell
13. Favourite genre of music?
Folkrock
14. What are your hobbies?
I love to do a lots of sports especially the volleyball. In the past i played as agonist in a team volley.
15. If you weren't an artist, what would you be?
I would have been a psychologist! I love understand the problems of people ...