Instagram: @chloe_y_m
1. What's your story? Where are you from?
I'm from South Korea. The place where I was born and live is Seoul. I'm currently working as an illustrator there. I've loved drawing since I was young, and I've always dreamed of becoming an artist. Currently, I work for a company as a character and graphic designer and work as an illustrator at home.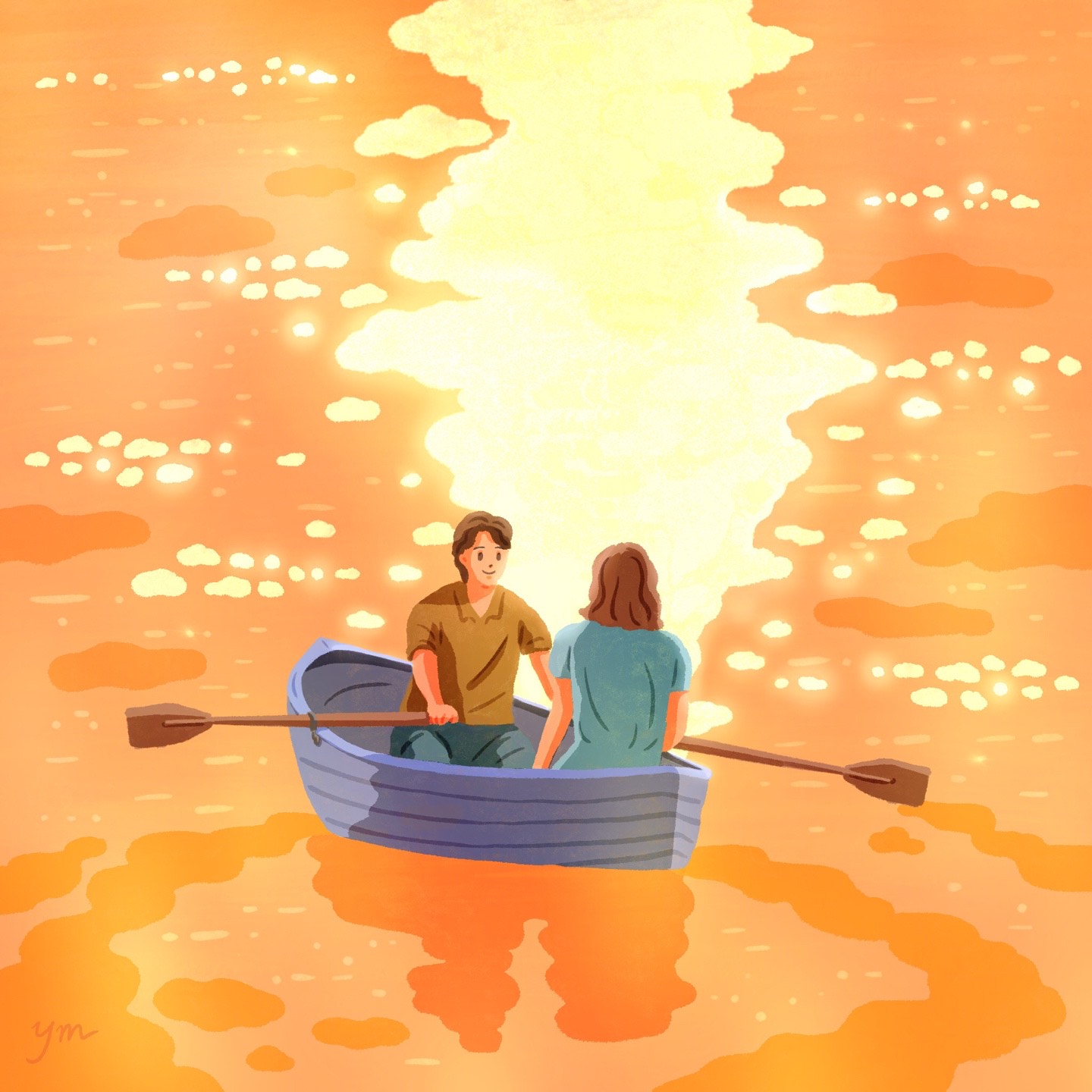 2. Tell us about your aesthetic.
I like warm and lovely paintings. I want to convey positive energy and happiness to people through my art. So I think it's important to put happy feelings and warm colors in the art.
3. What is your favourite medium and why?
My favorite media is Instagram. The reason is that I can see various people's thoughts and hear interesting stories on Instagram. And I can see many artist's paintings through Instagram, so it is my favorite media.
4. What is your artistic process like?
I usually express my favorite movies or images with pictures. And I also draw pictures of what many people are interested in or like these days. I usually communicate with people through pictures that are warm and lovely.
5. Who and/or what inspires your work?
I tend to get inspiration from the movies I saw or the impressive scenes while I was working on it. Especially like movies such as image is beautiful 'la la land'. The artist who inspires me is an illustrator named Lee Eun. She's showing great work, and looking at the painting makes me feel like I'm on a trip.
6. What role does art play in your life? How does it change the way you view the world?
That's a great question. In my life, art is a means of expressing myself and a way for me to relieve stress. One of the changes in the way people see the world while doing art is that I have to constantly communicate with people.
7. Where did you study?
I majored in craft design at a university in SI majored in industrial art design in college in Seoul in Korea.
8. Where do you see yourself in five years?
I want to try an exhibit in five years. I want to try and collaboration with other brands. I want to do a lot of constant communication with people.
9. What about in ten?
I want to launch my own brand. I am currently working as a designer at a company, but I want to achieve my dream of doing my own art business. And I want to be a person who helps society through art.
10. What do you hope to achieve with your art?
I want to communicate with people through art and express myself. And I want to meet many people through the exhibition. In the future, I want to be an artist who can help society by launching a brand.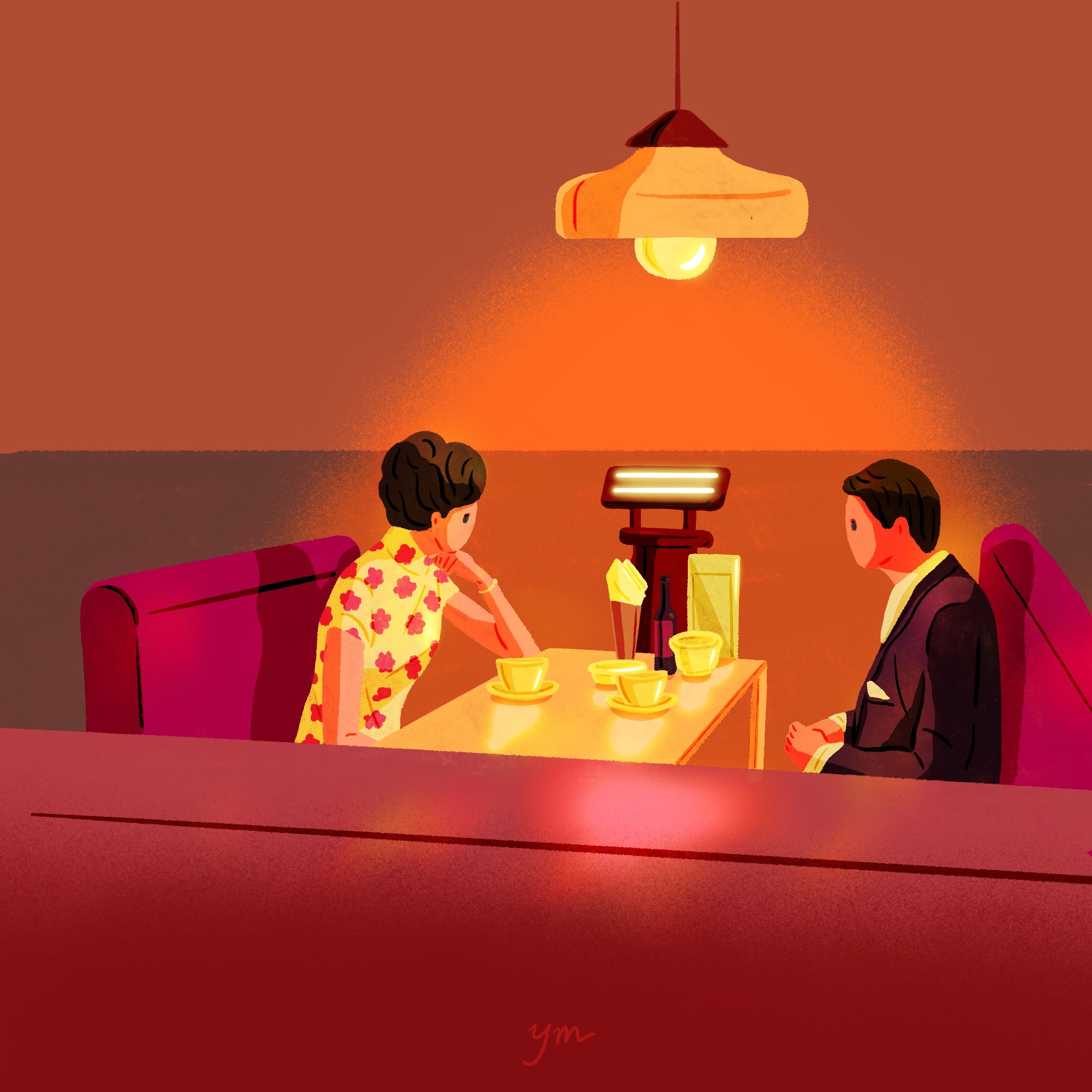 11. Now, tell us a little more about you as a person: what is your favourite food?
I have a lot of food that I like. My favorite food is pepperoni pizza with cheese!
12. Favourite book?
I like Alain de Botton's book. Essay's in Love is philosophical essay that differently from another novel.
13. Favourite genre of music?
I like jazz. Norah Jones and Emily King are singer I love.
14. What are your hobbies?
I've been doing yoga steadily. Yoga is a very good exercise to relax my body.
15. If you weren't an artist, what would you be?
That's probably not going to happen. Because I've never not painted in my life.