Instagram:
@chochung7
Facebook:
www.facebook.com/CHOCHUNG2
1. What's your story? Where are you from?
From birth to adulthood I grew up in the small Korean town of Gumi.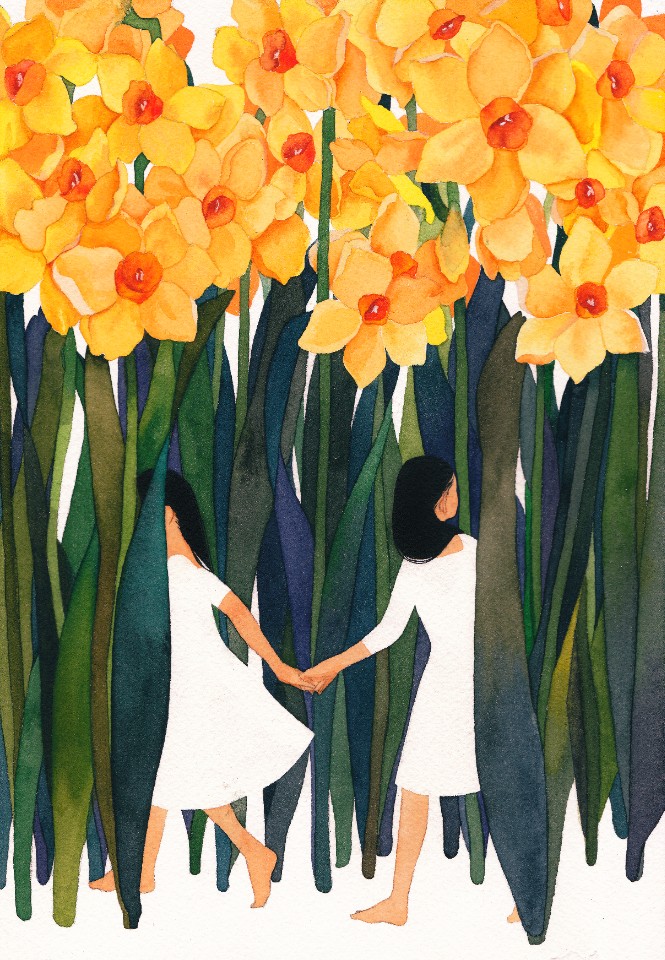 2. Tell us about your aesthetic.
Despite minimalist style, I try to convey as much feeling as possible.
3. What is your favourite medium and why?
I like music as I feel it is easy to access.
4. What is your artistic process like?
I record my thoughts as phone memos as soon as they come to me and work on them later.
5. Who and/or what inspires your work?
When I see or experience something beautiful or inspirational, I consider how I can express it through my work and then I try to capture that idea.
6. What role does art play in your life? How does it change the way you view the world?
Art has been very central to my life as I've been drawing ever since I can remember and now it's my livelihood. I think that it's made me want to learn more and appreciate beauty in the small, sometimes ordinary moments of each day.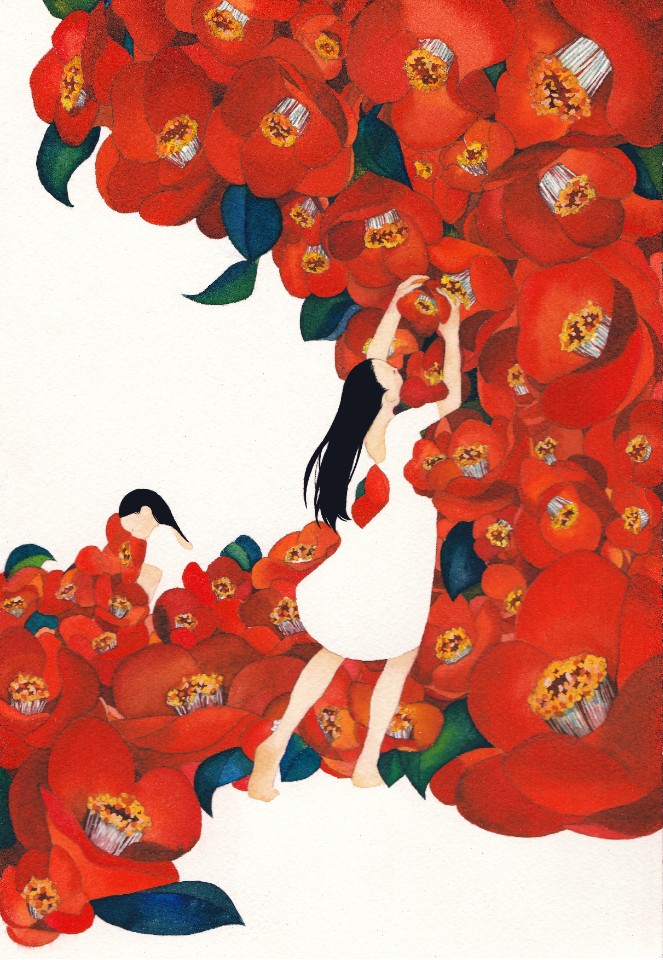 7. Where did you study?
When I was young, I prepared at an art academy and studied to enter (청강대) , and I learned a lot once I was there.
8. Where do you see yourself in five years?v
I have been living a very busy lifestyle for five years now in Seoul, but I wish to return to a more quiet life outside the big city.
9. What about in ten?
I would learn German and study art in Germany.
10. What do you hope to achieve with your art?
I would like to help the next generation of girls.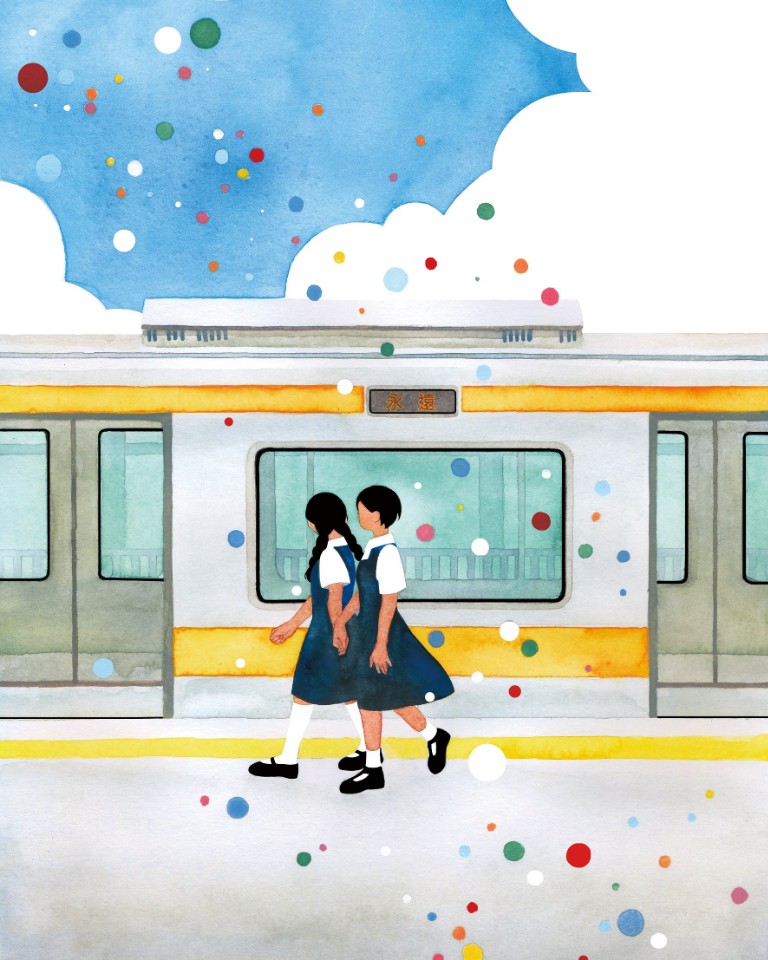 11. Now, tell us a little more about you as a person: what is your favourite food?
Because I like pasta a lot, I often cook it for myself.
12. Favourite book?
The first Harry Potter book, because it was the first book that I bought by saving up my allowance money.
13. Favourite genre of music?
I like Sia's music.
14. What are your hobbies?
When I have time, I enjoy doing embroidery. It's so fun to see thread become a picture. I also love water, so I enjoy swimming.
15. If you weren't an artist, what would you be?
I once had a dream of becoming a theater actor or doing musicals. When I was younger I learned dance and did performances, so I would have been a performer of some kind. It's difficult to imagine myself doing anything that isn't related to art, but I love animals, so I suppose I could have been an animal rights activist.