Instagram:
@chotnelle
Society6:
www.society6.com/aljahorvat
Redbubble:
www.redbubble.com/people/chotnelle
1. What's your story? Where are you from?
Hi! My name is Alja Horvat and I'm from Maribor, Slovenia - currently living in Ljubljana where I am studying at Faculty of Natural Sciences and Engineering. I was creating since I was a child and always loved it - art really brings me to another world.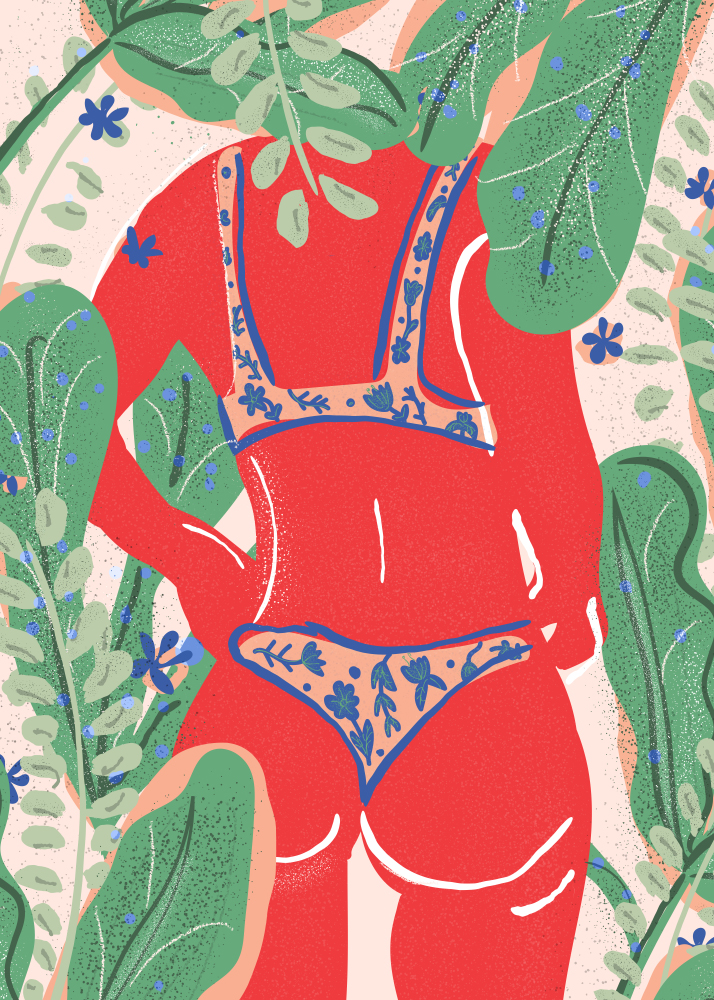 2. Tell us about your aesthetic.
My patterns and illustration are all about bright colors, simplicity and details and I really love to mess around with textures.
3. What is your favourite medium and why?
For the draft, I use pencil and the A5 paper and then edit my work digitally in Adobe Illustrator and Photoshop. Photoshop and Illustrator give me endless possibilities, I can achieve a traditional drawing look and are really easy to modify in.
4. What is your artistic process like?
My process usually starts with me getting inspired by something (a lot of time that are the photos I took or the movies I watched), and then I try to picture how the illustration or the pattern will look like in the end. Then I start drawing with pencil, and the next step is vectorizing everything in Adobe Illustrator. When I am done with vectorizing, I start editing the art in Photoshop, where I use different textures and brushes, to achieve the look I want.
5. Who and/or what inspires your work?
I am inspired by a bunch of things - people, music, animals, vintage style, movies, but mostly by nature.
6. What role does art play in your life? How does it change the way you view the world?
Art represents a lot of my time. If I am not drawing, I am in art class, and if I am not in art class I am thinking what to draw next. I've been occupied by art since I was a child.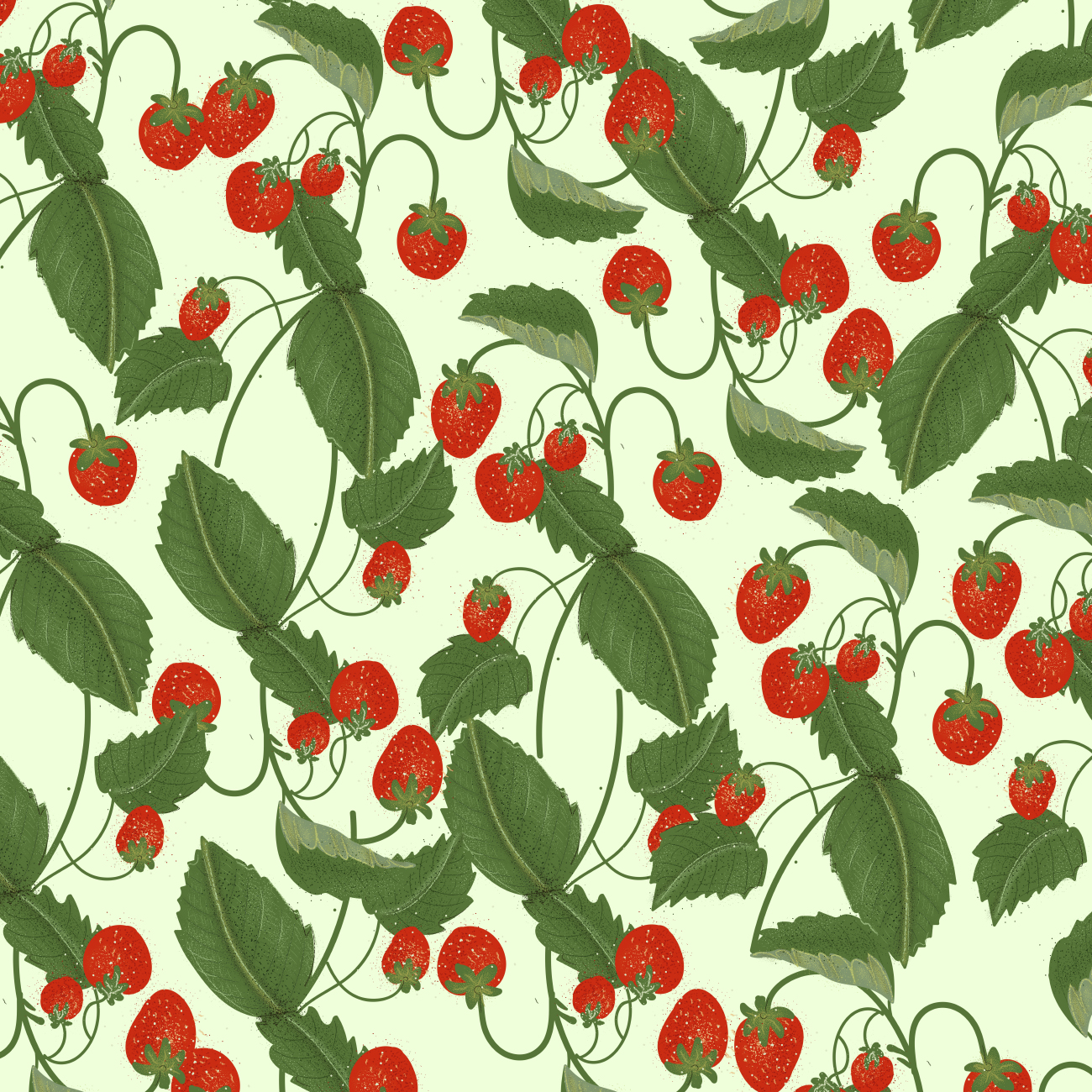 7. Where did you study?
I am still studying Graphic Arts at Faculty of Natural Sciences and Engineering.
8. Where do you see yourself in five years? Working in an agency?
Making a living as an artist and living somewhere else. I also always loved fashion, so designing prints for fashion industry would be awesome. I never thought about working in an agency, because I like to keep as much control as I can around whatever I am working on.
9. What about in ten?
The same as above + lots of dogs.
10. What do you hope to achieve with your art?
I'd like to inspire people with my art.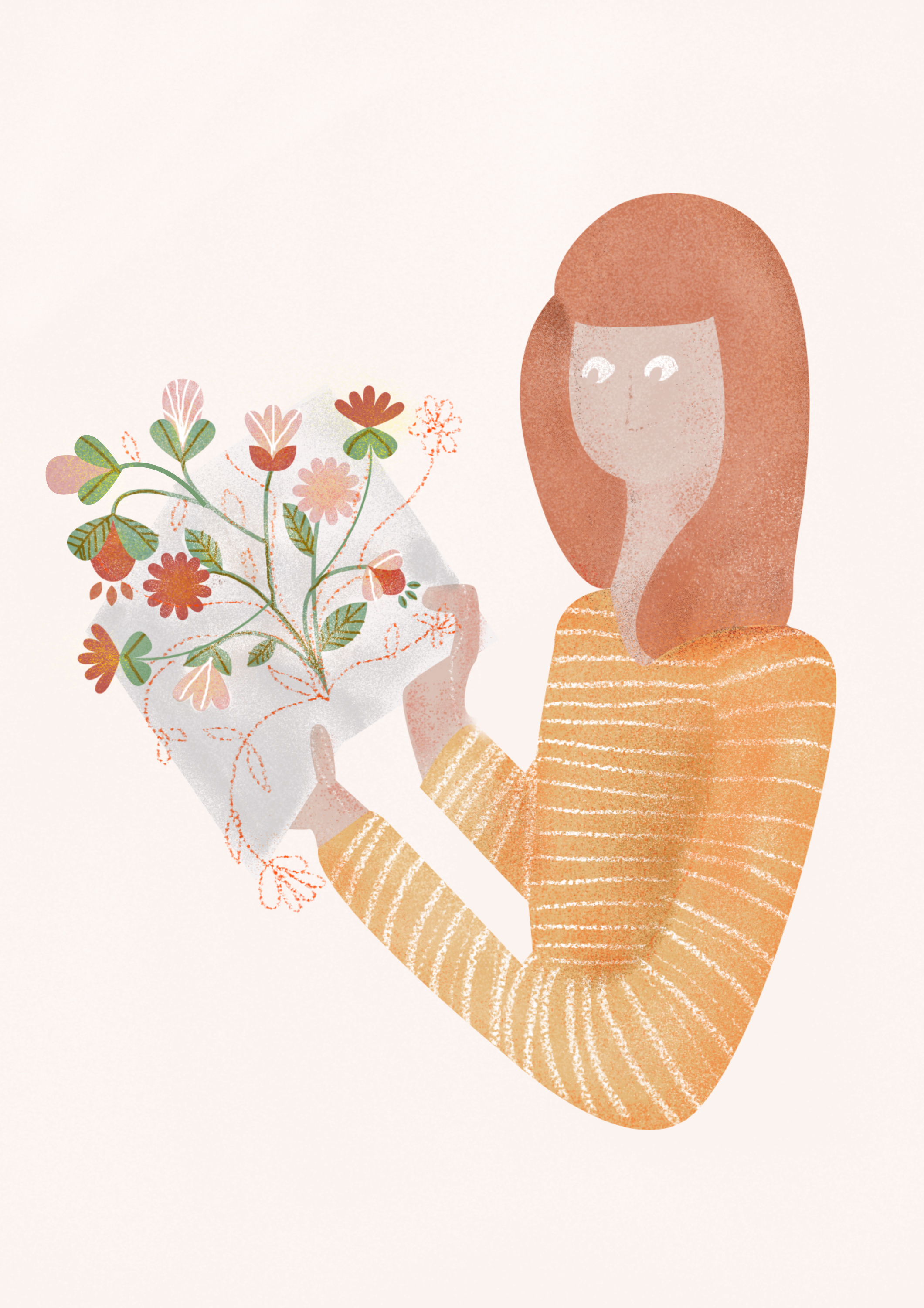 11. Now, tell us a little more about you as a person: what is your favourite food?
Pizza and chocolate croissants. But I also try to eat healthily.
12. Favourite book?
I read a lot of books, years ago, but since then I haven't read a lot - so I can't really answer.
13. Favourite genre of music?
Rock (alternative, indie, psychedelic)
14. What are your hobbies?
Art - if that counts, otherwise hanging out with my friends, eating ice-cream, snowboarding and annoying my dog.
15. If you weren't an artist, what would you be?
That's a hard question, maybe a chef - since I love eating so much