Instagram:
@ciw_a
Website:
www.cinziapiazza.it

1. What's your story? Where are you from?
Born 33 years ago in Venice (Italy) under the Zodiac sign of Cancer but perpetually on the cusp of Saturn. My real name is Cinzia but everyone calls me Ciwa, a nickname of unclear origins but that now fits perfectly. After a University degree in Biology, I received the lightning that brought me to fall in love with the curves of Bèzier and the vector illustration that has now become my profession.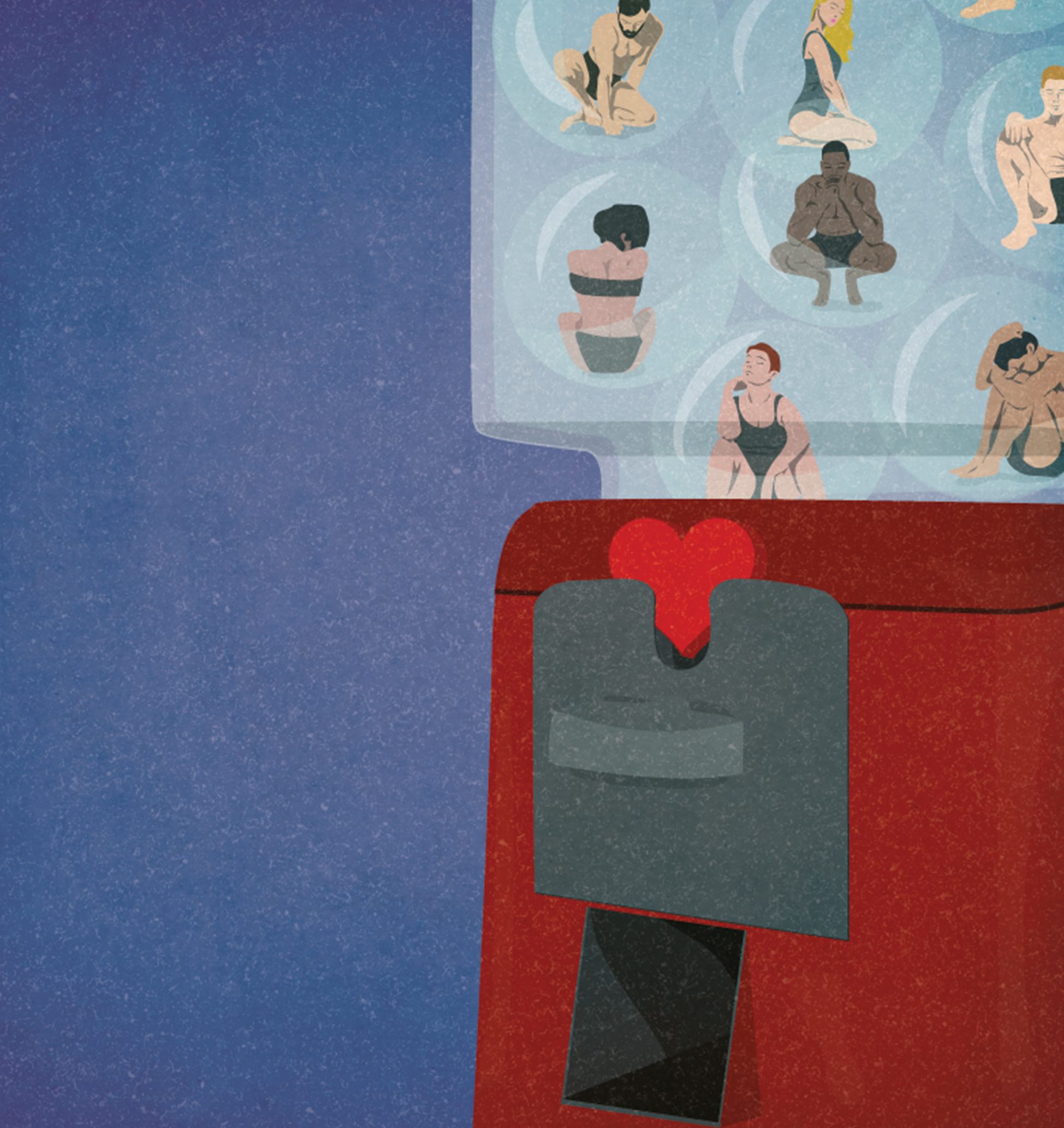 2. Tell us about your aesthetic.
My work is a constant search of balance between the clean lines and flat colors of vector graphics and the harmony of the atmosphere that is created in conceptual illustration where every spectator is asked to give a personal interpretation of the artwork.
3. What is your favourite medium and why?
I work above all with the program Adobe Illustrator. It's different and better from other available programs (such as Photoshop): vector graphics are not made of pixels and the images can be scaled to be very large without losing quality.
4. What is your artistic process like?
Most of the time I have this particular scene or concept lodged in my head and I have to draw it, I need to draw it.
5. Who and/or what inspires your work?
Many different situation inspires my work, sometimes could be an article read somewhere, or a chat with someone.
6. What role does art play in your life? How does it change the way you view the world?
Art is a necessity for me. Art is everywhere and in every person I meet I can find a piece of art.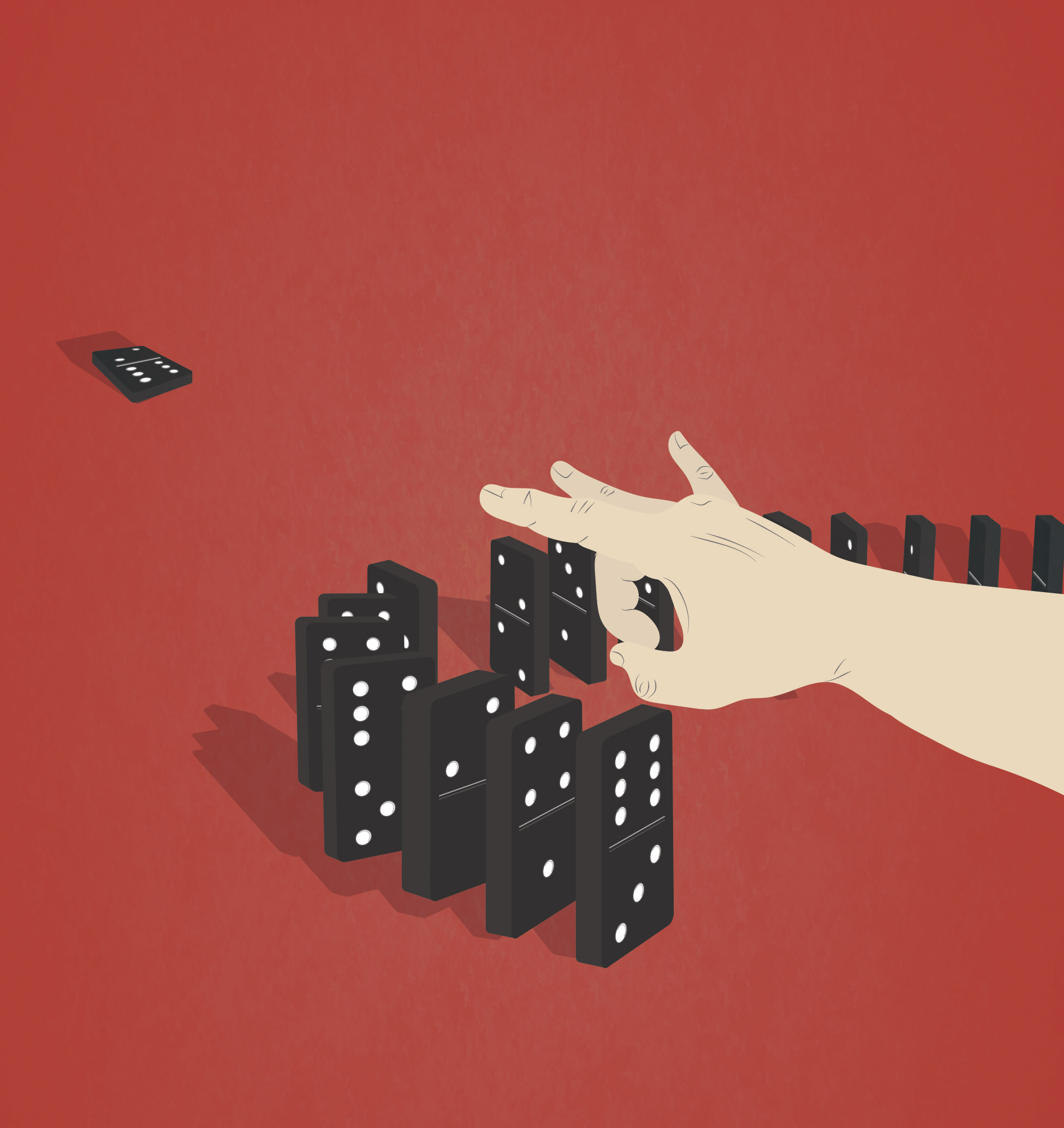 7. Where did you study?
I have a University degree in Biology, but I learned by myself all about illustration and drawing.
8. Where do you see yourself in five years?
I really don't know, but I hope to continue creating illustration, somewhere around the world.
9. What about in ten?
In ten years I will have explored a good part of the world, continuing to create illustrations, hoping to get to work for important agencies and magazines.
10. What do you hope to achieve with your art?
I hope I can communicate with as many people as possible through my illustrations… And make a lot of money LOL.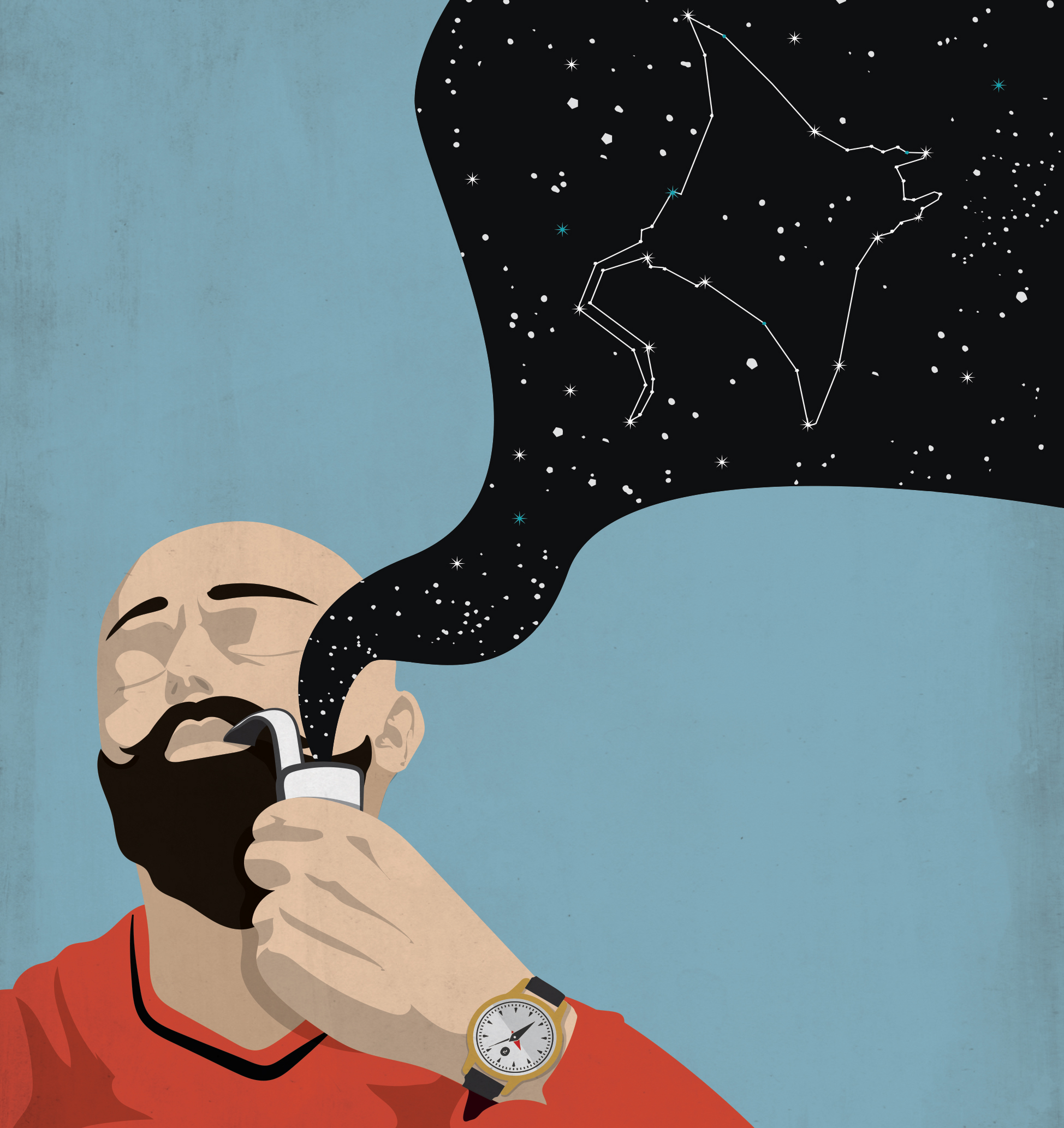 11. Now, tell us a little more about you as a person: what is your favourite food?
I like pizza, and pizza, and…have I already said pizza?
12. Favourite book?
I like reading a lot, but I think my favorite books are the ones written by Chuck Palahniuk
13. Favourite genre of music?
I don't actually have a favorite type of music I listen, the choice of music to listen is influenced by the mood: I can wake up with System of A Down in my head and go to bed with Abba's "Dancing Queen"!
14. What are your hobbies?
I like to explore and discover new places with my dog or my bike, create pyrography on wood and doing Fitboxe.
15. If you weren't an artist, what would you be?
Probably a sofa tester LOL. Seriously, I think that I would have continued to study Marine Biology.