Instagram:
@ckoltzow
Website:
www.koltzow.com
1. What's your story? Where are you from?
My name is Christopher Køltzow. At day, I work as an Art Director in a digital agency here in Oslo, Norway, where I'm born, raised and living. Besides that, I have been creating stuff (drawing, building, designing, programming) for as long as I can remember.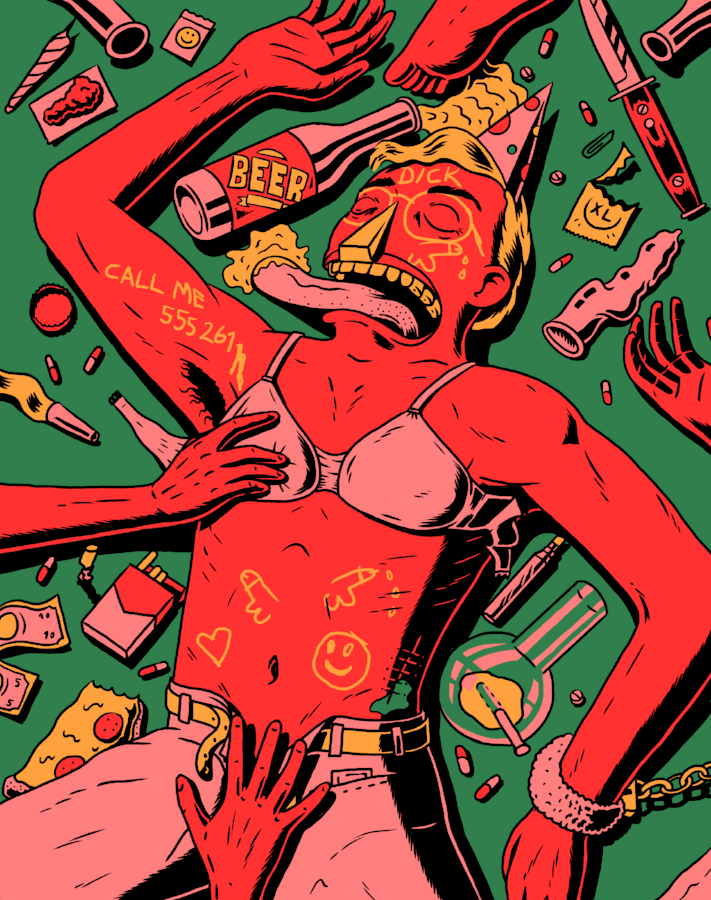 2. Tell us about your aesthetic.
Most of my work has a very clear retro comic book/cartoon feel to it, which comes from growing up in the early 80-90s. I don't know what is going on with all these reboots nowadays, but all the good concepts came from back then, so it's not a bad time to get inspiration from.
3. What is your favourite medium and why?
Even though I love drawing by hand, my favourite medium by far is digital (using my Wacom board). It gives me the control to explore lots of ideas and color combinations super quick.
4. What is your artistic process like?
I usually start by banging my head against the wall (not literally) or walk around in circles (literally). If that does not work I go watch a movie or some cartoons to get inspiration. Usually, I find my inspiration in the weirdest places at the weirdest times, so I keep something to draw on close by at most times. After that, it's straight to quickly sketch a super rough sketch followed by 5-7 intense hours of grinding out the finished piece.
5. Who and/or what inspires your work?
Most of my works are some mashup of concepts inspired by anything '80s, movies, cartoons/comics and manga/anime. I also follow a bunch of talented people on Instagram that creates cool stuff I get inspired by.
6. What role does art play in your life? How does it change the way you view the world?
I'm a creator at heart so everything I do is about creating stuff. Art for me is both an outlet creatively, but I also look at it as an opportunity to make something no-one has seen before as well as serve as inspiration. To me, everything has the potential to become interesting when it's turned into art.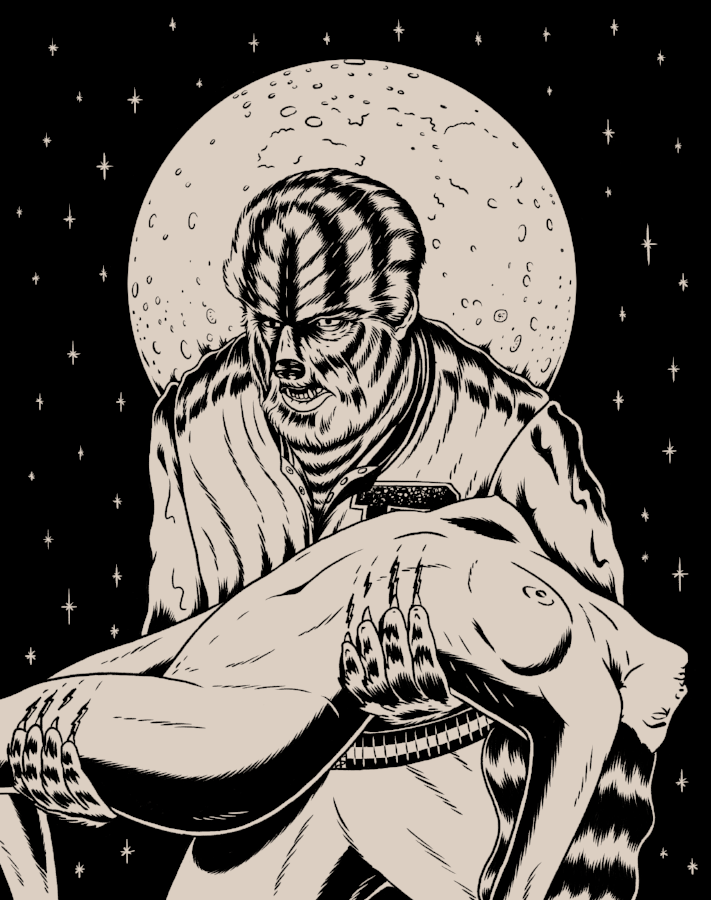 7. Where did you study?
Most of what I know is self-taught and a result of passion for art over many year, but I did also study Art Direction at a school called Westerdals her in Norway which has helped me add a more precise intent in the concepts I want to show in each work.
8. Where do you see yourself in five years?
I'll still be creating stuff, and hopefully I would have the time and energy to have had a few art shows.
9. What about in ten?
Hopefully I'm confident enough to start my own company or live of creating my own stuff.
10. What do you hope to achieve with your art?
I make art mostly as an outlet for myself or for friends so if I can inspire anyone else I'm more than thrilled.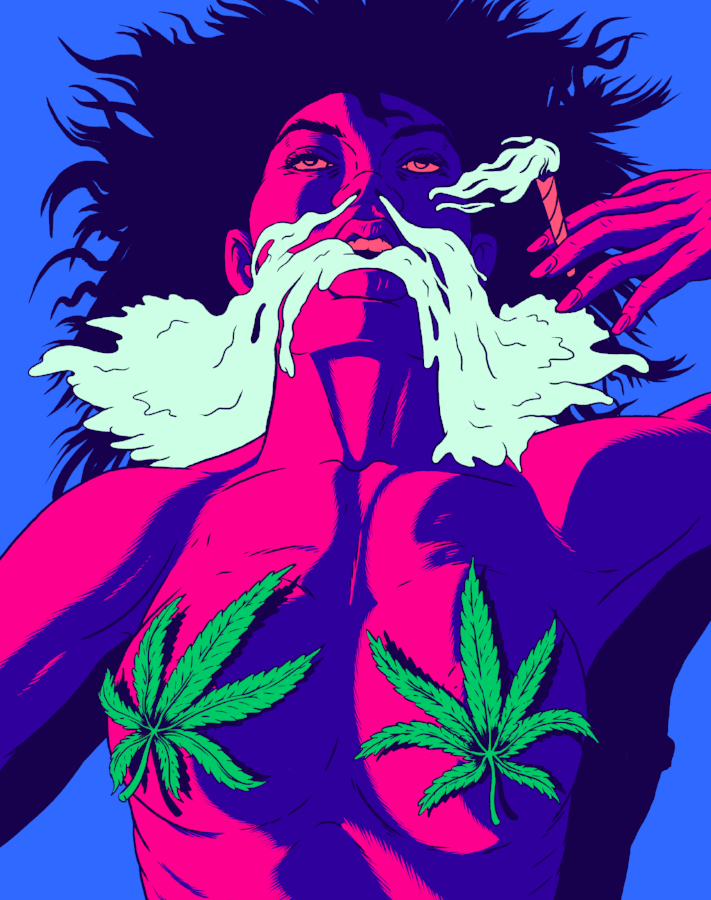 11. Now, tell us a little more about you as a person: what is your favourite food?
Reindeer stew with mashed potatoes or anything sloppy (pizza, lasagna, etc).
12. Favourite book?
I'd really read books anymore, but I love learning new stuff so I do read a lot of articles and scientific papers.
13. Favourite genre of music?
Mostly alternative electronic music, but I grew up with music-loving parents so I have a very wide taste in music.
14. What are your hobbies?
Again, I love creating things, so I draw a lot or make video games. Other than that I enjoy playing video games, working out, playing with my cool dog Dexter (he's a Shiba-Inu) or going out/hanging with friends.
15. If you weren't an artist, what would you be?
Probably a programmer (which I already also do) as that still allows me to create and be creative. If I could not create I'm not really sure what I'd be, to be honest, hard to imagine.