Instagram:
@coelhojordan
Twitter:
@JrdnCoelho
Tumblr:
bigbadbarth.tumblr.com
Behance:
www.behance.net/jordancoelho
Dribbble:
www.dribbble.com/jordancoelho
Vimeo:
www.vimeo.com/jordancoelho
1. What's your story? Where are you from?
My name is Jordan Coelho aka Barth, I'm born and raised in France! I grew up in a little village up on french riviera's mountains. I studied applied arts during high school in Antibes, France. When I was 18, I moved to Paris to study graphic design where I discovered motion graphics. I'm now on my first year of freelancing as motion designer.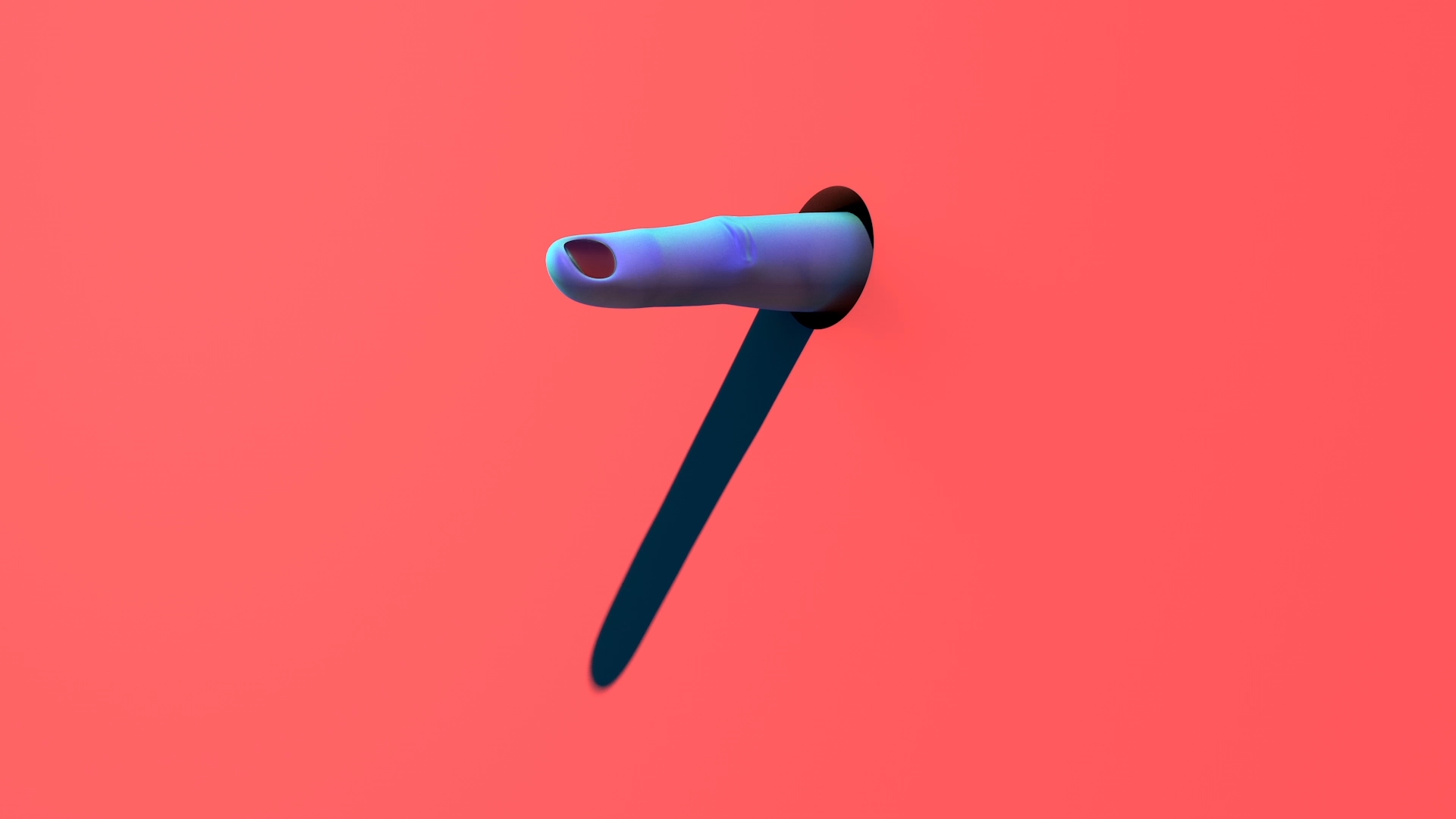 2. Tell us about your aesthetic.
I didn't find "my" aesthetic yet, i'm not really looking for it, I'm in an experimental way for now I like to try, test, get inspired by, learn, share and see what happens.
3. What is your favourite medium and why?
A computer, simply because It allows me to make everything I want. Also because I suck in stop motion and traditional animation.
4. What is your artistic process like?
Most of the time it's experimental, sometimes i just open up my soft and explore it or sometimes I find out a music that I like and I try to figure what visuals can illustrate it. For the most ambitious or professional ones I begin by sketch out my ideas, then I make a thumbnail storyboard, I create the assets and animate everything. Very conventional.
5. Who and/or what inspires your work?
I'm inspired by many designers, painters and animators, I like to discover and learn from new references. Maybe It's the reason why I can't right now decide what kind of visual should define me. I like the lovely shapes of Cassandre, the clever compositions of Josef Muller Brockmann, the abstract films of Oskar Fischinger, the amazing cartoons of Cartoon Network Studios, the passion of Disney, the title sequences of Saul Bass, the mesmerising films of Vallée Duhamel…
6. What role does art play in your life? How does it change the way you view the world?
I love to create, it makes me happier. I had the chance to have parents who always supported me and my choices, I'm 20 and I'm very proud to be able to live from my passion :) I think is too early for me to say how I see the world, let's see in five years maybe.
7. Where did you study?
I had the chance to start studying design when I was 16 in an applied arts high school in the city of Antibes called "Lycée Leonard de Vinci" even if it's an high school, the passion for design has started here, then I studied graphic design from 18 to 20 in a school near of Paris.
8. Where do you see yourself in five years? Working in an agency?
I want to stay on my own, but if I find the perfect agency with the perfect team why not make a try. For the 5 next year I will find my own way and turn elsewhere, try other countries and working on challenging projects.
9. What about in ten?
In the shire, Middle-earth, making incredible pieces of art with my magical smoke.
10. What do you hope to achieve with your art?
I am not an artist but I hope that my work evokes the same feelings to the viewers as mine front of my inspirations.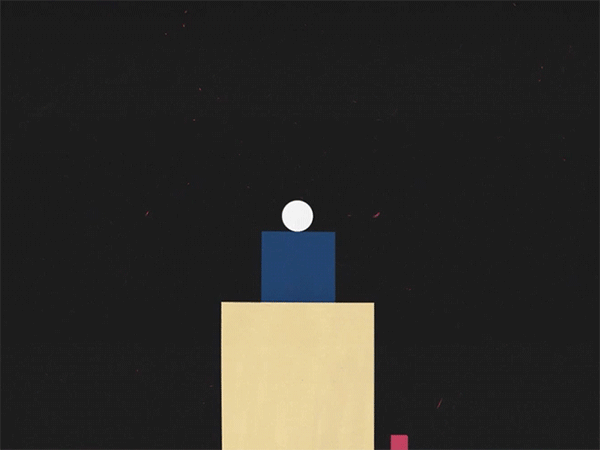 11. Now, tell us a little more about you as a person: what is your favourite food?
Meals in Hayao Miyazaki films, I dream to eat them !
12. Favourite book?
Steal Like An Artist - Austin Kleon
13. Favourite genre of music?
Rock, but I also love Rap and electronic music.
14. What are your hobbies?
I practiced roller skating during the most part of my life, I do not find time to this anymore. Hanging out with my friends and make design stuff are my main hobbies.
15. If you weren't an artist, what would you be?
Gandalf, for the smoke thing.