0404Instagram:
@connollyjames_
Twitter:
@connollyjames_
Website:
www.connollyjames.com
1. What's your story? Where are you from?
I grew up in London surrounded by amazing art galleries and some of the world's best art schools. But I chose to study in Norwich, a small city in East England, famous for making mustard. I now live in New York. Mustard isn't as good here.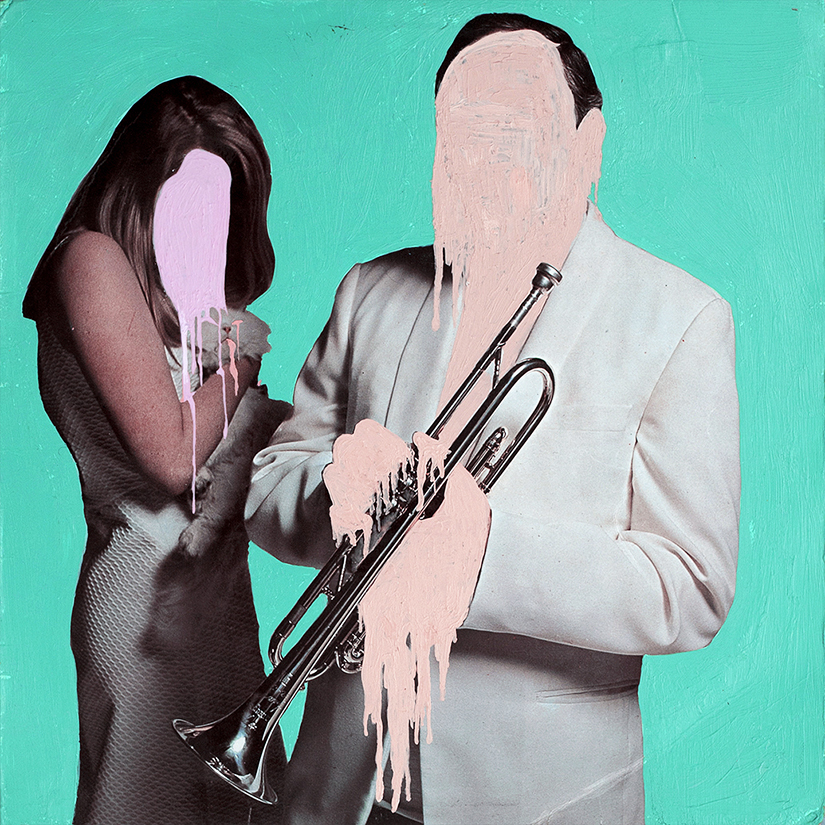 2. Tell us about your aesthetic.
I enjoy playing with ambiguous images and humour in my work. Visually, I like to combine imagery in the same way a collage artist would, but using paint.
3. What is your favourite medium and why?
I love using acrylics. So many of the images we see today are viewed flat on a screen, so I find it refreshing to see the textural qualities and imperfections of a painted image. With acrylics, there's an immediacy that you don't get with oils, which allows me to experiment more.
4. What is your artistic process like?
I like to let ideas sit for a while. When I have something I think is worth pursuing I'll lock myself away to create it. Then I'll stare at it for hours to see if it's any good. What I really love about the process is the focus required to make something. It allows me to really switch off from the world.
5. Who and/or what inspires your work?
A big inspiration for me is our obsession with consumerism. I'm fascinated with our quest and consumption of objects. This was my starting point for my paintings on old record covers. I would find these stacks of unwanted records in junk shops the world over. No longer fashionable, they were left to gather dust. So I began to give them new life.
6. What role does art play in your life? How does it change the way you view the world?
Often, I find people's interpretation of art more interesting than the art itself. I think that's why art is important. It gives us space to create our own meaning.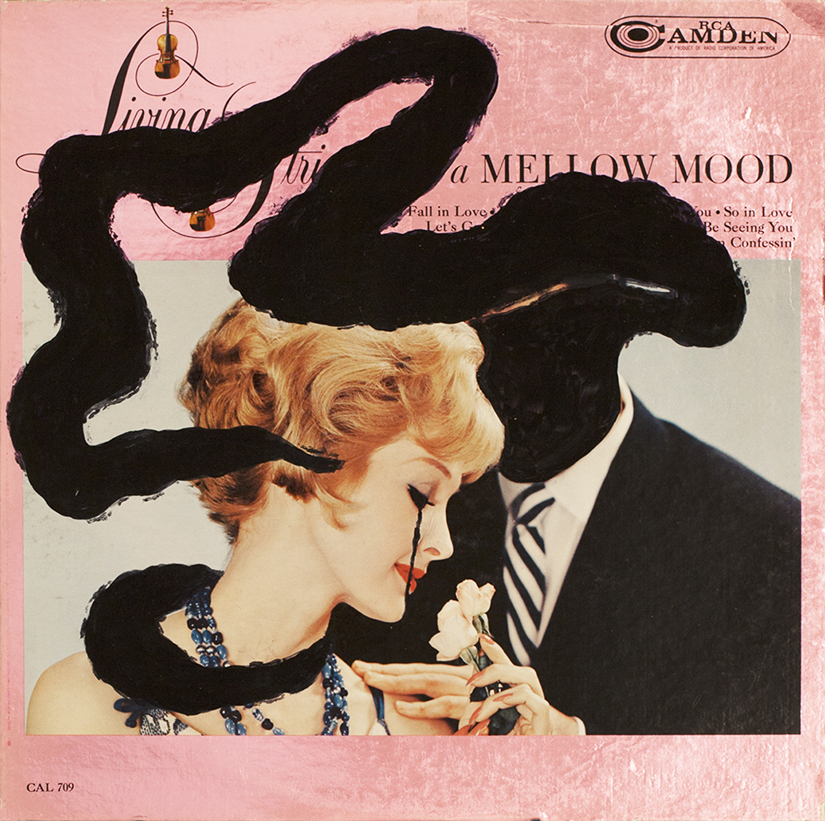 7. Where did you study?
Norwich School of Art.
8. Where do you see yourself in five years? Working in an agency?
Working for an agency or clients is a great way to make a living with your art. But Illustrating an advert for cough syrup will never be as rewarding as pursuing your own path. I think it's important to strike a balance between commercial and personal projects.
9. What about in ten?
Hopefully, still answering questions about my work.
10. What do you hope to achieve with your art?
I never create work to elicit a specific emotional reaction. I tend not to title my work because I want people to take it at face value and project their own thoughts. But, if there's one thing I hope to achieve, it's to entertain.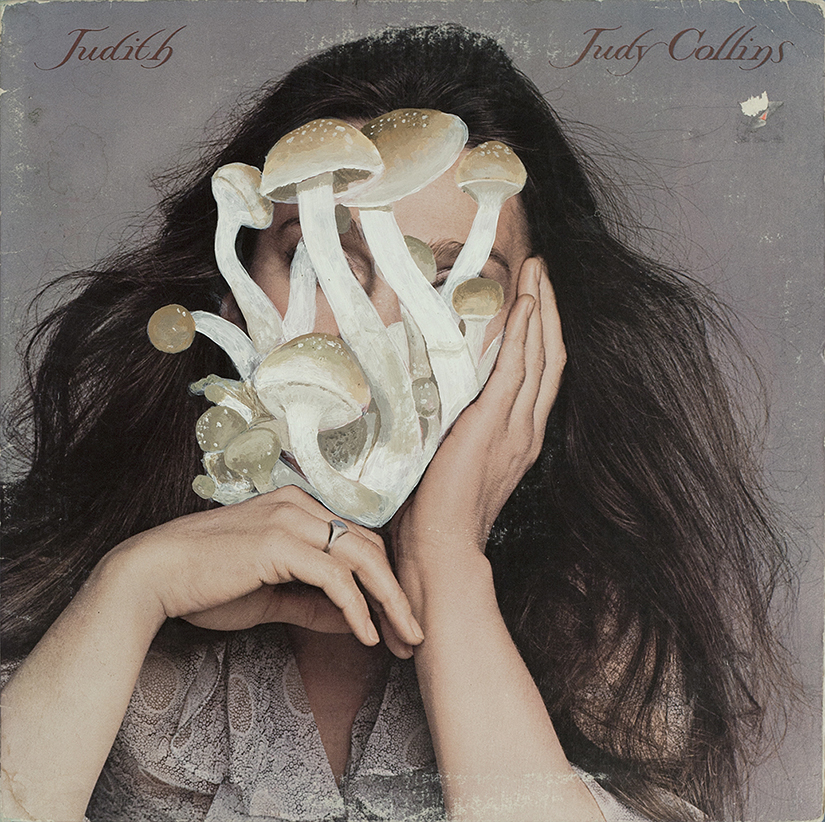 11. Now, tell us a little more about you as a person: what is your favourite food?
I really miss scotch eggs.
12. Favourite book?
The Rotters' club. Jonathan Coe.
13. Favourite genre of music?
Rave music circa 1994.
14. What are your hobbies?
Buying records I'm not going to paint over.
15. If you weren't an artist, what would you be?
Bored.