Instagram:
@coreyegbert
Twitter:
@coreyegbert
Facebook:
www.facebook.com/coreyegbertillustration
1. What's your story? Where are you from?
I'm an illustrator and graphic designer living in a small town in rural Virginia with my wife and son.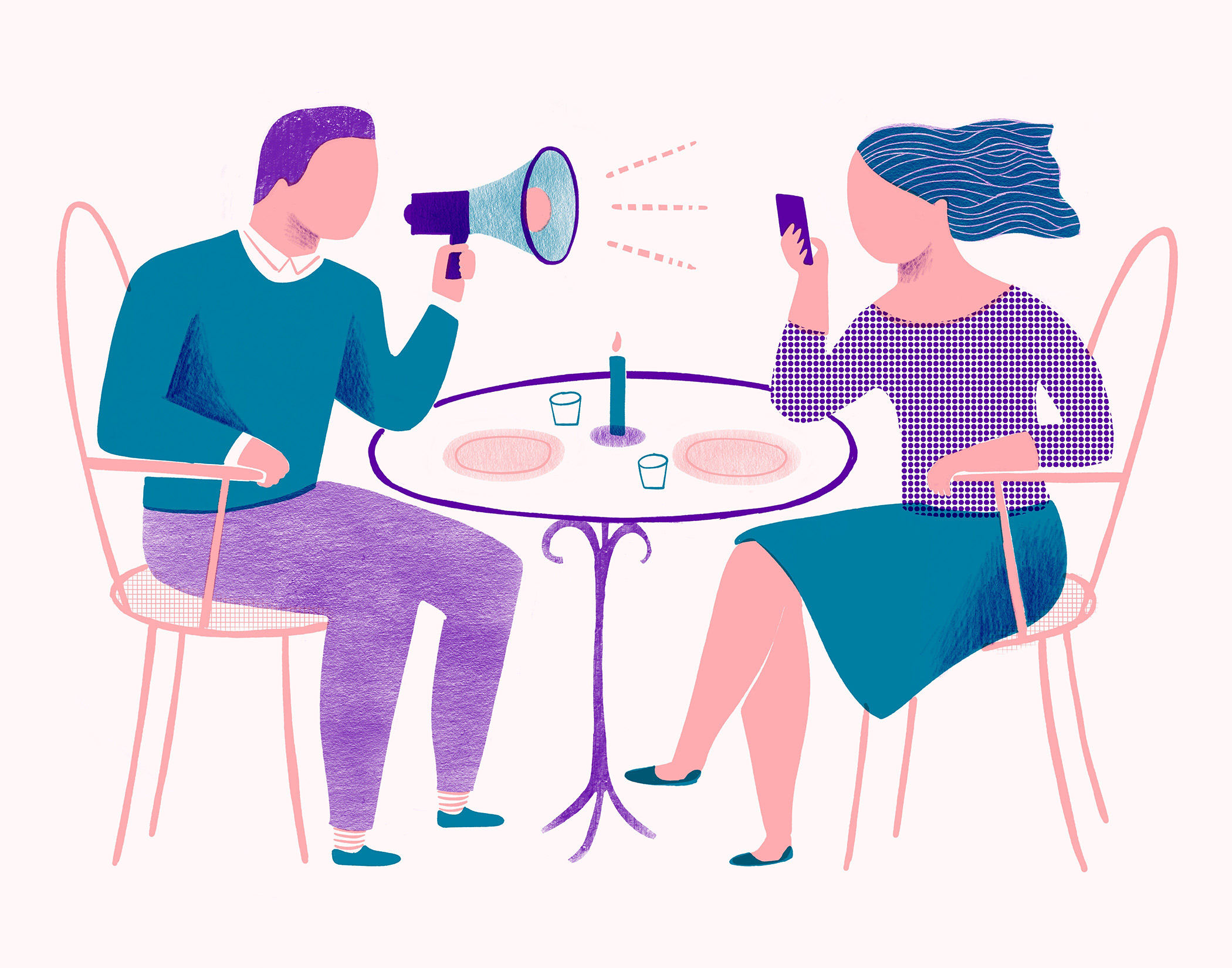 2. Tell us about your aesthetic.
I love limited color palettes and playing with a variety of textures and geometry. My figures are very stylized and sort of folk-artish. I love bending, stretching and flattening reality to serve the idea behind the piece in a fun and engaging way.
3. What is your favourite medium and why?
Digital for sure. I love the iPad Pro - it's like having a portable art studio with all the materials I need in a small package. I can achieve pencil, paint and printmaking textures without switching tools. And I can work while sitting on the couch with my family.
4. What is your artistic process like?
I start with very loose, messy sketches on my iPad to feel out an idea. I usually don't get into color until I have a refined drawing, and then I keep each color on their own layer like a traditional multicolor process print. There's lots of trial and error.
5. Who and/or what inspires your work?
My family, the human figure, local nature and architecture, and art history. I'm very inspired by Picasso, Matisse and De Chirico.
6. What role does art play in your life? How does it change the way you view the world?
Art is the way I try to understand the world. I see nature as perfect and beautiful, and our human world that we've created as something that's very malleable. I think an artist's role is to create things that respect and help both humanity and nature.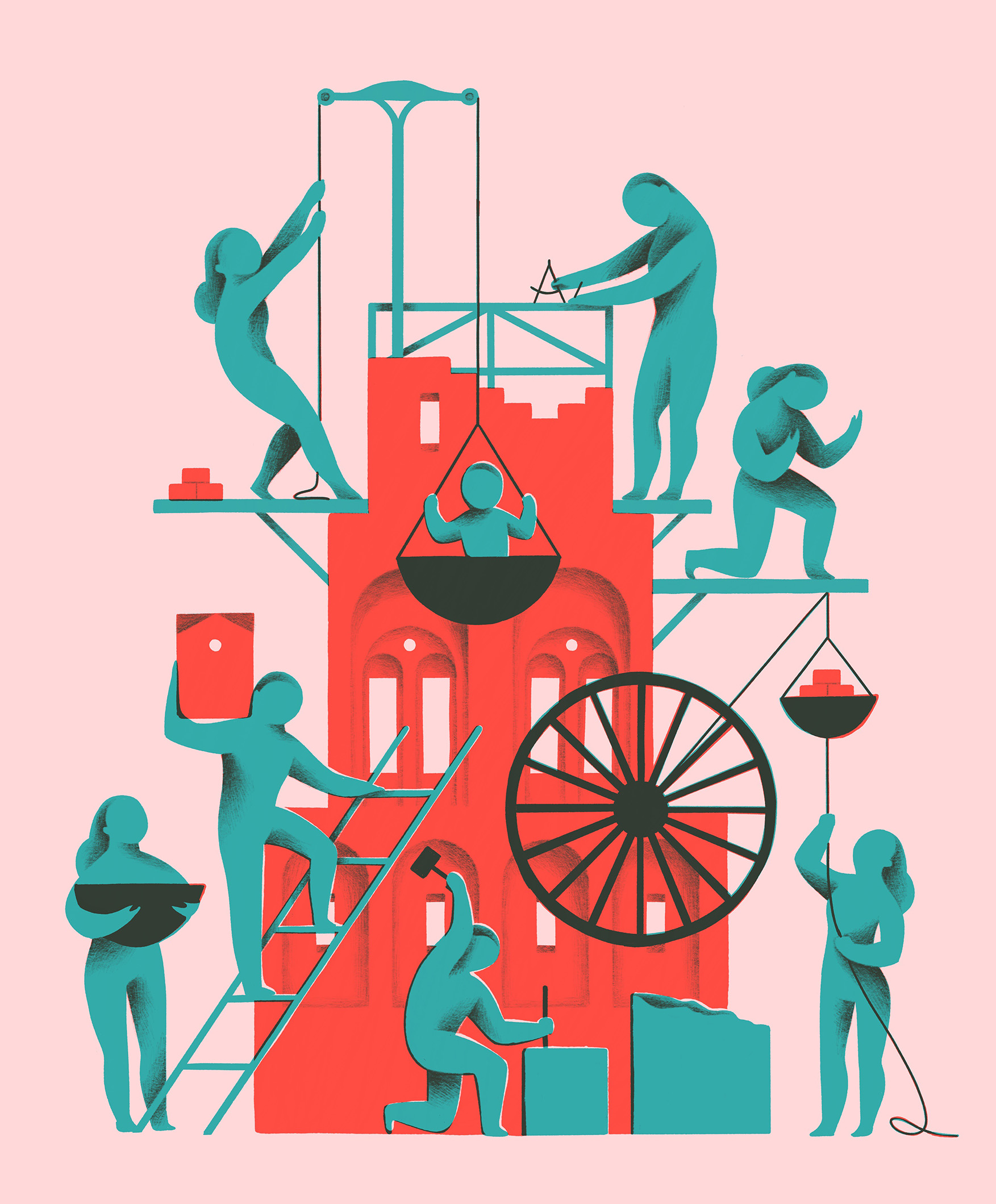 7. Where did you study?
I did two years at Snow College in Utah, and then 2 years at Southern Virginia University where I now currently work as a graphic designer.
8. Where do you see yourself in five years?
I see myself having written and illustrated more of my own books, and having a killer portfolio and client list!
9. What about in ten?
More of the above, and traveling to amazing places my family.
10. What do you hope to achieve with your art?
I want my art to inspire empathy and understanding, reminding people that we're all human. And to just be fun.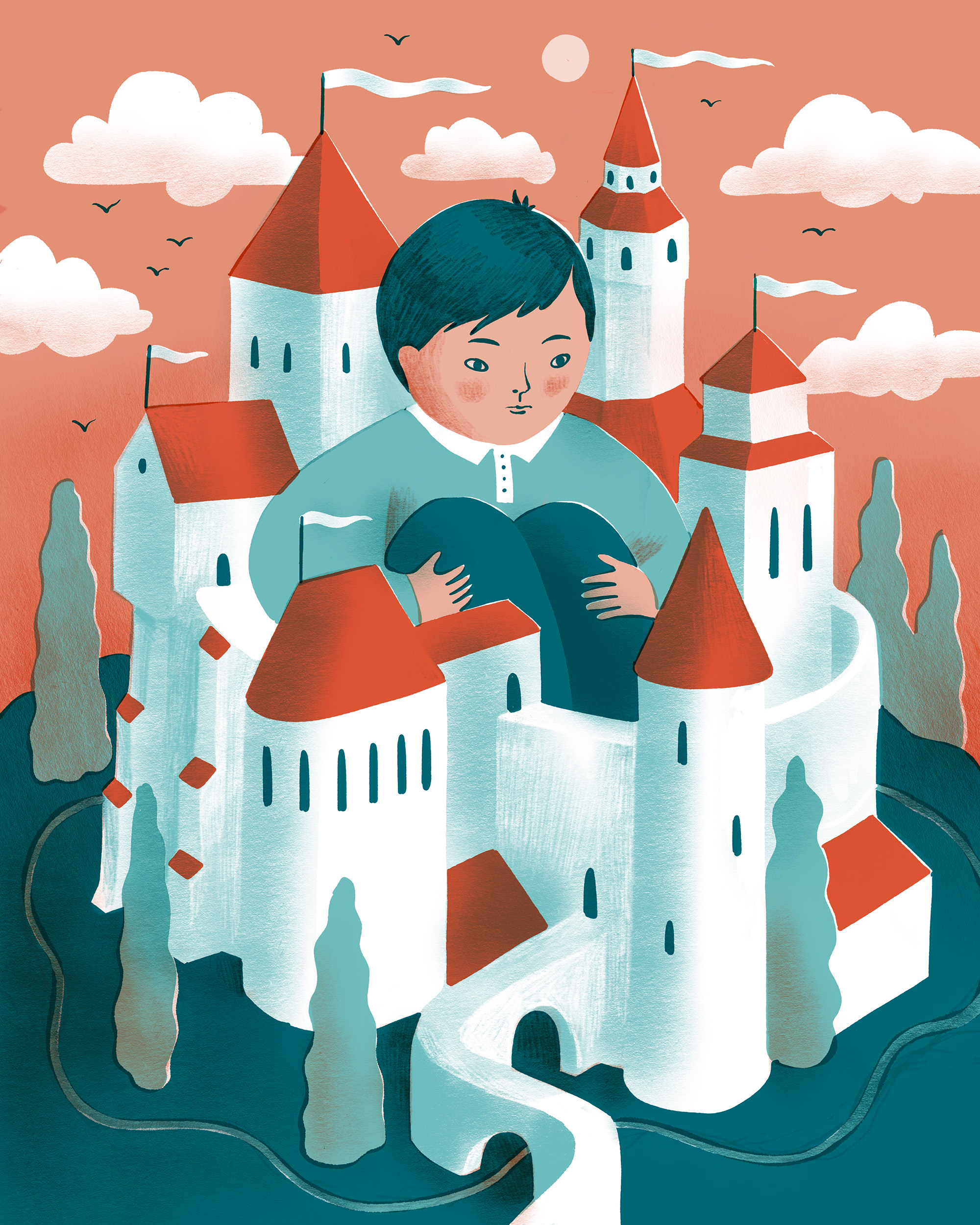 11. Now, tell us a little more about you as a person: what is your favourite food?
Cafe Rio burritos.
12. Favourite book?
My Father's Dragon. I read this when I was seven and I still think the illustrations are absolutely incredible.
13. Favourite genre of music?
New wave.
14. What are your hobbies?
Journaling, biking, hiking.
15. If you weren't an artist, what would you be?
Perhaps an art historian.