Instagram:
@coucousuzette
Facebook:
www.facebook.com/Coucousuzettejewelry
Website:
www.coucousuzette.com
Etsy:
www.etsy.com/shop/CoucouSuzette
1. What's your story? Where are you from?
I've been studying illustration for 6 years in Paris (at the Ecole des Arts Decoratifs) and in Tokyo where I lived for a while. I fell in love with their endless vision of kitsch and sexiness. When I came back, I took a Jewelry Class in l'Ecole Boule and I created Coucou Suzette. But I've been making illustration and jewelry since always, my free time has always been dedicated to creation. Instagram has been a huge launching pad for me. I once posted kitsch pieces I made just for fun for friends and for me, like my boobie ring, then people would start asking me to sell it and I would get so much good feedback. This is really how it started. Boobs were my start!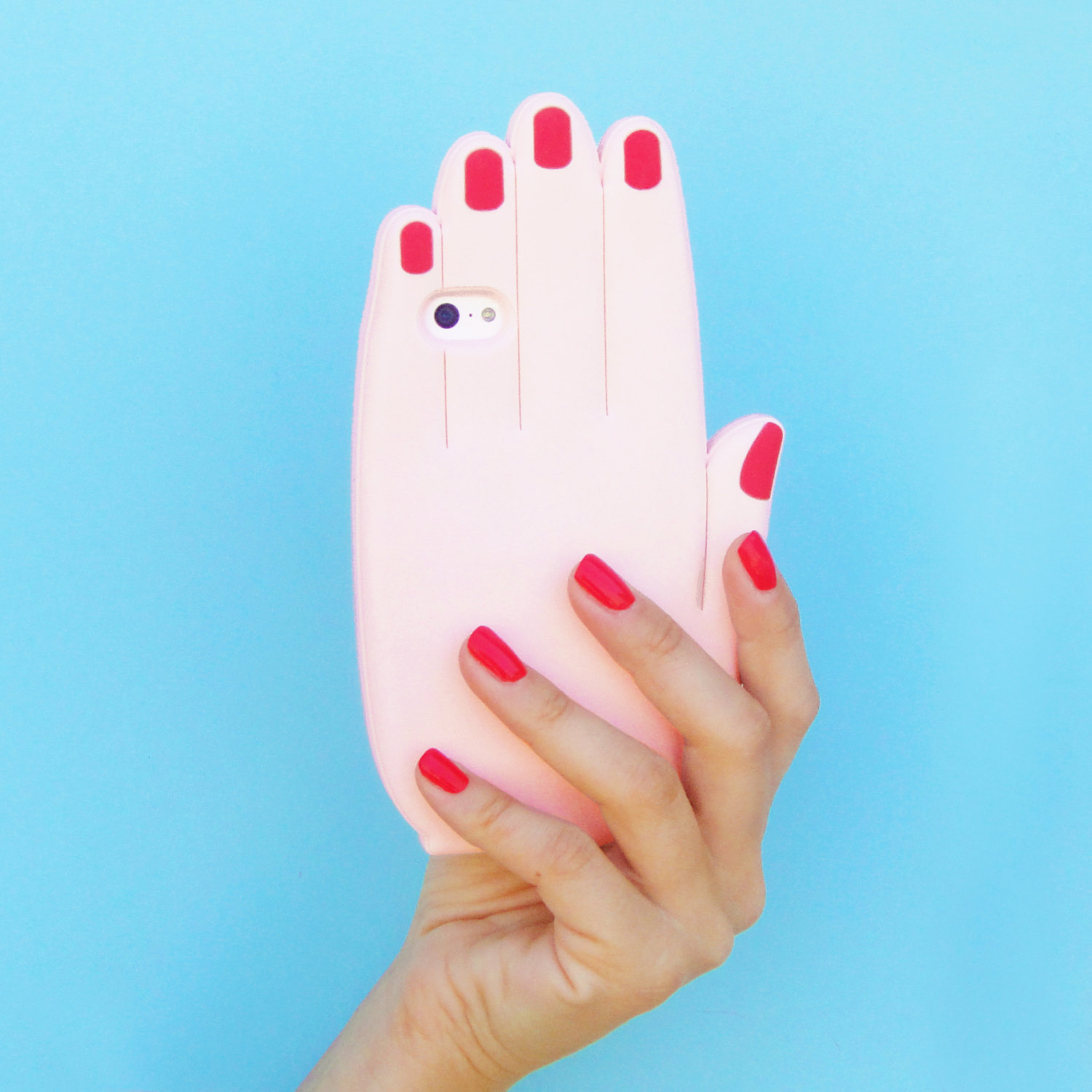 2. Tell us about your aesthetic.
I would say colorful, feminine, sexy and kitsch.
3. What is your favourite medium and why?
I love ceramics: Turning my drawings into 3D! Then choosing enamels is so exciting too!
4. What is your artistic process like?
I always have a little notebook with me and I keep doodling and writing ideas in it all day long as soon as something comes to my mind. Then I choose the best ideas, draw it again and again until I m really happy with it, I scan it and work on colors with Photoshop. Best part is to choose what I want to turn into my illustrations (pattern for socks, pins, patches, jewelry…)
5. Who and/or what inspires your work?
I would say, Girls! But not in a too girly/cute way, I like to make fun, powerful and sexy Women central in my work. I'm also such a fan of Takayo Kiyota who makes super fun sushi art and I love food such as iced cookies and colorful candies. And I'm definitely a comics lover, I read so many of it.
6. What role does art play in your life? How does it change the way you view the world?
It makes life so much interesting, more colorful and funnier. Imagination is everything.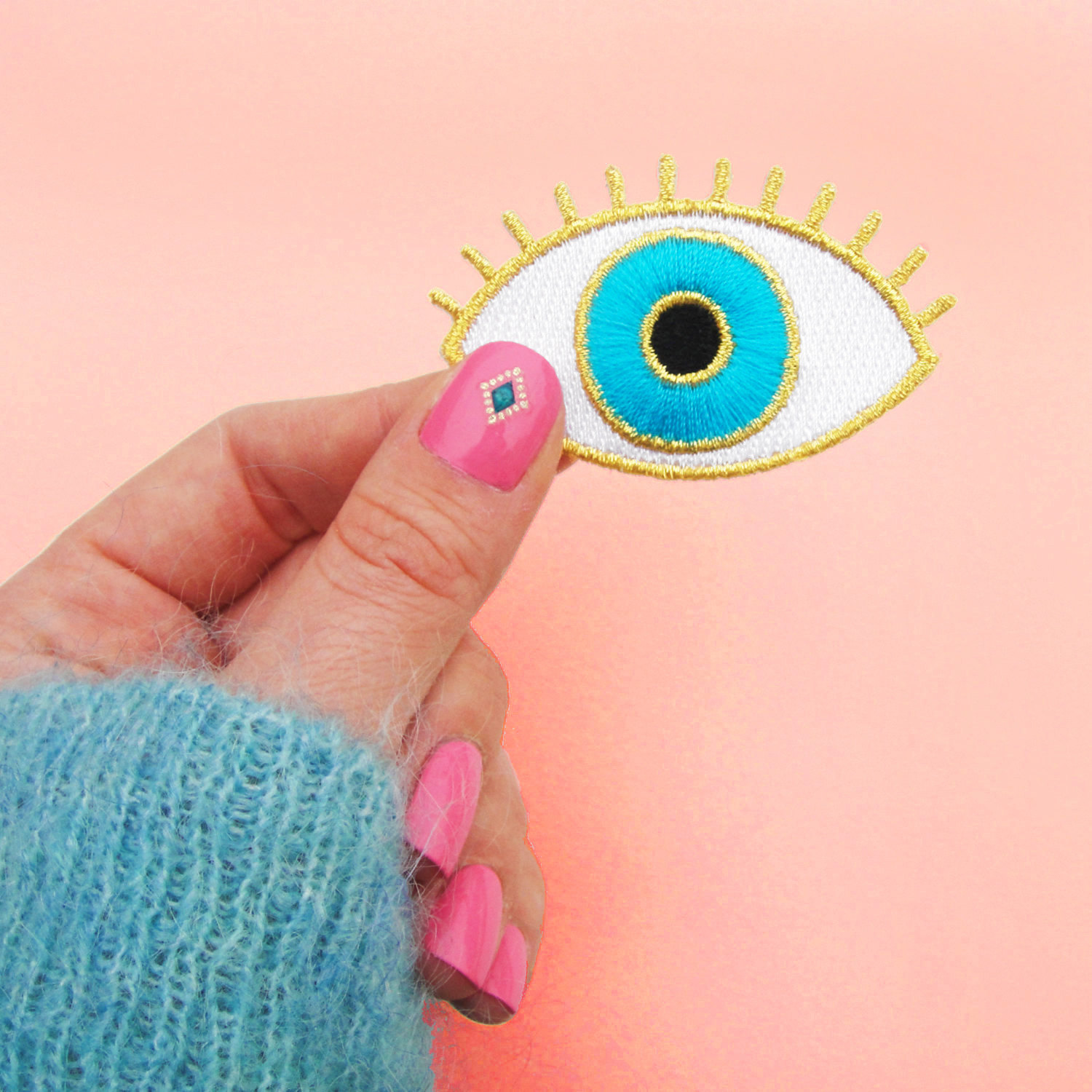 7. Where did you study?
Ecole des Arts Décoratifs
8. Where do you see yourself in five years? Working in an agency?
Developing my brand, hiring some people, and working with new mediums, I d love to create more clothes and furniture too, why not!?
9. What about in ten?
Wow no idea, too far... But that s what is exciting about life!
10. What do you hope to achieve with your art?
Support Girl Power!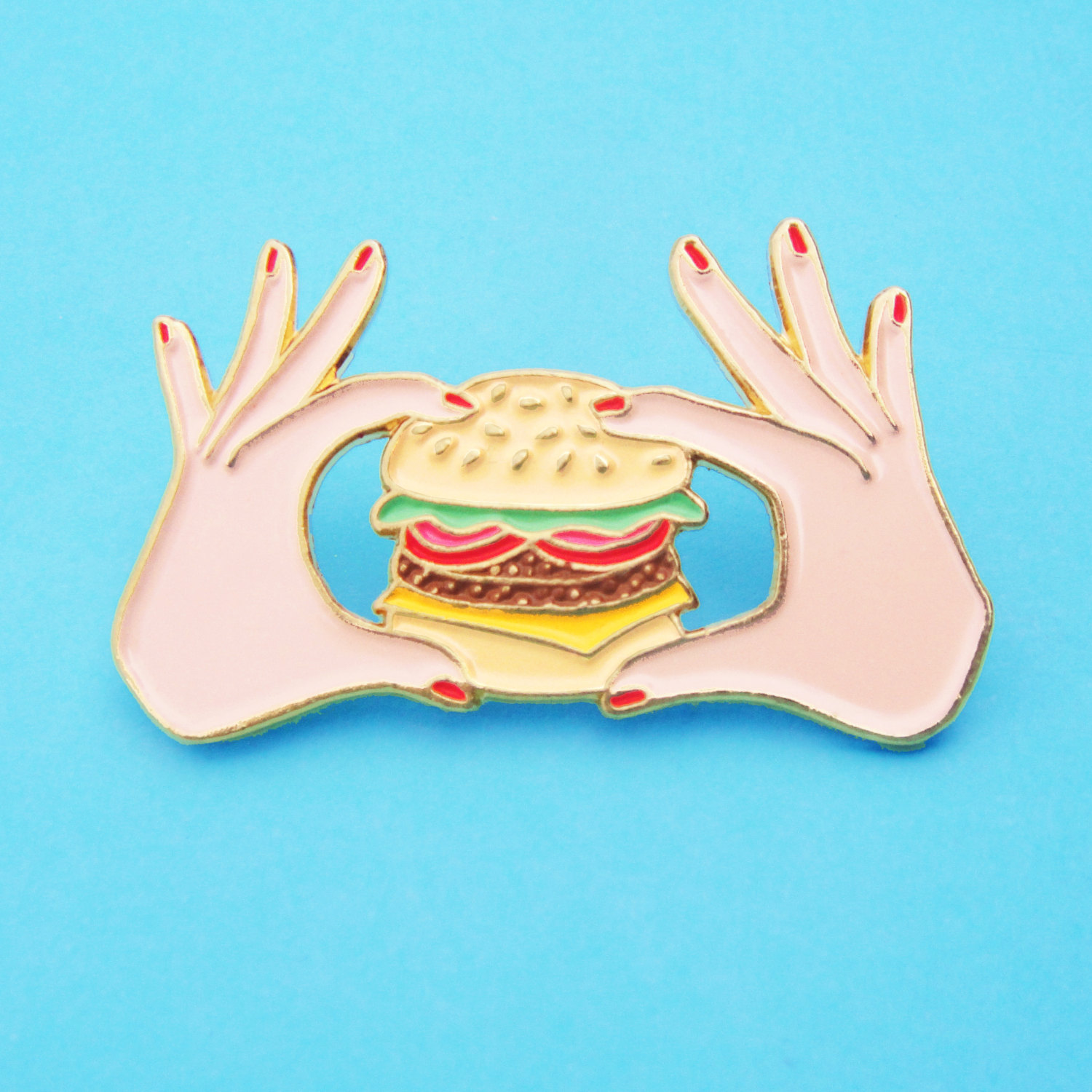 11. Now, tell us a little more about you as a person: what is your favourite food?
Cheese, sushis, chocolate.
12. Favourite book?
I have a whole collection of comics, couldn't choose only one but I love autobiographic ones. My favorite comics authors are Aisha Franz, Powerpaola, Riad Sattouf, Marjane Satrapi, Adrian Tomine, Alison Bechdel...
13. Favourite genre of music?
Vintage French Yéyé music: Françoise Hardy, Brigitte Bardot... I love listening to Piiaf, A Parisian rad online radio when I'm packing orders.
14. What are your hobbies?
I sing in a chorale and I just love it. I use to do the voice for commercials.
15. If you weren't an artist, what would you be?
I couldn't do something not creative!