Instagram:
@craigiohopson
Bigcartel:
craigioland.bigcartel.com
Website:
www.craigioland.com
1. What's your story? Where are you from?
I'm from Manchester England but moved to London in the early nineties to study an illustration degree. After graduating in 1994, I remained in the big city working freelance for a wide range of newspapers, magazines, publishing houses & design groups. Those were the wonderful times where an illustrator sat down with an art director and chatted whilst flicking through your portfolio of work. I left the UK in 2002 & decided to spread my creative wings further afield. I lived & worked in both Spain & Japan for a few years, before finally settling down to make a cosy nest for my family in the tropics of sunny Thailand. we've been here for almost 10 years now. Wowzerz! Where do the years go? My entire family live here in Thailand now, mum&dad & my younger brother Daniel. How wonderful is that eh! I create art because I have to, it's that simple! If I didn't create stuff I'd go completely bonkers, I kid you not.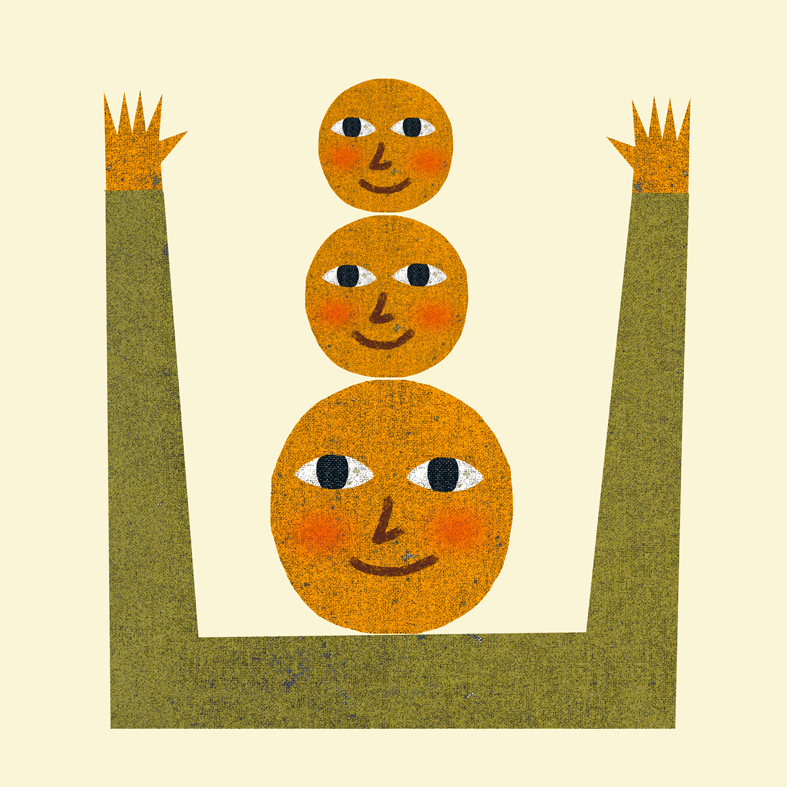 2. Tell us about your aesthetic.
My aesthetic is very simple, " less is more ", more or less. Haha!
3. What is your favourite medium and why?
I don't have a favourite medium, but acrylic paints, ink pens & photoshop work well for me these days.
4. What is your artistic process like?
My artistic process differs from day to day. Somedays I love to paint or create ink drawings. Or somedays I can happily sit on the comp & create knockout digital art. And there are also somedays when all I want to do is just doodle!
5. Who and/or what inspires your work?
My six year old son is my biggest creative inspiration to me, his drawings light up my heart & world. Check out his unique imaginative style on my instagram page.
6. What role does art play in your life? How does it change the way you view the world?
ART plays a huge role in my life, whether it's creating commercial illustrations for my rep, or simply doing my own personal art to sell in my bigcartel shop, or hang on my wall or give to friends & family. Art makes me appreciate the simple pleasures in life & tells me that nature is the greatest artist on the planet.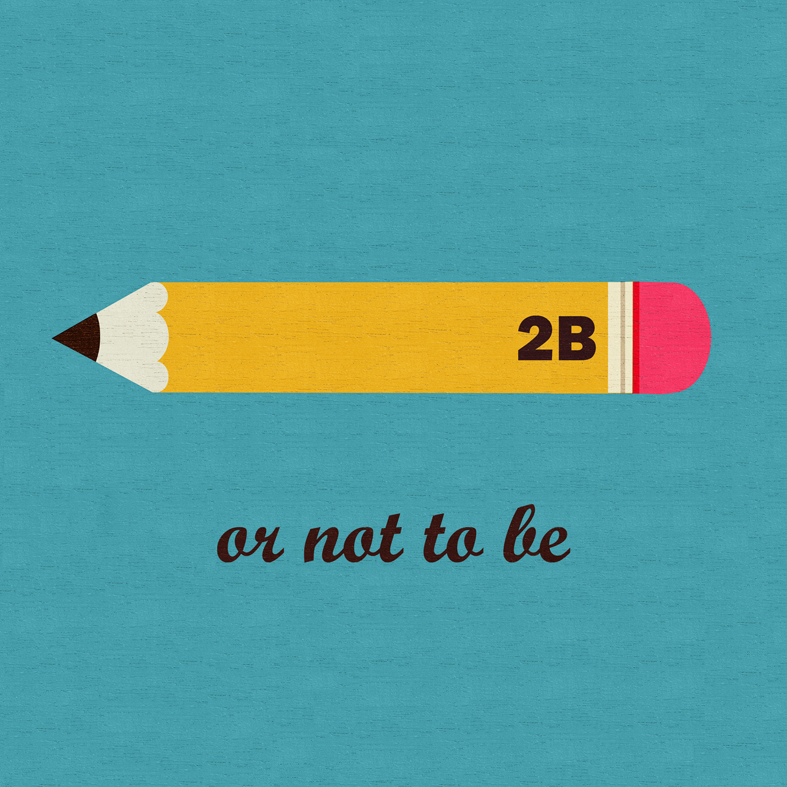 7. Where did you study?
Kingston Upon Thames Uni London. Graduated from there way back in 1994 with a degree in illustration &graphics. Wonderful course it was, happy dayz they were.
8. Where do you see yourself in five years? Working in an agency?
In 5 years I hope to have a few agents from different parts of the world representing me. Maybe even a gallery agent too for my personal art.
9. What about in ten?
I try not to think about the future too much, just thankful for the (now) yeah.
10. What do you hope to achieve with your art?
I hope to simply make people smile, either on the inside or out!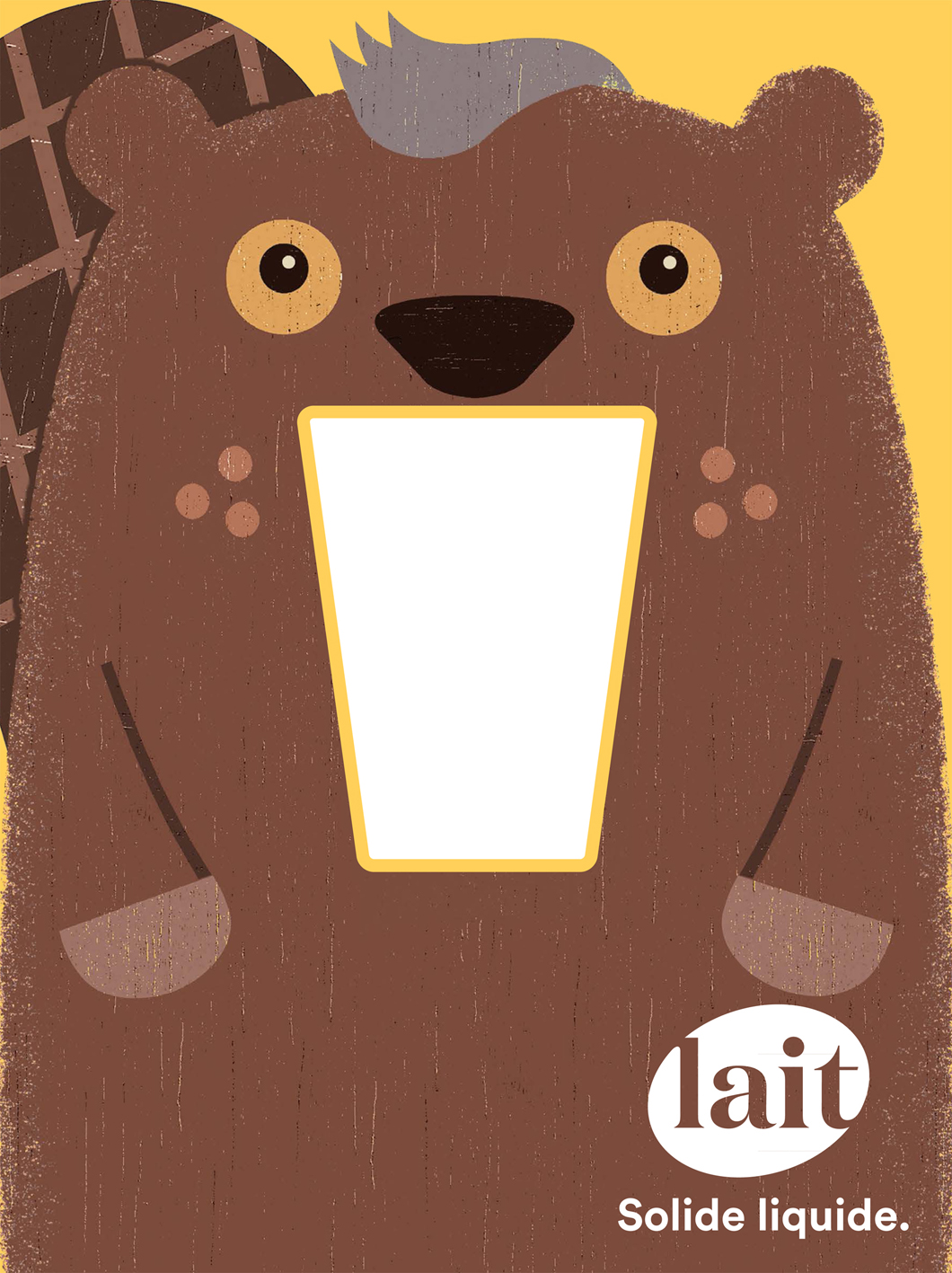 11. Now, tell us a little more about you as a person: what is your favourite food?
My favourite food is (obviously) Thai food yeh! It's the best in the world!
12. Favourite book?
My favourite books are anything by Nick Hornby The man is a genius at storytelling.
13. Favourite genre of music?
I listen to all sorts of music genres, they all get played on my stereo in the studio & car.
14. What are your hobbies?
My hobbies are art, photography & travel.
15. If you weren't an artist, what would you be?
If I weren't an artist, I'd be in a band or a writer perhaps?