Instagram:
@crescendolls
1. What's your story? Where are you from?
I am from the United States, I got serious about drawing around the age of 14 when I took art class in my freshman year of high school and ever since I was a kid I've always liked to draw.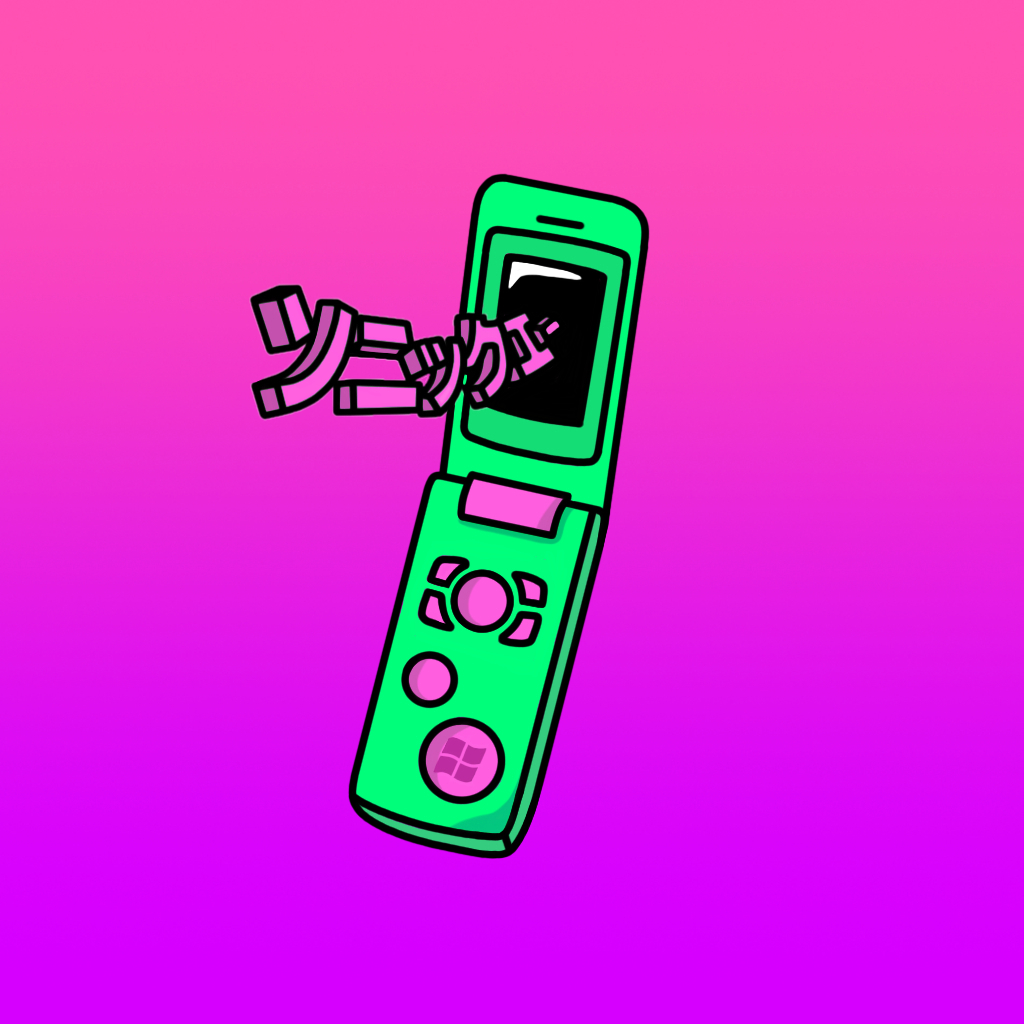 2. Tell us about your aesthetic.
The gradients I use for the background of my work makes the artwork itself more vivid and colorful, I also like to use bright colors.
3. What is your favourite medium and why?
Digital art is probably my go to style just because of how clean and simple it looks.
4. What is your artistic process like?
What I usually do is think of ideas or mess around in photoshop to get inspiration, but sometimes I end up scratching ideas at the last minute.
5. Who and/or what inspires your work?
Cavalierbeats inspired me to use gradients in my work, but the vaporwave community is very inspiring as well.
6. What role does art play in your life? How does it change the way you view the world?
Art is meaningful, it is a way to express different feelings. Every artist has there own unique style of art, without art the world would be so bland.
7. Where did you study?
Currently I am studying at HHS in Birmingham, Alabama
8. Where do you see yourself in five years? Working in an agency?
Five years from now I will still be making art, but hopefully I will go to an art school.
9. What about in ten?
I hope to have my own clothing brand with my art on it.
10. What do you hope to achieve with your art?
Hopefully I will inspire other people to make art.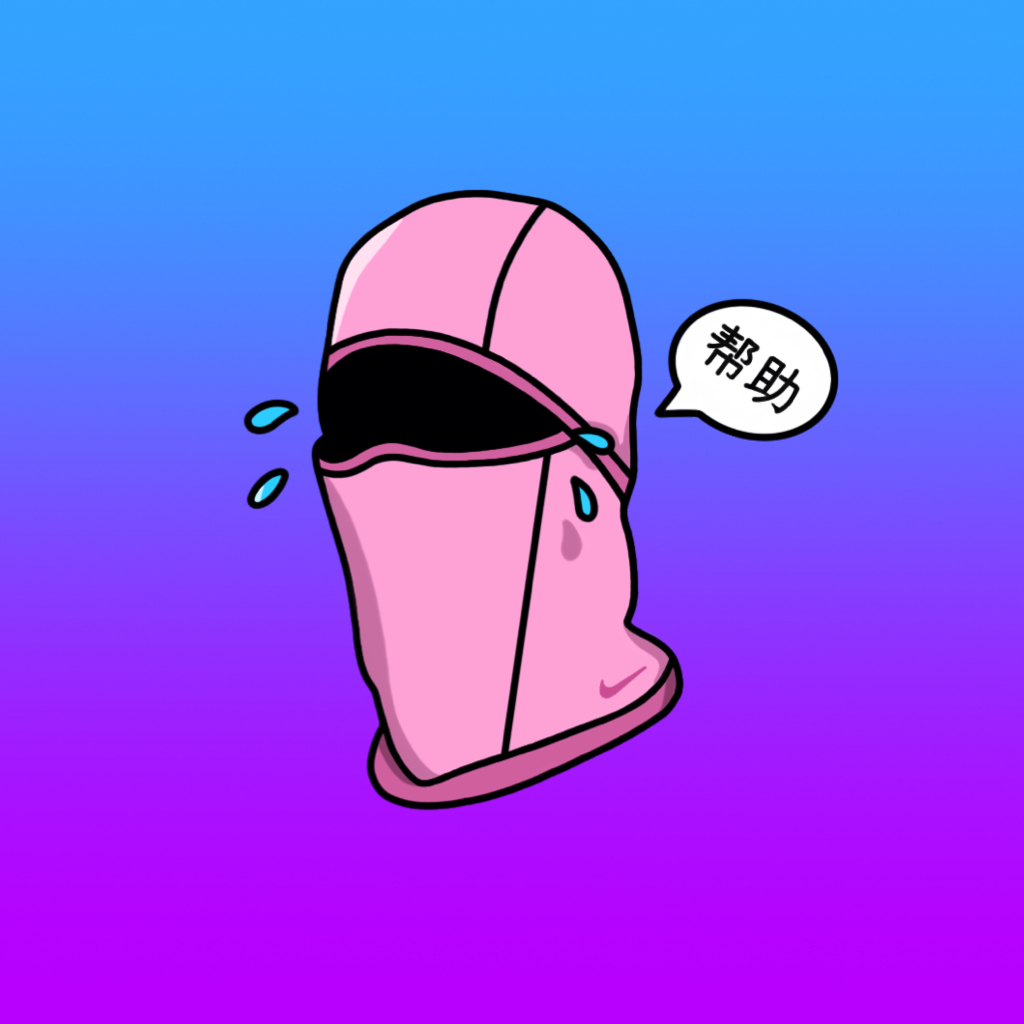 11. Now, tell us a little more about you as a person: what is your favourite food?
Sushi is definitely the way to go.
12. Favourite book?
Usually I don't have that much free time to read but I have to go with Legend by Marie Lu.
13. Favourite genre of music?
Electronic and a little bit of Rap.
14. What are your hobbies?
Drawing and skateboarding but I just don't have enough time to skate anymore.
15. If you weren't an artist, what would you be?
Probably a DJ just because I enjoy music.