Instagram: @cut_out_drawing
1. What's your story? Where are you from?
I live in Seoul, Korea.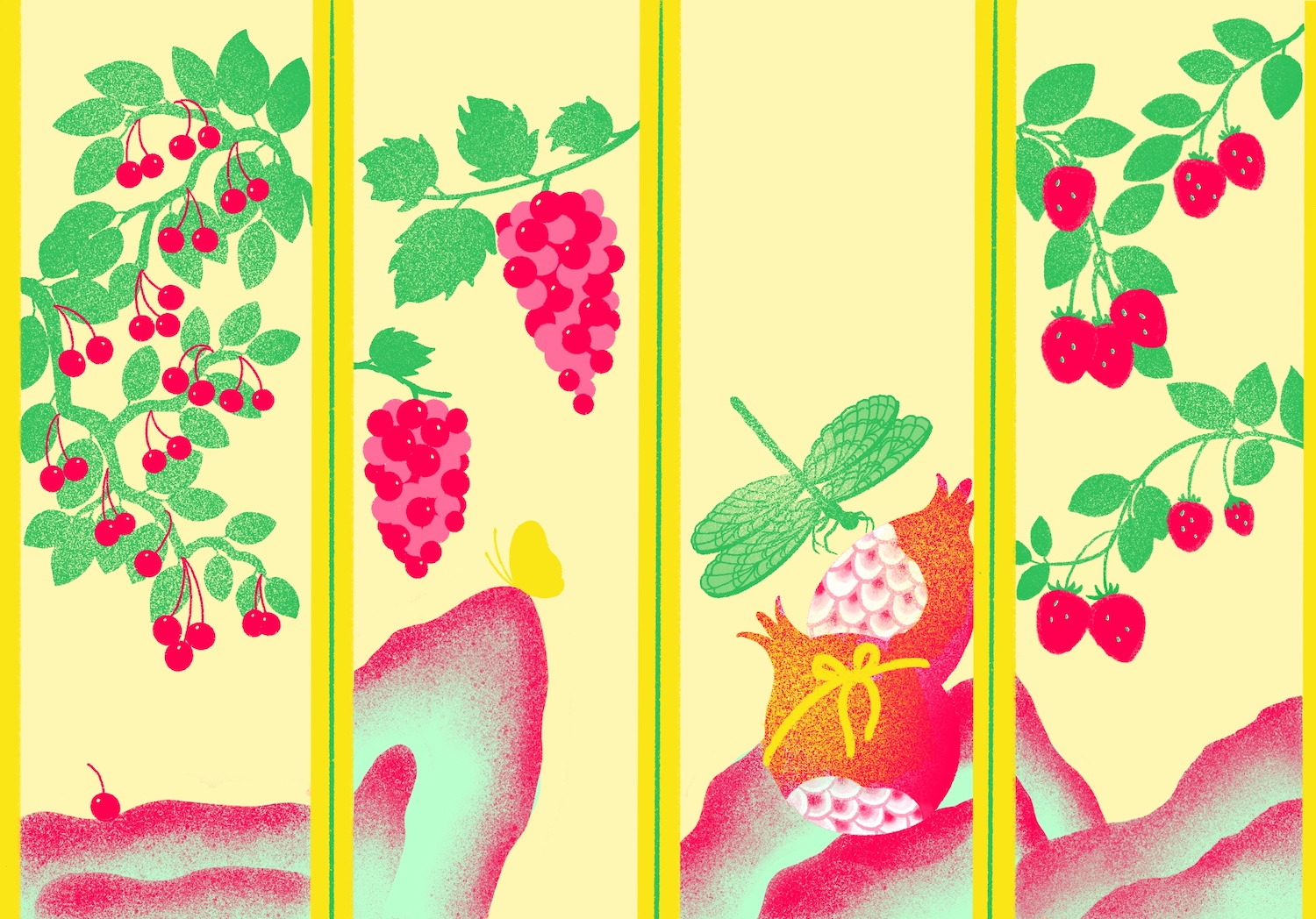 2. Tell us about your aesthetic.
I think drawing a picture is like playing chess. The number of possible cases and the unpredictable happen within one square. It is infinite and I think that infinite possibilities are beautiful.
3. What is your favourite medium and why?
Digital, using iPad. Drawing anywhere in a smaller space, more convenient than Wacom.
4. What is your artistic process like?
Mainly, materials are obtained from old paintings (1700 years). When I find a person or object that want to draw, I create a story in it. And color it.
5. Who and/or what inspires your work?
Shin Yunbok/고종임인진연도 ( I can't find how to translate eng version, sorry) www.jungle.co.kr/magazine/200521 (this is that painting) 申潤福 (신윤복)/고종임인진연도
6. What role does art play in your life? How does it change the way you view the world?
When I paint, I can forget everything. It feels like meeting and communicating with people living in another world.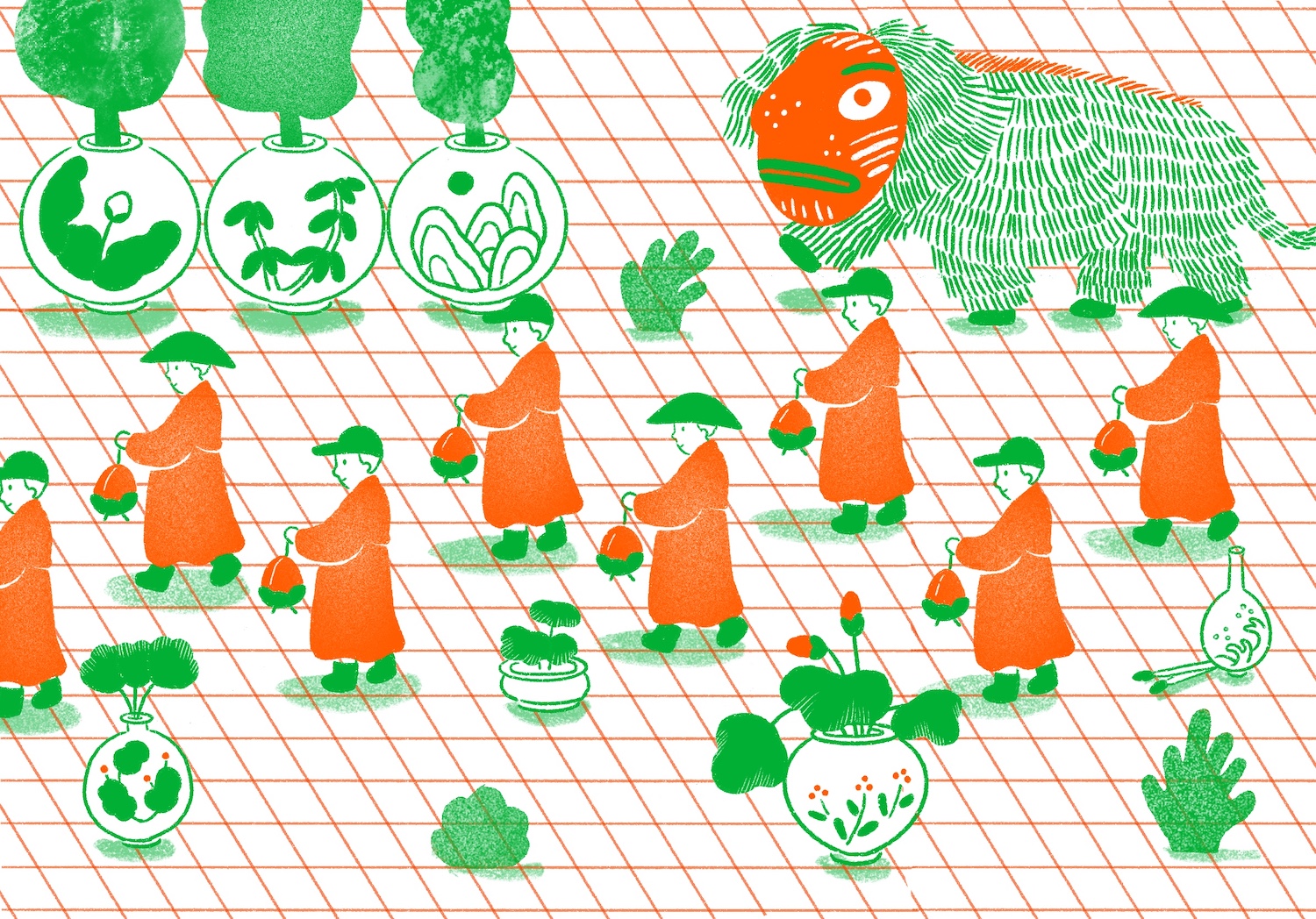 7. Where did you study?
I usually drawing in cafes, houses, and subways.
8. Where do you see yourself in five years?
I have no idea what I will do or where I will be. My job has changed more than 3 times in the past 3 years. Always challenging if there is something new and interesting.
9. What about in ten?
Be in front of the computer.
10. What do you hope to achieve with your art?
I want to show the beauty of old Korean paintings.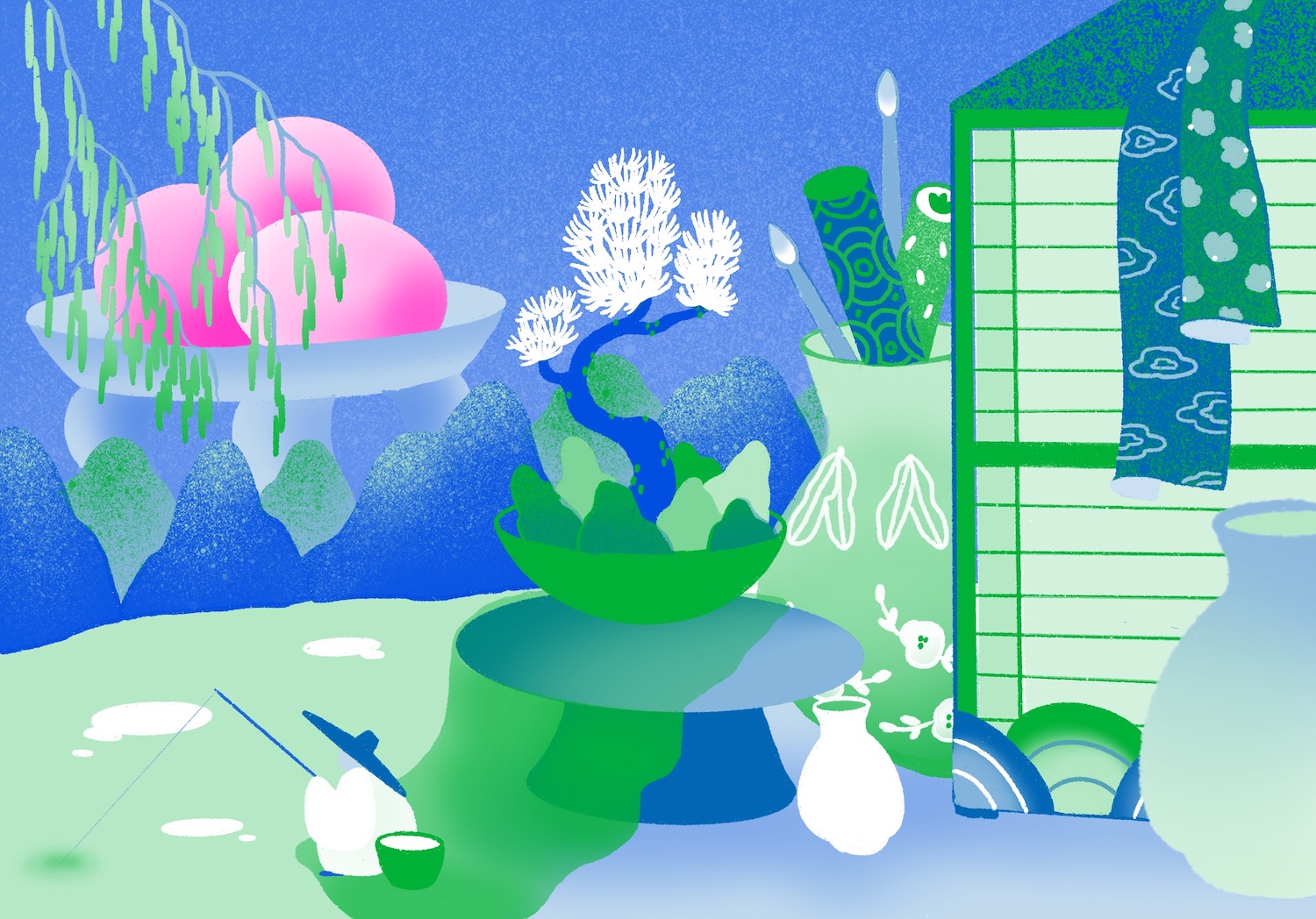 11. Now, tell us a little more about you as a person: what is your favourite food?
I like pad thai!
12. Favourite book?
These days, I often read the book of Jeong Se-rang. She is the author of Netflix's Health Teacher Eun-young Ahn.
13. Favourite genre of music?
Indie music.
14. What are your hobbies?
I like to take pictures with a film camera.
15. If you weren't an artist, what would you be?
People who study plants or want to do landscape work.