Instagram:
@cyndymakes
Twitter:
@cyndyalfaro
Behance:
www.behance.net/cyndyalfaro
1. What's your story? Where are you from?
Hi, I'm Cyndy! I'm a Mexican-American San Francisco based designer. I'm trained in designing architectural spaces, but my curiosity for a more creative field has led me to playing maker/artist on my own time. In an effort to keep myself accountable of creating something new every week, I started an Instagram account and have been sharing my pieces/experiments through that channel.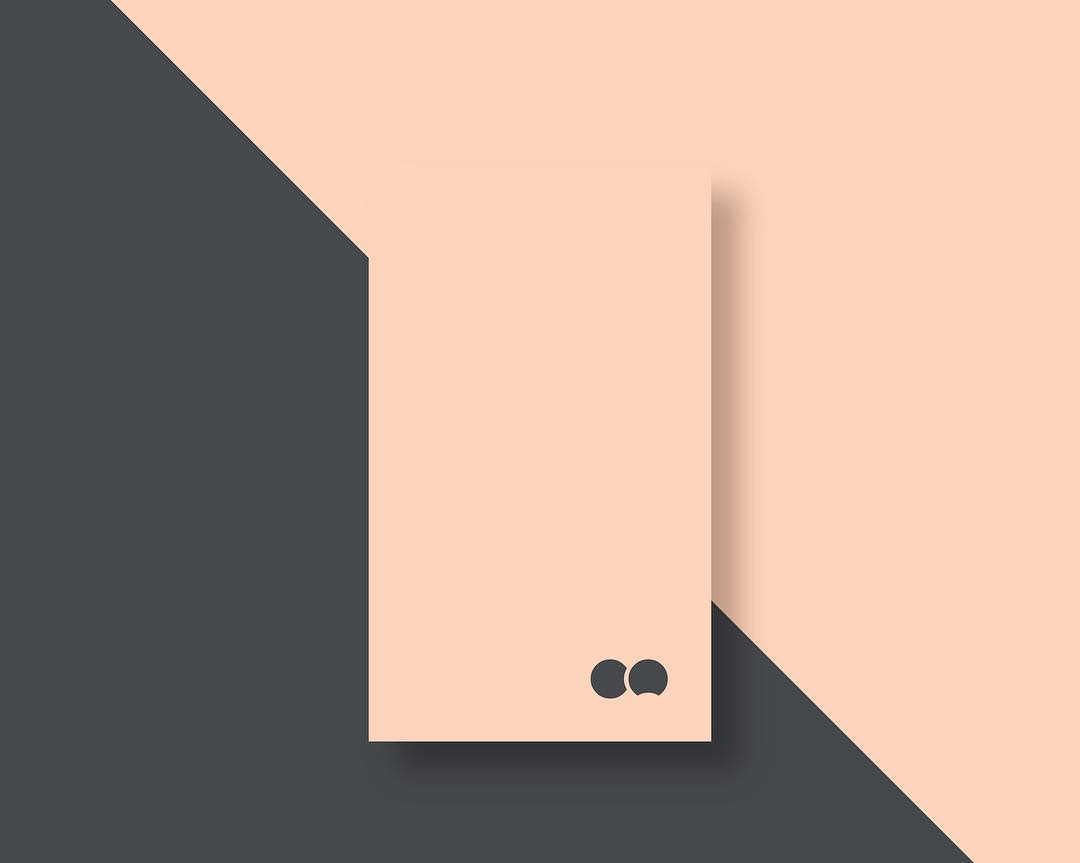 2. Tell us about your aesthetic.
I would describe my current aesthetic as minimally colorful with lots of experimentation in between. My wardrobe consists of primarily black pieces, so I use my art to allow myself to play with colors that are missing from my wardrobe, which leaves room for tons of color exploration :)
3. What is your favourite medium and why?
I'm a huge fan of digital - being able to create on the go is a satisfying relief. Some of my pieces have been made while waiting in a good two hour brunch line. I also love my Prismacolor Premier markers, putting those to paper is the most satisfying feeling.
4. What is your artistic process like?
My process is very much inspired by what I see day to day. From my commute, to a camping trip, or the buildings here in SF - it's all within the eyes reach. My camera roll is full of close ups of textures and colors that I keep as a colorful reference library.
5. Who and/or what inspires your work?
As someone that studied the built environment, I draw a lot of my inspiration from buildings. Taking a walk in the sunset district here in SF provides all the strangest pairings of colors you could ever imagine. The best feeling is seeing a color you think looks strange and later reinterpreting that very shape/color into your piece - it's a magical feeling.
6. What role does art play in your life? How does it change the way you view the world?
Art plays a therapeutic part in my life, it truly makes it possible to slow down and step away from our busy everyday lives and appreciate the little things. One of my pieces for example was inspired by this broken ceramic vase I saw near a loading van, just stunning. When having a high sense of awareness, anything and everything reads as a beautiful mess.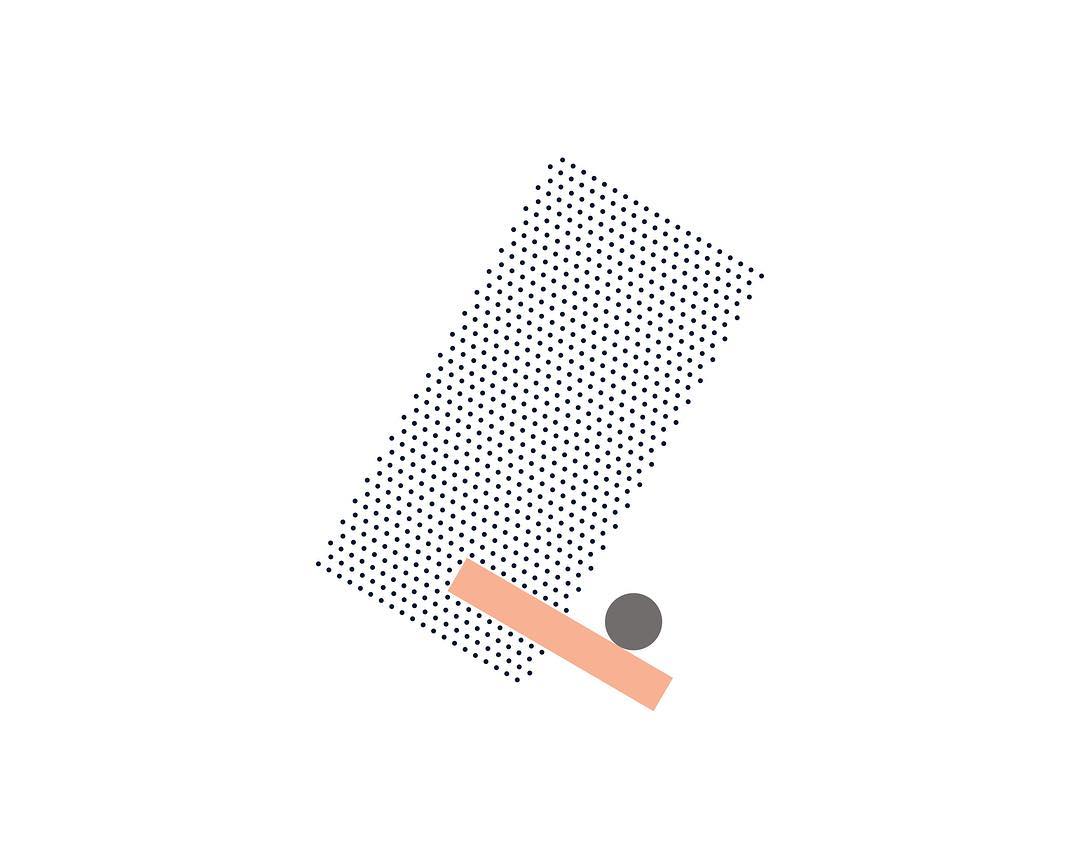 7. Where did you study?
I'm a self taught maker&artist. I studied architecture at UC Berkeley, which definitely feeds into how I see the world around me and what I create because of it.
8. Where do you see yourself in five years? Working in an agency?
Tough question, but I definitely see myself being a part of a small team that's creating meaningful and bold work. Oh and of course with spectacular work culture - if you're spending the majority of your day with other folks, it's really a must to make sure it's a safe and creatively fulfilling environment.
9. What about in ten?
Well, for 10 years I have a slightly better idea of where I'd like to be. I can see myself freelancing full time, traveling around and collaborating with fellow freelancers. As a quieter soul, I truly believe I'd enjoy playing my own boss in the future and having the freedom of working from anywhere.
10. What do you hope to achieve with your art?
Inspire - I started making art as a challenge to make time for myself. A lot of us feel incredibly busy always that we forget to slow down. Carve out 10 mins, grab a pen and have at it - as corny as it may sound, everyone's an artist.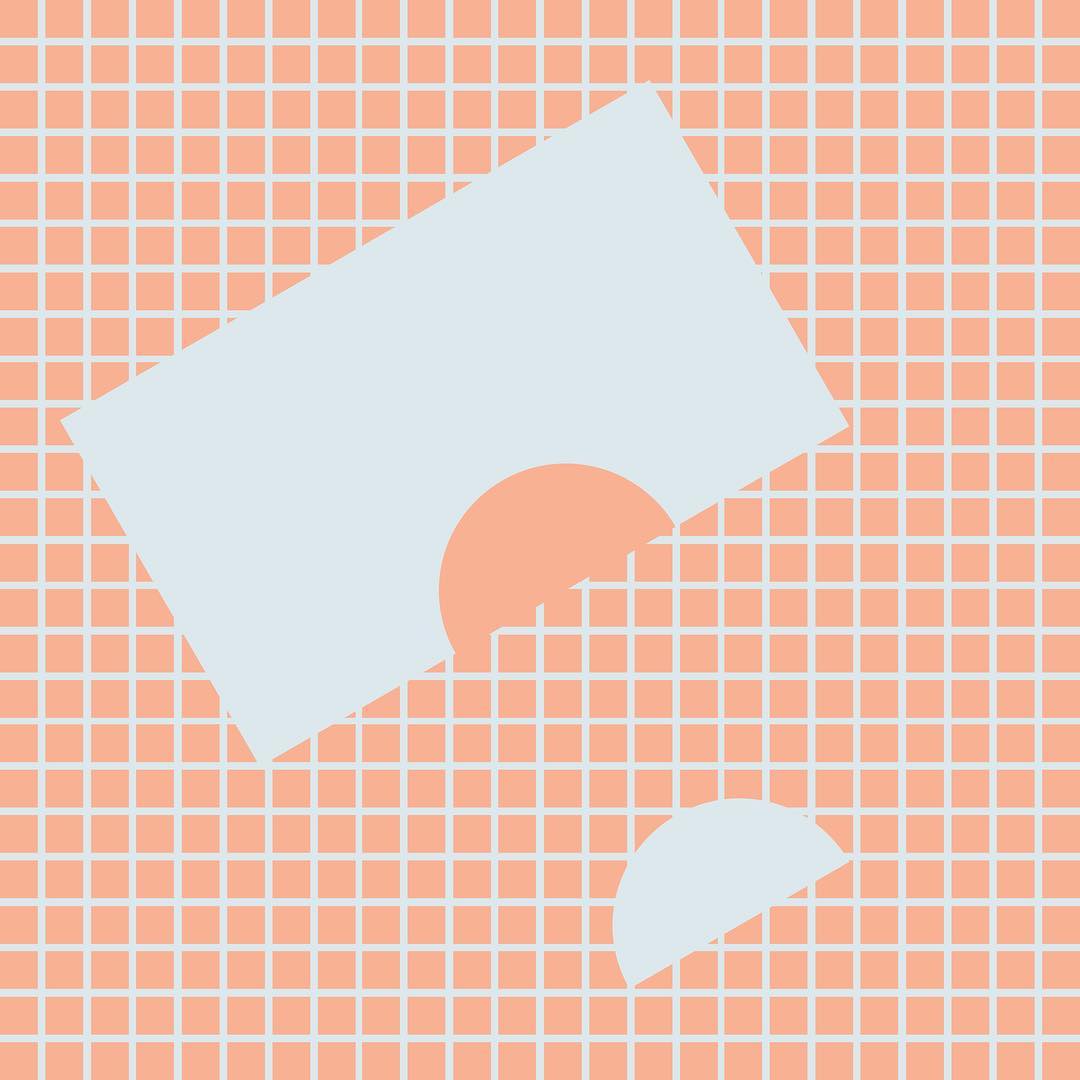 11. Now, tell us a little more about you as a person: what is your favourite food?
I love Korean food, from bindaetteok to soondoubu. The coolest thing about going to Korean restaurants are all the small plates they bring out before the meal, sometimes you'll be greeted with as many as 12 small appetizers!
12. Favourite book?
Favorite current book is called Salt by Nayyirah Waheed - it's a must read if you love poetry.
13. Favourite genre of music?
I gravitate towards tunes with a melodic voice. Currently playing Charlotte Day Wilson on repeat. Shortly before I was in a Sylvan Esso and Lianne La Havas phase.
14. What are your hobbies?
Photography is my biggest hobby. I love being behind the camera capturing stories of the everyday, people and landscapes. It really helps that the Instagram photography community here in San Francisco is incredibly welcoming!
15. If you weren't an artist, what would you be?
I would be a psychologist 100%. I almost majored in psychology in college and still find myself occasionally exploring literature on human thought processes.