Instagram:
@d_urbo_design
Facebook:
www.facebook.com/luca.durbino.studio
Website:
www.durbodesign.com
1. What's your story? Where are you from?
Hello! I'm Luca D'Urbino, an Italian Illustrator (and Motion Designer) based in Milan, Italy. I grew up drawing and I was lucky and stubborn enough to make a profession out of it. I'm specialized in conceptual Illustrations and my clients list includes The New York Times, The Economist and La Repubblica. Ciao! Mi chiamo Luca D'Urbino e sono un Illustratore (e Motion Designer) con base a Milano. Sono cresciuto disegnando e sono stato fortunato e determinato abbastanza da farne una professione. Sono specializzato in Illustrazione concettuale e il mio portfolio include The New York Times, The Economist e La Repubblica.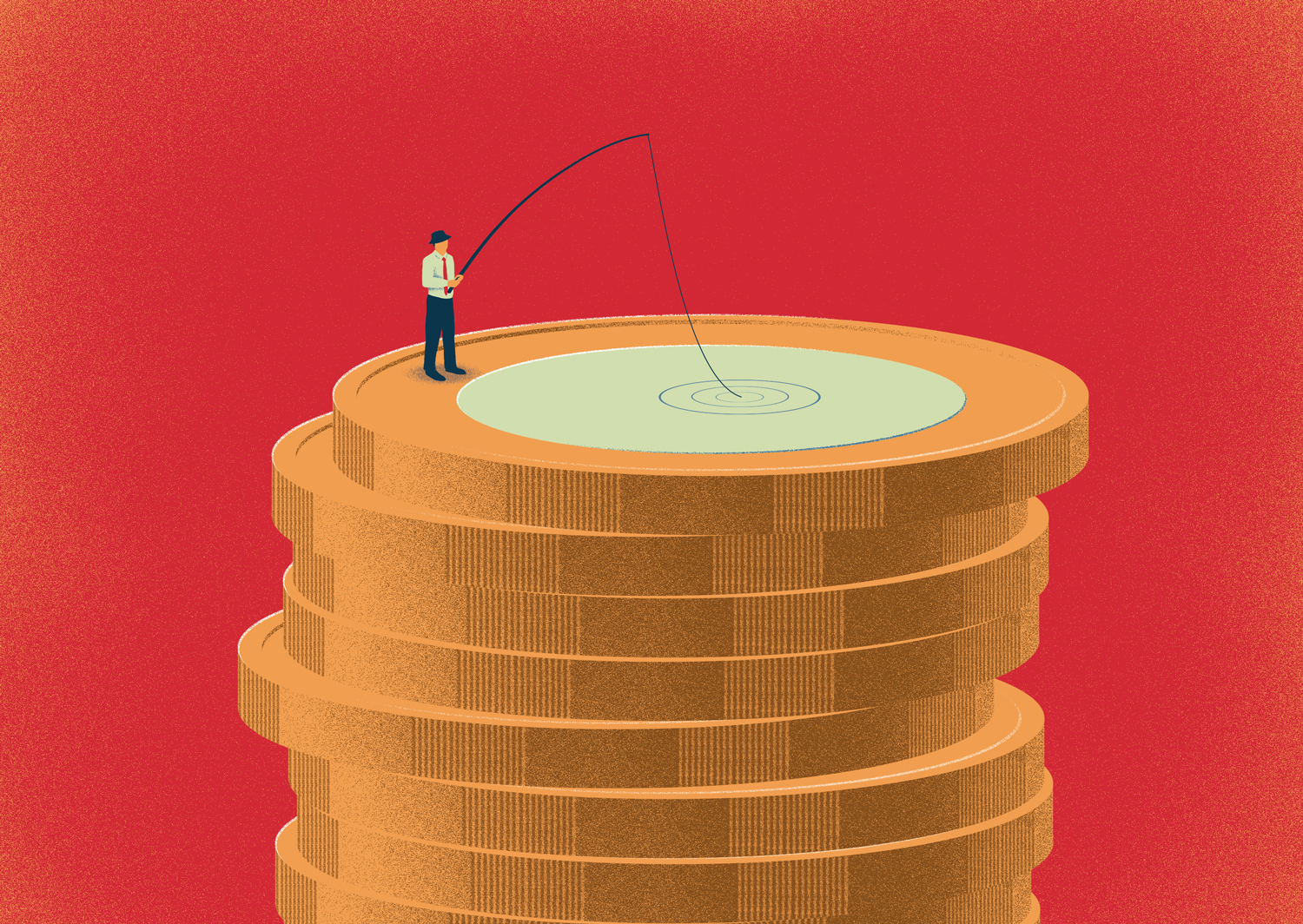 2. Tell us about your aesthetic.
This is still definitely evolving. The message is the pillar of my works, I focus on that and try to stick to a simple and direct visual style. La mia Estetica è decisamente in evoluzione. Il messaggio è il fulcro dei miei lavori, mi concentro su quello cercando di mantenere uno stile visivo semplice e diretto.
3. What is your favourite medium and why?
Digital, Photoshop in particular. I love it because I can face short deadlines by being able to implement quick changes. It is a very tidy method, plus it allows me to work virtually anywhere with minimum equipment. Il Digitale, Photoshop in particolare. Mi consente di affrontare consegne a brevissimo termine e di apportare rapide modifiche. Si tratta inoltre di un metodo ordinato e pulito, che mi permette di lavorare virtualmente ovunque con strumenti minimi.
4. What is your artistic process like?
After reading the brief (usually a full article) I carry out some research to find solid visual cues. Then, I try to combine them into some strong metaphor and send a few rough images to the client. Hopefully one of these will become a published piece! I'm at the moment working a lot with masks and dissolve brushes. Dopo aver letto il Brief (solitamente l'intero articolo) svolgo una ricerca per trovare spunti visivi. Cerco dunque di combinarli a creare una forte metafora e invio alcuni schizzi al cliente. Se tutto va bene uno di questi diventerà un pezzo pubblicato! Al momento lavoro molto con le maschere e pennelli in modalità dissolvi.
5. Who and/or what inspires your work?
Inspiration can come from anywhere, from classical art to everyday objects. The work of great Italian illustrators like Emiliano Ponzi and Shout definitely inspire me a lot. L'ispirazione può arrivare da ovunque, a partire dall'arte classica fino agli oggetti di vita quotidiana. Il lavoro di grandi Illustratori italiani come Emiliano Ponzi e Shout mi ha sicuramente influenzato molto.
6. What role does art play in your life? How does it change the way you view the world?
Well this is my job! It definitely makes me notice visual details around me at any given time and place. Ah, and I draw a lot on restaurants paper placemats! Beh, è il mio lavoro! Sicuramente mi porta a notare dettagli visivi più o meno ovunque e in qualsiasi momento. Ah, e a disegnare sulle tovagliette di carta al ristorante!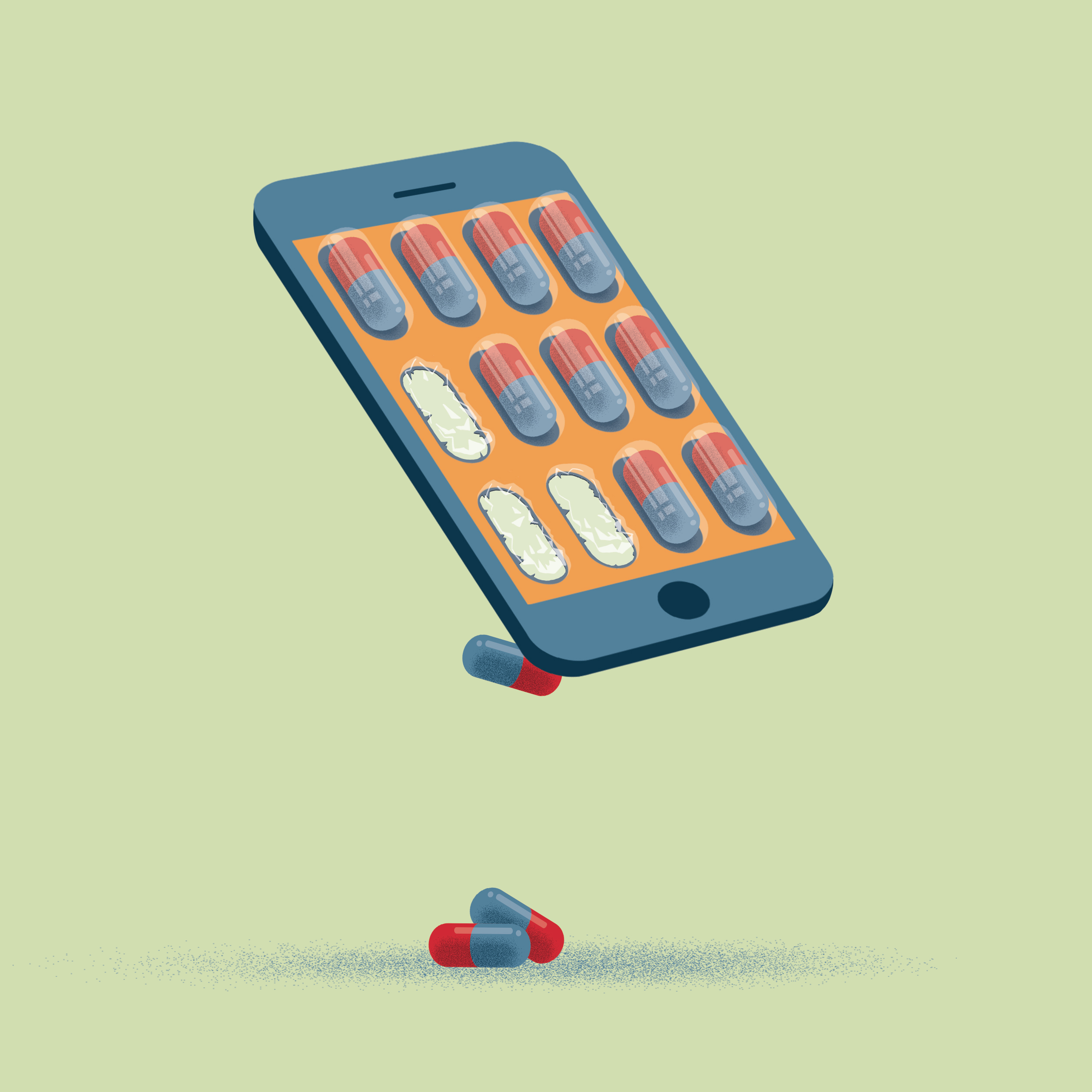 7. Where did you study?
I studied in a scientific high school and graduated in Industrial Design @Politecnico di Milano. I then attended specialization courses @MiMaster for Editorial Illustration and in Motion Design @c.f.p. Bauer, both located in Milano. Dopo il diploma di liceo scientifico mi sono laureato in Disegno Industriale al Politecnico di Milano. Mi sono poi specializzato al MiMaster d'Illustrazione Editoriale e in Motion Design alla c.f.p. Bauer, entrambi istituti milanesi.
8. Where do you see yourself in five years?
Still progressing with my work, but from a studio in a tropical destination. Mi vedo ancora in un percorso di miglioramento del mio lavoro, ma da uno studio in un paese tropicale.
9. What about in ten?
Bigger studio, same tropical setting. Studio più grande, ma sempre ai tropici.
10. What do you hope to achieve with your art?
My goal is always to convey an abstract message in a stronger and more immediate way than words can do. It's also a lot about self-improvement, so my aim is to keep growing as an artist. Il mio obiettivo è sempre trasmettere un messaggio astratto con maggiore forza e immediatezza di quella che potrebbero avere le parole. C'è inoltre una grossa componente di autorealizzazione, quindi lavoro per migliorare costantemente come artista.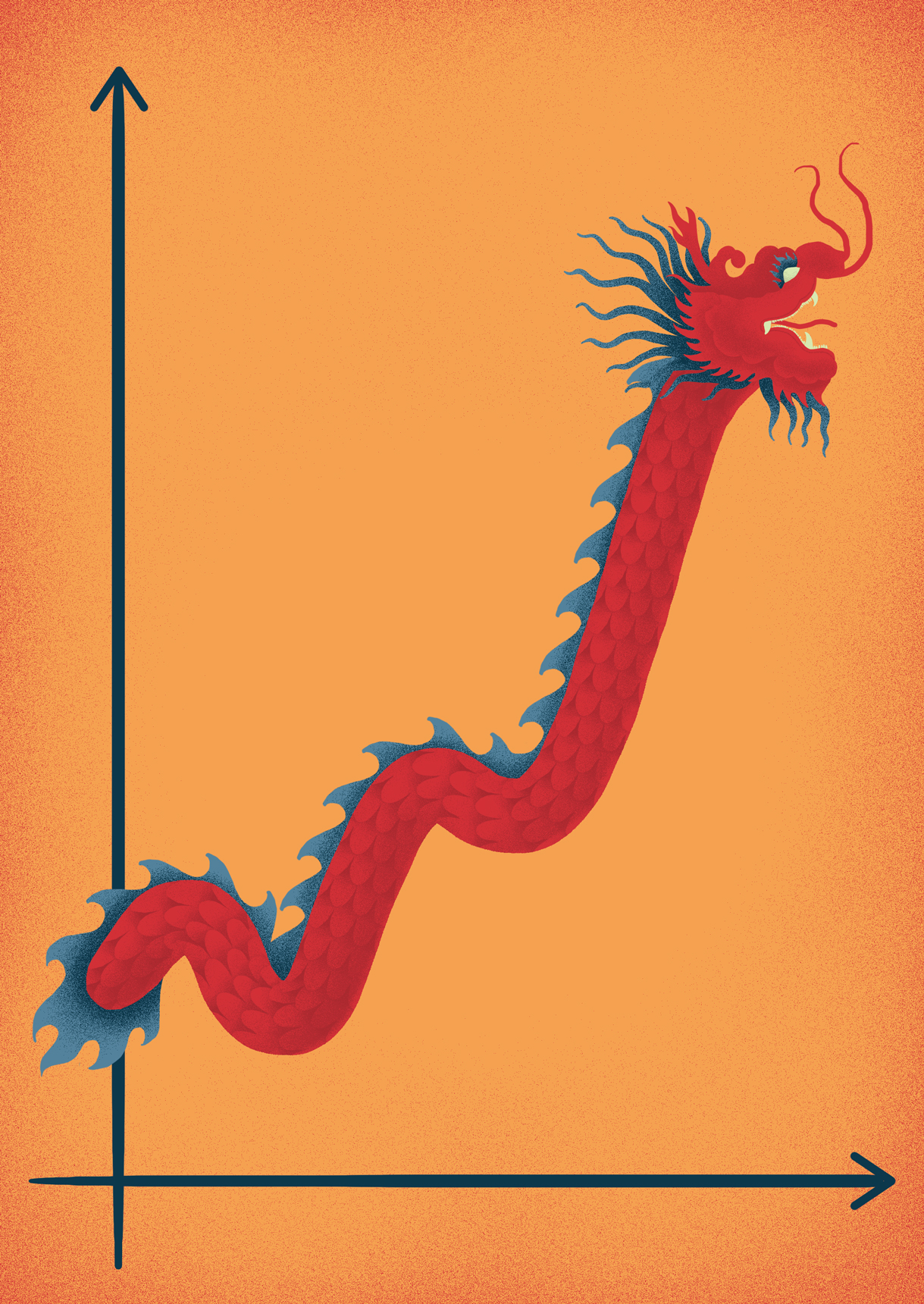 11. Now, tell us a little more about you as a person: what is your favourite food?
Risotto con la zucca. Google it :) Risotto con la zucca!
12. Favourite book?
Il barone rampante - Italo Calvino
13. Favourite genre of music?
I'm very eclectic about it, but I like everything with an upbeat. Ho gusti molto vari, ma mi piace praticamente qualsiasi genere con ritmi in levare.
14. What are your hobbies?
I play Rugby since I'm a child, that's an old-time love! I also love calligraphy, which is extremely relaxing. Gioco a Rugby da quando sono bambino, è decisamente un vecchio amore! Sono anche appassionato di calligrafia, che mi rilassa molto.
15. If you weren't an artist, what would you be?
Probably a Physiotherapist! Probabilmente un Fisioterapista!