Instagram:
@dangiuz
Website:
www.dangiuz.com
1. What's your story? Where are you from?
My name is Leopoldo D'Angelo. I'm commonly referred to as "Dangiuz". I'm an Italian CG Artist with a background in Graphic Design. I was born in Turin (Italy), in 1995.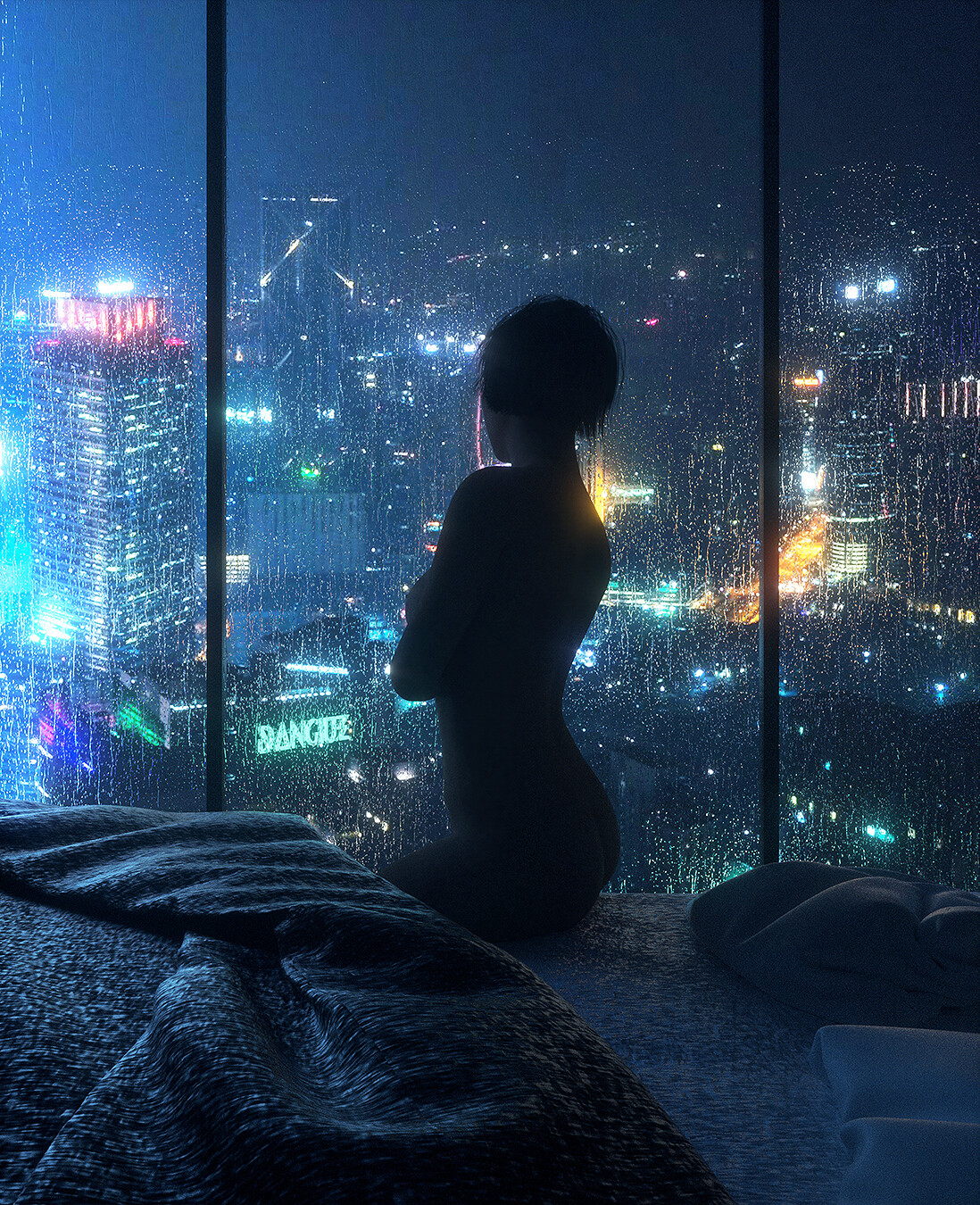 2. Tell us about your aesthetic.
My aesthetic is heavily influenced by art styles such as Retrofuturism, Cyberpunk, Outrun, Vaporwave.
3. What is your favourite medium and why?
Personally, my art is entirely PC based, so I just love to sit at my desk and start creating with my machine.
4. What is your artistic process like?
When I visualize something in my mind, I sit at my desk and try to recreate it. I almost never sketch. I often end up deleting projects, rage-quitting programs just because something doesn't turn how I planned. I guess I have to work on myself. Hahaha
5. Who and/or what inspires your work?
I tend to watch a lot of movies, series, listen to songs and basically get inspired through that. There are also a lot of photographers and artists on Instagram that inspire me on a daily basis.
6. What role does art play in your life? How does it change the way you view the world?
It's my life, really. It's what I do 24/7, basically. It heavily changed the way I see the world because every time I see something, I wonder how it was created, what thoughts were behind that, the efforts people made... and so on.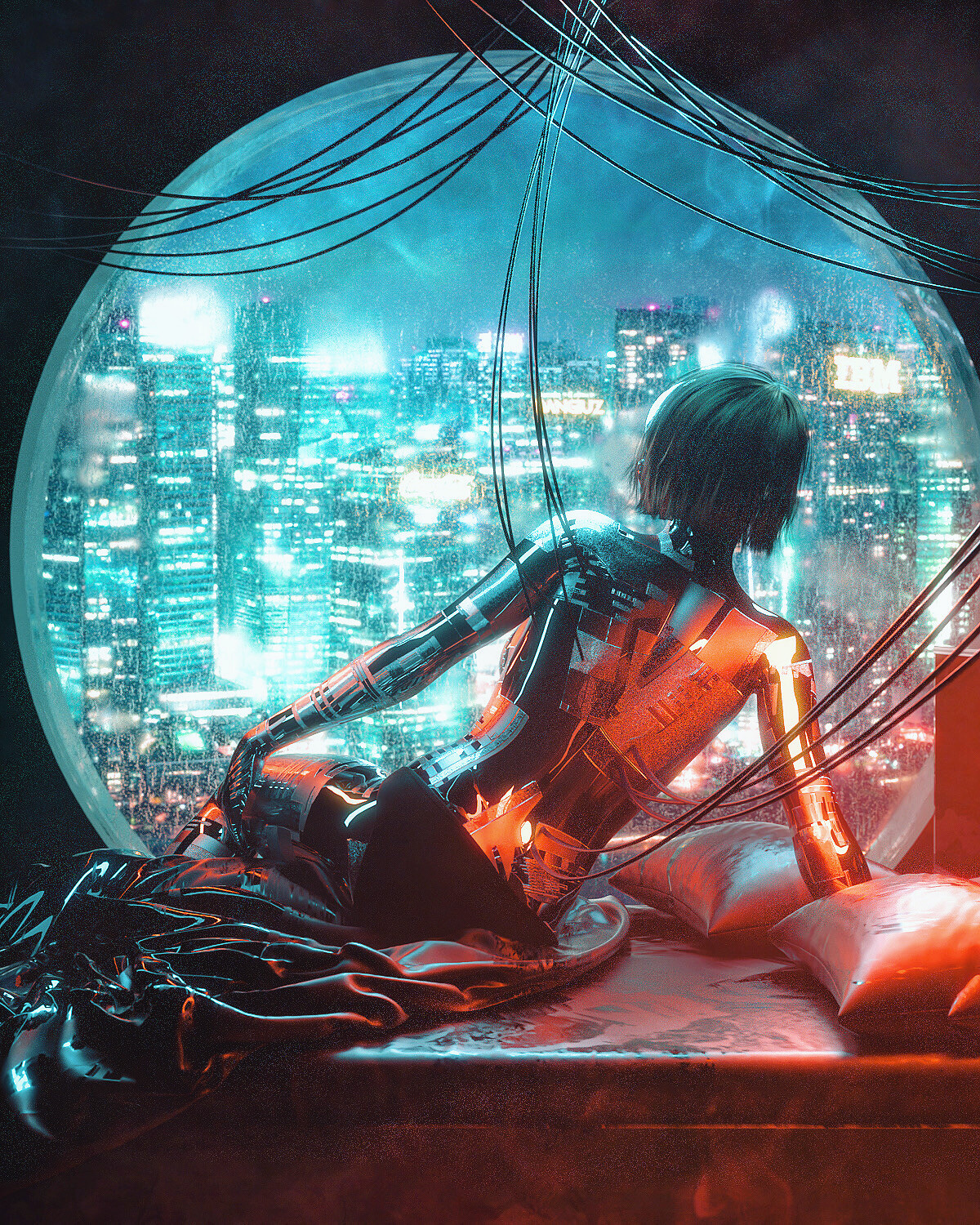 7. Where did you study?
I attended the Bodoni Paravia High School, in Turin (Italy). I didn't attend university.
8. Where do you see yourself in five years?
No idea. Probably in Milan (Italy), since it's where I am lately.
9. What about in ten?
Hahaha, that's too far. I can't imagine, really.
10. What do you hope to achieve with your art?
I hope I can communicate something to the people and achieve some personal goals, such as work on/for big projects, meet my favourite artists and so on.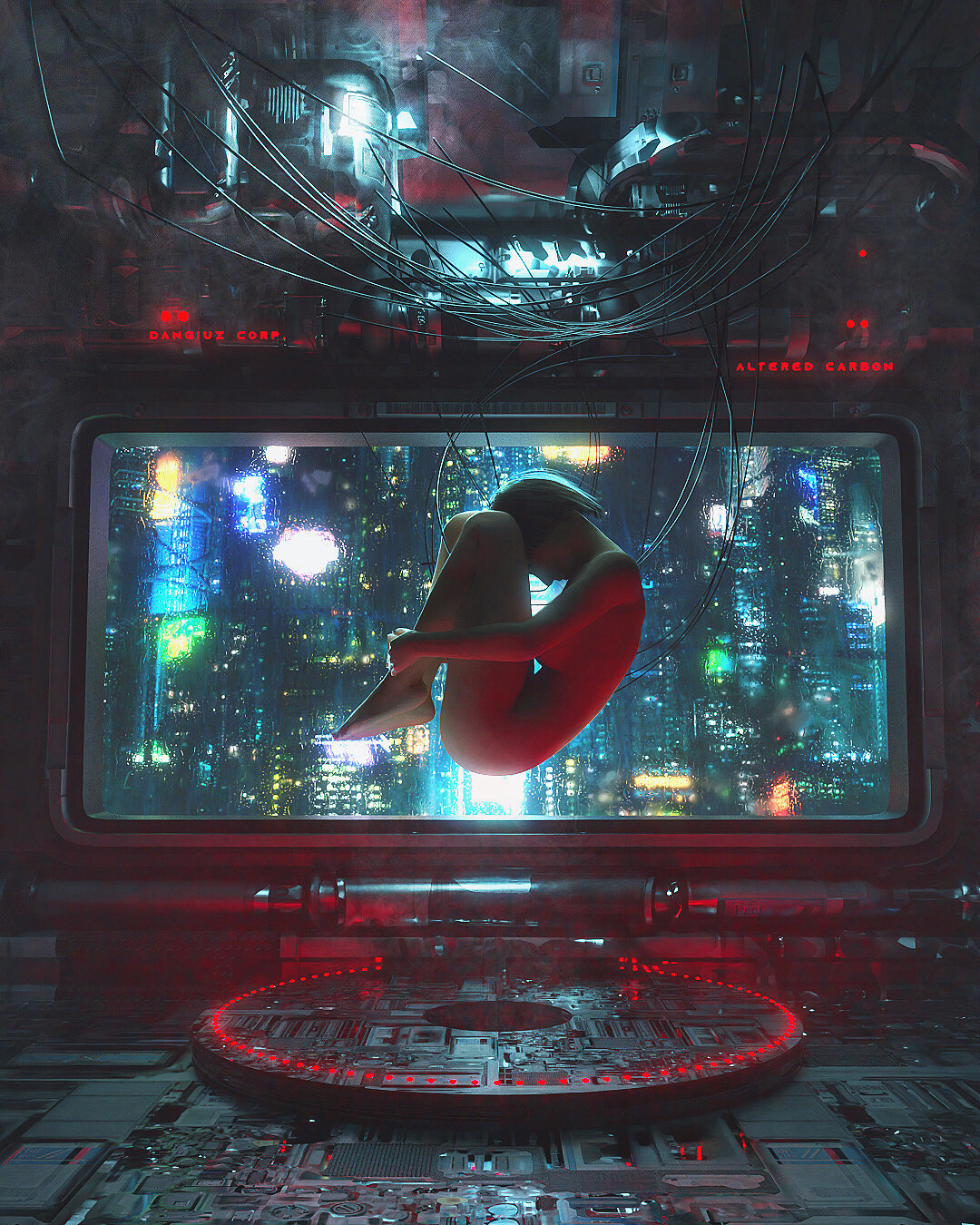 11. Now, tell us a little more about you as a person: what is your favourite food?
As an Italian, I should probably say "Pizza". But... My answer is Sushi!
12. Favourite book?
I loved "1984" by George Orwell, "South of the Border, West of the Sun" by Haruki Murakami and "Blindness" by José Saramago.
13. Favourite genre of music?
I listen to almost everything, really. I just dislike super-fast paced music such as Hardstyle.
14. What are your hobbies?
I really love football. Playing it, watching it on TV, and I often go to the stadium to support my team (Inter Milan).
15. If you weren't an artist, what would you be?
History isn't made with "ifs".