Instagram:
@darshilshah
1. What's your story? Where are you from?
I was born and brought up in India before my family decided to migrate to the UK. My dad was in a transfer job so I travelled a lot in India.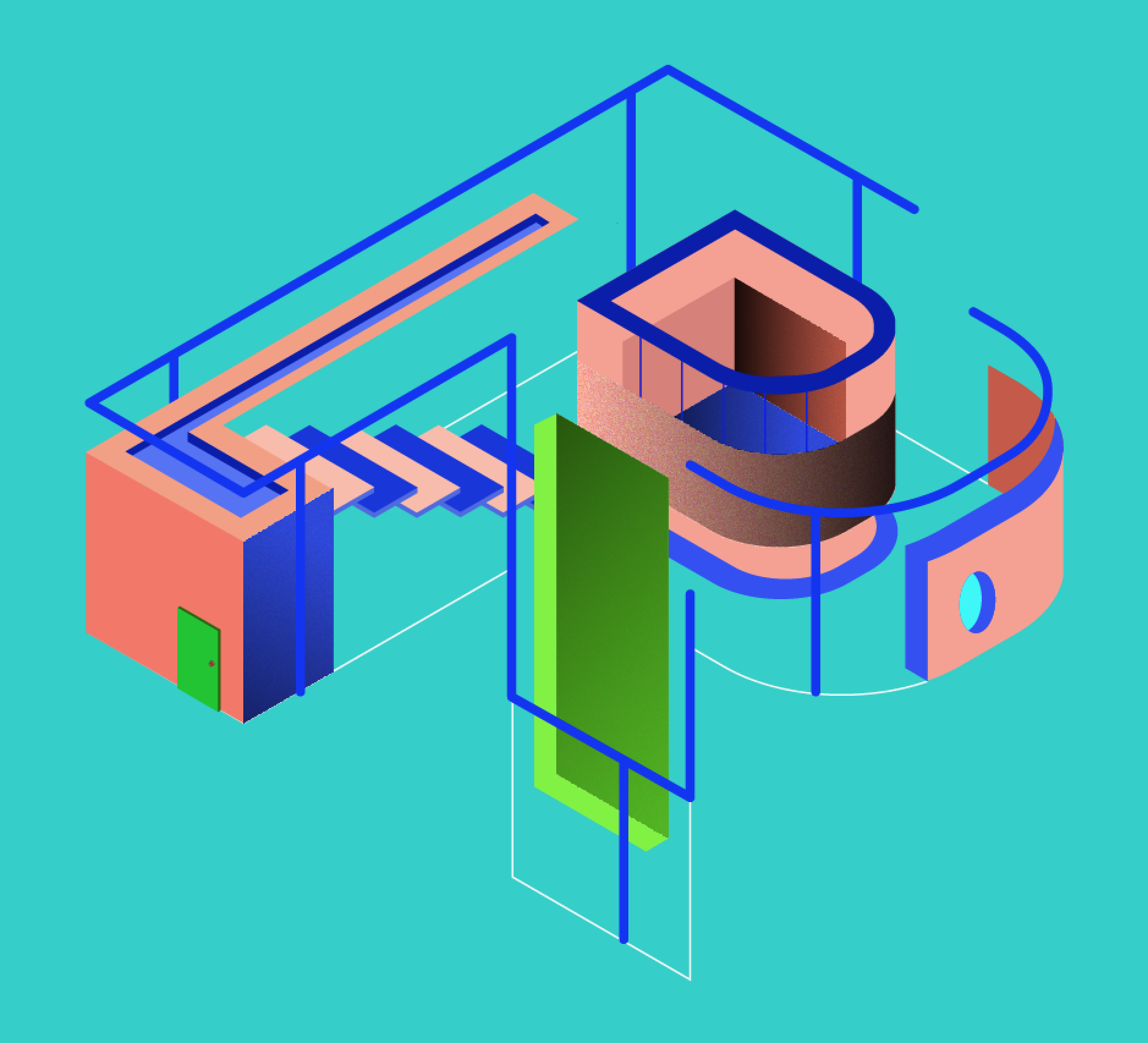 2. Tell us about your aesthetic.
I have mainly worked in the photography industry and happened to stumble upon Illustration art. My illustration style has an influence of graphic design. I like the simplicity of Isometric drawing. Geometric forms and blocks of colours are my thing.
3. What is your favourite medium and why?
I usually start my work straight on the computer and working with architecture as my inspiration. I am looking into Screen Printing.
4. What is your artistic process like?
I usually start with a rough idea. Mostly, its the illustration leading me rather then me leading the illustration. I keep the base idea intact though.
5. Who and/or what inspires your work?
My travels Inspire my work— sometimes it's just the space I am in or could be some graphic project I am working on. It's like a new binocular that I have purchased I wanna see everything through this new binoculars. Everything that I do. I try to put it into Isometric form or some form of geometric form to see what I get out of it. I do follow a lot of Illustrators like Malika Favre, Tom Haugomat, Hey Studio, Thomas Danthony, Nurguer, Shivalini etc. so many amazing artists out there
6. What role does art play in your life? How does it change the way you view the world?
It has certainly made me less opinionated and more curious.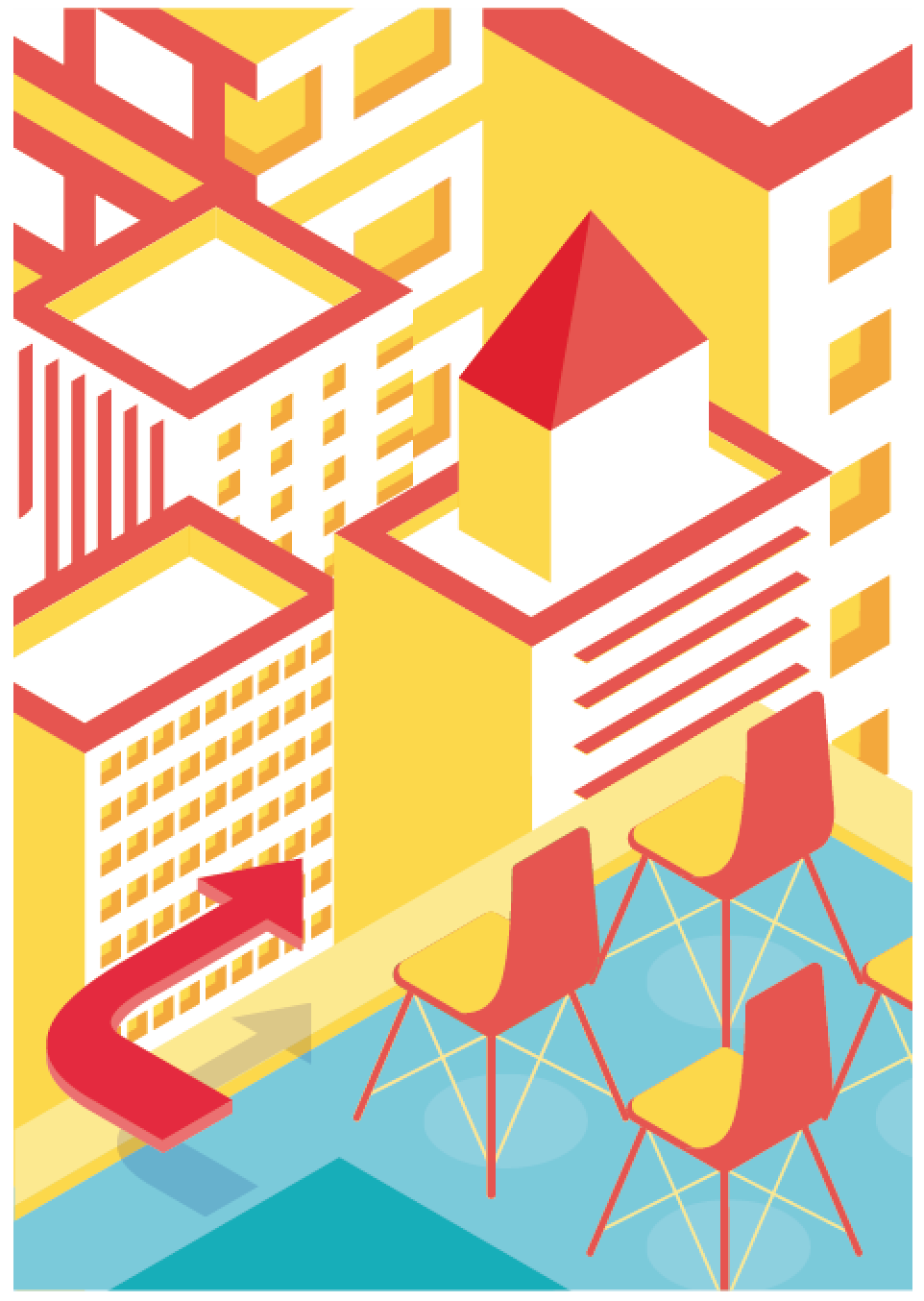 7. Where did you study?
I am studying Graphic Design (Final Year) at London College of Communication.
8. Where do you see yourself in five years? Working in an agency?
Probably would have published a couple of my own photography coffee table books and would be working on an Illustration and Typography coffee table book.
9. What about in ten?
Open up a small bar or a cafe in a shack by the beach (still doing freelance work) doing freelance work and making enough money to live comfortably.
10. What do you hope to achieve with your art?
A Passion for Life. Since when did everything else other than 'ME' become so important.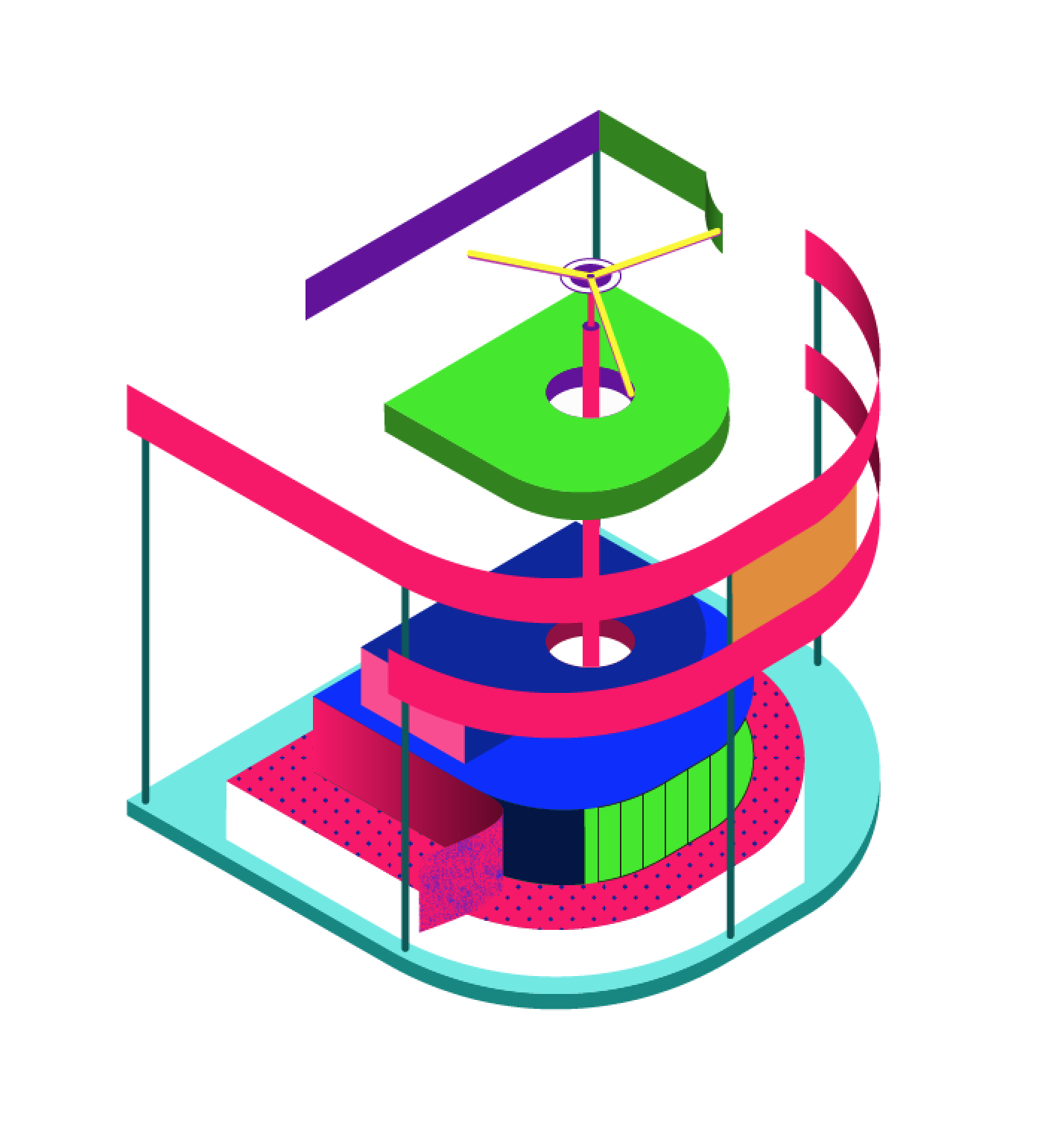 11. Now, tell us a little more about you as a person: what is your favourite food?
I am quite a laid back soul but get quite passionate about whatever I do. Sometimes it's a problem because I get too deep into it. I am thinking of Pani-Puri (Indian Street Food) in my head right now so I will say 'Pani-Puri'.
12. Favourite book?
Thousand Splendid Suns
13. Favourite genre of music?
I am listening to a lot of African Music, has a nice rhythm to it.
14. What are your hobbies?
Bouldering, Gym, Travelling and Photography.
15. If you weren't an artist, what would you be?
I guess Artist is a broad term. I could be an engineer and still be an Artist.