Instagram:
@dasoldasoldasol
Facebook:
www.facebook.com/dasolj
Behance:
www.behance.net/dsdsdsjung
Website:
www.dasoljung.com
1. What's your story? Where are you from?
I was born and raised in Seoul, Korea. After finishing my undergraduate studies in Seoul, I came to California for grad school. This totally has changed my whole life scenario. I never imagined I would be working in the U.S. until a few years ago. Now, I'm working at Wieden+Kennedy in Portland.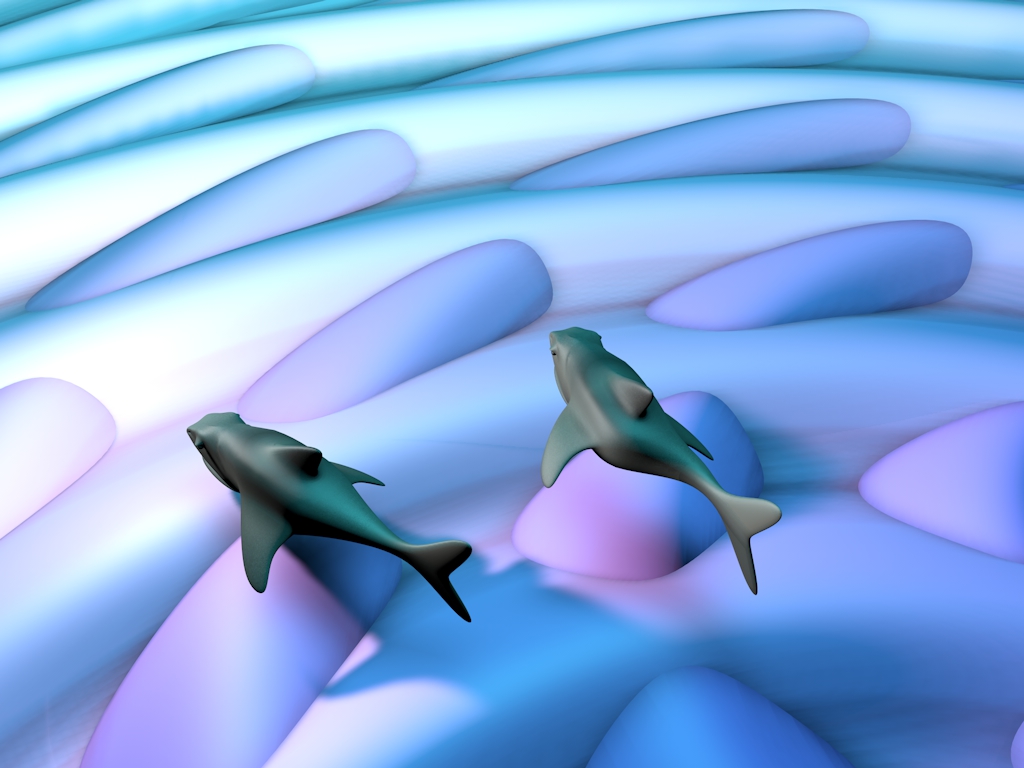 2. Tell us about your aesthetic.
I love science fiction a lot. So my works definitely have an aesthetic of science fiction. It doesn't mean I'm creating something machine-like, but making something you've never expected(hopefully). My design is wild, vivid, and narrative.
3. What is your favorite medium and why?
I'm exploring possible narrative forms by mixing 3-D with 2-D graphic elements these days. I like its weird juxtaposition. But, it really depends on projects.
4. What is your artistic process like?
I enjoy blurring the area between static and motion status. My thesis was also about a performative typography design as a process for static typography. I'm still figuring it out:)
5. Who and/or what inspires your work?
Music for sure, fashion, space, typefaces, and weirdos...
6. What role does art play in your life? How does it change the way you view the world?
Design keeps me from being lazy. I'm amazed by many designers & artists every single day. It's crazy to see how people achieve new things everyday. And it always makes me study more, and practice more.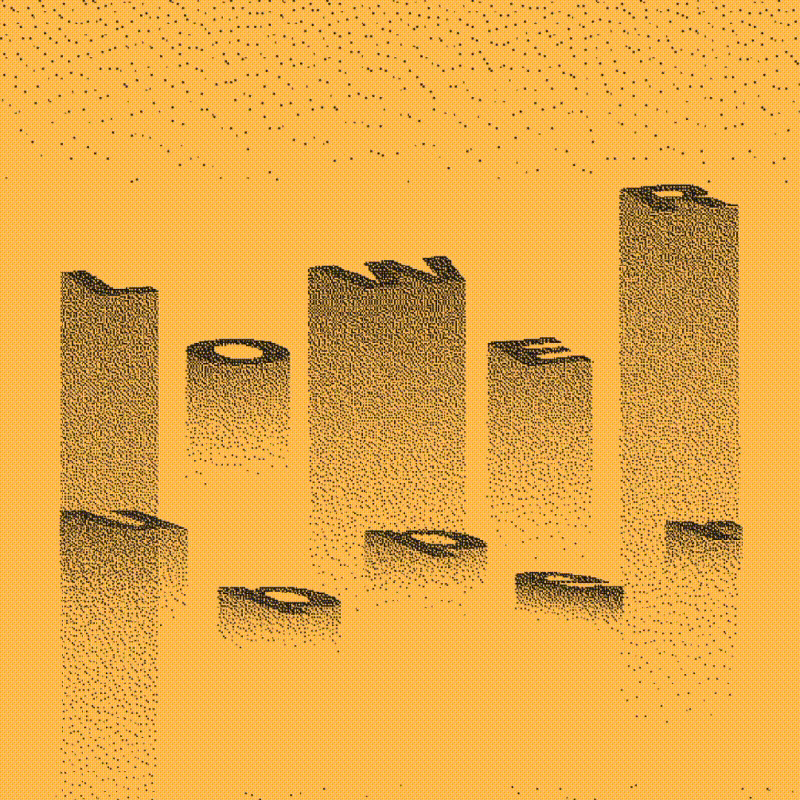 7. Where did you study?
I got my media design bachelor's degree in Seoul, and I just received my master's degree in graphic design from CalArts. Spending 2 years at CalArts was such a precious time to build my design aesthetic and perspective. I was able to think about process & design history. I'm also really happy that I met crazy & talented friends there.
8. Where do you see yourself in five years? Working in an agency?
Probably I'll be still in an agency. I want to get more work experience.
10. What do you hope to achieve with your art?
I want to connect with many people through my design. I always wish I could collaborate with cool designers and musicians outside my boundary. And I also want to inspire people. I mean, who wouldn't! :)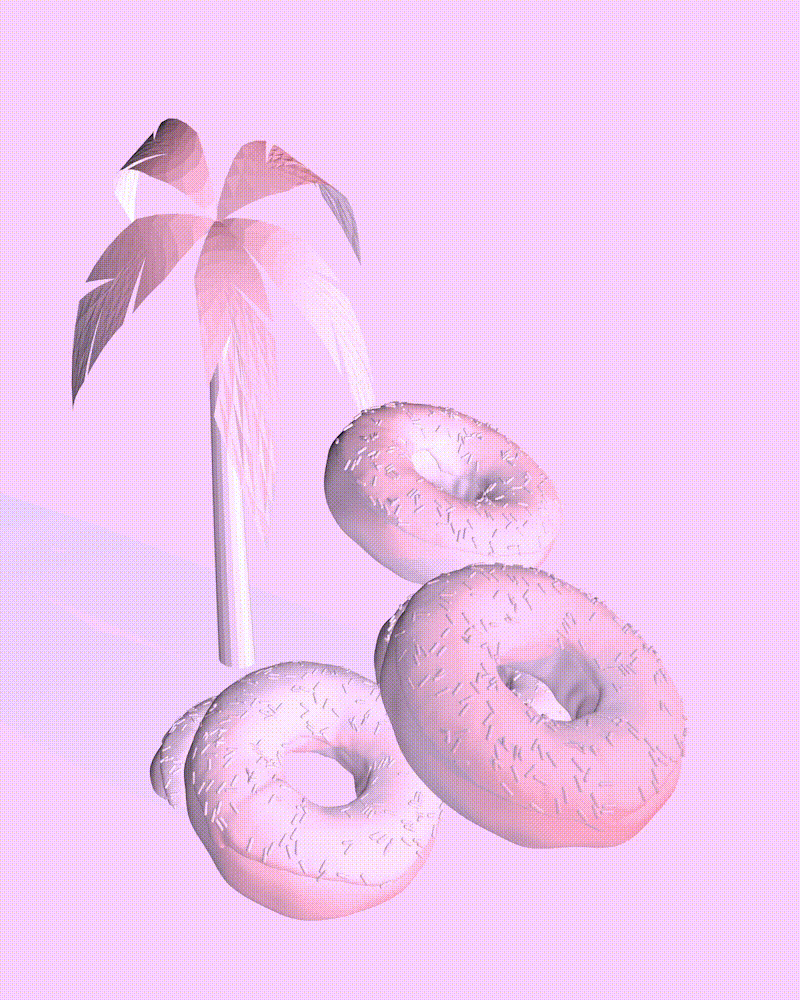 11. Now, tell us a little more about you as a person: what is your favourite food?
Ice cream. It never fails to make me smile. Oh, and I love avocado. It's magic. Every food can be tasty with avocados.
12. Favourite book?
Flatterland by Ian Stewart. It's an amazing sci-fi novel.
13. Favourite genre of music?
Ambient electronic, EDM.
14. What are your hobbies?
Making graphic artworks.
15. If you weren't an artist, what would you be?
I used to want to be a rapper when I was a high school kid. (for real)