Instagram:
@davanshatry
1. What's your story? Where are you from?
My name is Devansh Atray and I am from India. I currently live in New Delhi but was born and raised in Haridwar. I did my graduation in Electronics and Communication Engineering and right after, got into 3D and motion design. I started it as a hobby but switched to it full-time almost 6 months ago. I am currently working as a freelancer.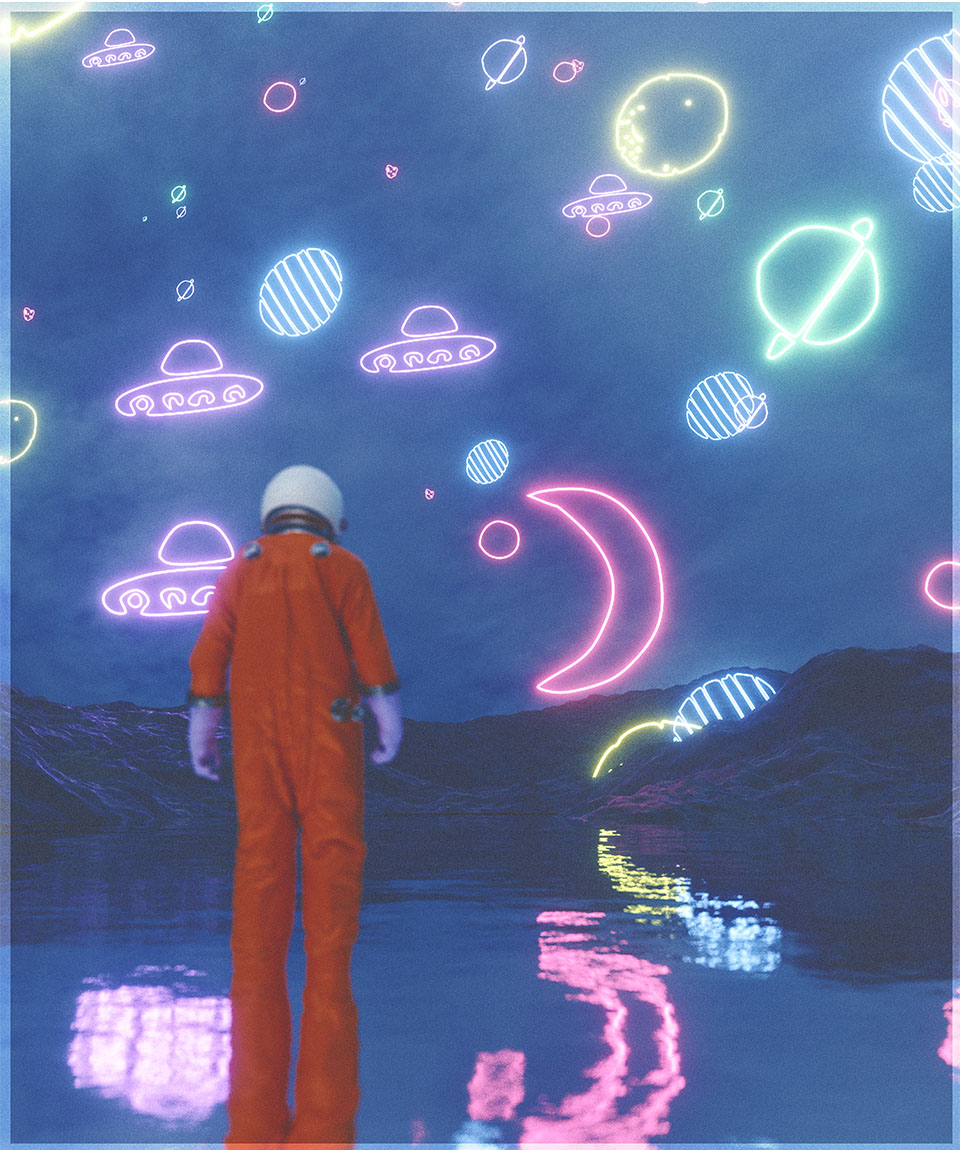 2. Tell us about your aesthetic.
I am obsessed with Neon, Glitch and Post Apocalyptic art. I also love to include bright lights and colors in most of my works.
3. What is your favourite medium and why?
Being a digital artist, my favorite medium is digital, especially because I can hardly draw or sketch. The software that I am currently working with are Blender 3D, Adobe Photoshop, Adobe After Effects and Daz 3d.
4. What is your artistic process like?
It all starts with a vague idea or feeling that usually decides what the center point of the artwork would be. That's where I start and then create a scene around it.
5. Who and/or what inspires your work?
There is no particular place I go to look for inspiration, it can be as random as a street sign to an image on the internet. Although when I am in a creative rut I usually watch a movie or just go through random images on Pinterest. The artists that inspire me are Midge Sinnaeve (ig: @the__mantissa), I am in love with his art style and the way he uses the software is just incredible. And Desmond(ig: @des.lo), I just love how he uses lights and realism in his works.
6. What role does art play in your life? How does it change the way you view the world?
Art was never my thing in school, I kinda stumbled upon it and it just stuck. But for me art has a feeling of accomplishment, I mean the feeling that you get after working hours on a piece, just looking at it, is out of this world. It has helped me in providing a different perspective on the way I look at things.
7. Where did you study?
I studied Electronics and Communication engineering in Dehradun, India.
8. Where do you see yourself in five years?
Well, I am working freelance at the moment, five years down the line I see myself continuing with it and having a better grasp and knowledge of my art style.
9. What about in ten?
Ten years is a really long time but I hope to have done some art exhibitions by then. I also have a list of a bunch of dream clients, definitely hope to cross some of them off by then.
10. What do you hope to achieve with your art?
I hope that anyone who sees my work is able to feel the thoughts and feelings that I felt while creating it.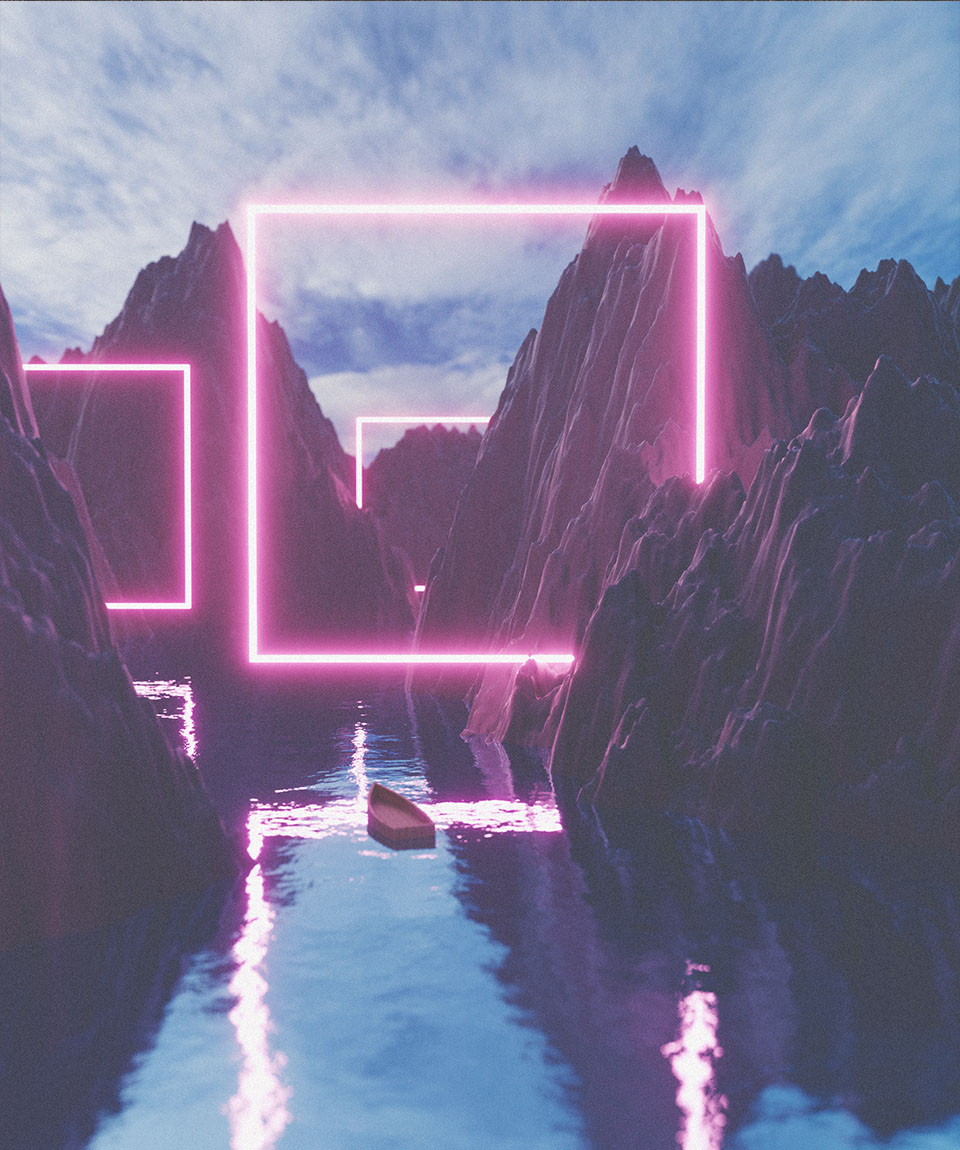 11. Now, tell us a little more about you as a person: what is your favourite food?
I love Pasta and Butterscotch milkshakes.
12. Favourite book?
I don't read much but from what I have read, Fredrick Forsyth's Dogs of war is my favorite.
13. Favourite genre of music?
Rock, Metal and EDM.
14. What are your hobbies?
Writing songs, watching movies.
15. If you weren't an artist, what would you be?
Probably a programmer.