Instagram:
@dawnwatch
Facebook:
www.facebook.com/yangxiaohuaart
Behance:
www.behance.net/yangxiaohua
Website:
www.yxhart.me
1. What's your story? Where are you from?
I am originally from Shanghai. I grew up in a normal household, but I am the first one ever in the family to pursue a creative career, so not too many of my family members know exactly what I do. I suppose that's fine. Right now, I am pursuing my Master's in Illustration at the School of Visual Arts.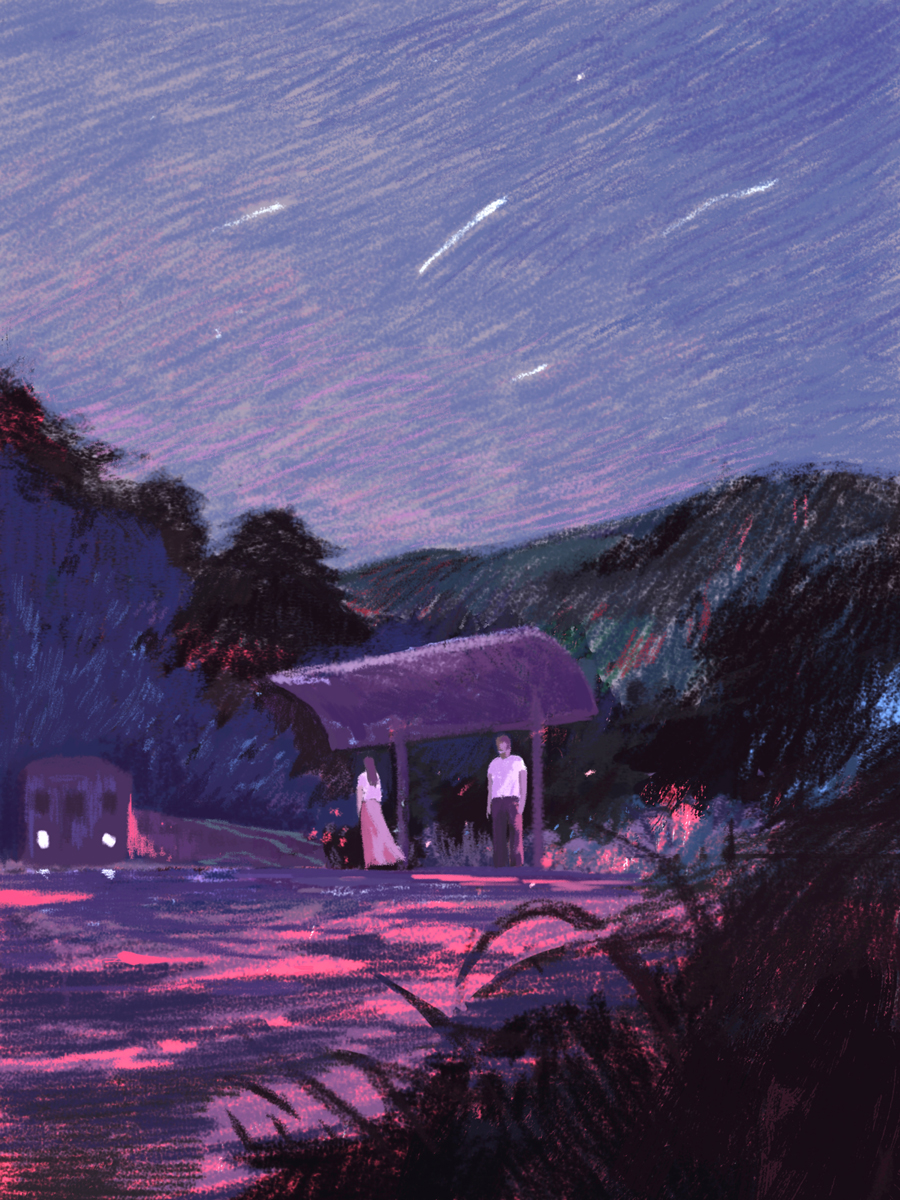 2. Tell us about your aesthetic.
I don't even know if I have one, but I do wish to instil a subtle feeling in the viewers when they see my work. I tend to add some conflict to my work to create drama. But on the bigger scale, I like to keep things balanced and peaceful. I think every single one of my pieces contain information that varies depending on different viewers, and I wish to keep making my work this way - an open way of interpretation for everyone.
3. What is your favourite medium and why?
I am working primarily with digital tools, which gives me the freedom to experiment with various techniques. It's also fast and efficient so I can meet deadlines. However, I am trying to incorporate more analogue aspects back into my work because I think there is a special kind of beauty that the digital tools cannot yet achieve.
4. What is your artistic process like?
I usually sketch the idea I have on a piece of paper or right into an app. Then I make changes to the sketch as I start rendering. After that, there is a lot of back and forth in terms of making changes. Sometimes I bulldoze the entire drawing for an arguably 'better' idea and end up using the original one.
5. Who and/or what inspires your work?
I am surrounded by amazing people. With the accessibility of the social media, I am always inspired by the work other illustrators do. And inspiration doesn't have to come from the same field. I am fascinated by things people do from other fields too. Another constant source of inspiration, other than social media, is reading.
6. What role does art play in your life? How does it change the way you view the world?
It's quite hard for me to imagine a universe where I hadn't studied art. Art has really complicated the way I look at the world rather than simplifying it.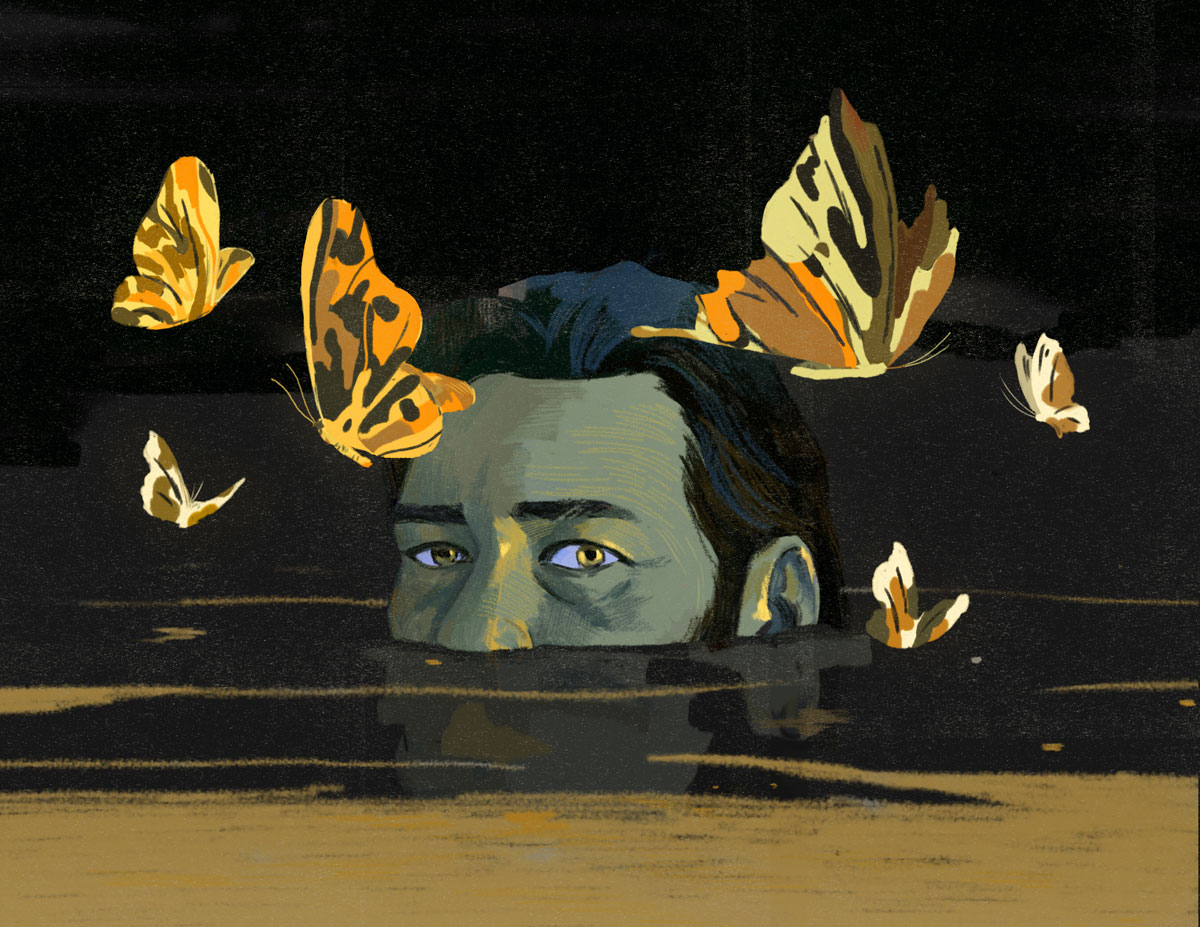 7. Where did you study?
I studied in Shanghai, Minneapolis and New York.
8. Where do you see yourself in five years?
I would like to have a nice studio space that is close to good ethnic restaurants. I'd like to sustain myself by doing what I do and I'd like to travel a bit more.
9. What about in ten?
I know it sounds far away, but it really is not. I am not quite a planner but I guess I see myself the same as the answer above, plus having a healthy body and being happy.
10. What do you hope to achieve with your art?
Realistically speaking, I hope I can sustain myself with what I do. The more artistic answer is that I want to make things that speak out my thoughts and hopefully people will be able to hear me.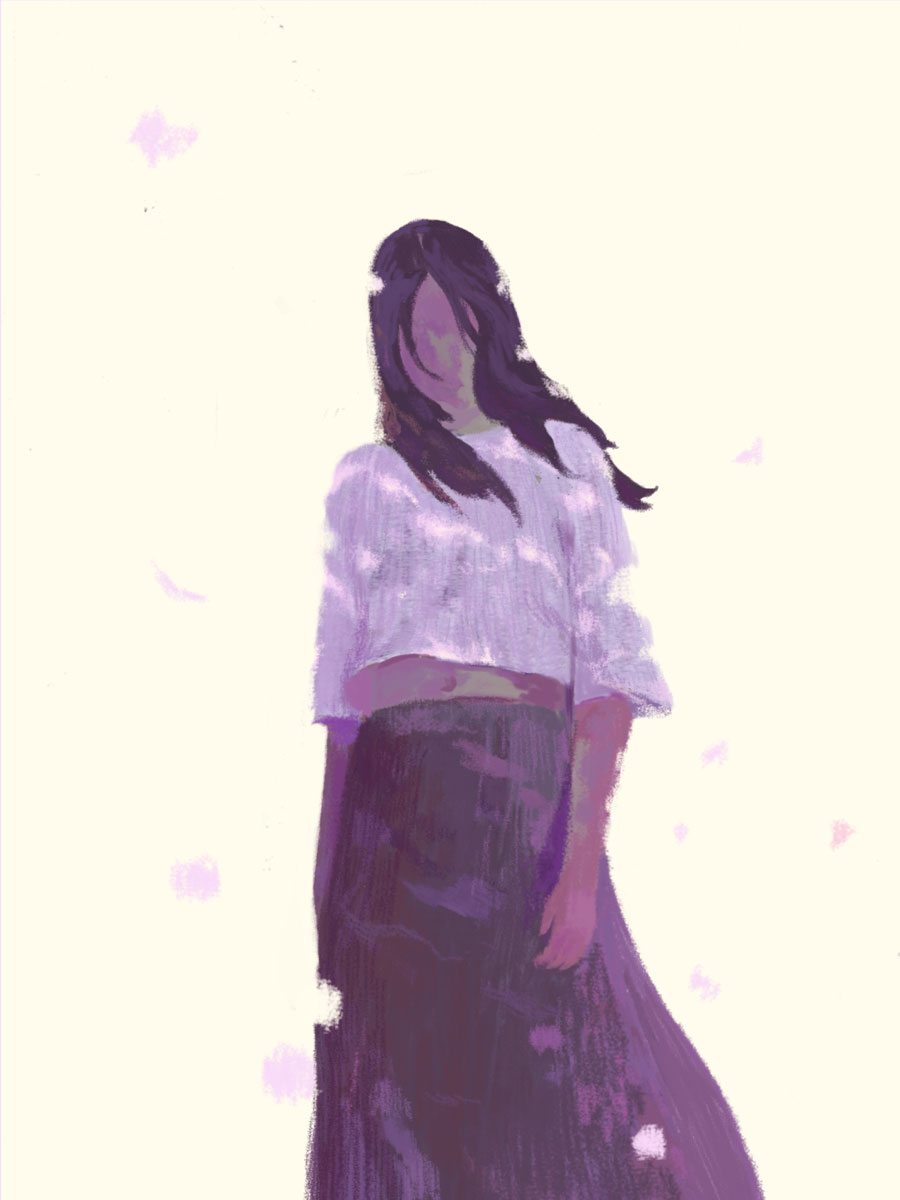 11. Now, tell us a little more about you as a person: what is your favourite food?
As a person, I can be stubborn. But I am also open to new ideas and perspectives. One thing I keep reminding myself of is not to overlook anyone. There are always things that I can learn from people, no matter who they are. I don't really have a favourite kind of food; there are just too many different kinds of good ones.
12. Favourite book?
Reading books is one of the hobbies that I am trying to keep. It is fascinating to me that an idea introduced in a book has the ability to shift the way I see the world. Again, I don't have a favourite author or a book. I recently read Márai Sándor's Embers, and I really liked it.
13. Favourite genre of music?
Depends on the occasion I like different music genres.
14. What are your hobbies?
I like outdoor activities, hiking, camping, basketball...I like staying inside as well, reading, building with legos, open world ARPG games....
15. If you weren't an artist, what would you be?
I once wanted to be a zoologist. Then I realized I had no interest in studying biology at all. Other than that, I think I would do something more related to the creative field. Maybe a game designer or a photographer.