Instagram:
@deelkhan
1. What's your story? Where are you from?
I grew up all over the place really. Ok let's see, I was born in Pakistan, after kindergarten we moved to the Philippines where my parent were furthering their education. I stayed there for 5 years then moved to Bangkok where I lived for 10 years. I moved to California and have been based in out here since 2005.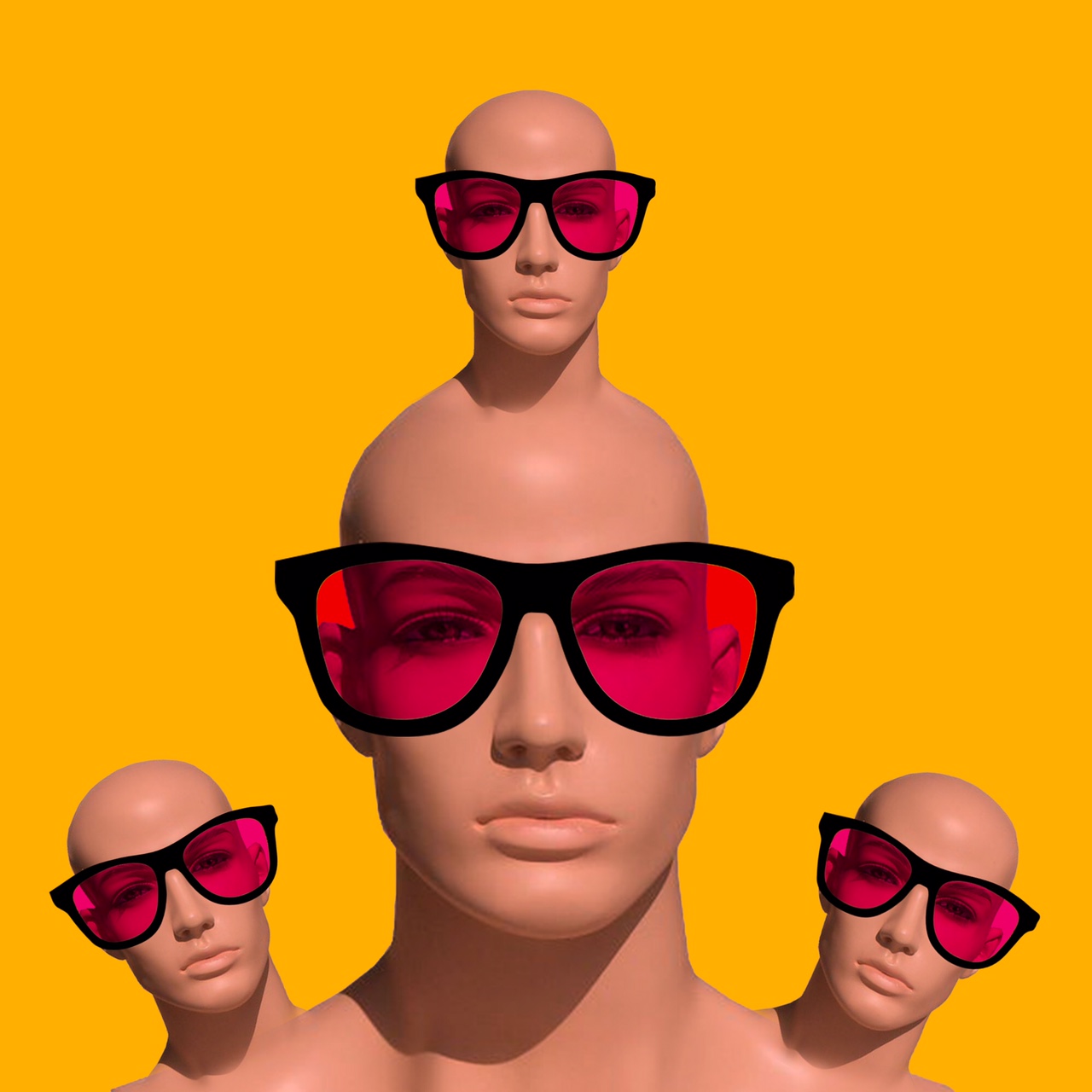 2. Tell us about your aesthetic.
Through art, I'm exploring my existence. Frankly, even at this age, I don't know why I do what I do but I love the fact that the universe has given me the opportunity to share my imagination. I've always been confused about who I am a person. I have always loved this confusion and that's my artist drive.
3. What is your favorite medium and why?
I started out drawing with pencils and brushes but in the mid 90's Adobe Photoshop first came out and I never looked back. I am currently a 100% digital format. I just feel for my style and process that digital is the way to go.
4. What is your artistic process like?
I have to be alone and not distracted that is why most of my artwork and professional projects take place late at night when everyone is asleep. I feel that being alone and in quiet lets me tap deeper into my creativity.
5. Who and/or what inspires your work?
Everyday life is the greatest inspiration. I find myself constantly distracted by colors, street ads, or it could just be the way someone unknowingly stacked something and it caught my eye. Thanks to social media I'm daily inspired by other artists from around the world who are always pushing the limits of imagination.
6. What role does art play in your life? How does it change the way you view the world?
Art saved my life. It gave me an outlet for my imagination and put my talent into perspective. Art has connected me with countless people from around the world.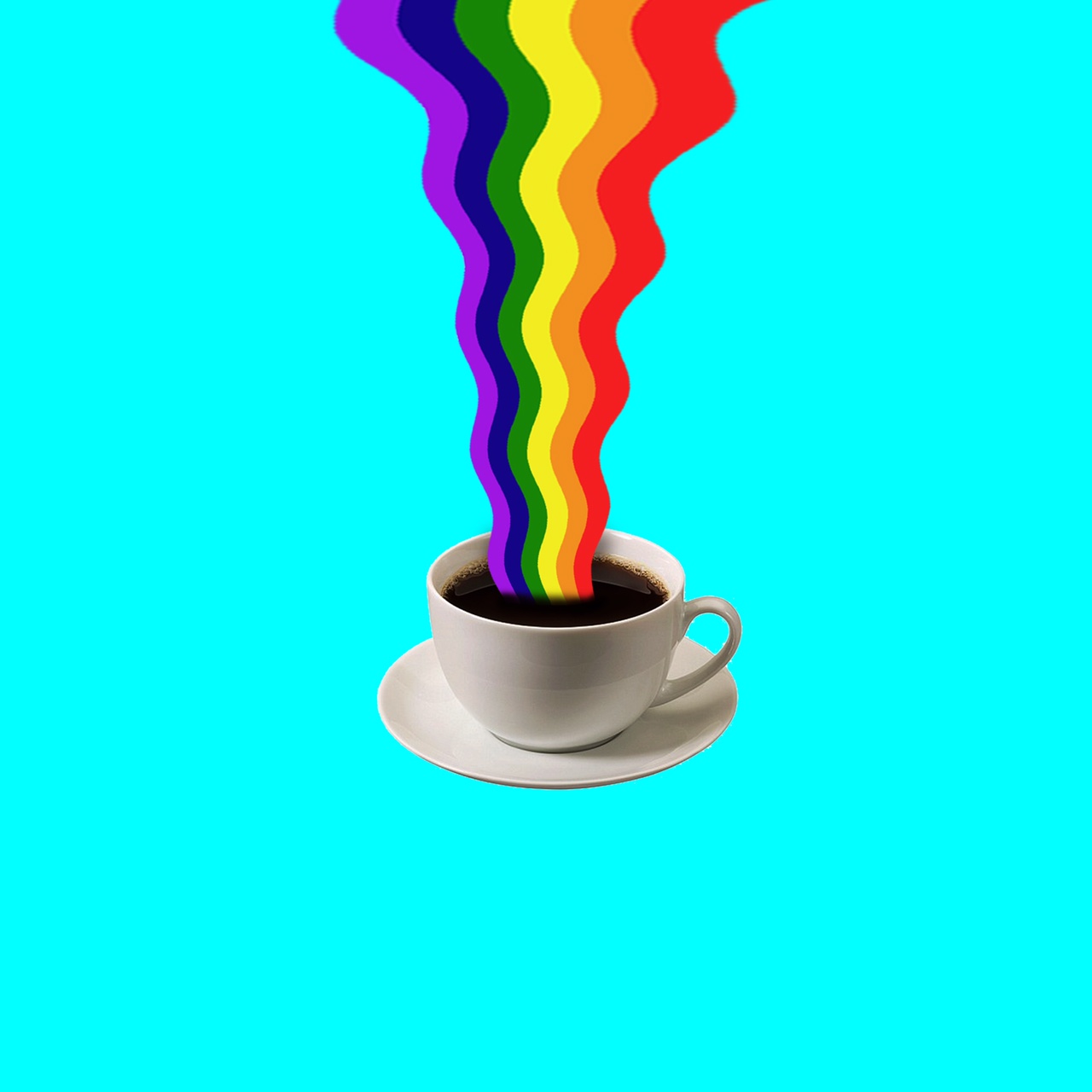 7. Where did you study?
I have a bachelor's in Mass Communication that I never used. I always knew I wanted to create art but somehow thought this might lead me there. Well, it didn't. But I did learn a lot about marketing and advertising. I'm mostly self-taught but took private lessons from people I admired.
8. Where do you see yourself in five years? Working in an agency?
I'd like to have my own agency. A place I can create from the ground up. Well, I've weathered the storm so far why not some more.
9. What about in ten?
Living a family life in the country. More nature and less technology.
10. What do you hope to achieve with your art?
I just want to share my emotions. A feeling that's stuck inside wanting to for someone to validate it. Just so I can feel alive for a moment.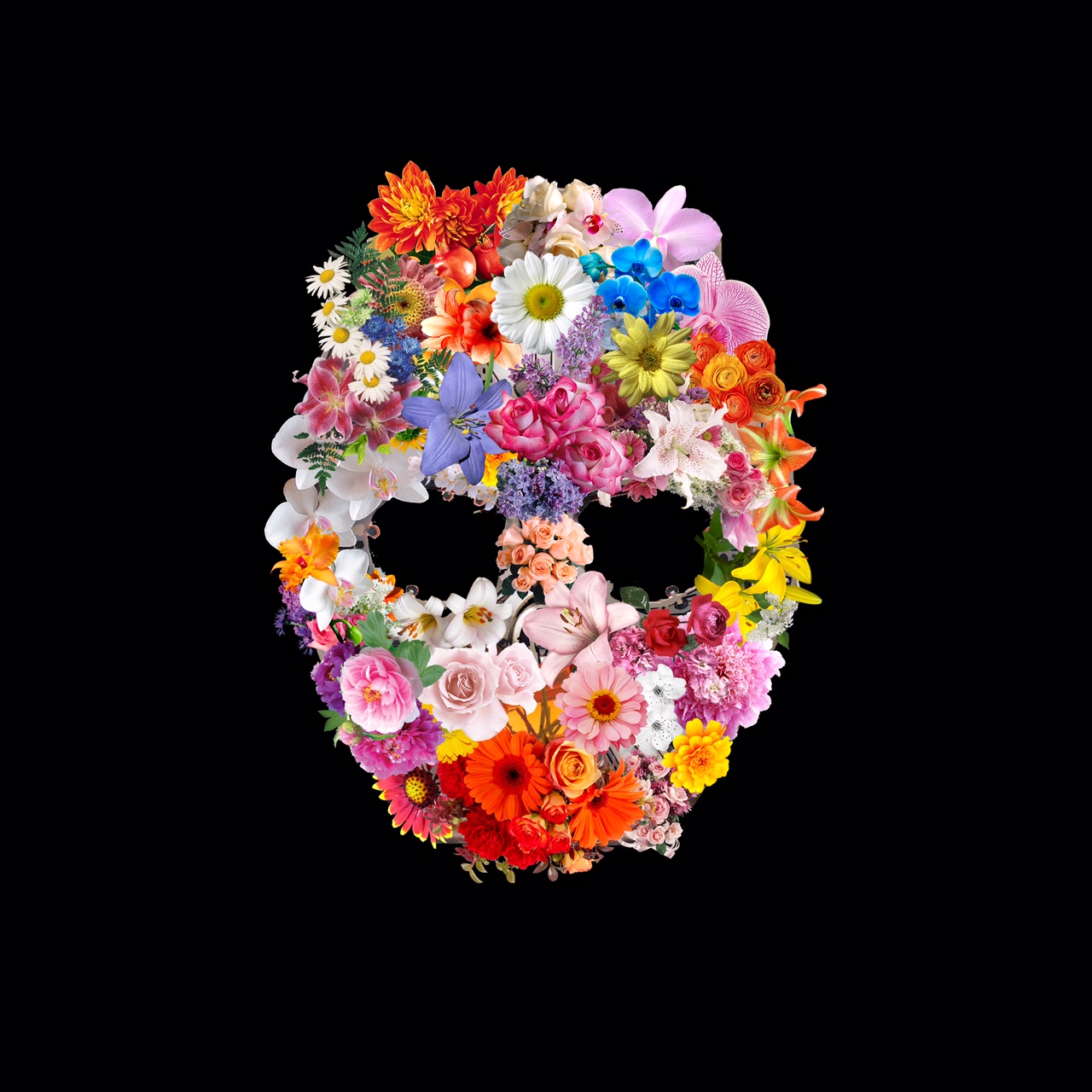 11. Now, tell us a little more about you as a person: what is your favourite food?
Thai food hands down. Growing up and living in Bangkok we just called it food. Till today my family has Thai at least twice a week.
12. Favourite book?
I didn't really grow up reading a lot of books. But Charlotte Web was one book I successfully completed back in the day. I'm more of the article reading type.
13. Favourite genre of music?
So much! I'm deep into a lot of sufi stuff coming out of Asia. I have my classics for certain moods I feeling at the moment. I mean so much good music everywhere. I'm so glad that through the internet I can experience amazing from around the world. I love having a soundtrack to my artist's journey. It completes a mood.
14. What are your hobbies?
Badminton is life. Deep into cricket. Trying fine grass. I live in Cali.
15. If you weren't an artist, what would you be?
Pablo Escobar or maybe a badminton coach for some local high school.