Instagram:
@denny_saurio
1. What's your story? Where are you from?
Hi there, I'm Denny, I was born in Rome, Italy, and currently living there. Since I was a child I used to paint walls and clothes, so I decided to be an artist almost 25 years old, now I'm totally into illustration.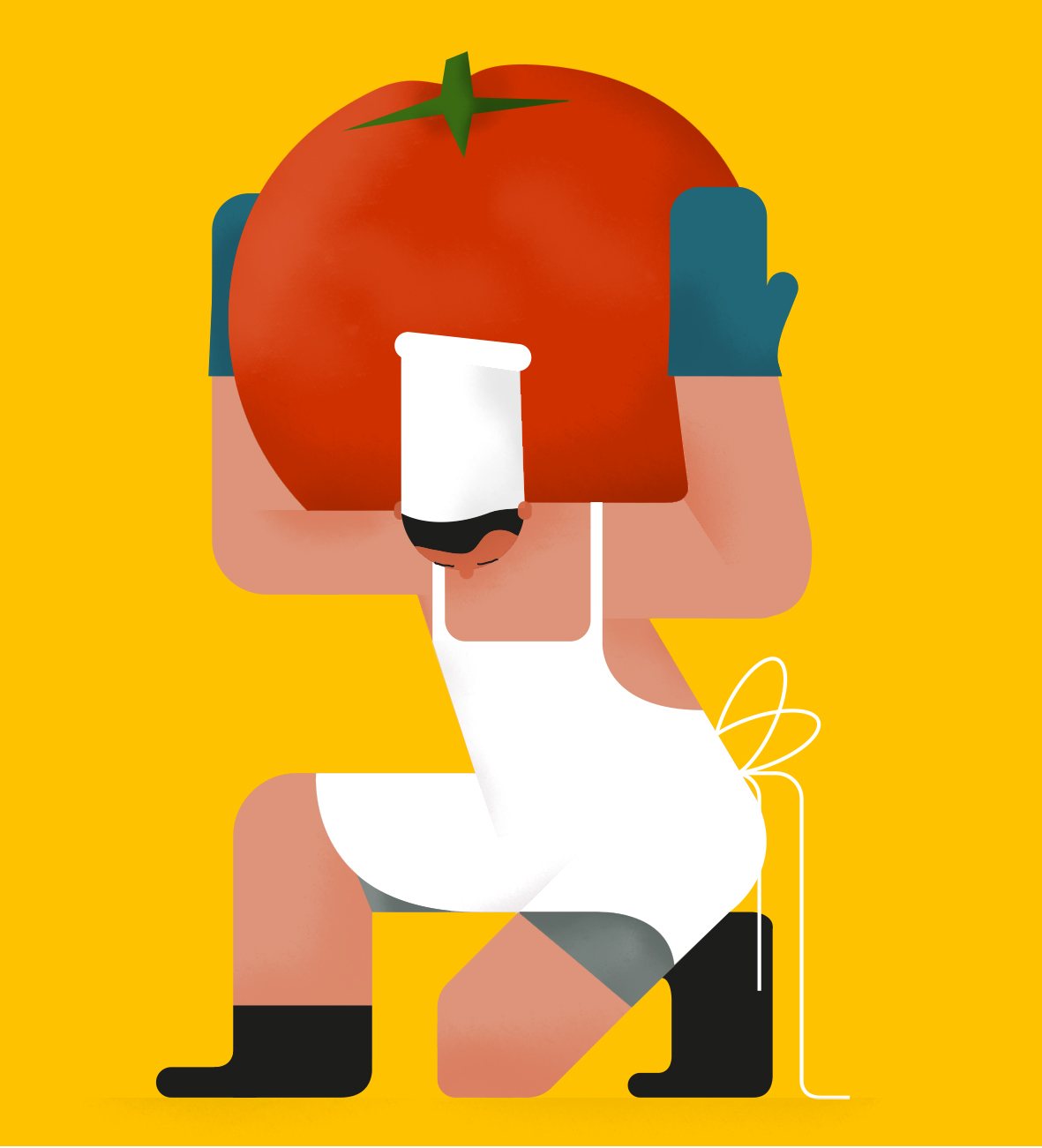 2. Tell us about your aesthetic.
My illustrations are powerfully colored, directs and made by strong shapes, with a touch of humor in them.
3. What is your favourite medium and why?
Few months ago I won a "medal" made by colleges in Spain about "vector lover", so definitely Illustrator. I really like to create shapes and mix them to create of newest.
4. What is your artistic process like?
Mostly the ideas come out by itself, I don't use to sketch a lot so, once focalized the idea in my mind, I go for it.
5. Who and/or what inspires your work?
I have many people inspiring daily, but also food, animals, nature, music.. All around me can be a great inspiration.
6. What role does art play in your life? How does it change the way you view the world?
Art is my life, I cannot imagine me doing something else. It's wonderful to realize how my brain never stops working, it's always thinking about the next illustration or the next project to make, I could say the my eyes are constantly scanning the world and looking for amazing stuff.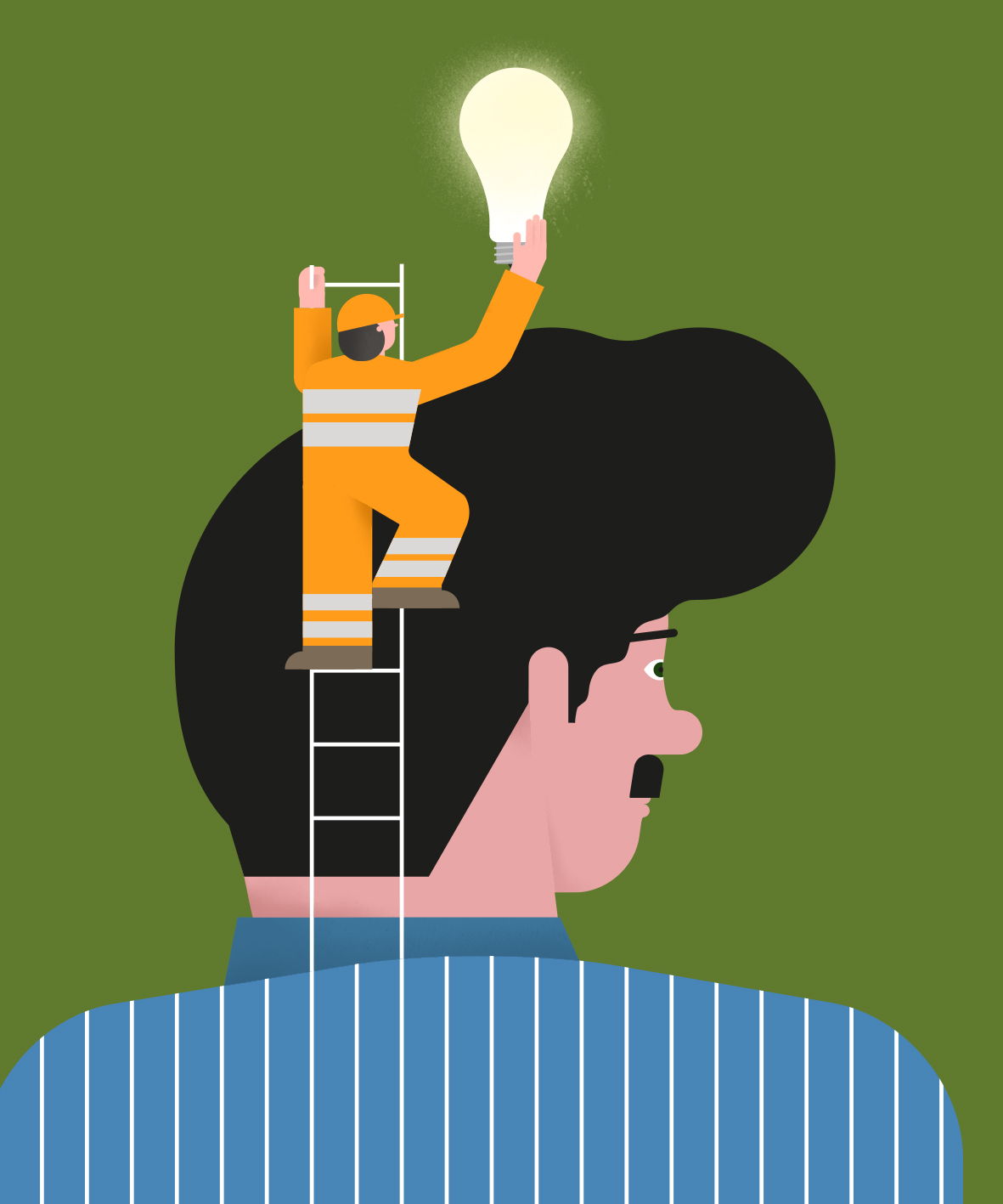 7. Where did you study?
I shared my studies between Rome and Valencia, Spain, in both cases in Academy of a Nice Arts, illustration and graphic design.
8. Where do you see yourself in five years?
In five years I see me in some studio, doing what I like most, Illustrations. Oh, I forgot, my biggest dream is to paint on of my illustration in some wall, hopefully will happens in the next five years.
9. What about in ten?
I see myself working as freelance illustrator, somewhere around the world, spending short periods of time in many different countries and hopefully able to speak portuguese or french.
10. What do you hope to achieve with your art?
I hope to become and inspiration for younger artists but first, be able to live of it, to make my art my daily food.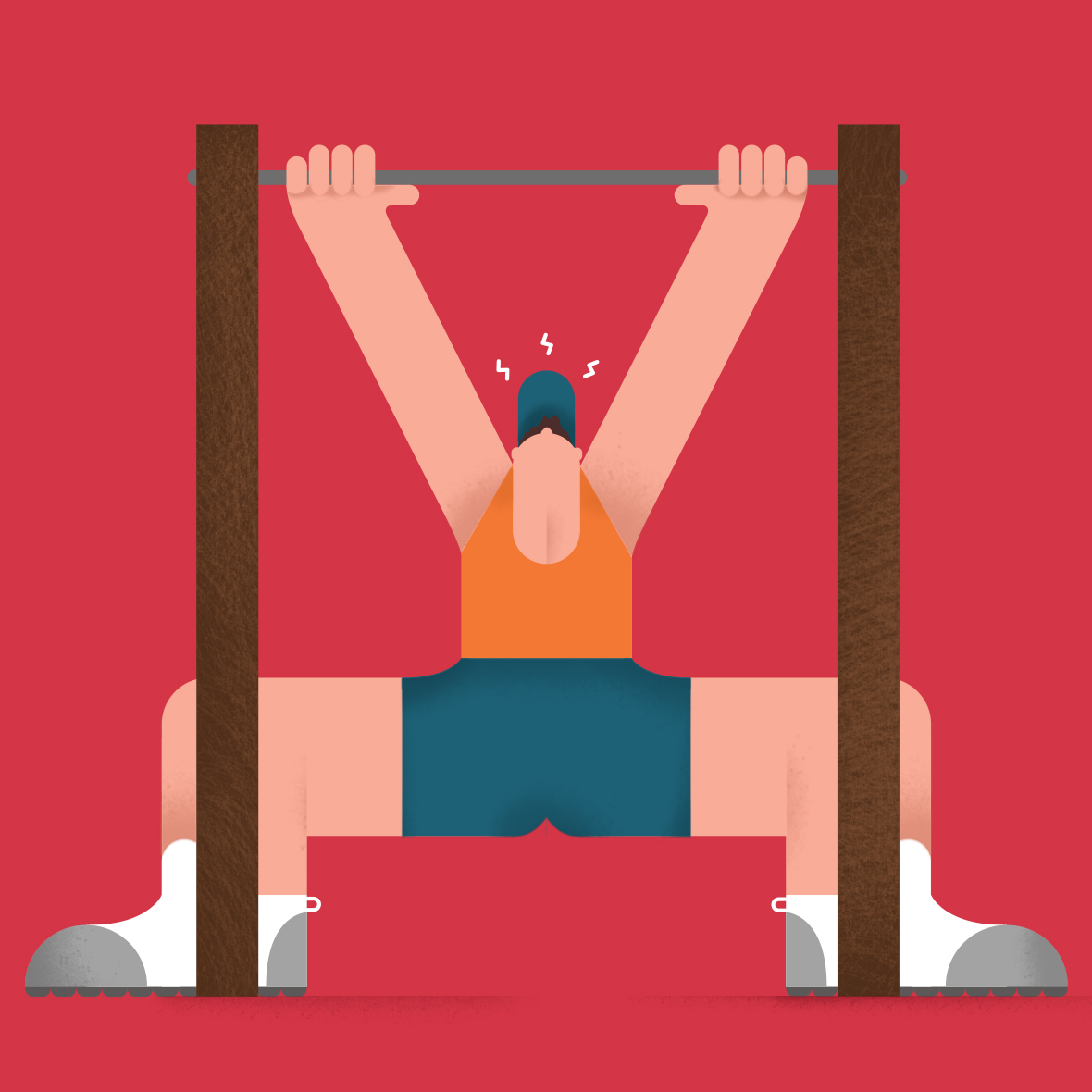 11. Now, tell us a little more about you as a person: what is your favourite food?
As an Italian I would say pasta or pizza, but actually its french fries... Sorry mom...
12. Favourite book?
Steven King- Joyland
13. Favourite genre of music?
I like Hip Hop music, but also electronica.
14. What are your hobbies?
My biggest hobby is cooking, I love it, but I even like work out outside when the weather is fine.
15. If you weren't an artist, what would you be?
I would probably be an interior designer or a stylist, or chef... Many options :D