Instagram:
@design_belenbenegasi
Facebook:
www.facebook.com/Belén-Benegasi-Illustrator-Graphic-Designer-
Website:
www.belenbenegasi.com
1. What's your story? Where are you from?
My story is the story of a very curious and dreamy kid who was born in Badajoz - a middle size town in the west of Spain, right in the border with Portugal- I lived my childhood and my adolescence there, playing, drawing every single paper that I had on my hands, writing tales and dancing in a local folk group. After that, I moved to Madrid to study my degree and later on I worked and lived in England and in Prague (Czech Republic). Now I live between Spain and the Czech Republic.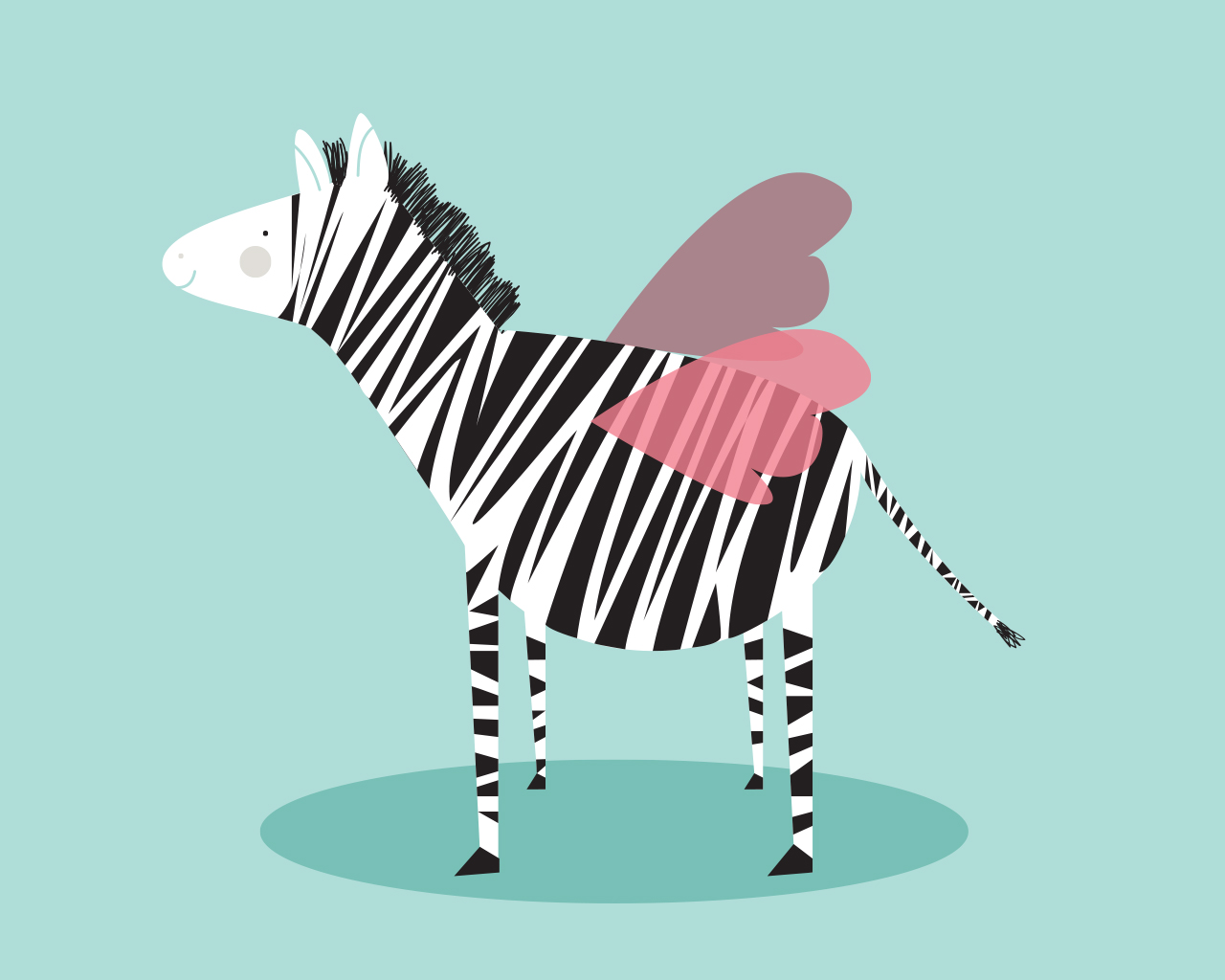 2. Tell us about your aesthetic.
I would say the link that connects my work is the use of colors. I like to use a vivid palette to transmit a cheerful feeling to the audience. Even if sometimes I use different techniques or styles, color would definitely be the nexus between them.
3. What is your favourite medium and why?
Even though most of my work is purely digital and I feel really comfortable when I work on the computer, I love watercolors (especially to create patterns). I like how this material reacts with water and the textures you can create with it depending on the proportions (water/watercolor).
4. What is your artistic process like?
It really depends on the work I am doing, but in general, when I create digital illustrations (most of the time) I do everything with my tablet from scratch. If I sketch on paper is just a very general drawing without details to see how can I place the elements in the space.
5. Who and/or what inspires your work?
Mid-century illustrators and graphic designers (such as Miroslav Sasek), architecture, traveling, and the beauty of daily things. The places I have been and the ones I would like to visit. I must say also that my inner child is still pretty "alive" so sometimes I get inspired by my dreams or my childhood thoughts or experiences.
6. What role does art play in your life? How does it change the way you view the world?
Definitely, it plays an important role in my life. It helped me to connect with myself and expose feelings to others with less fear. I realized that I usually pay attention to details that people don't notice. Anyway, I think artists already have a different view of the world and they try to transmit it to the work they do.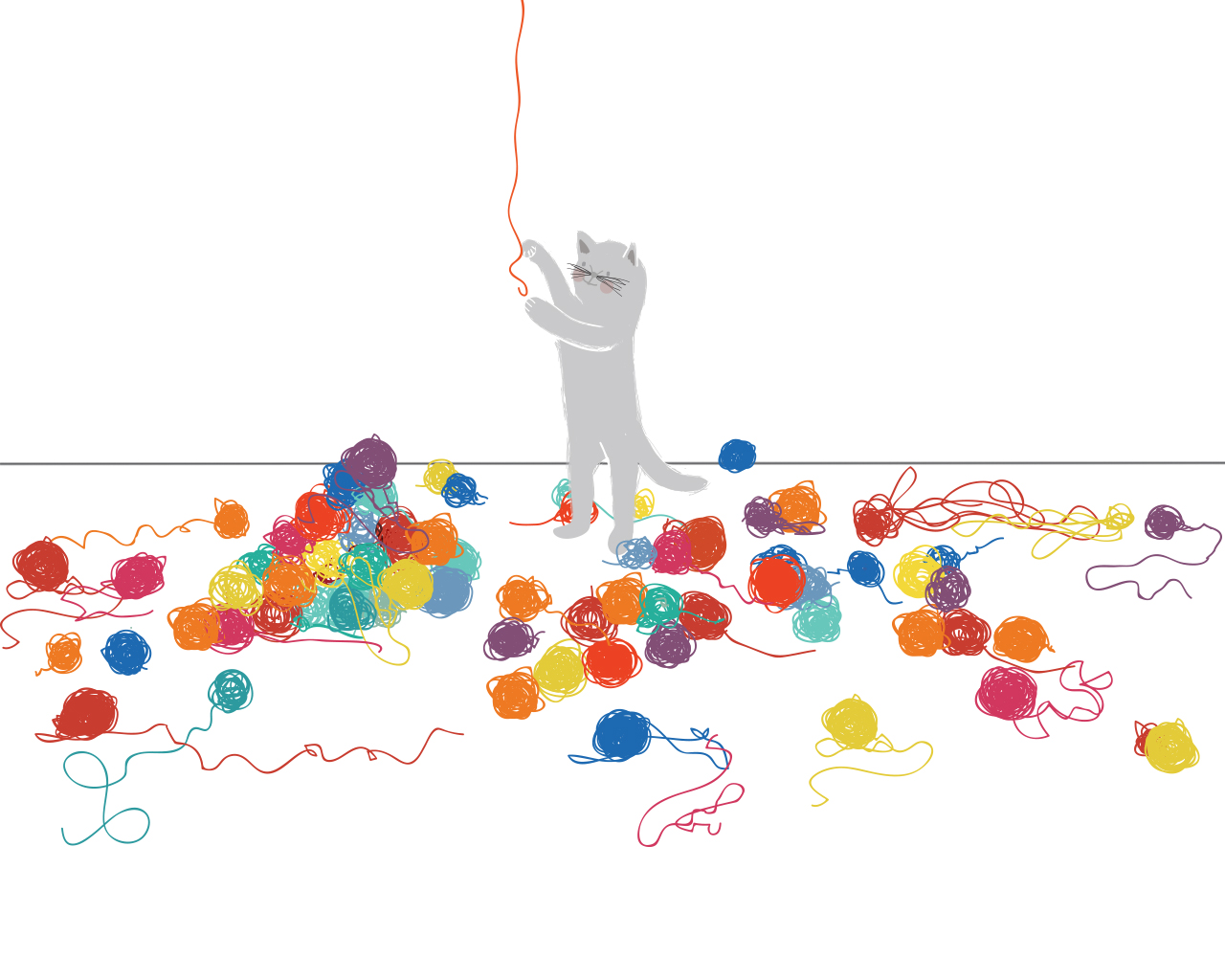 7. Where did you study?
I studied an MA in Advertising and PR in Madrid (Universidad Complutense) and after I specialized in Graphic Design and Multimedia also in Madrid.
8. Where do you see yourself in five years? Working in an agency?
Working with an enthusiastic group of people in a place where I can keep learning, exploring new ways to create and inspiring others.
9. What about in ten?
In addition to the last answer, I would like to have my own studio and somehow (need to figure out how) it helps society to have a better knowledge of arts and design in order to put this profession in the place it deserves.
10. What do you hope to achieve with your art?
I am happy when it evokes emotions in others. When it makes them enjoy, think or travel with their minds.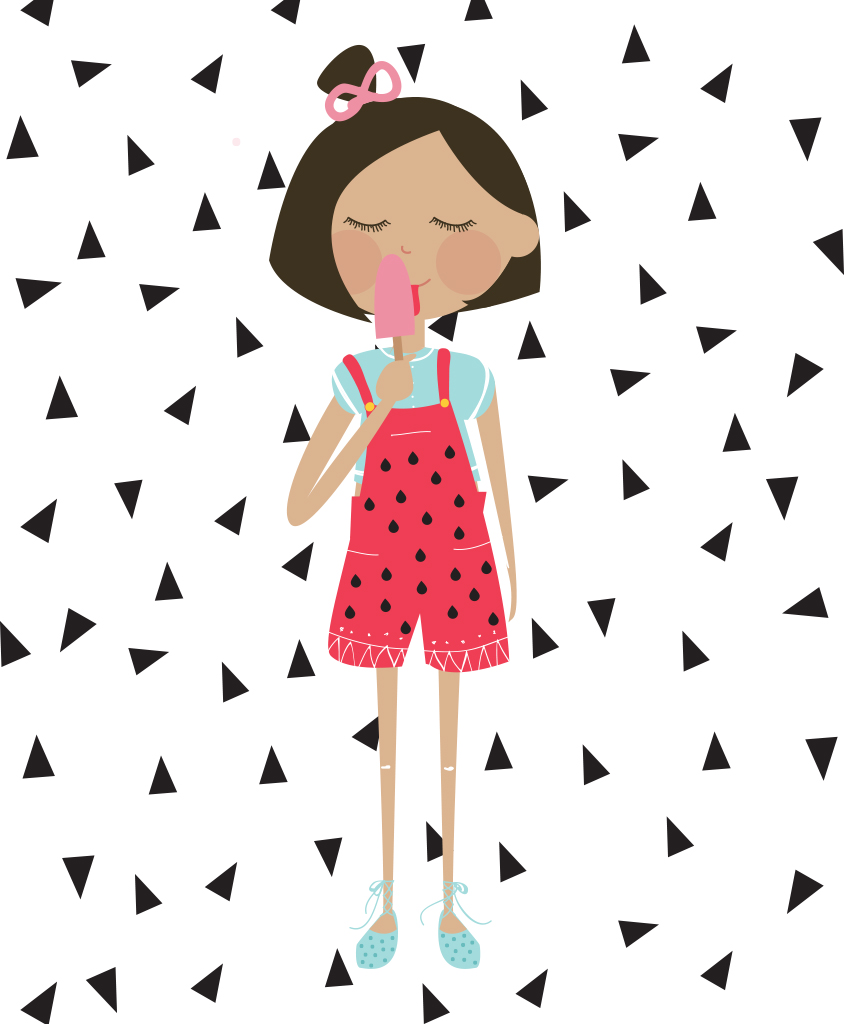 11. Now, tell us a little more about you as a person: what is your favourite food?
I like almost everything it is hard to choose one singe food so...Iberian ham, paella and ice creams! Ice creams lover forever!
12. Favourite book?
I enjoy reading poetry and my favorite author is Pablo Neruda. My favorite novel is The elegance of the hedgehog by Muriel Barbery.
13. Favourite genre of music?
It depends on my mood. My playlist is full of different kinds of music: rock, indie, country, pop, blues...
14. What are your hobbies?
Traveling, photography, dancing and rolling skating. And I am not sure if chasing sunsets counts as a hobby but I also like it a lot :)
15. If you weren't an artist, what would you be?
I love professions that involve the arts in its process (fashion design, dance..). But I also wanted to be a psychologist. I am really curious about people's behaviors, and healing others is always a good way to make this place better.