Instagram:
@designxiety
Website:
www.ollieharperstudio.com
1. What's your story? Where are you from?
Born and raised in the American Southwest, I grew up surrounded with the sights and sounds of the desert. Watching the fiery golden and deep purple hues of the sunset was one of my favorite things to do growing up and I am sure that it plays a huge part in my work today. After grade school, I moved to Los Angeles to study fashion design and visual communication. I don't have any professional training in illustration, but I am an awful story teller and found it much more effective to speak my mind through images when I could.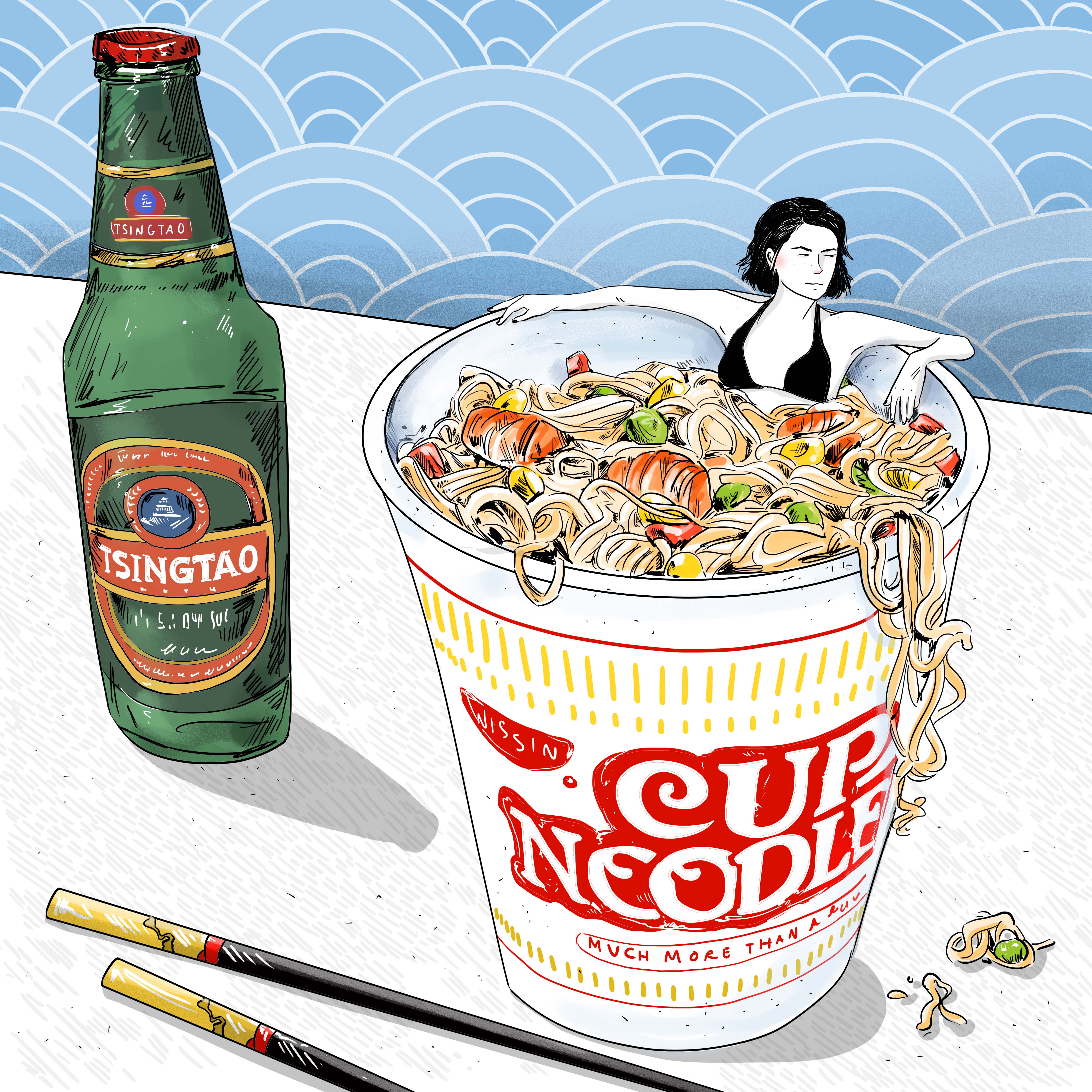 2. Tell us about your aesthetic.
I'm a bit of a chameleon when it comes to my work. It's difficult to pin point an exact aesthetic because my style is constantly evolving and improving every day. I guess one consistent theme of my work is a black outline around all of the individual elements of an illustration, it's kind of a map I use to see the whole picture before I really get into it. I think that's about all that remains the same from one illustration to the next.
3. What is your favourite medium and why?
I can't leave the house without a folded piece of white paper and a black pen. It feels like pure freedom to watch that thin black line streak along the blank canvas of imagination. Sometimes if I don't have paper, I'll use napkins, to-go menus, receipts, and books to jot down ideas. Inspiration can speak to you at any moment and you have to always be ready and willing to listen.
4. What is your artistic process like?
LOTS of research. Every project I take on is an exciting new challenge and I try to see it from every angle and point of view before I touch pen to paper. You must take into consideration your audience, the client, the message, the tone of the image, what's the emotional response, etc. It's like a jig-saw puzzle and each piece is so vital to the final image, without every one in its place, the illustration won't feel complete. (Then… I draw)
5. Who and/or what inspires your work?
The little nuances of life are what really inspire me. I've always been an advocate for just how important the tiniest gesture can be and the more subtle the experience the better. Sometimes it'll be a song that will trigger an image, or a conversation with someone about what they saw that day. Sometimes when I'm feeling light hearted, I'll just draw objects I see.. plants, items on my desk, strange food, a woman walking a dog…
6. What role does art play in your life? How does it change the way you view the world?
I think it's really the other way around.. The art comes from within and it's the world that changes the art. What we do and see and hear has a direct link to the work me put out and its up to every artist to decide which pieces of themselves to share.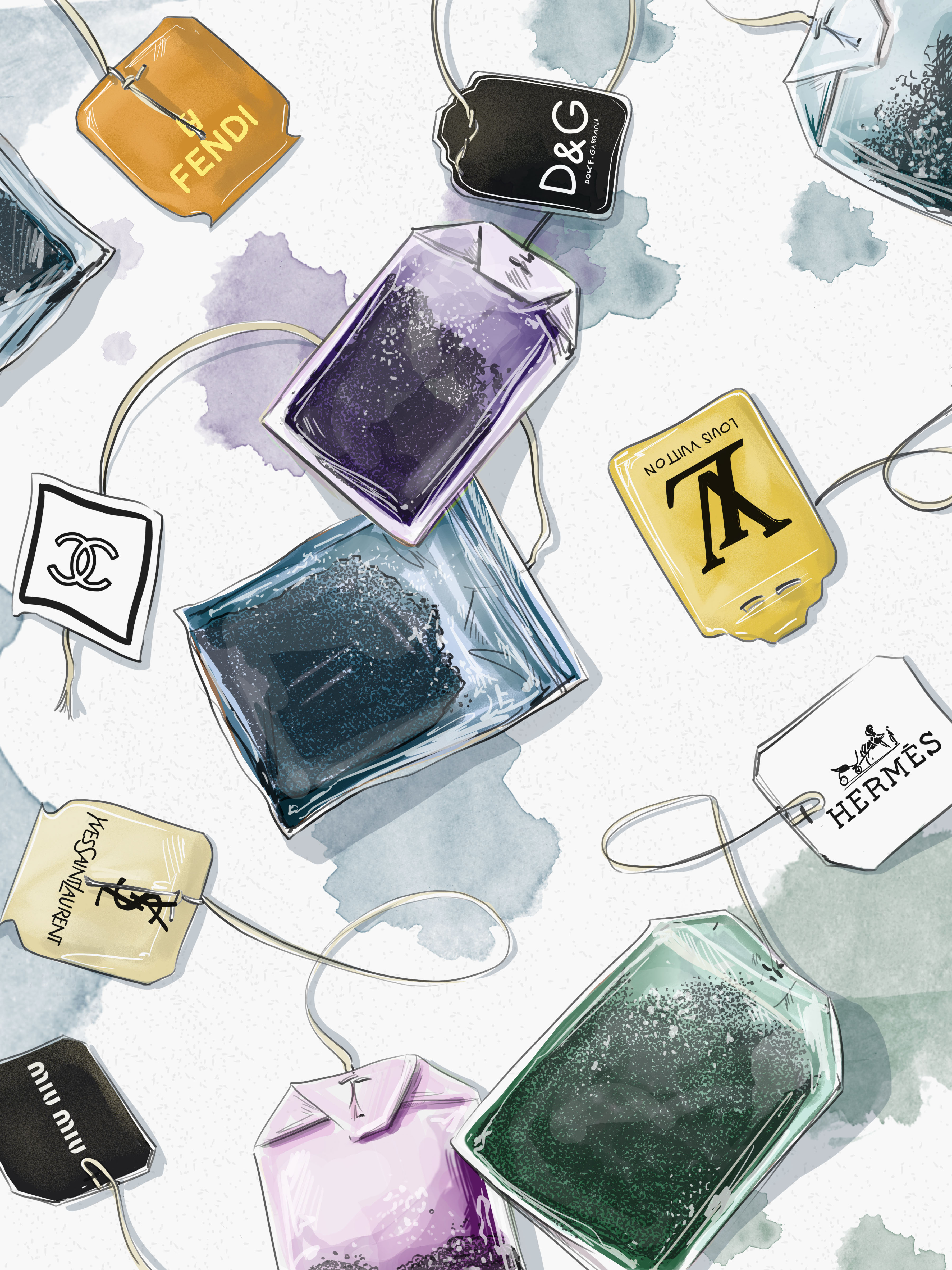 7. Where did you study?
I don't have an art degree but I did study fashion design and have a degree in Visual Communication from the Fashion Institute of Design and Merchandising in downtown LA.
8. Where do you see yourself in five years? Working in an agency?
As long as I am still drawing in a few years and my wrist hasn't given out I will be the happiest person in the world. It's hard to really tell where I am going to be 5 years from now.. I'm assuming I am going to be a little bit wiser, have a few more freckles, better at drawing hands (my worst enemy), and still loving life and the experiences we share just as much.
9. What about in ten?
I would love to teach illustration at a university or take some time to work at the red panda sanctuary in the Himalayas.
10. What do you hope to achieve with your art?
I guess I just want to show people the world in a different light. My goal is to spark curiosity and imagination in others.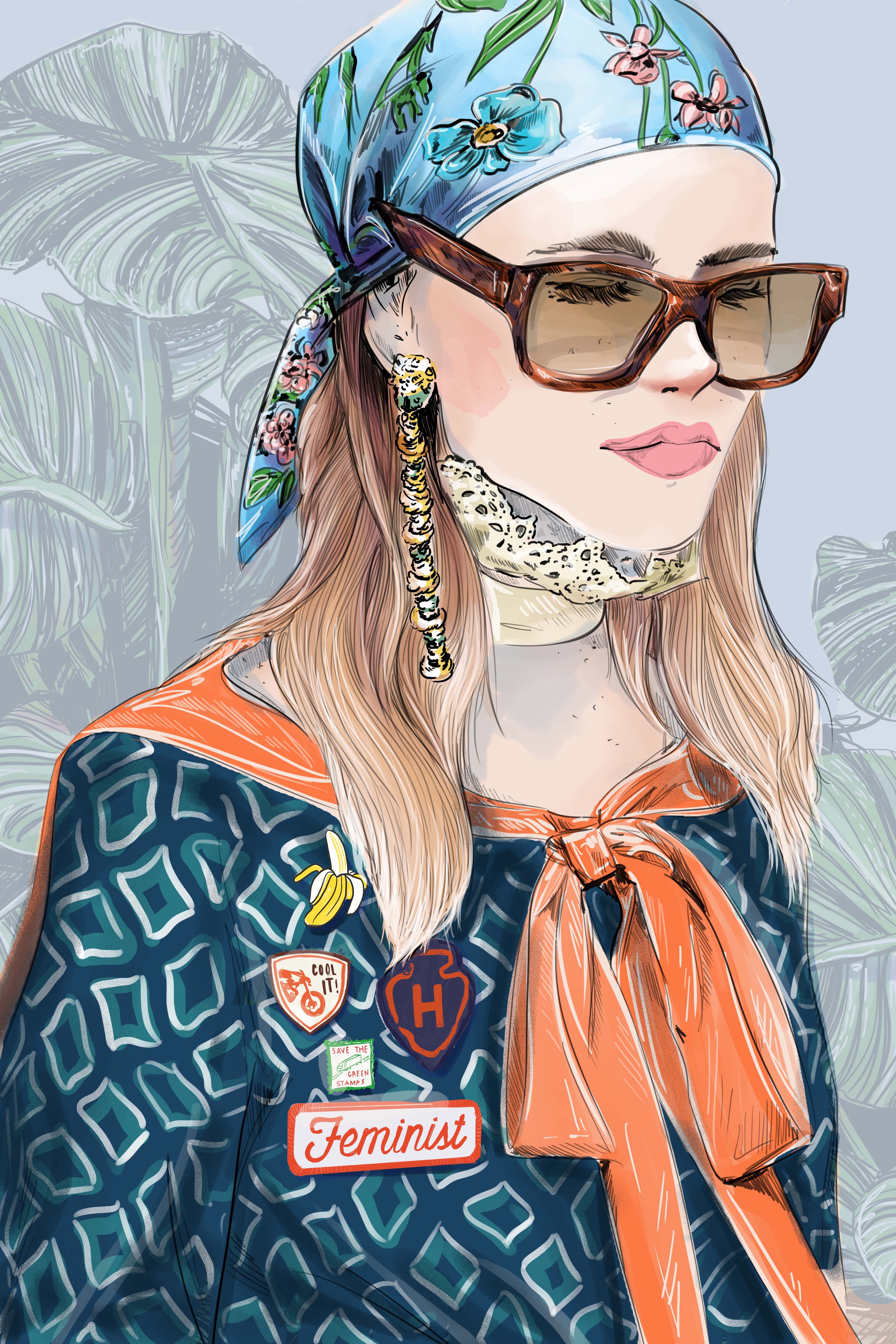 11. Now, tell us a little more about you as a person: what is your favourite food?
Wow what a hard question! I've literally eaten my way through Europe and Asia and usually end up drawing the food I love most. I think ramen is still my go to favorite. I'm not sure if it's because I lived off of the stuff in college or if I actually love it, but it's a staple for comfort and luxury when it comes to eating.
12. Favourite book?
I just ready Dark Matter by Blake Crouch and I am not completely hooked on his books. I'm now on the last book of the Pines Trilogy and can't seem to put it down.
13. Favourite genre of music?
When I'm working, I tend to gravitate towards blue-grassy folk music. Anything with a twangy banjo in the background and some soulful vocals and I'm happy.
14. What are your hobbies?
Is being outside a hobby? I enjoy hiking and paddle boarding when I can. I am always on the move traveling, booking flights, meeting people, eating. Eating… Can I change my answer to that instead? I really enjoy that.
15. If you weren't an artist, what would you be?
Probably homeless.