Instagram:
@dieterdeschutter
Behance:
www.behance.net/DieterDeSchutter
1. What's your story? Where are you from?
I grew up in a small town in Belgium. When I was a child I used to play a lot of drawing games with my twin brother. Since then, I never stopped drawing!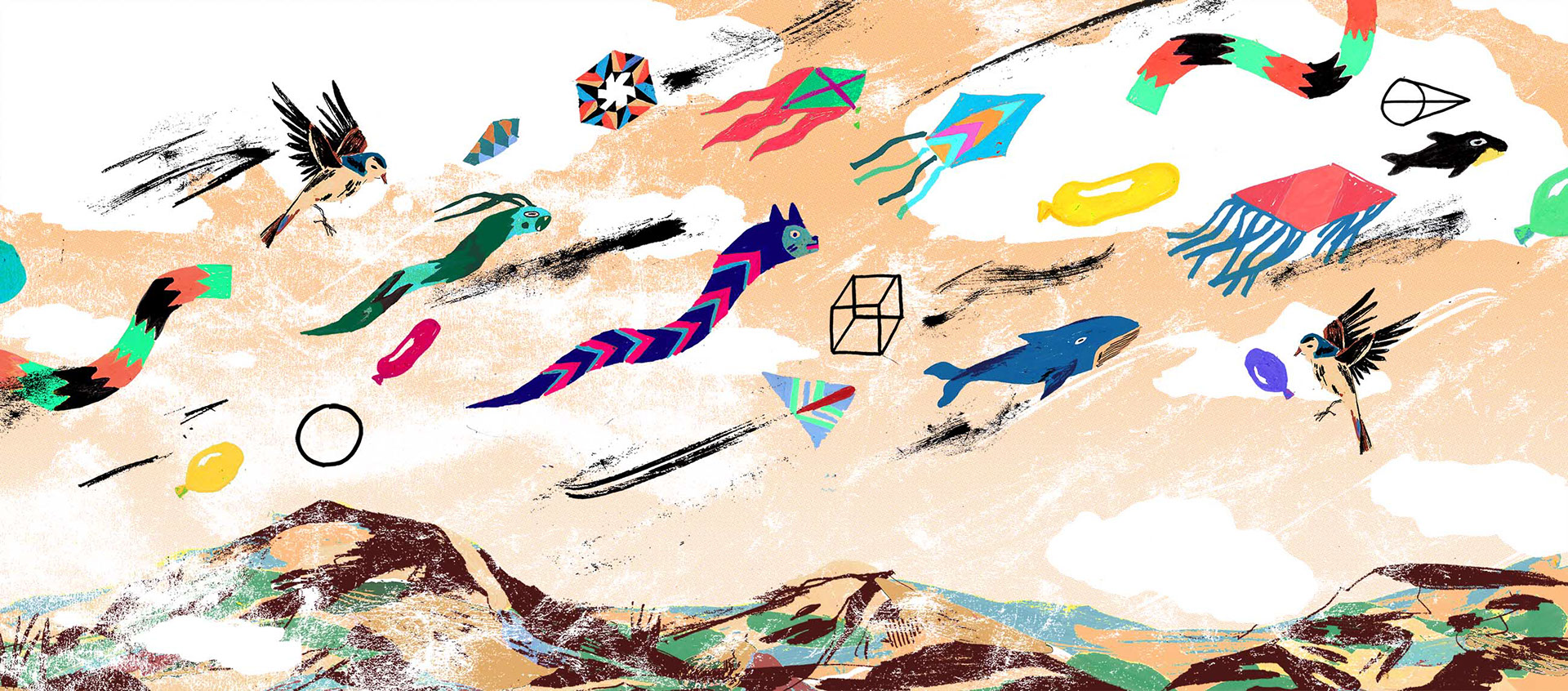 2. Tell us about your aesthetic.
My illustrations are clear, colorful and dynamic. Their playful nature invites spectators to explore the scenery. My figures are often quirky and mischievous, but also funny and slightly gullible.
3. What is your favourite medium and why?
I like to combine and experiment with different techniques and materials. Usually, I work with Posca markers because I love their covering feature.
4. What is your artistic process like?
I work very intuitively. I don't like to make detailed sketches because I'll lose some spontaneity while designing the final work.
5. Who and/or what inspires your work?
I get inspired by travelling. Discovering new cities and meeting new people. I also get inspired by cinema. Some of my favourite films are "The Lobster", "The Congress", "Locke", "The Fall", "Me Earl and The Dying Girl" ,"Eternal Sunshine of The Spotless Mind" and "Her"
6. What role does art play in your life? How does it change the way you view the world?
When I'm working on book, the story wanders in my head and travels along with me. Everywhere I go, I'm looking for references and inspiration.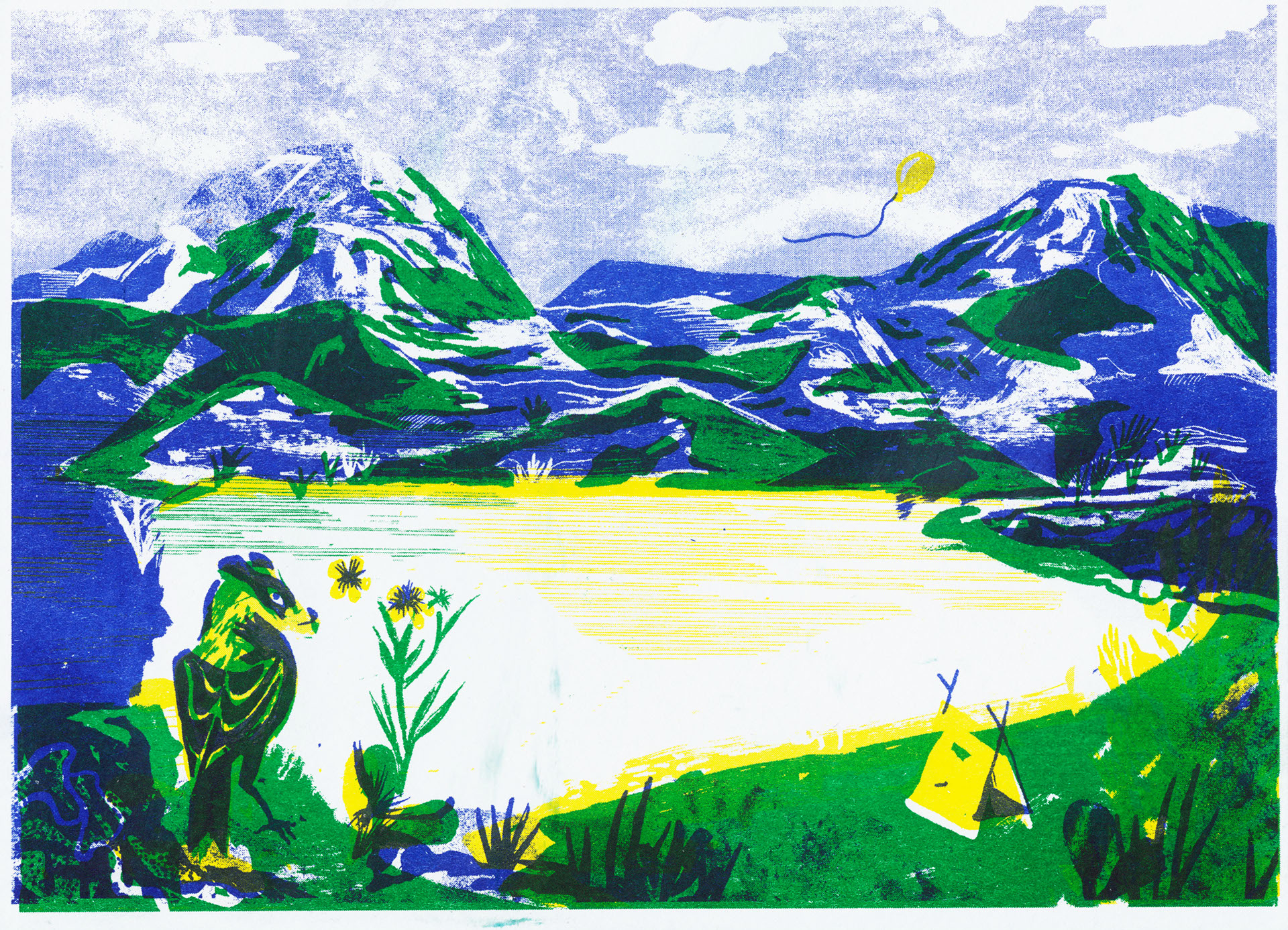 7. Where did you study?
At the Royal Academy of Fine Arts, Antwerp in Belgium.
8. Where do you see yourself in five years?
I'll hope to continue to write and illustrate my own children's books and graphic novels. I'm also up for completely different projects to challenge myself. I like to give workshops, make murals, designing scenography, etc.
9. What about in ten?
In a big studio/ atelier with a lot of natural light and an awesome view doing the same.
10. What do you hope to achieve with your art?
I want to make work that is meaningful and to let you start thinking about difficult subjects or social issues.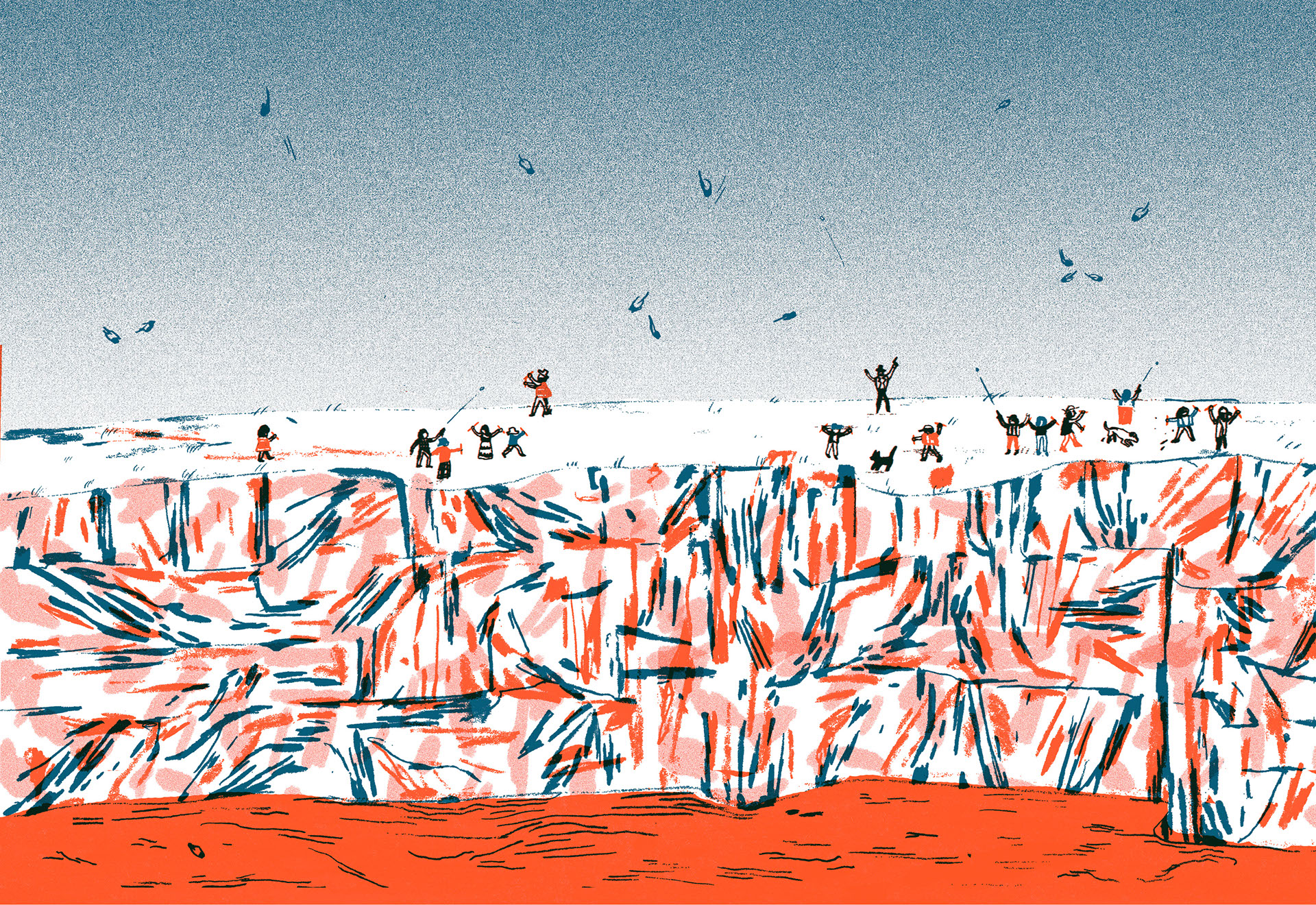 11. Now, tell us a little more about you as a person: what is your favourite food?
Every kind of curry!
12. Favourite book?
Marek Sindelka - Mapa Anny
13. Favourite genre of music?
I like music that comforts me.
14. What are your hobbies?
Watching movies, travelling, going out for drinks or a long walk in the city.
15. If you weren't an artist, what would you be?
I would be bored.