Instagram:
@di.peredo
Facebook:
www.facebook.com/di.peredo
Tumblr:
www.di-peredo.tumblr.com
1. What's your story? Where are you from?
Hello! my name is Diana Peredo, I'm from México and I'm an illustrator, character designer and comic artist. My story is pretty simple! I've always loved to draw, so I never stopped doing it, and now that's what I do for a living!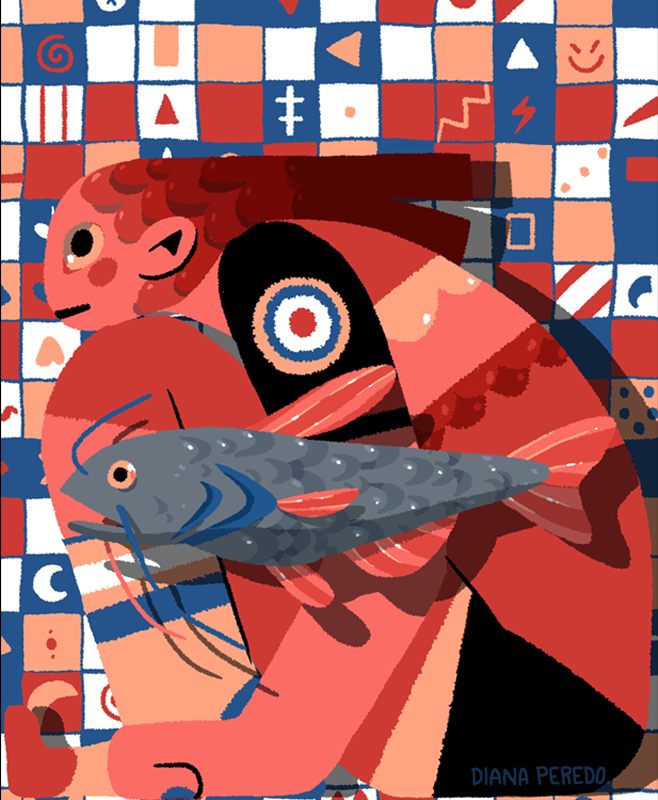 2. Tell us about your aesthetic.
Girls everywhere, lots of plants and animals, sometimes weapons too
3. What is your favourite medium and why?
Digital is my favourite medium, I love all the possibilities it gives to experiment with color and textures but I also love doing random drawings on my sketchbook with whatever medium is available
4. What is your artistic process like?
First, thinking about my theme or the story I want to tell, then I do a lot of little thumbnails and choose the one I like the most, only after that I do the final illustration, sketching and coloring are my favourite parts
5. Who and/or what inspires your work?
Art, in general, inspires me a lot, fashion photography, animations, comics, movies, books, almost everything!
6. What role does art play in your life? How does it change the way you view the world?
It's one of the most important things, I just have so much fun drawing! And I'm grateful that it has taken me to meet too many wonderful people and go to amazing places, the idea of filling everything with beautiful, amazing things to see makes me really happy, it's really amazing to see how powerful an image can be, and how can it change the way people feel or see the world.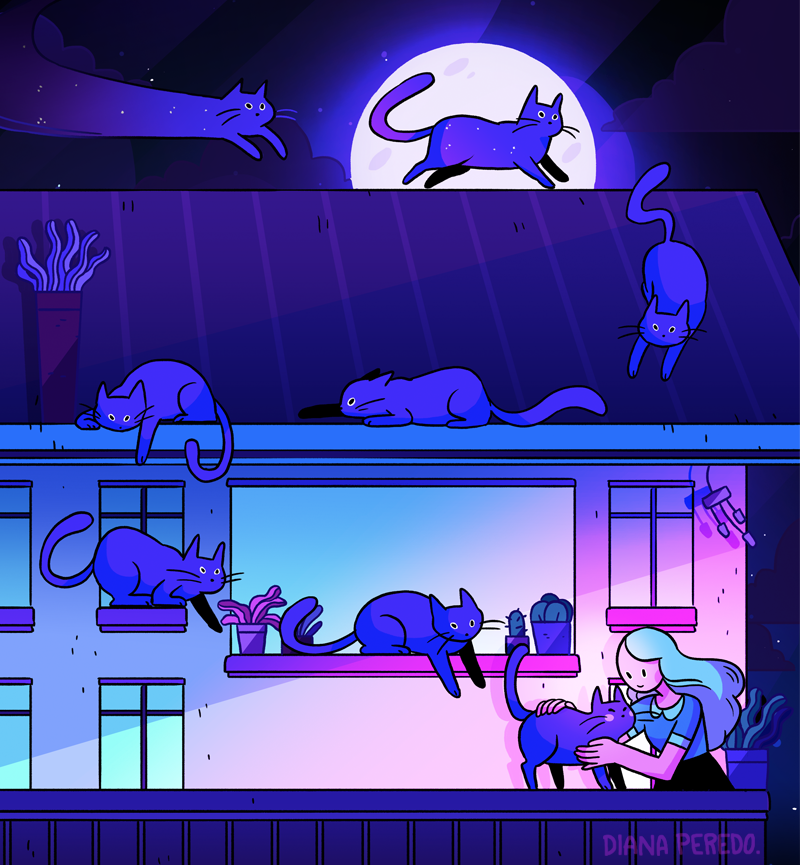 7. Where did you study?
I did my studies at the Facultad de Artes y Diseño (Faculty of Arts and Design) in México City.
8. Where do you see yourself in five years?
Drawing, at my desk.
9. What about in ten?
Drawing, at a BETTER desk.
10. What do you hope to achieve with your art?
To have fun and to make other people have fun too.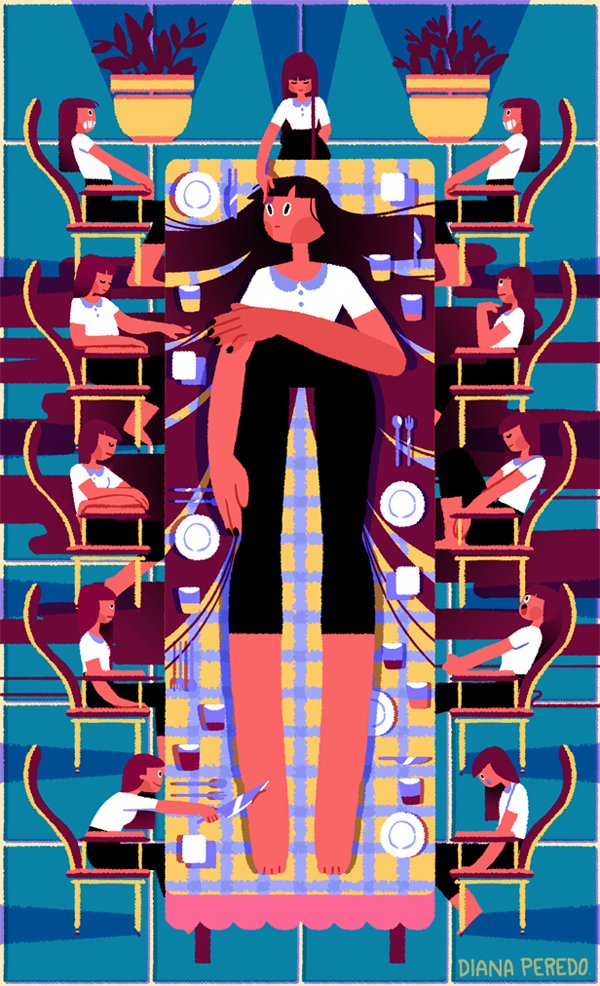 11. Now, tell us a little more about you as a person: what is your favourite food?
I love spaghetti so much! This is super lucky because pasta is basically the only thing I can cook without burning everything (I also love sushi!).
12. Favourite book?
I like everything Stephen King does, The Talisman is one of my favourites ever.
13. Favourite genre of music?
I like synthpop and triphop mostly
14. What are your hobbies?
I collect Mexican subway tickets (I have over one hundred)
15. If you weren't an artist, what would you be?
A sad person who wanted to be an artist.