Instagram:
@domfriday
Website:
www.stopthinkmake.com
1. What's your story? Where are you from?
I am an illustration and art director who lives and works in Canberra, Australia. I was born in Munich, Germany and came to Australia about 7 years ago.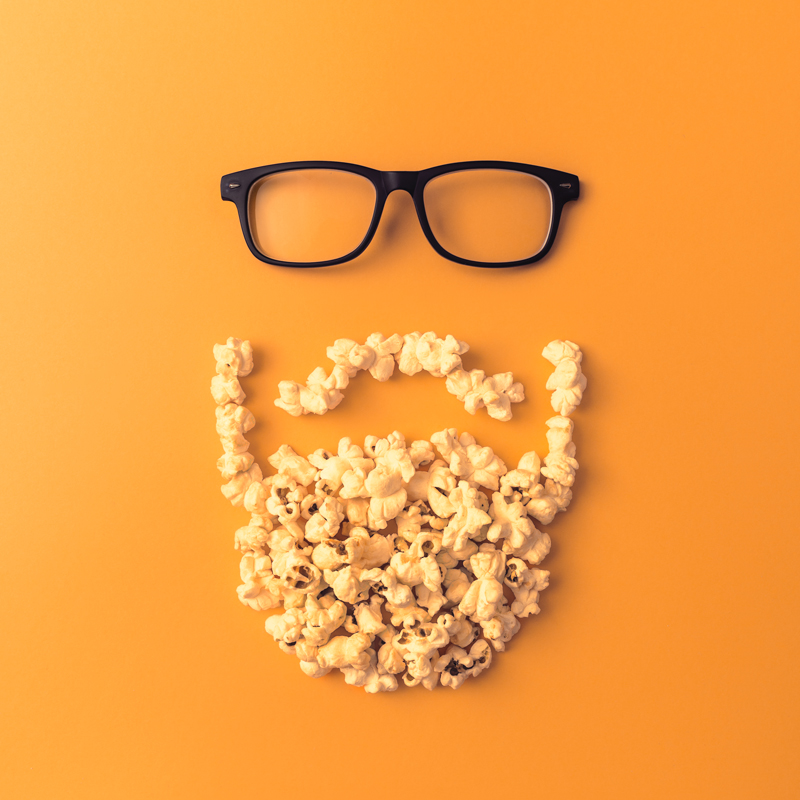 2. Tell us about your aesthetic.
I like art that shows an idea or concept. For me style and aesthetic is only a part of an art project. As soon as I have come up with an idea I start thinking about which style could work. I like to create everyday scenes that connect with the viewer in a more casual way.
3. What is your favourite medium and why?
I choose still photography as my favourite medium. It has something very spontaneous and engaging. Creating these everyday scenes with a surprising tweak evokes the sense of curiosity in the viewer.
4. What is your artistic process like?
The process is different from time. Sometimes I discover an interesting object while I do the dishes or go for a walk. I have a list of ideas in my phone for writing down these quick insights so I don't forget them. I like going through my list and choose and edit some ideas. When I have the time I start thinking about how the idea can be executed in the best way. This is often the start of creating something new.
5. Who and/or what inspires your work?
There are many great artists. I was inspired by artists and designers such as Chema Madoz and Stefan Sagmeister.
6. What role does art play in your life? How does it change the way you view the world?
Art challenges my brain to think in an unconventional way. I like creating visual metaphors that reflect life in different ways. Often my work has no deeper meaning and it simply serves the joy of creating and exploring the world.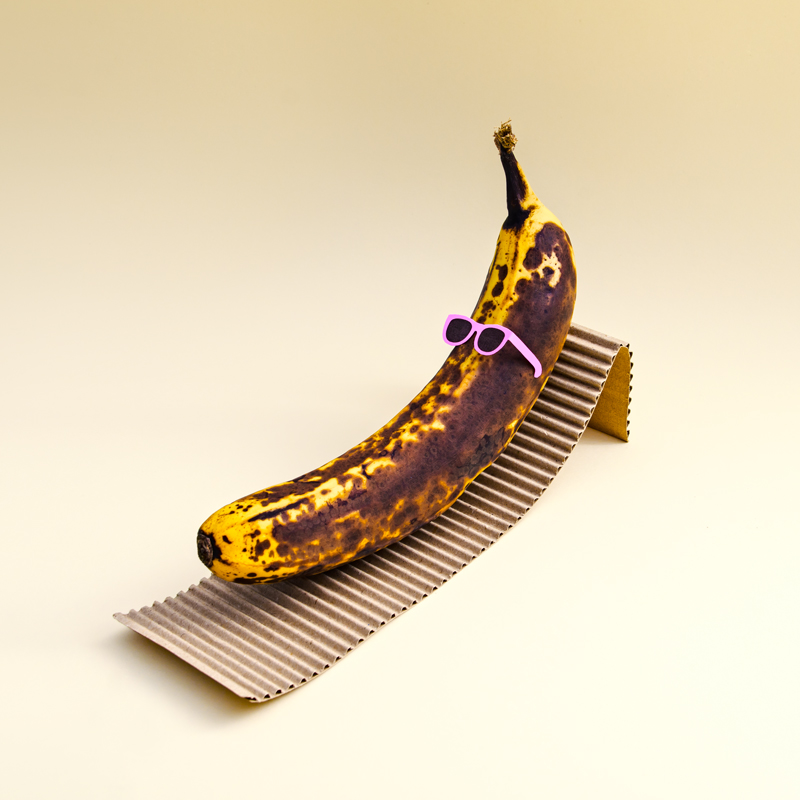 7. Where did you study?
I studied at a media school in Munich. It was great to exchange ideas and share thoughts with my colleagues.
8. Where do you see yourself in five years? Working in an agency?
I would like to work for illustration and art assignments in the future. I would also like to teach my skills to the next generation. There is always something new around the corner!
9. What about in ten?
Perhaps my own studio.
10. What do you hope to achieve with your art?
The greatest aspect of all is that I can inspire other people to be curious and exited about creating art for them selves. Similar to meditation, it gives us a feeling of mental freedom when we pick up a pencil or a camera to create something. I would like to improve our society a little bit.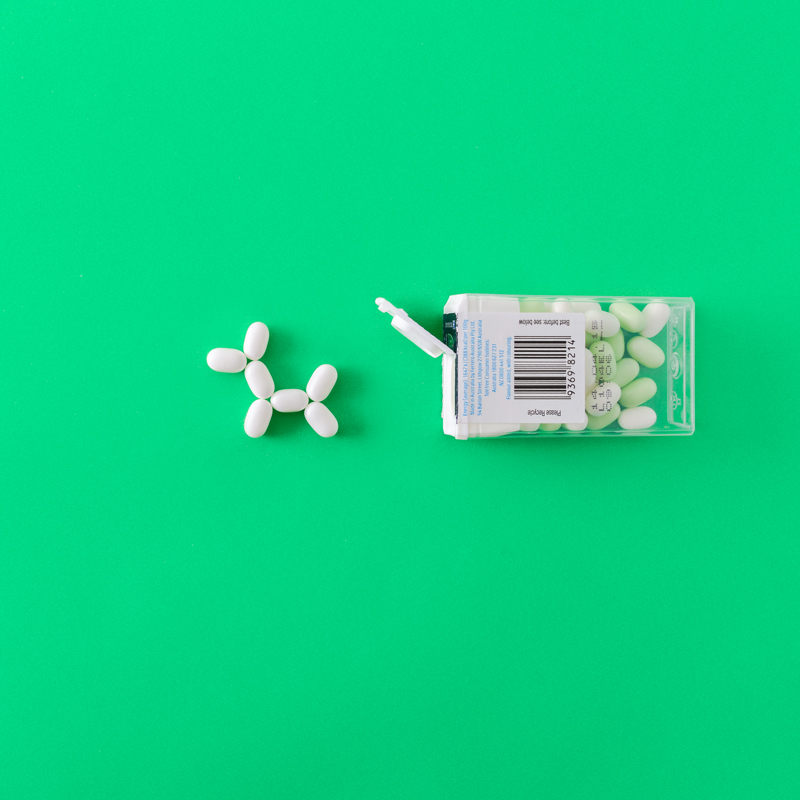 11. Now, tell us a little more about you as a person: what is your favourite food?
My favourite food is a roasted pumpkin salad with quinoa. And of course a Bavarian roast pork with dumplings.
12. Favourite book?
At the moment is The Agile Mind by Estanislao Bachrach
13. Favourite genre of music?
There are many great genres: Future Islands, Flume, Parcels, Mac DeMarco, Redspencer (Melbourne)
14. What are your hobbies?
Biking, Running, Fitness and Hiking
15. If you weren't an artist, what would you be?
I could imagine to be a teacher or promoter of new ideas.