Instagram:
@don_fisher
Pinterest:
@pescalobonito
Facebook:
www.facebook.com/donfishershop
1. What's your story? Where are you from?
Don Fisher was born in 2013 when Julia Castaño, graphic designer and creator, thought she had to change her life. She enjoyed pinning beautiful things in Pinterest and all things beautiful so she thought about creating an online shop but this was out of her budget so she then started thinking about the word "beautiful" in Spanish, which is "bonito". This is also the name of a fish (similar to tuna) and her mum suggested to make "bonitos" as fish-shaped cases. That's exactly what she did because everybody knows that mums are always right! I (Lorena) joined the team a few months later, we knew each other because we followed our blogs. I was completely in love with the brand and its possibilities and once we met with Julia we knew we had to work together. Nowadays I'm responsible for the social media channels of the brand as well as other communication tasks. Back in the days our workspace was Julia's dining room but one year ago we could afford renting our own space. That was a big step for us!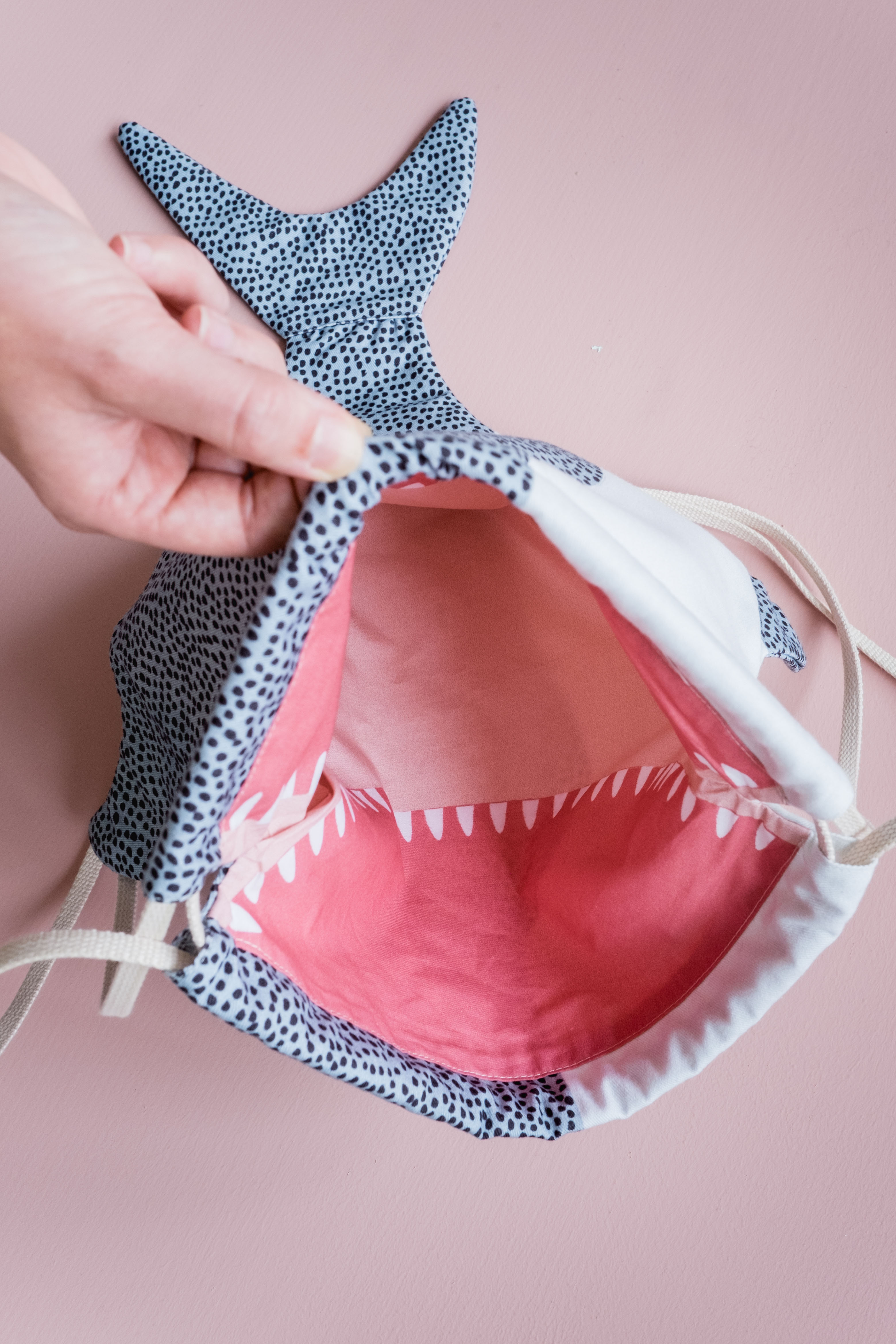 2. Tell us about your aesthetic.
Julia is a graphic designer so she's very sensitive towards aesthetics. She loves nordic design, minimal shapes, pastel hues. Simplicity with a pinch of humor. I totally agree with her and have the same aesthetic sensitivity. We are lucky we have the same taste.
3. What is your favourite medium and why?
We work with fabrics but we'd love to create a stationery line of products, we both love paper.
4. What is your artistic process like?
Julia started designing and sewing the products herself in the beginning, but when the brand started to grow we had to delegate the sewing task so we could focus in everything else, which was a lot. Now Julia spends a whole period of the year thinking about a collection, documenting about a particular ocean or sea, its creatures, thinking about its purposes, designing them and then sending these designs to our fabrics supplier before we send the printed fabrics to the sewing process, that is done here in Barcelona.
5. Who and/or what inspires your work?
Lots of artists inspire our work. Our fellow Spanish designers Adriana Esperalba (Bobo Choses Art Director) and Verónica de Arriba (Depeapá designer) are both big inspirations. Also, illustrators like Kate Pugsley or Bodil Jane. We love their work!
6. What role does art play in your life? How does it change the way you view the world?
Art is key! We are lucky enough to be surrounded by really talented and creative people, true artists. Art makes us think outside the box, forces us to be clever... art makes the world a better place to live in, as cheesy and cliché it may sound!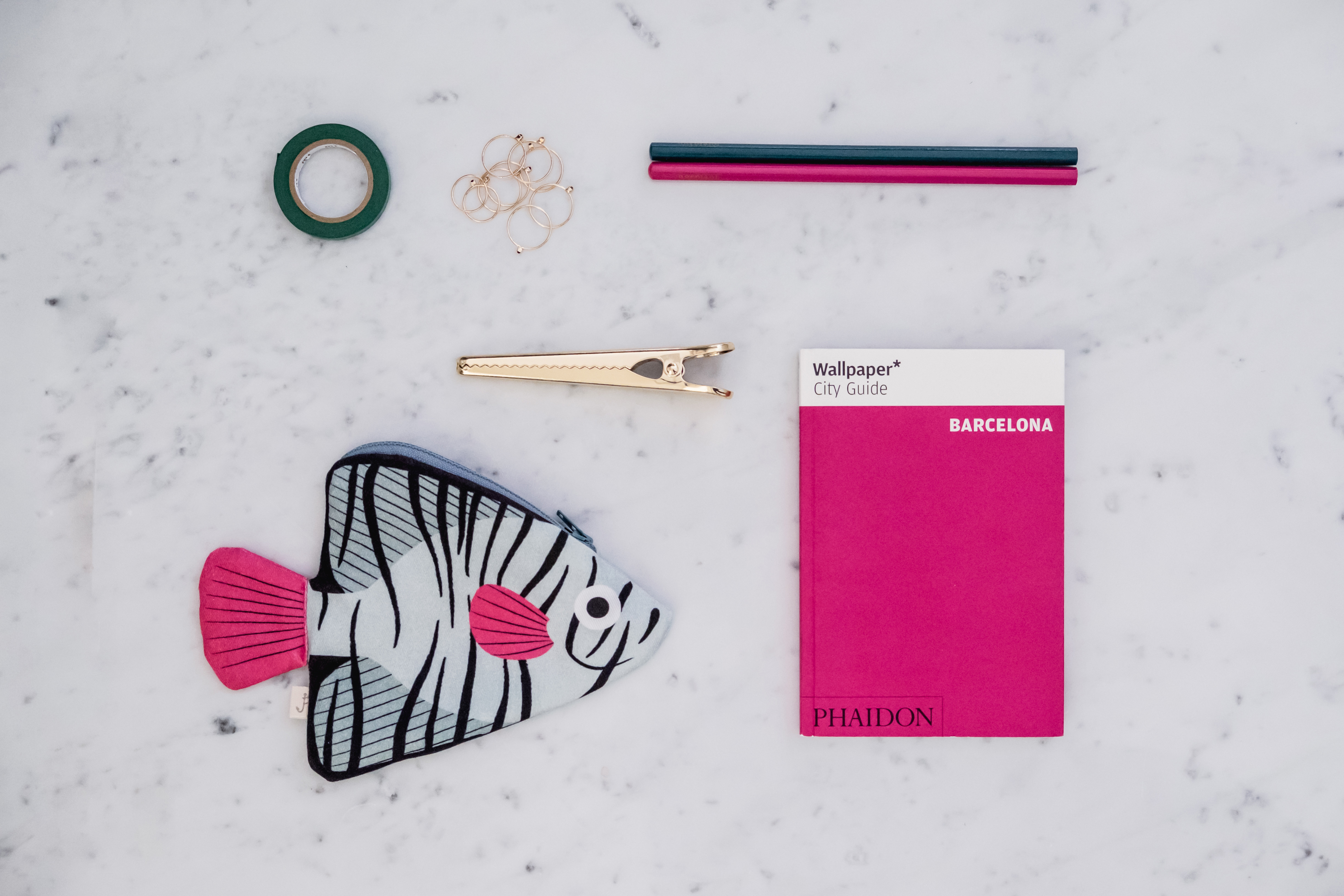 7. Where did you study?
Julia studied Graphic Design in Alicante and I studied Translation and Interpreting in Barcelona.
8. Where do you see yourself in five years? Working in an agency?
Not working in an agency, that's for sure! We'd love to be working in Don Fisher, growing alongside the brand.
9. What about in ten?
Ten years from now! That's a lot! Who knows what the future will bring... Hopefully we'll still be working together and Don Fisher will be a nice and respected brand :)
10. What do you hope to achieve with your art?
We both hope to inspire and put a smile in people's faces!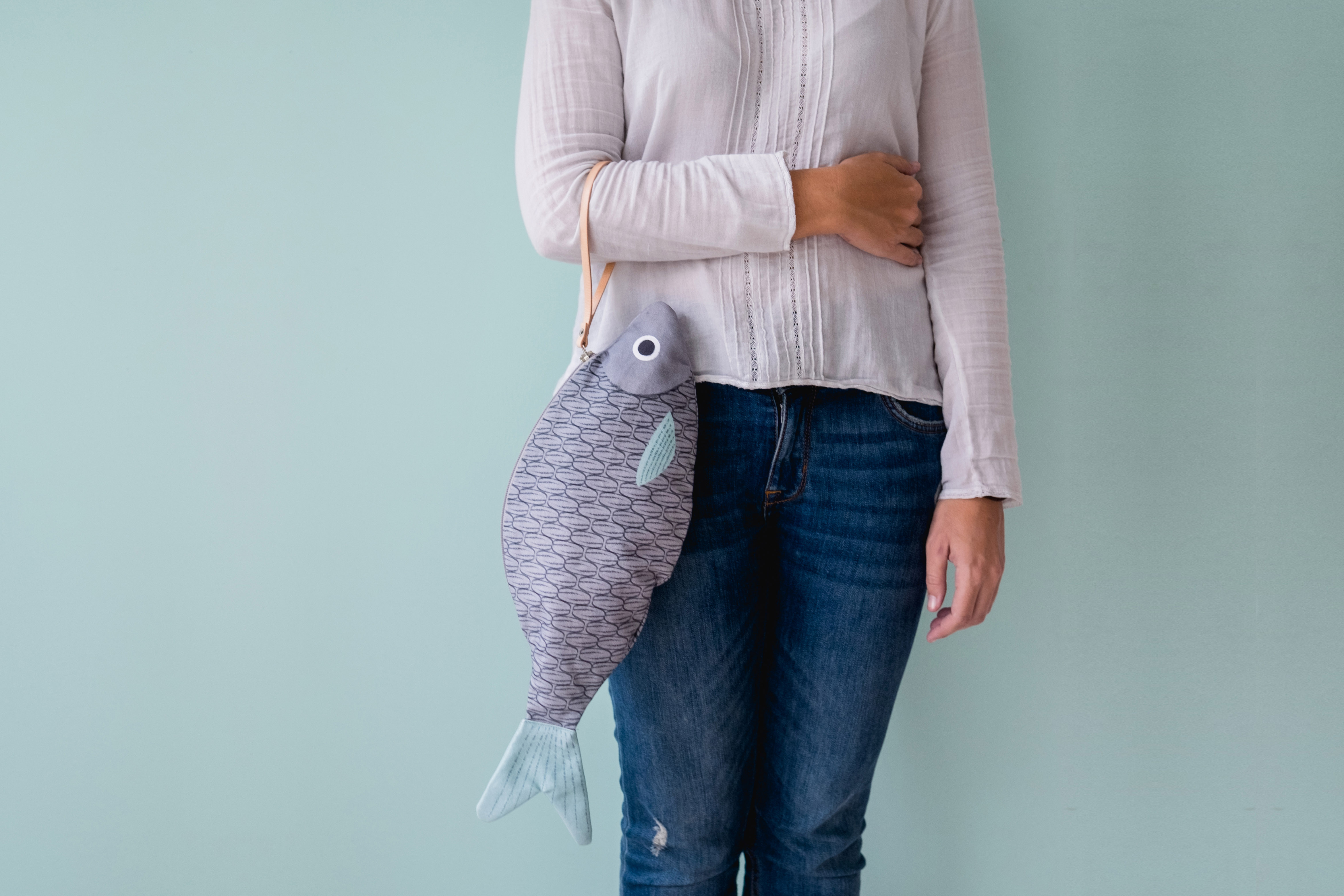 11. Now, tell us a little more about you as a person: what is your favourite food?
Julia's favourite cuisine is Italian. Give her a nice dish of homemade pasta and you'll make her happy! My favourite food may be the one that made my grandma beause it brings me the fondest memories... Anyways, I love all kinds of food and I love to taste new cuisines everytime I have the chance to do it!
12. Favourite book?
Julia's favourite book is The Little Prince and mine always changes but I would probably say 1984 by George Orwell. Scary but eye-opening.
13. Favourite genre of music?
I would say indie folk for both of us.
14. What are your hobbies?
We don't have much time for hobbies right now... but we both love travelling everytime we can!
15. If you weren't an artist, what would you be?
Probably we would be sad people in a grey office doing paper work :(