Instagram:
@doowop79
1. What's your story? Where are you from?
Hello, This is Park Sang Hyuk. I am working in Seoul, and I worked in a Design Agency previously. I am currently a freelance illustrator and graphic designer. 안녕하세요 박상혁입니다. 서울에서 활동하고 있으며, 얼마전까지 디자인에이젼시에서 일했습니다. 지금은 프리랜서 일러스트레이터 겸 그래픽디자이너로 활동하고 있습니다.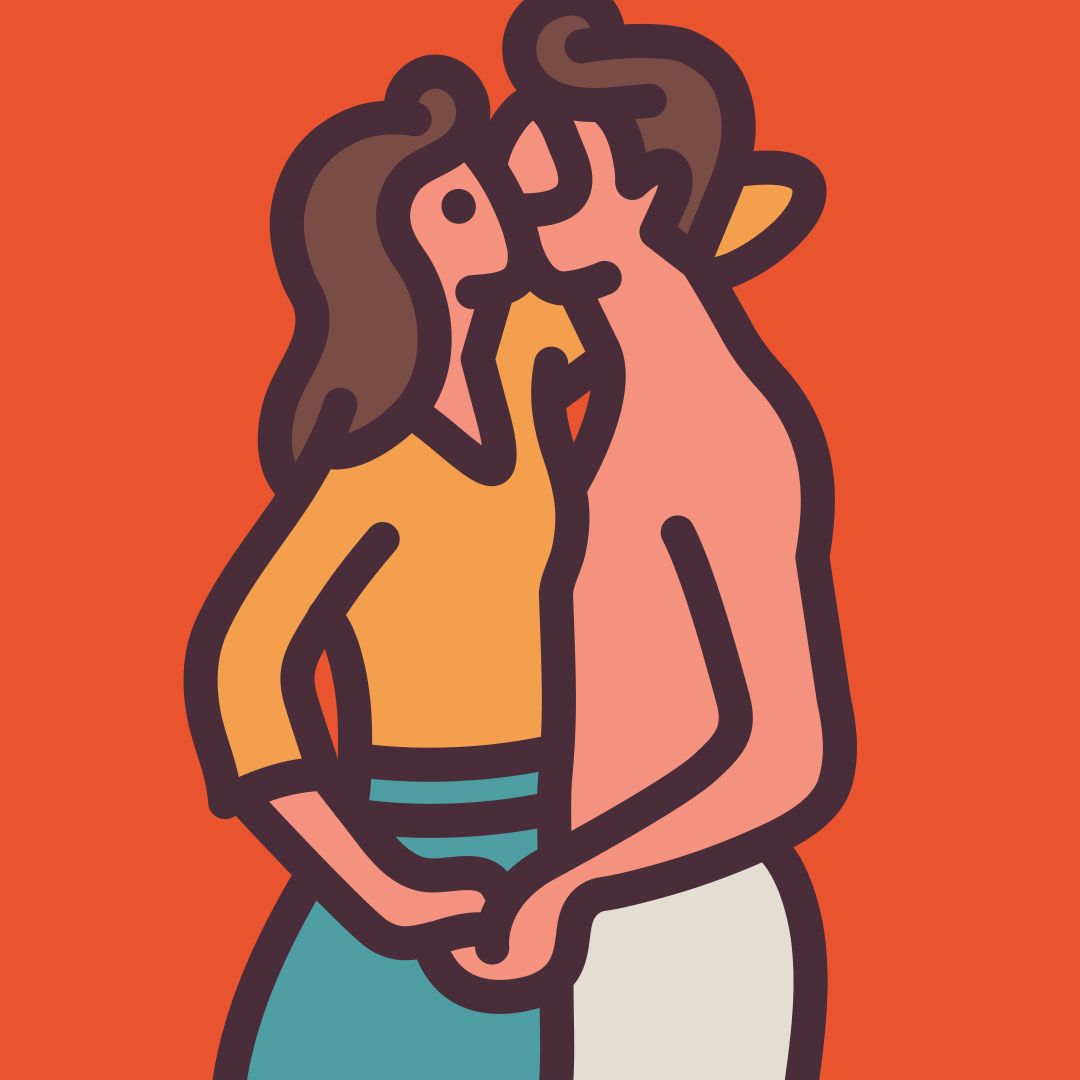 2. Tell us about your aesthetic.
I like the feeling of minimalism and the basic figure. Especially, I love the feeling of imagination when I see the emptiness in full detail. 저는 미니멀과 기초도형이 주는 느낌을 좋아합니다. 특히 여백을 채워진 온전한 상태로 봤을 때 느껴지는 상상력이 너무 좋습니다.
3. What is your favourite medium and why?
I like working with illustrator. My work can be expressed clearly, and I like the scalability of expression regardless of the size. 저는 일러스트레이터로 작업하는 걸 좋아합니다. 나의 작업물이 가지는 느낌을 가장 명확하게 표현할수 있으며, 사이즈에 구애받지 않는 표현의 확장성이 좋습니다.
4. What is your artistic process like?
When ideas come into play, you can drill down and use computers to drill down details step by step. Lastly, I think color expression is particularly important because color expression enhances the work. 아이디어가 떠오르면 러프하게 스케치를 하고 컴퓨터를 활용하여 단계별로 디테일하게 디테일을 표현합니다. 마지막으로 컬러표현이 작업의 완성도를 좀 더 높혀준다고 생각하기 때문에 배색에 특히 신경를 쓰고 있습니다.
5. Who and/or what inspires your work?
I want to gain inspiration from various things such as music, movies, graphics, photography, etc. Interaction with the inspiration from other fields. I think that makes more creative expressions. 일러스트를 제외한 음악, 영화, 그래픽, 사진등의 다양한 것에서 영감을 얻으려고 합니다. 일러스트와는 다른 분야에서 얻은 영감과의 교류가. 좀 더 창의적인 표현을 만든다고 생각합니다.
6. What role does art play in your life? How does it change the way you view the world?
I am a designer and illustrator. First of all, communication with many people is important. My emotions are expressed in my work, and the feeling of communication is influenced by my work. So, art is a medium that takes down the barriers with people and approaches. 저는 디자이너, 일러스트레이터 입니다. 무엇보다 많은 사람들과의 소통이 중요하다고 합니다. 저의 감정은 저의 작업물에 표현되고, 다시 사람들과 소통된 느낌은 저의 작업에 영향을 줍니다. 곧 예술은 사람들과의 벽을 허물고, 마음에 직접 다가가는 매개체입니다.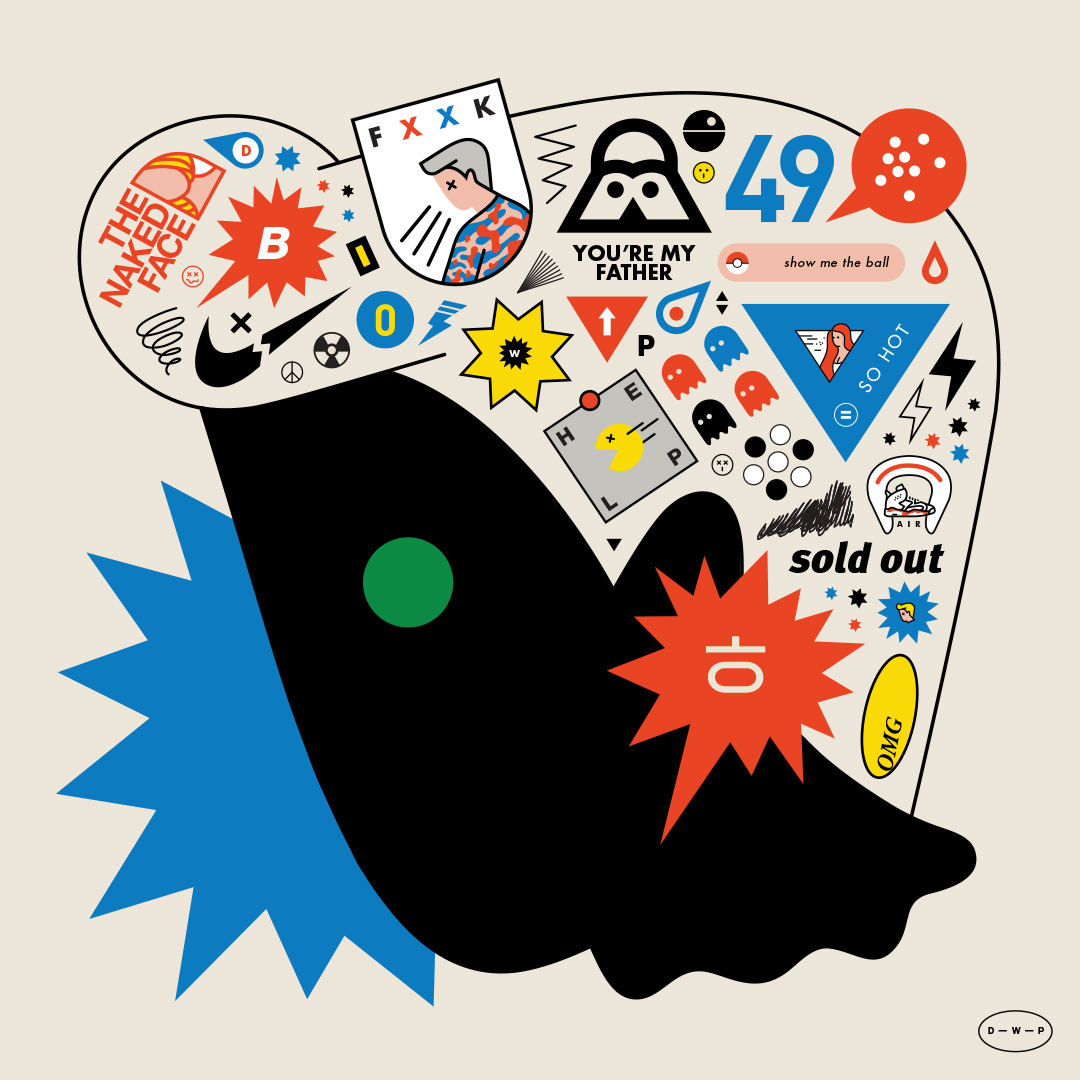 7. Where did you study?
I studied communication design at Seoultech,Korea 저는 서울산업대학교 시각디자인학과에서 공부를 했습니다.
8. Where do you see yourself in five years?
Five years later, I think I will be building a studio and drawing a design and illustration as an art director. I will probably be doing work that is more sophisticated, and more developed that what I am currently working on. 5년뒤, 스튜디오를 설립하여 아트디렉터로 디자인과 일러스트를 하고 있을 것 같습니다. 아마 지금 작업하는 아트웍과 다른 조금 더 디벨롭되고 발전된 형태의 아트웍을 하고 있을 겁니다.
9. What about in ten?
So, I've been designing a digital art and design, and in 10 years, I think it's going to be a paint brush with paint. 지금까지는 디지털 아트과 디자인을 해왔는데, 10년뒤에는 아티스트로서 붓과 물감으로 직접 페인팅도 병행하고 있지 않을까 싶습니다.
10. What do you hope to achieve with your art?
I'd like to give you sympathy and joy for many people who encounter my attention. Also, I hope to give some examples of illustration and design of illustrations and design to help develop a little bit of Korea's illustration scene. 저의 아트웍을 접하는 많은 사람들에게 공감과 즐거움을 주면 좋겠습니다. 그리고 일러스트와 디자인을 시작하는 후배들에게 좋은 영감을 주어 한국의 일러스트나 디자인 발전에 조금이나마 도움이 되면 좋겠습니다.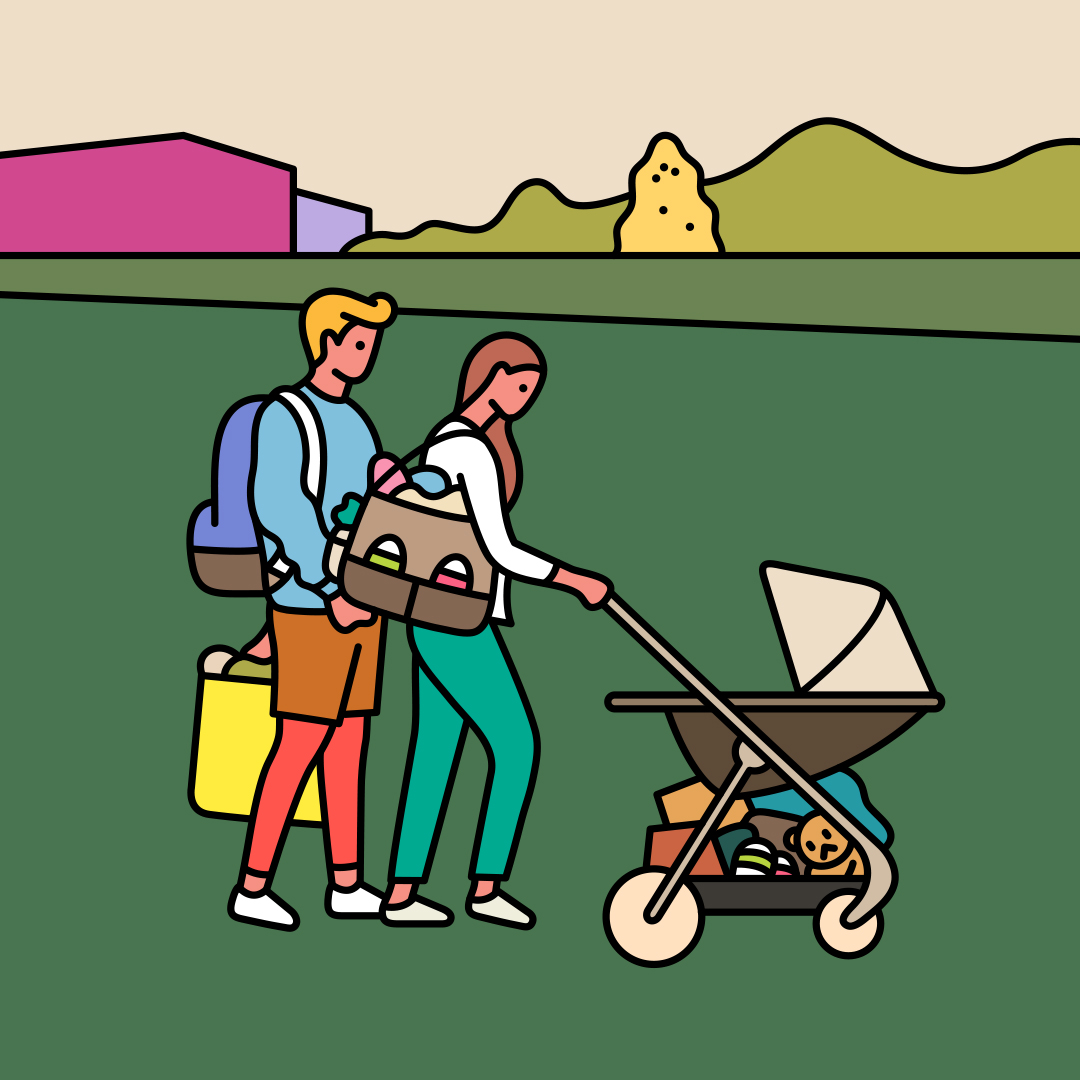 11. Now, tell us a little more about you as a person: what is your favourite food?
noodle, sushi 면, 초밥
12. Favourite book?
The Great Gatsby (F. SCOTT FIZGERALD) 위대한 개츠비 (F.스콧 피츠제럴드)
13. Favourite genre of music?
Black Music, R&B 흑인음악, 알앤비
14. What are your hobbies?
design, illustration 디자인, 일러스트
15. If you weren't an artist, what would you be?
Maybe I'm an architect. I was a student who dreamed of becoming an architect, not an artist. 아마 건축가가 되어 있지 않을까 생각합니다. 학창시절에는 아티스트가 아닌 건축가를 꿈꾸던 학생이였을니까요