Instagram:
@dotdotdotline
1. What's your story? Where are you from?
I was born in Parma, a small town in the north of Italy where Parmesan cheese and Parma ham come from. So I naturally grew up surrounded by lots of food and nature. I then moved to Florence and in 2012 to London where I currently live.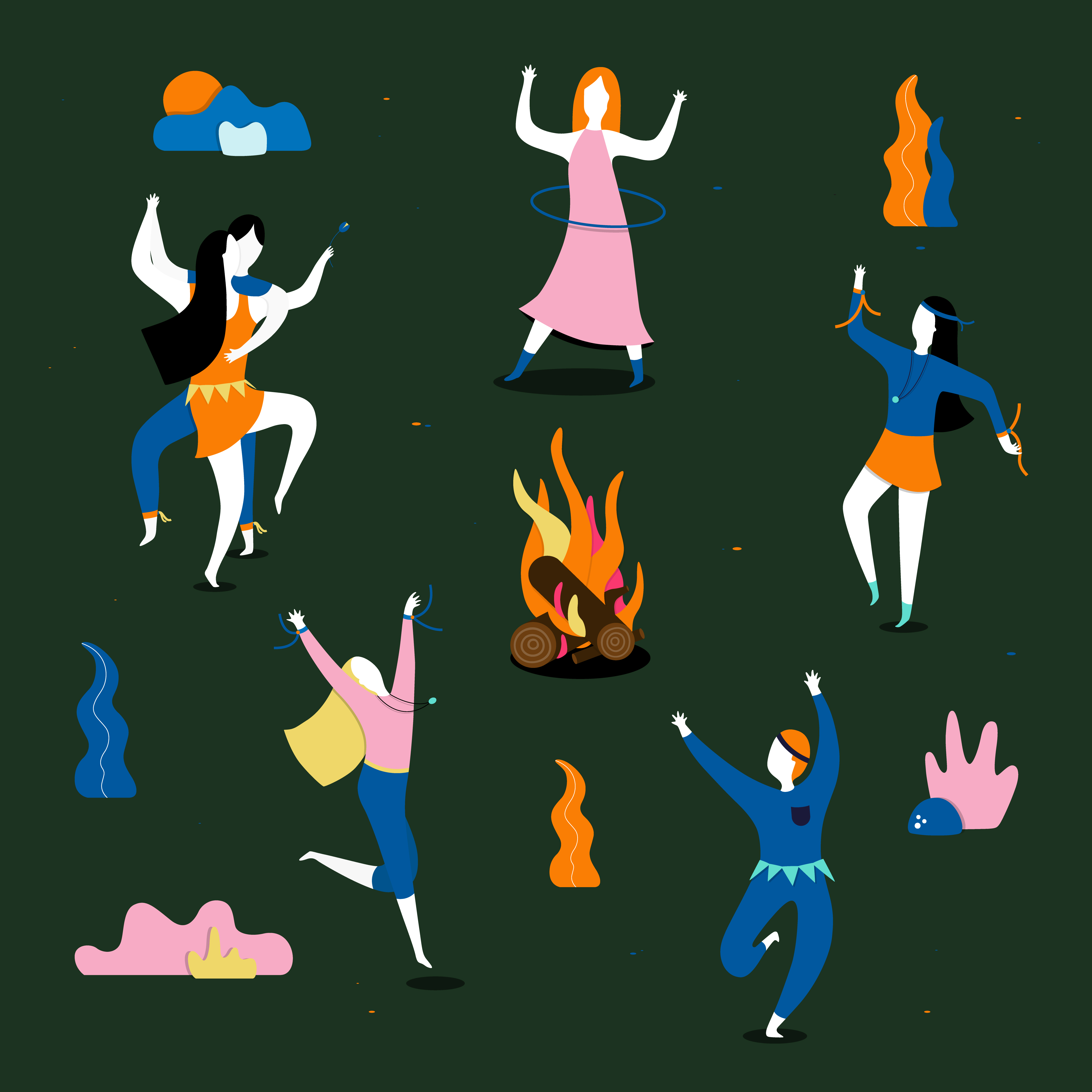 2. Tell us about your aesthetic.
When drawing I always try to achieve a balance between simple and clean shapes and a bright and vibrant colour palette, despite black being my favourite colour, I try to keep it just for my wardrobe. I like my illustrations to be fun and lighthearted with a dreamy looking feel where most of the time the female body becomes the protagonist.
3. What is your favourite medium and why?
Pencil and paper will always be my preferred choice. All my illustrations come to life first in my paper notebook before being scanned and then redrawn and coloured in Illustrator.
4. What is your artistic process like?
When the right idea comes up and I can clearly visualise it in my mind, I then start sketching it on paper. Sometimes it comes out exactly the way I was imagining it but sometimes hand and brain don't go together so the entire process can take longer until I don't have the right piece in front of me that I can then digitalise.
5. Who and/or what inspires your work?
All my ideas are formed from different places. It can be something I experience in first person, dreams and their otherworldly aspects, news that I read or inspired by movies, books and surrealism photography and paintings.
6. What role does art play in your life? How does it change the way you view the world?
Art to me can be defined as a game I play in my mind every time something/someone inspires me. The game consists of me choosing something or someone that catches my attention and trying to flip it, subvert it and transform it into something absurd. Then taking it back to reality to see where that particular trip or thread of my mind took me. Does it remain absurd or has it become almost a new form of reality? It's asking those questions that interests me. There's not a single day where I am not dedicating some time to to this process or game to sketch some illustrations and ideas. It's part of me, it shapes my world and I shape it back through my eyes.
7. Where did you study?
I arrived to the world of Illustration after a quiet articulate journey. As a teenager my parents were quiet scared of making me attend the art school, fearing that it won't give me a stable and certain future. So after classical studies and attending the University of Science of Communication and the Graphic and Design Academy in Florence I finally gave my real passion its deserved space in my life here in London.
8. Where do you see yourself in five years? Working in an agency?
I see myself as free as I am now (I am very jealous of my freelance career) but with an even better established name and big network of great clients and agencies. I am planning to explore new mediums and processes like acrylic paint and create some playful textile patterns for fashion. Stay tuned!
9. What about in ten?
Let's start with the 5 years plan for now, no? I might end up completely broke on an a remote island somewhere, hopefully still with my drawings.
10. What do you hope to achieve with your art?
I hope to give a form and shape to all those words that can't still be visually represented.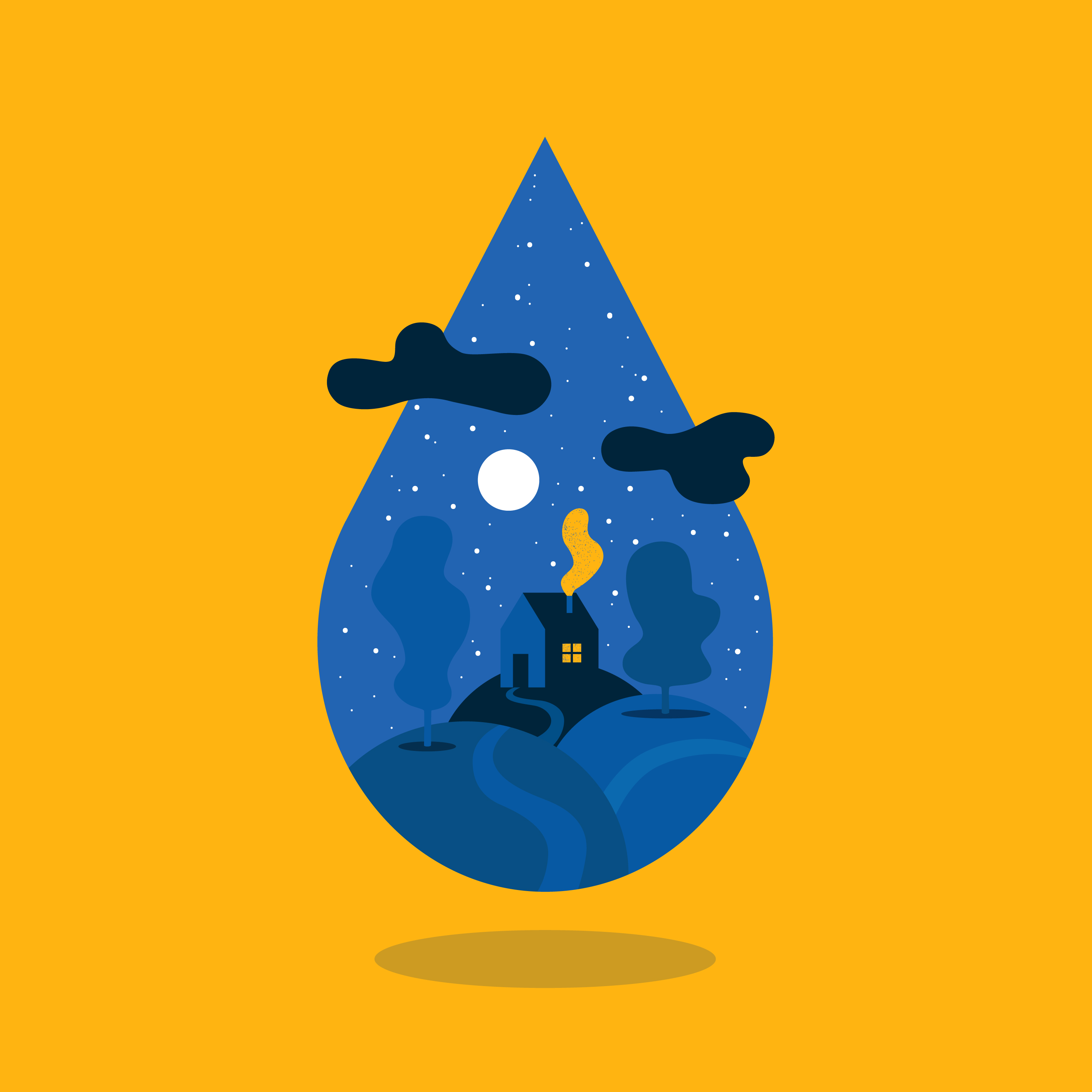 11. Now, tell us a little more about you as a person: what is your favourite food?
As a living italian stereotype I say out loud "PIZZA!"
12. Favourite book?
1984 by George Orwell
13. Favourite genre of music?
It really depends on my mood, but when I draw I find that reggae music is helping me a lot.
14. What are your hobbies?
Even if Italian I am a terrible cook, so despite my Grandmothers disappointment, cooking is definitely not my hobby. However I do love food and have a nose for good wine so all is not lost. I am also a "not-so-great" yoga practiser (seriously, how can you bend THAT much?) and traveller as soon as my wallet allows it.
15. If you weren't an artist, what would you be?
A panda.