Instagram:
@dreamer_of_electric_sheeps
1. What's your story? Where are you from?
I came from São Paulo, the biggest city in South America, and since I was a kid I was always interested in any form of art, I think more than a regular kid: music, painting, photography and especially movies. I spend most of my youth watching (a lot) of movie pictures.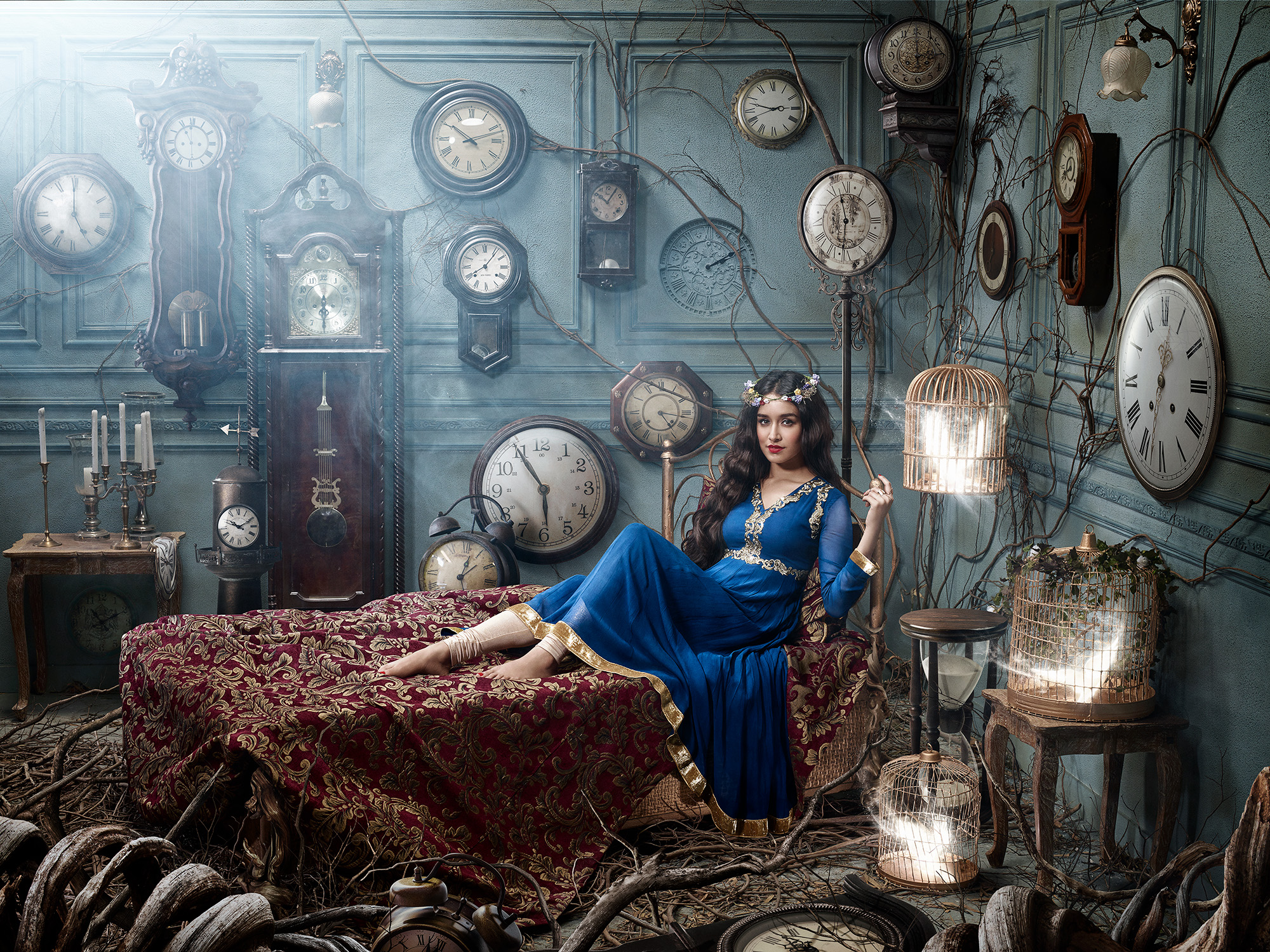 2. Tell us about your aesthetic.
In school, I was always interested in collage (traditional collage with glue and paper) and mostly, in create worlds mixing different kinds of images, which I think reflects in what I do now.
3. What is your favorite medium and why?
Since my work is based on photos, Photoshop, 99% of the time. But one day I will be back to the old pen and paper.
4. What is your artistic process like?
Well, since most of my work is commercial work for advertising, I always start looking for references on what I think it suits better my subject, but I'm always trying to get references from different things, it can be a drawing, a cartoon, a book, a music, a film…
5. Who and/or what inspires your work?
As I've mentioned before I always tried to get inspiration through different kind of arts, rather than focus on my specific area, which is photography, but at the same time, I always looked for something that could help me in terms of composition. And thinking about a single frame picture, I always look for painters/2D artists, cause for me their level of creativity is something else, I believe they have a better sense of perspective than most of any other artists, they seem to have more freedom to create, in my opinion, than any other kind of artists, but this is just my perception. But thinking generally these are some of the artists that inspire me: David Lynch, Tim Burton, Mark Ryden, Jeremy Geddes, Piotr Jablonski, The Flaming Lips, Super Furry Animals, Daniel Clowes, Spike Jonze, Michel Gondry, Alex Gross, James Jean, Kubrick…the list goes on and on and on…
6. What role does art play in your life? How does it change the way you view the world?
I believe art plays a very important role in my life, for example, one simple phrase from a book or a movie can change your mind, or at least made you reflect more about something that for you was always the truth or something that you really believe it was the truth, your truth. I believe good art makes you think and change your mind from time to time. Recently I can use the film "Mother!" as an example, it just changes my mind completely about the bible and makes me read it all over again.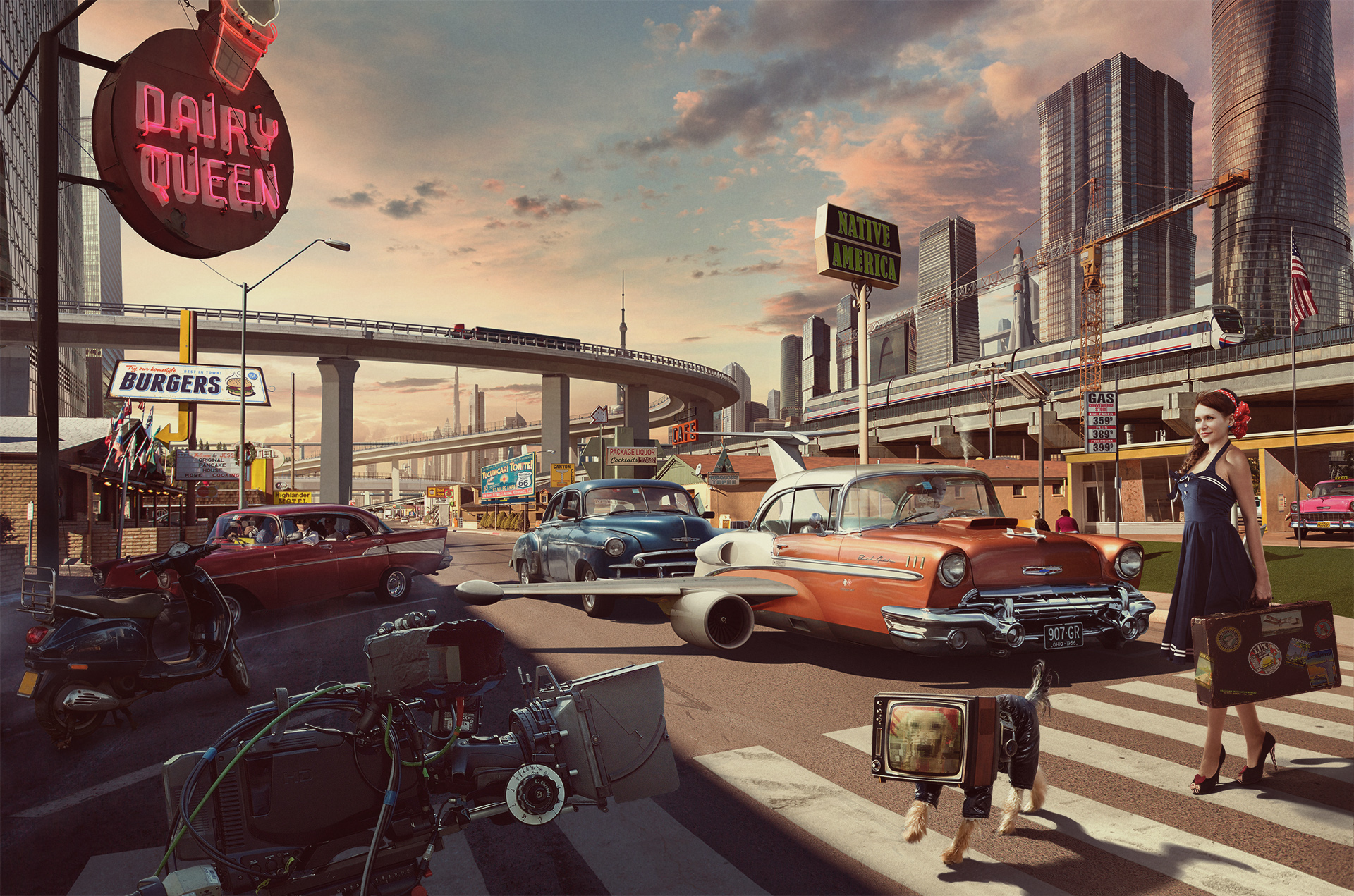 7. Where did you study?
In high School, I study Design in a school called "Carlos de Campos" a technical government school, which I'm so proud to be part of, cause everybody who lives in Brazil knows the struggle of a public education in the country, but the school is amazing, even nowadays most of my good friends are from that time. And In college, I study Industrial Design in the Mackenzie Presbyterian University, in São Paulo.
8. Where do you see yourself in five years?
Running my own business, in a nice country in Europe, for example. Ok, maybe not this, but I just want to continue being able to do what I know and like and sustaining my family with this for the longest time possible.
9. What about in ten?
Maybe running a small and simple business completely different from what I do now, in a beautiful beach in Brazil (this is actually after the next 15, 20 years…)
10. What do you hope to achieve with your art?
Basically to make people think, to cause emotion, any kind of reaction that will move the spectator's mind from A to B, from happiness to sadness, from agitation to calmness and vice versa.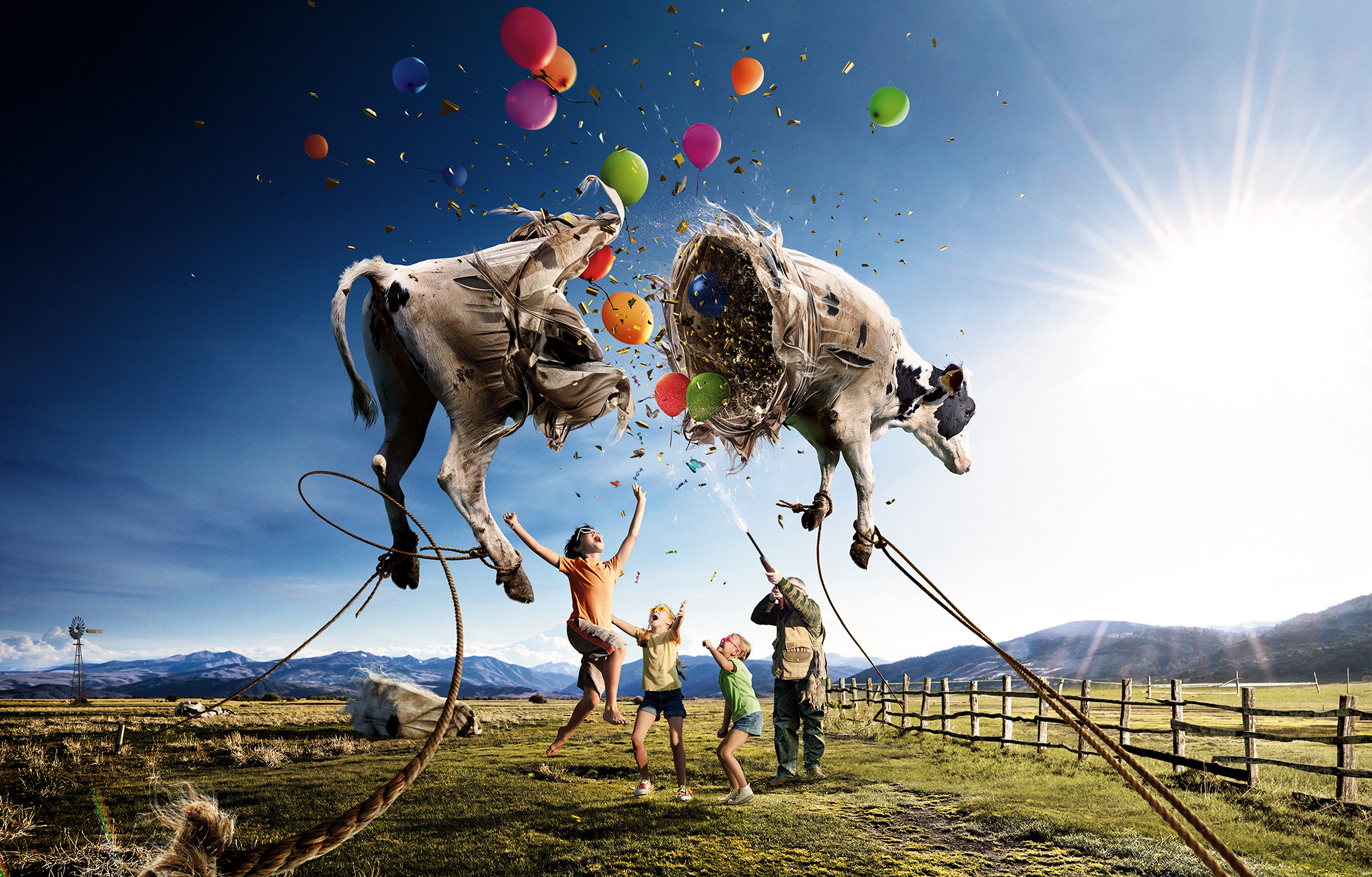 11. Now, tell us a little more about you as a person: what is your favorite food?
As a Brazilian person living in Dubai I can only remember of the food of my country, a good barbecue, feijoada, açai, all this kind of stuff from Brazil that I miss a lot…
12. Favorite book?
Honestly I really can't name just one. The Age of Reason from Sartre, Old man and the sea, the classic Catcher in the Rye, most of the things from Aldous Huxley and George Orwell…the list is big. One of the last books I read was 1Q84 from the Japanese author Haruki Murakami, and I enjoyed a lot.
13. Favorite genre of music?
90's alternative rock, but I listen to almost everything
14. What are your hobbies?
Swimming and play video games with my son.
15. If you weren't an artist, what would you be?
An astronaut, for sure. ;)