Instagram:
@ductam_bui
1. What's your story? Where are you from?
I was born and raised in Ho Chi Minh City. As a child, I used to doodle a lot of fantasy characters that I inspired in animated movies and video games. Also, my favorite game at the time was Lego, which allowed me to create things from my imagination. I decided to study architecture at university later. During my freshman year, in addition to my major, I learned a lot of graphical tools on computers as well as digital art that opened me to many new perspectives of art.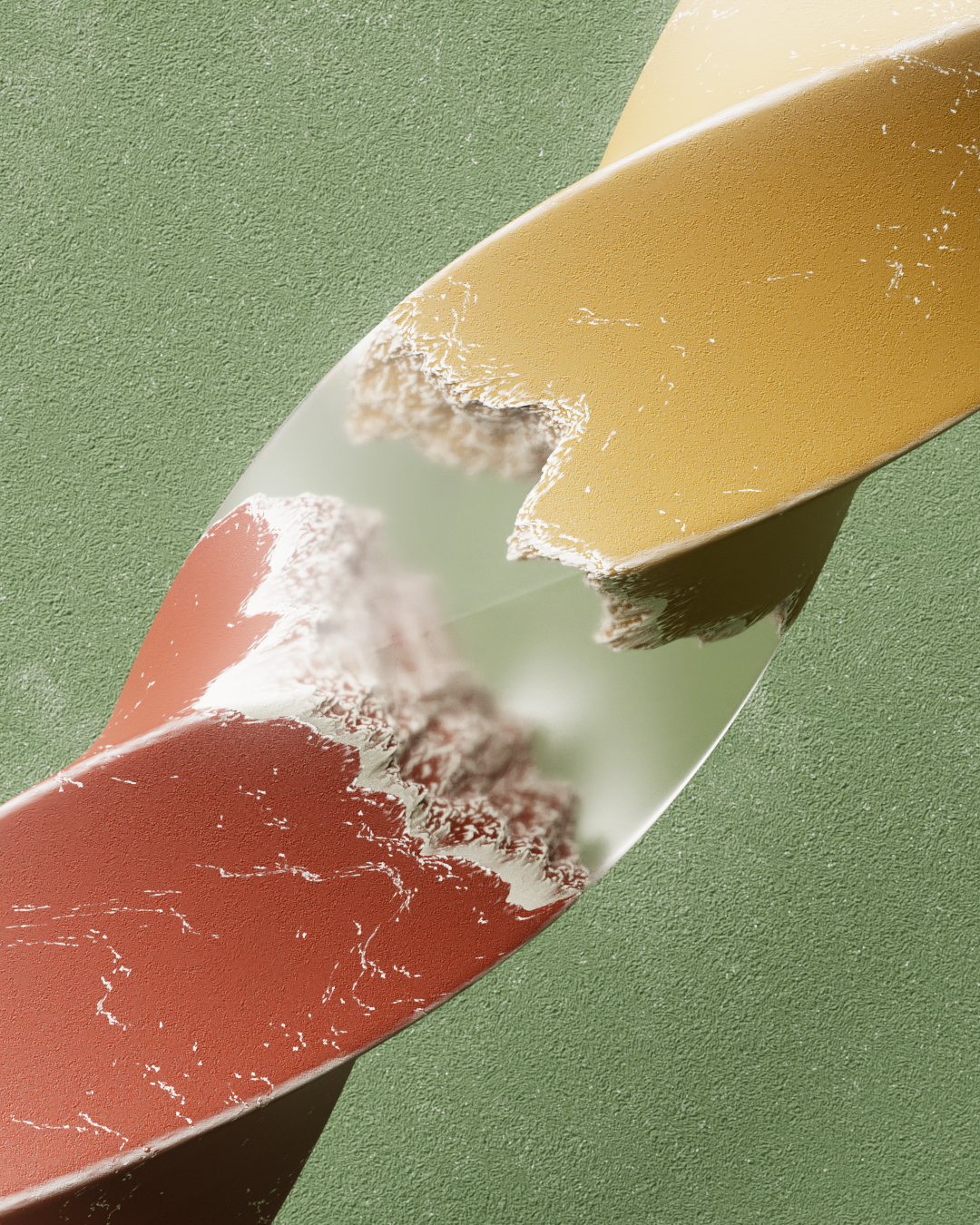 2. Tell us about your aesthetic.
I'm heavily influenced by surrealism and abstract expressionism. I like the way they describe things primarily through the sensations of the object. For me, a highly aesthetic object is one that is meticulously expressed through materials, details, and shapes.
3. What is your favourite medium and why?
To make it easier for me to describe my vague ideas, 3D is my favorite medium. It helps me to be able to play with reality in a more creative way.
4. What is your artistic process like?
Ideas often come to me unexpectedly when I'm playing around in 3D software. That is how I test different directions for a sensation that I am aiming for. Sometimes the idea comes through a movie I watch or a feeling of something that I come into contact with through daily activities.
5. Who and/or what inspires your work?
I like to watch the works of artisans online. I inspired by the way they presented materials, colors, lights, shapes and how they combined them to create many different feelings.
6. What role does art play in your life? How does it change the way you view the world?
Art helps me to express my thoughts and create a language for me to connect with friends around the world. It's something that makes me feel alive and to be able to see more aspects of things.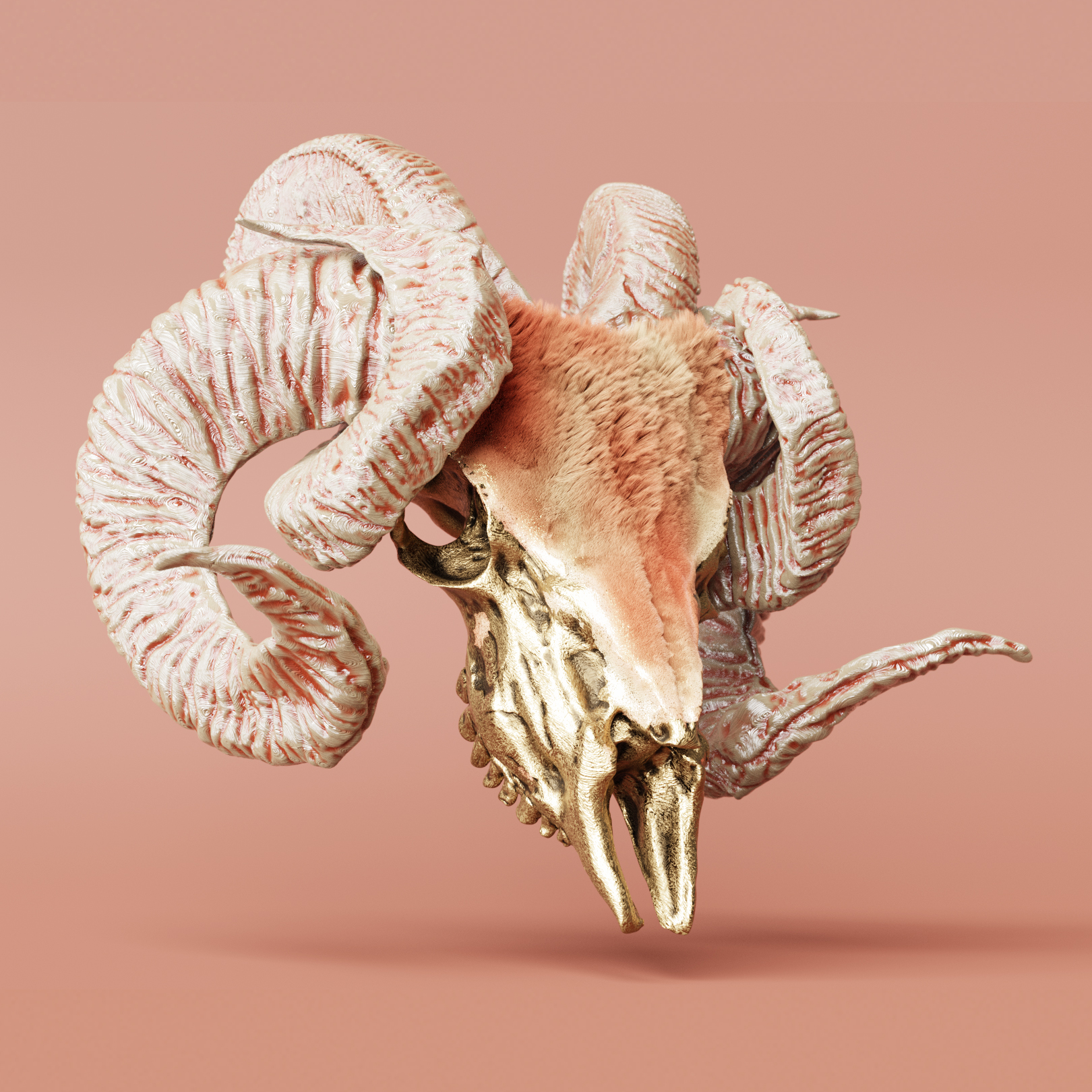 7. Where did you study?
I'm currently in my fourth year at University of Architecture Ho Chi Minh city.
8. Where do you see yourself in five years?
Working for an architecture studio.
9. What about in ten?
Working for my own studio.
10. What do you hope to achieve with your art?
Hopefully having more people who enjoy my work.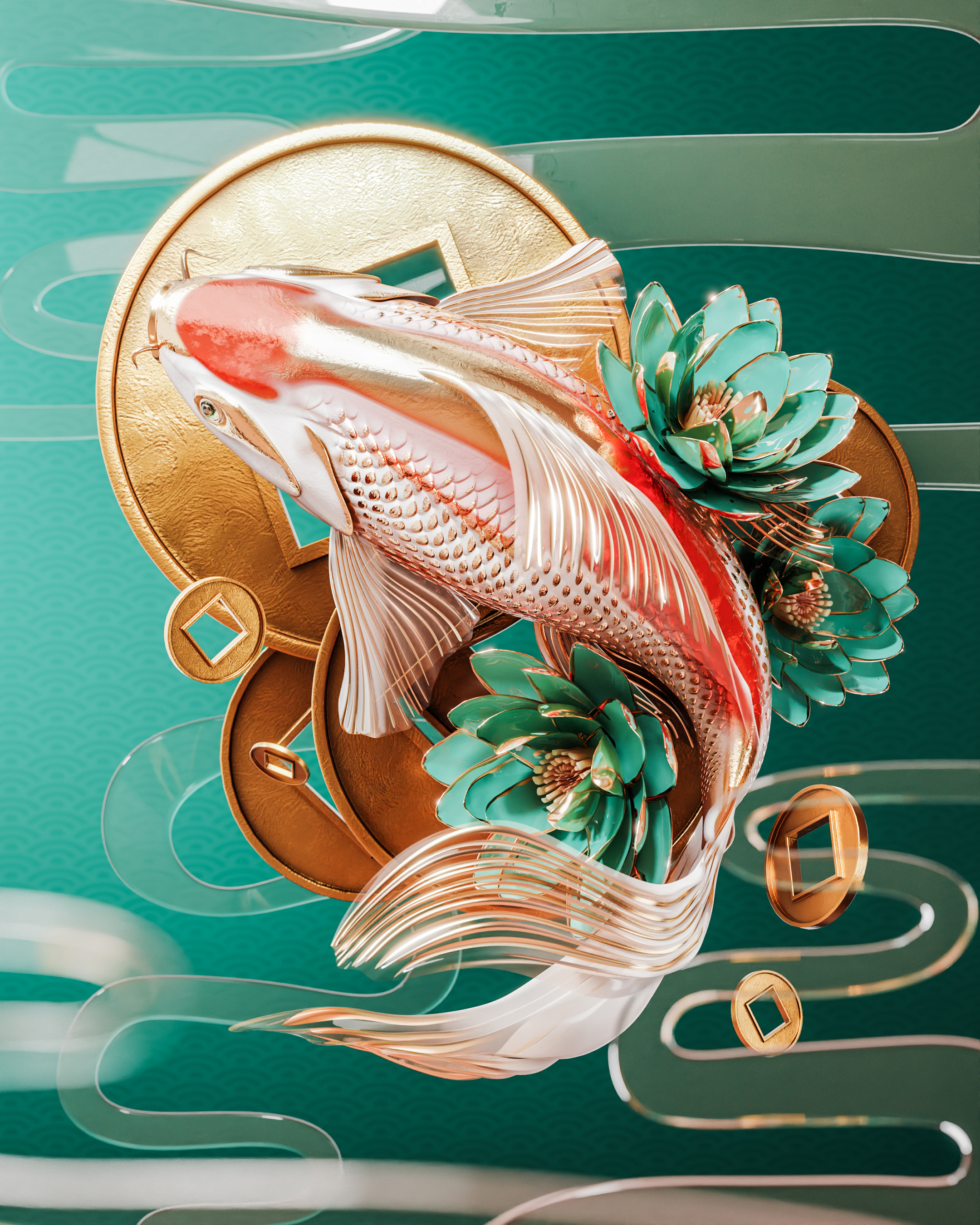 11. Now, tell us a little more about you as a person: what is your favourite food?
broken rice "Com Suon", noodle with fried tofu & shrimp paste "Bun dau mam tom", …
12. Favourite book?
Not found yet
13. Favourite genre of music?
Indie, Lo-Fi..
14. What are your hobbies?
Photography, movies, making art.
15. If you weren't an artist, what would you be?
Architect