Instagram:
@edilavorochefai
1. What's your story? Where are you from?
Ciao. I'm Italian, based in Naples, in south of Italy. I work as illustrator and visual designer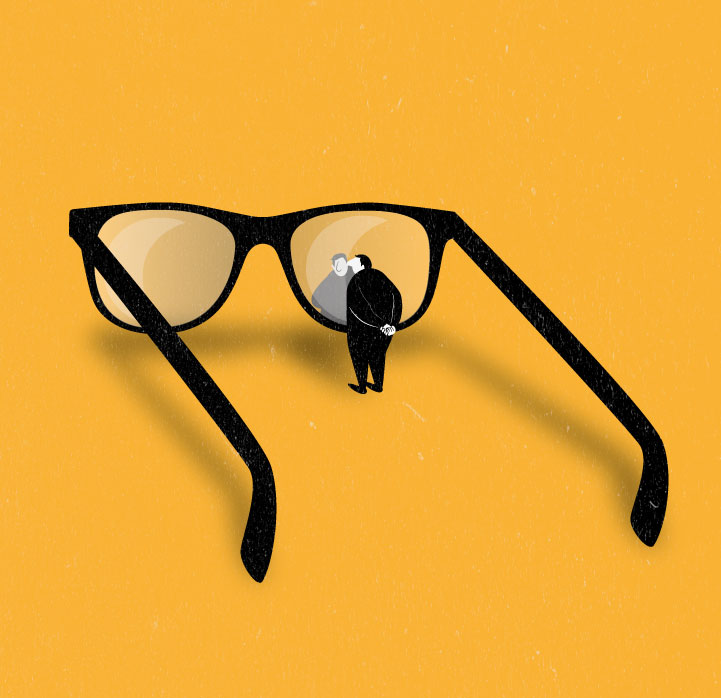 2. Tell us about your aesthetic.
My inspirations comes up from everything. i love to turn all my sketches I made everyday into synthetic images that come straight to the point whit a brilliant and basic colour palette.
3. What is your favourite medium and why?
Actually I work with digital tools, all my illustration are made in vector graphic from a pencil layout.
4. What is your artistic process like?
I always make a lot of sketches, everywhere, anytime. When I'm sure about what I want to say, then I work with Adobe illustrator and photoshop and make the final illustration. simple and quick beacause I often work for advertising and magazine and we have as usual tight deadlines.
5. Who and/or what inspires your work?
People, most of all. I make just one "sport": people watching. the observation of people and their behavior, their reactions are the heart of my inspiration.
6. What role does art play in your life? How does it change the way you view the world?
Play and Art are two fundamental concepts in my life, very linked between them. I really have fun when I draw and is the key to look the reality and to speak my mind.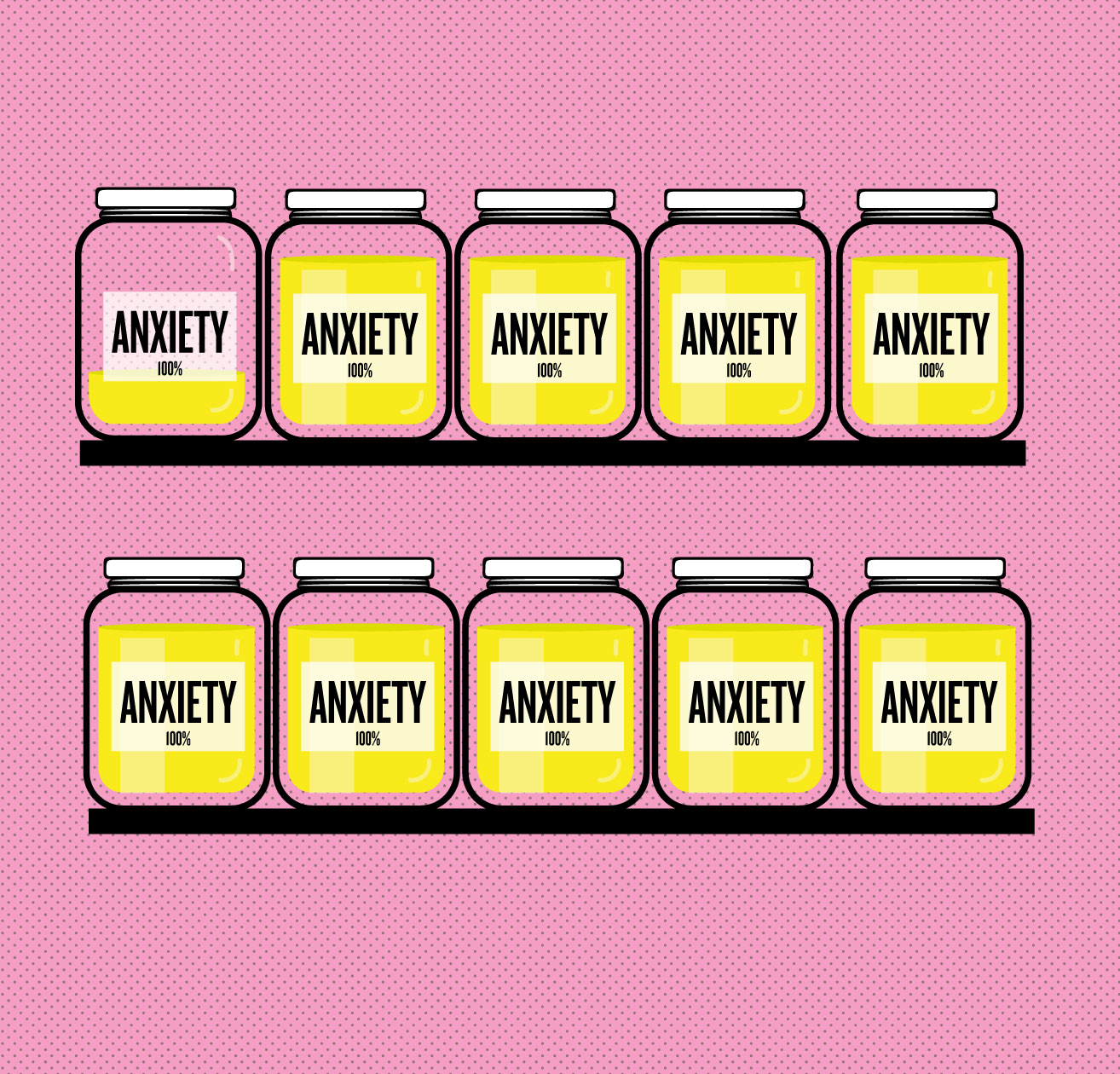 7. Where did you study?
Actually I have a degree in classical studies at the University of Naples Federico II - Never used - Then I started to study illustration and graphic design in Naples, and all around Italy and I tooked many courses.
8. Where do you see yourself in five years? Working in an agency?
I work as visual designer in advertising agency in this moment. Five years? Really don't know.
9. What about in ten?
I will be an old lady that makes doodles all over the world with a black dog.
10. What do you hope to achieve with your art?
I hope amusing international projects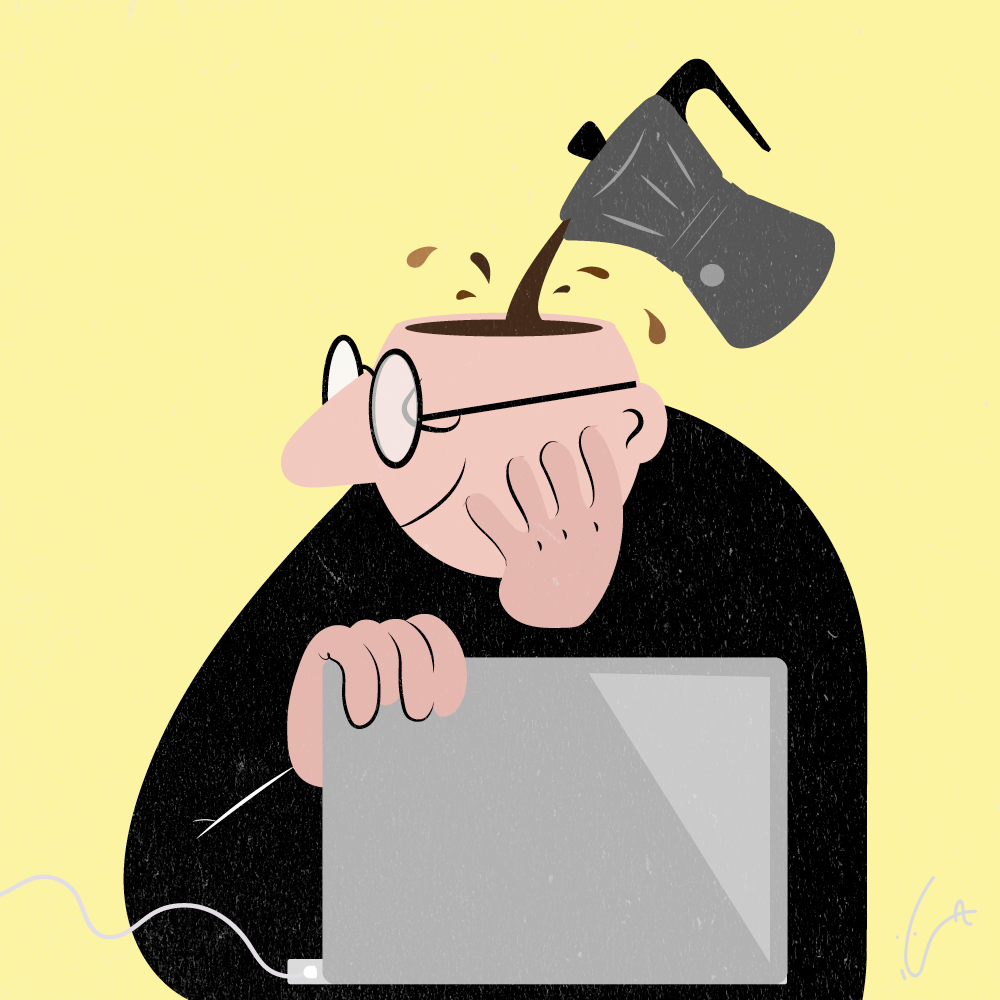 11. Now, tell us a little more about you as a person: what is your favourite food?
I'm pasta addicted
12. Favourite book?
Il cavaliere inesistente, di Italo Calvino.
13. Favourite genre of music?
soul and punk rock
14. What are your hobbies?
movies, tv series, dogs, and travels. is there anything else?
15. If you weren't an artist, what would you be
A bass player