Instagram:
@egle.heins
1. What's your story? Where are you from?
My name is Egle. I am originally from Lithuania, but after graduating from the University of Edinburgh with the MSc in Design and Digital Media I've permanently relocated to Edinburgh, Scotland.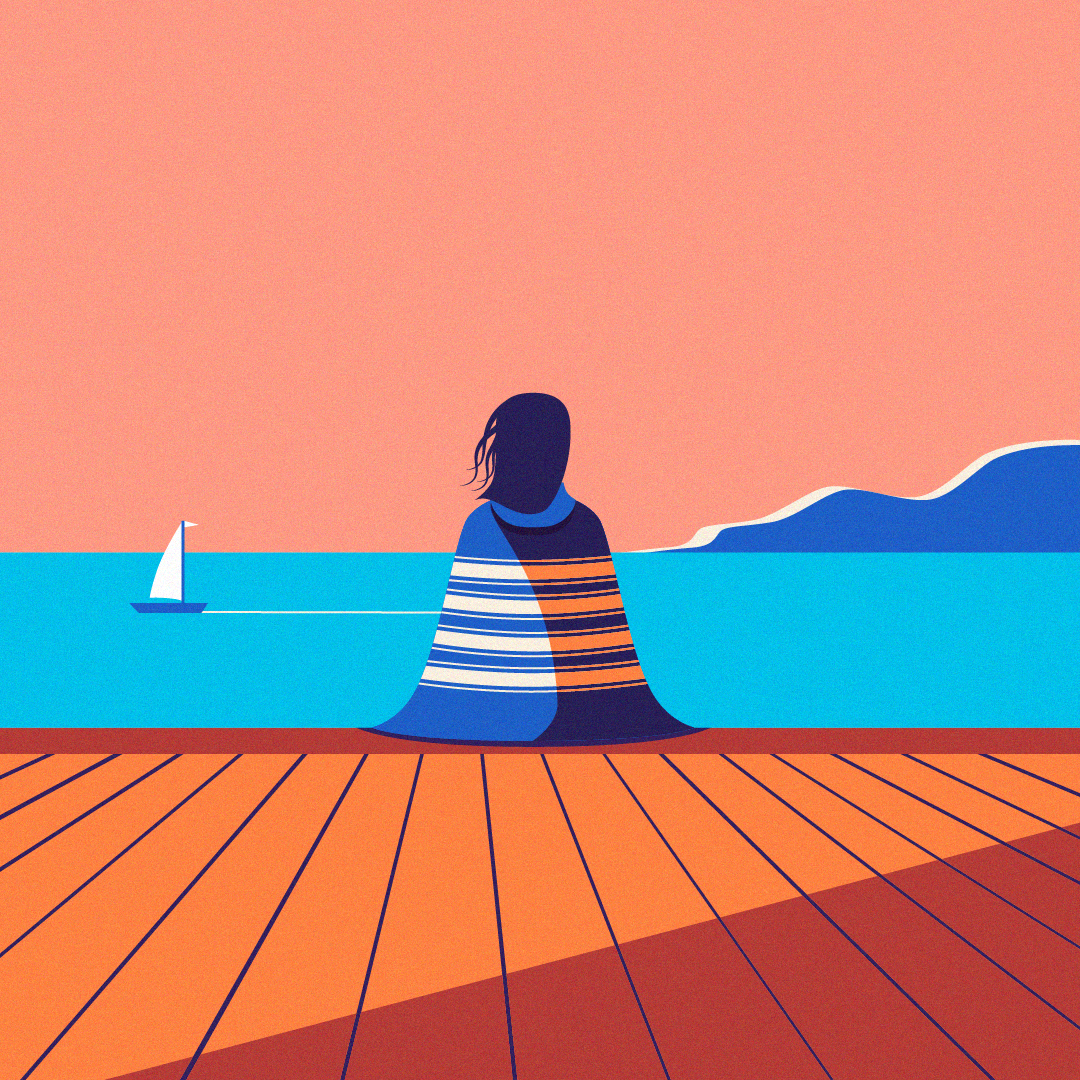 2. Tell us about your aesthetic.
If I had to describe my aesthetic I would say I love colour and intrigue. A bit of pepper makes everything better.
3. What is your favourite medium and why?
I love creating digital illustrations and then putting them to work in the form of prints.
4. What is your artistic process like?
I can honestly say that my artistic process is driven purely by the chaos in my head. I usually think of something and can't let go of it until I put it on paper/Illustrator.
5. Who and/or what inspires your work?
My work is inspired by an emotion, a memory, a feeling or a story I once heard. Each work has a story behind it. But putting these stories into illustrations I make space for new stories in my head.
6. What role does art play in your life? How does it change the way you view the world?
I've been in art school from a very early age and I have been creating ever since I can remember. That being said I have no point of reference how I would see the world without art. I would like to believe that because of art in my life I am more at ease, I can see other people's position and respect someone else's point of view as unique and valid.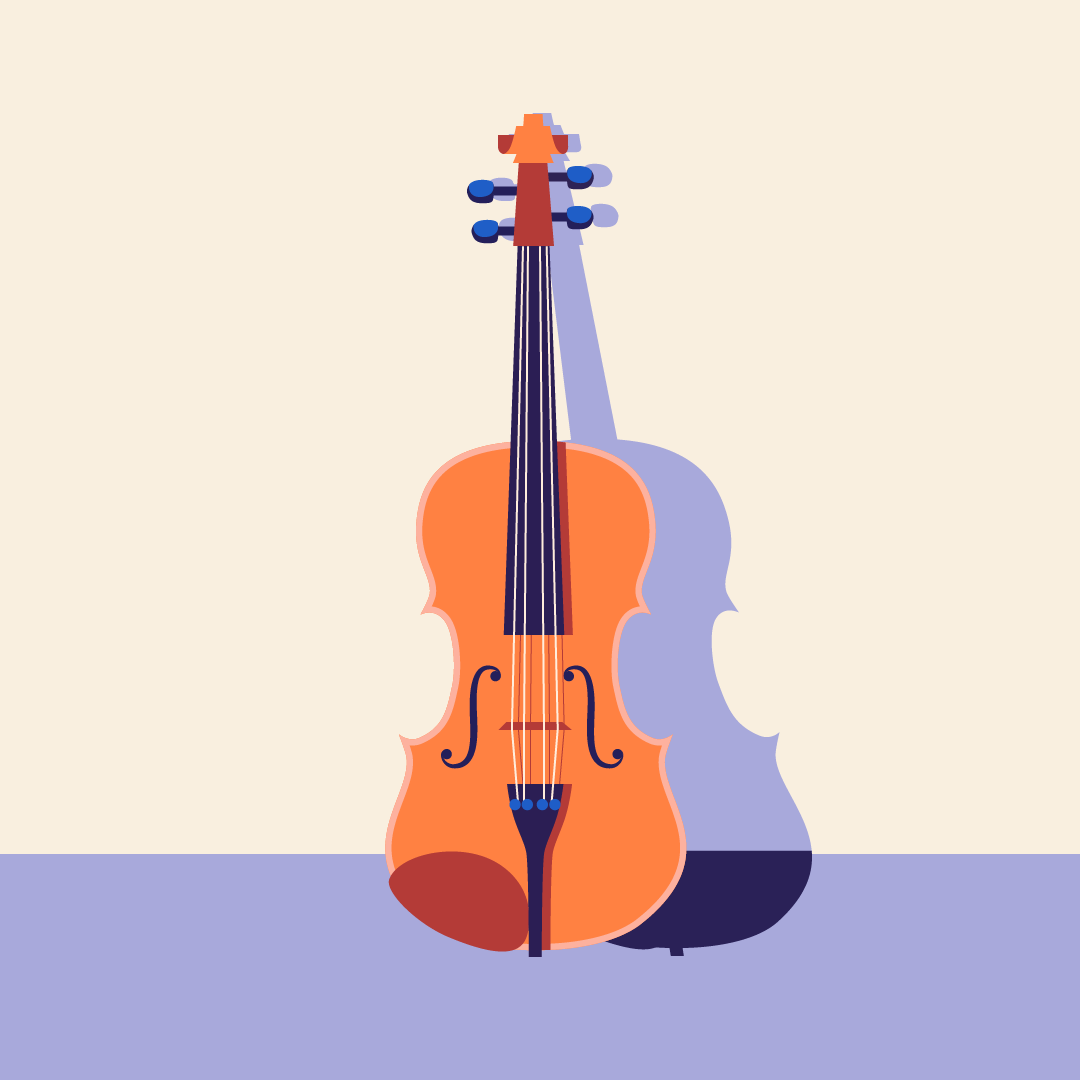 7. Where did you study?
I did my BA in Advertising at Vilnius University and moved on to do a MSc at the University of Edinburgh.
8. Where do you see yourself in five years? Working in an agency?
I've always worked as a part of the design team in various tech startups so working for an agency would be an interesting change. I hope to work with a passionate team of designers/artists constantly pushing the bounds of creativity.
9. What about in ten?
I usually don't box myself into the time-constrained pressure when it comes to my future. In an ideal world, I would love to open my own studio along with my partner who is a brilliant digital designer! At the end of the day, wherever I end up I hope to still enjoy what I do and get a chance to support other young designers and artists.
10. What do you hope to achieve with your art?
I hope to inspire people to go for what they love to do. Choosing the profession of a designer and an illustrator was not the most financially stable and reasonable choice I could have made. However, it was the only choice I saw to be full-filled. I have two young nieces and I hope to inspire them to go for what they want, work hard and enjoy the fruits of their labour.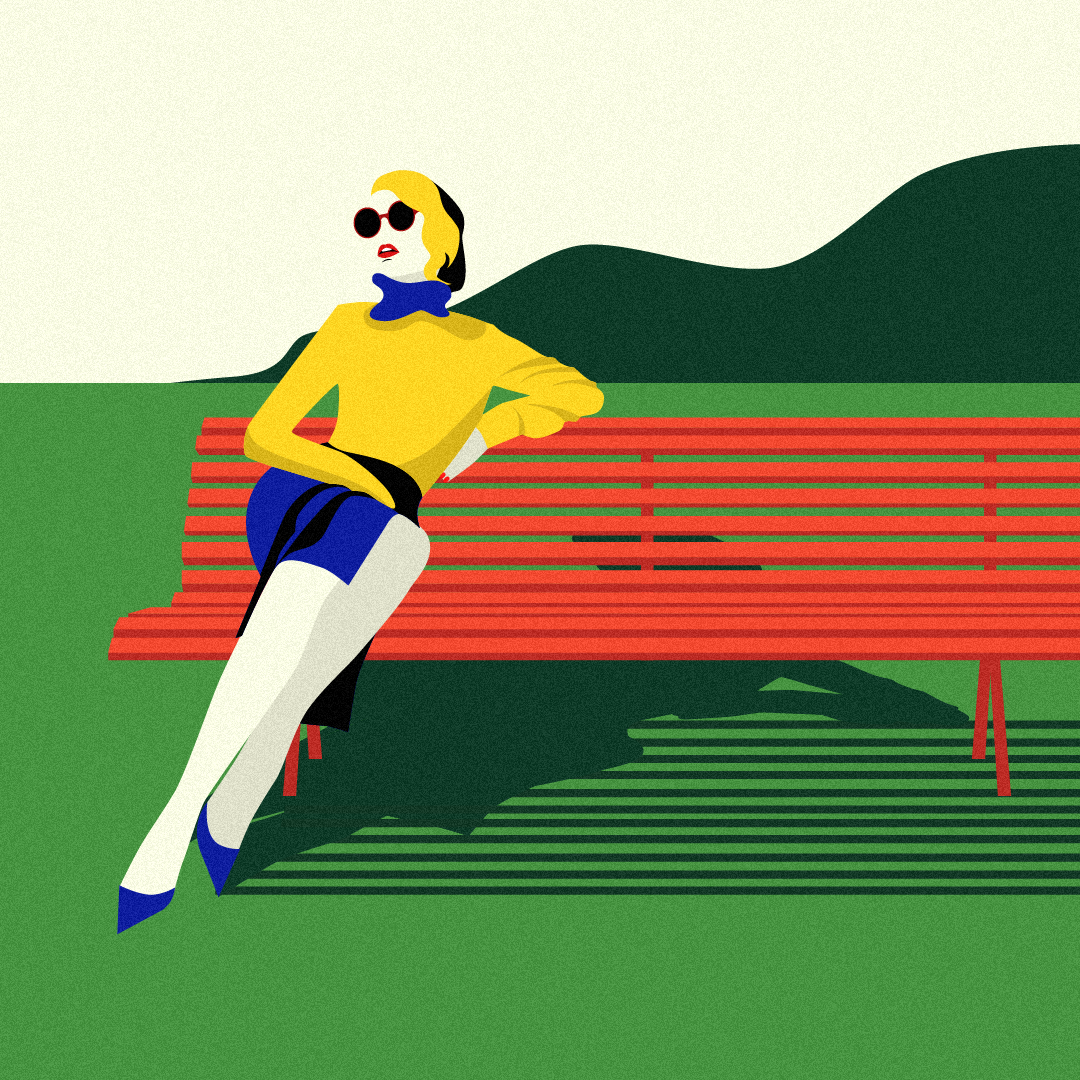 11. Now, tell us a little more about you as a person: what is your favourite food?
I love food! That is one of the reasons I enjoy traveling so much. I love spicy food so I guess I would have to go with Indian cooking. To me, it strikes a perfect balance between spicy/exotic and comforting/homie cuisine.
12. Favourite book?
"The Story of San Michele". It's a memoir book by a Swedish physician that bridges a gap between fantasy and reality, or in other words, gives the reader a sneak peek into an incredible mind of another person.
13. Favourite genre of music?
I am a sucker for the old classics ranging all the way from the 1930ies to as late as the 1970ies. I usually skip the 80ies, because let's face it - the 80ies were just not a great time for anything. If I had to choose something a bit more current I would go with Electro Swing. It's a beautiful mix of old and new and Parov Stelar is the best at executing this style!
14. What are your hobbies?
My art is my hobby. However, when I'm not all consumed with what I do I like to travel. The best way to recharge and get inspired is to see different lifestyles, cultures, art, meet new people and see new places.
15. If you weren't an artist, what would you be?
The first things that popped into my head were a writer or a seamstress, however, both of those professions are forms of art in their own right. I guess I could see myself being a linguist. I have studied linguistics before and the field of language research is truly fascinating.