Instagram:
@egle.plytnikaite
Facebook:
www.facebook.com/EglePlytnikaite
Behance:
www.behance.net/egleplytnikaite
Website:
www.egle.plytnikaite.com
1. What's your story? Where are you from?
I'm a freelance illustrator living in-between capital Vilnius and a little cob house deep in the woods of Lithuania. I have studied architecture at Vilnius Academy of Arts and worked in the sustainable architecture field. Luckily, I understood that it's not for me and started to illustrate and work on various creative projects.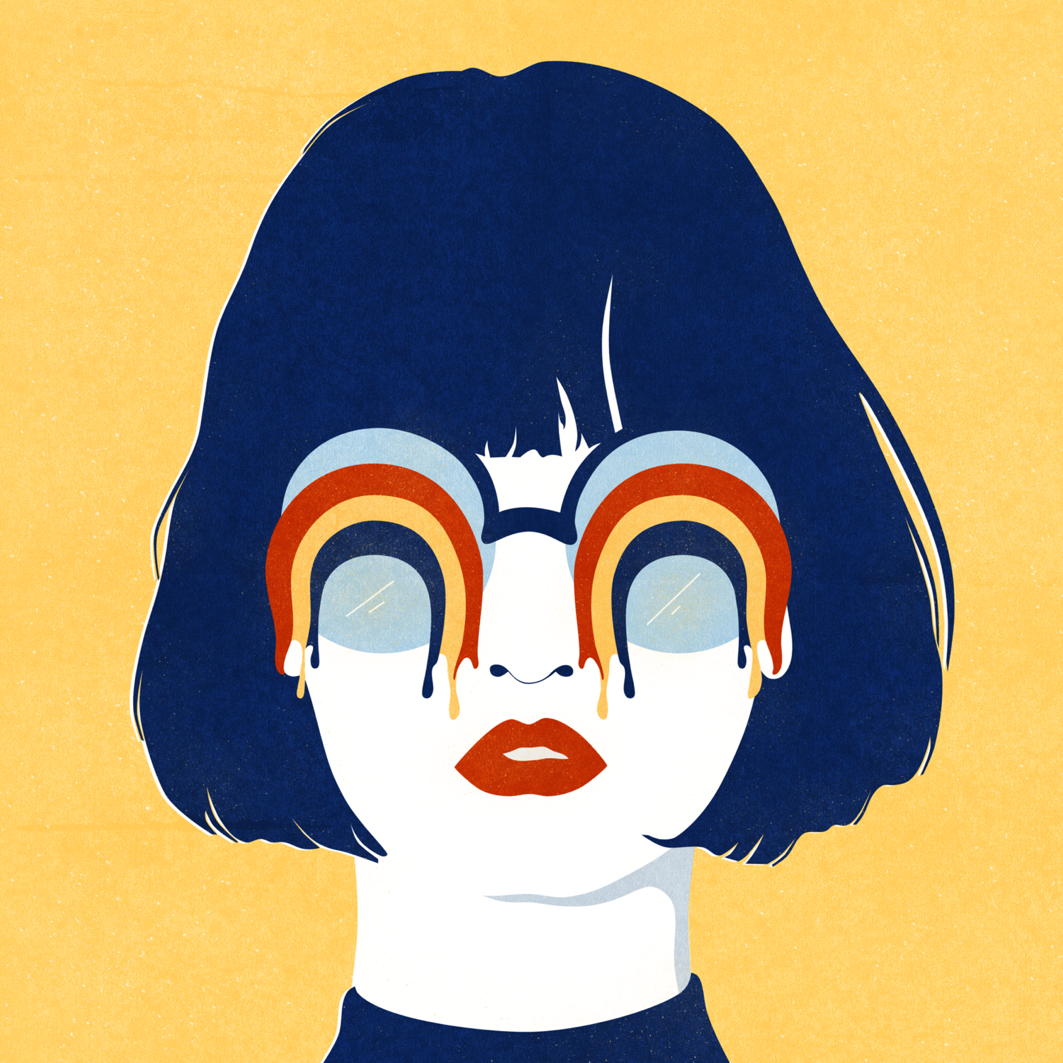 2. Tell us about your aesthetic.
Minimalistic, clever and colourful.
3. What is your favourite medium and why?
I love working digitally because it allows me to have a full control over my work and to test hundreds of different colour palettes.
4. What is your artistic process like?
I start with sketching and brainstorming ideas. Usually it takes pretty long, as I'm always concerned to visualise a message in a new, unexpected way. When I finally have an idea that works I develop and minimise it, trying to make it as readable as possible. Then I sit down to my computer and start working on shapes and composition. After that I basically play with colours, textures and details till I'm happy with a result.
5. Who and/or what inspires your work?
Everything from the deep woods of Lithuania to old posters and contemporary circus performances. An inspiration can come from the most unexpected source I just have to be ready to catch it.
6. What role does art play in your life? How does it change the way you view the world?
Art plays a significant role in my life. It shapes me, challenges my prejudices, broadens the mind, inspires and shocks at the same time. I believe that our world without art would be dull and empty, and that everyone should be encouraged to create.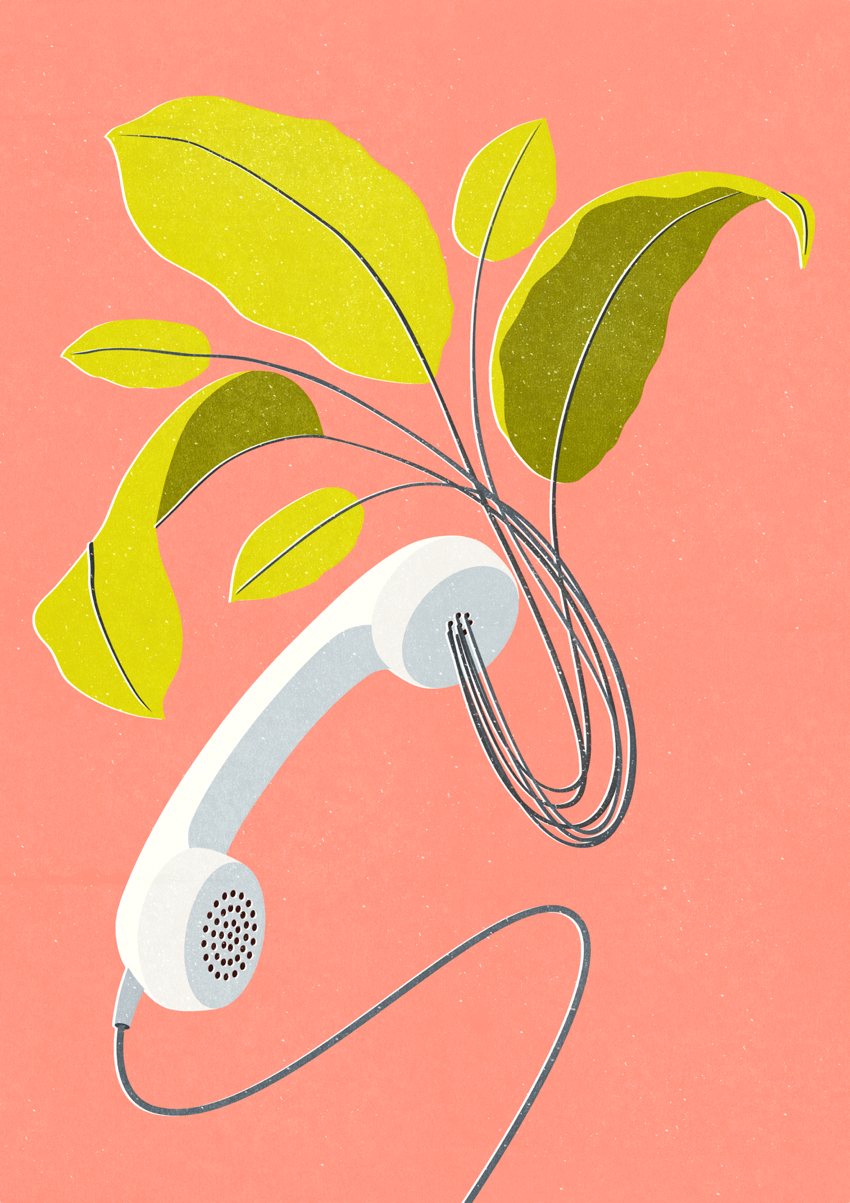 7. Where did you study?
I studied architecture at Vilnius Academy of Arts.
8. Where do you see yourself in five years?
I've started to do programming and I'm highly interested in augmented reality, so I guess I'll be somewhere working on cross-disciplinary projects, connecting creativity and technology.
9. What about in ten?
I have no idea. 10 years seems like an insanely long period of time to me and things never happen in a way you believe them to, so we will see. However, if I'd see myself after ten years today, the only thing I'd really expect is to be highly surprised.
10. What do you hope to achieve with your art?
My goal is to create works that would catch your eye and make you think before scrolling down.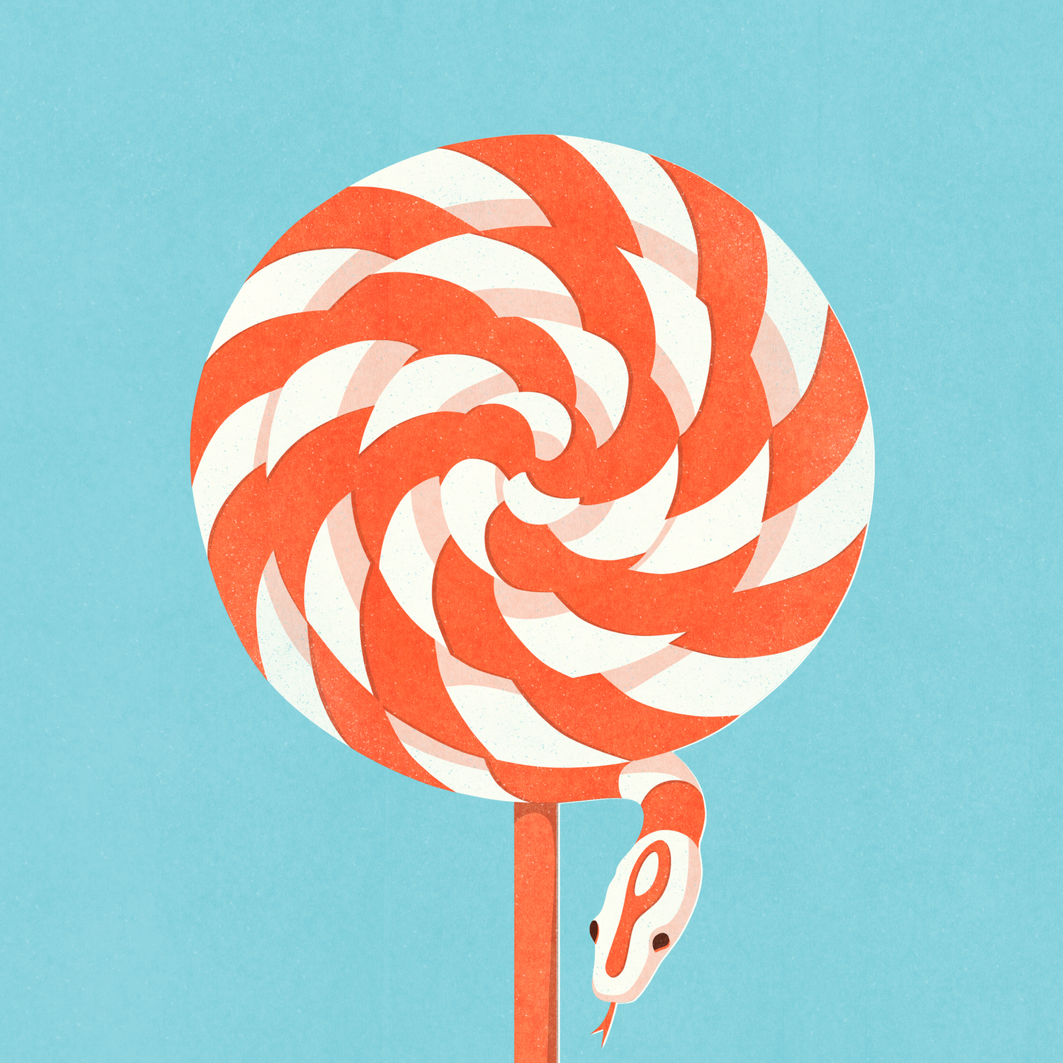 11. Now, tell us a little more about you as a person: what is your favourite food?
Guacamole and vegetarian sushi.
12. Favourite book?
Albert Camus "The Stranger".
13. Favourite genre of music?
I love ethnic, indigenous and neo-traditional music as well as bossa nova and indie rock.
14. What are your hobbies?
I love spending time in nature which includes hiking, kayaking, animal watching and etc. and I can't imagine my life without traveling. I'm a huge fan of contemporary circus performances and I love doing acro yoga and reading picture books.
15. If you weren't an artist, what would you be?
I'd work at the National Park and count local beaver population.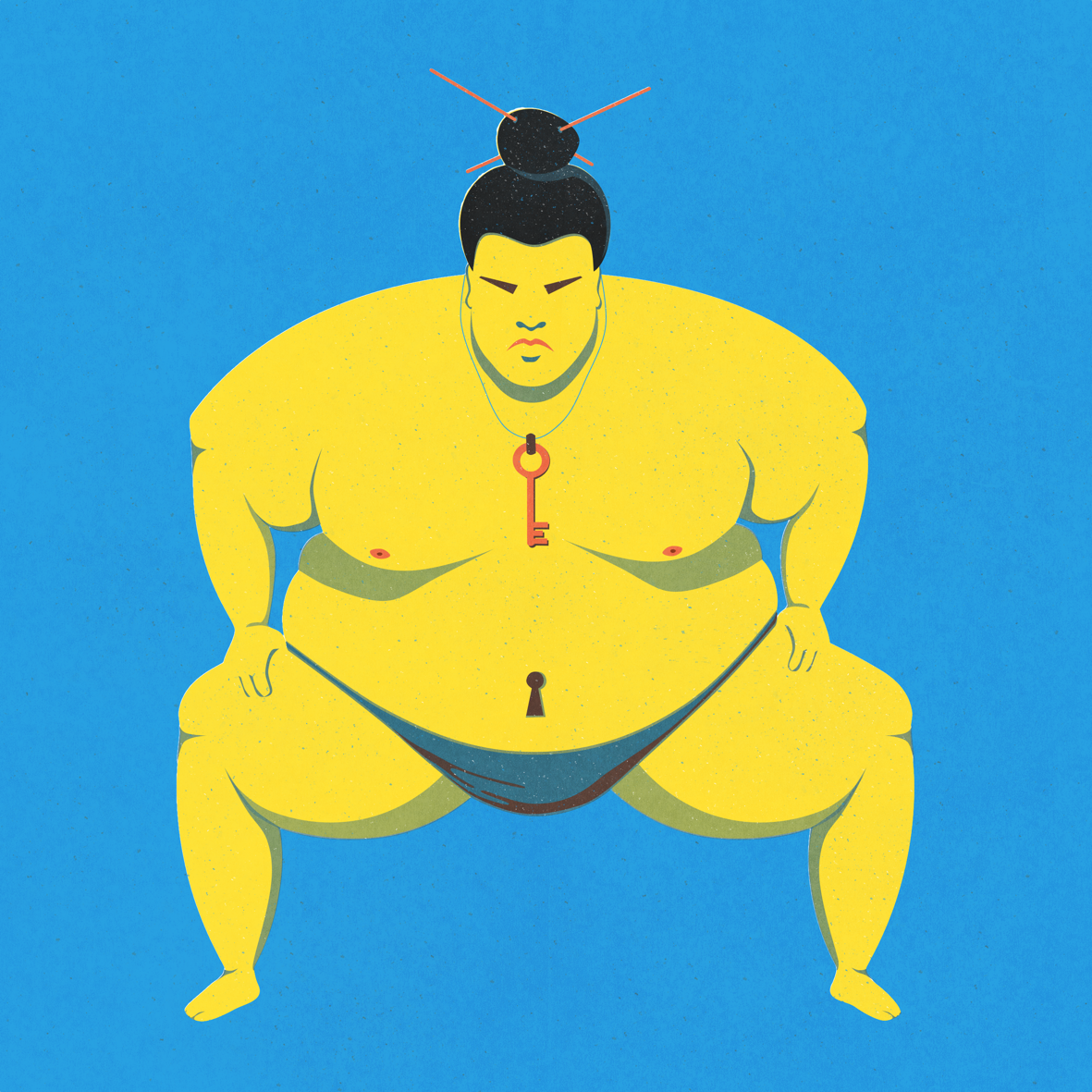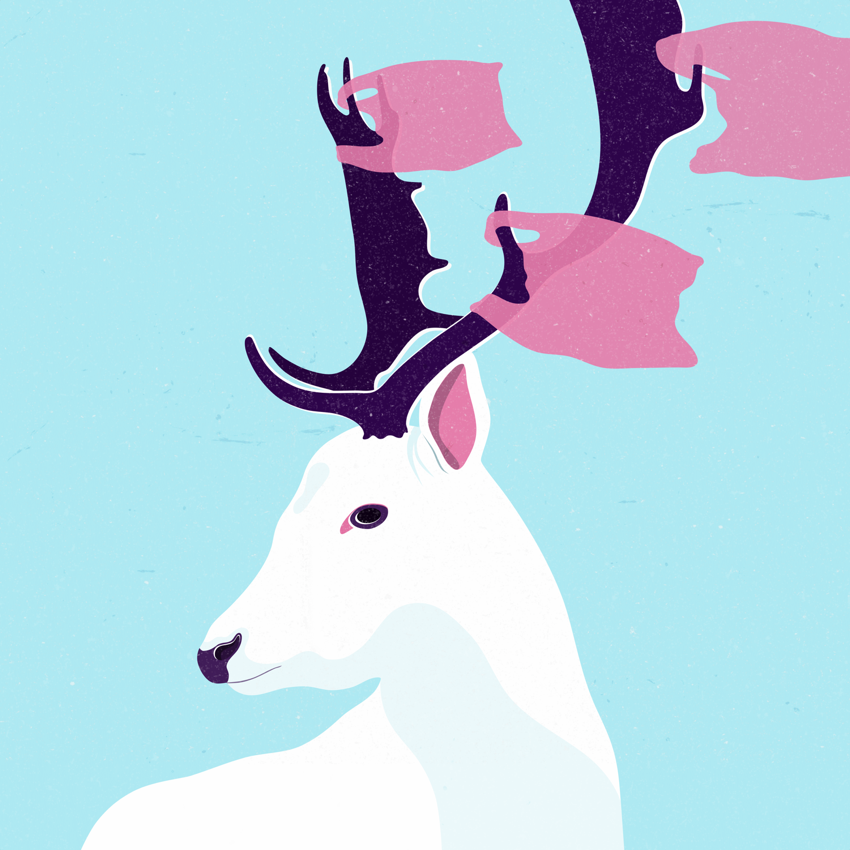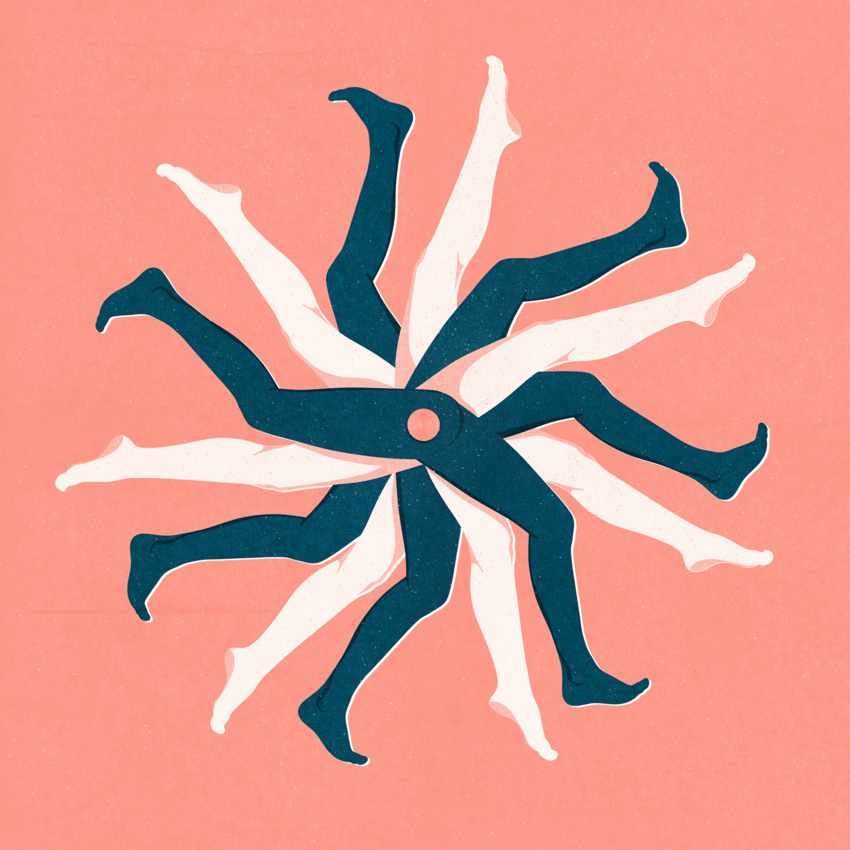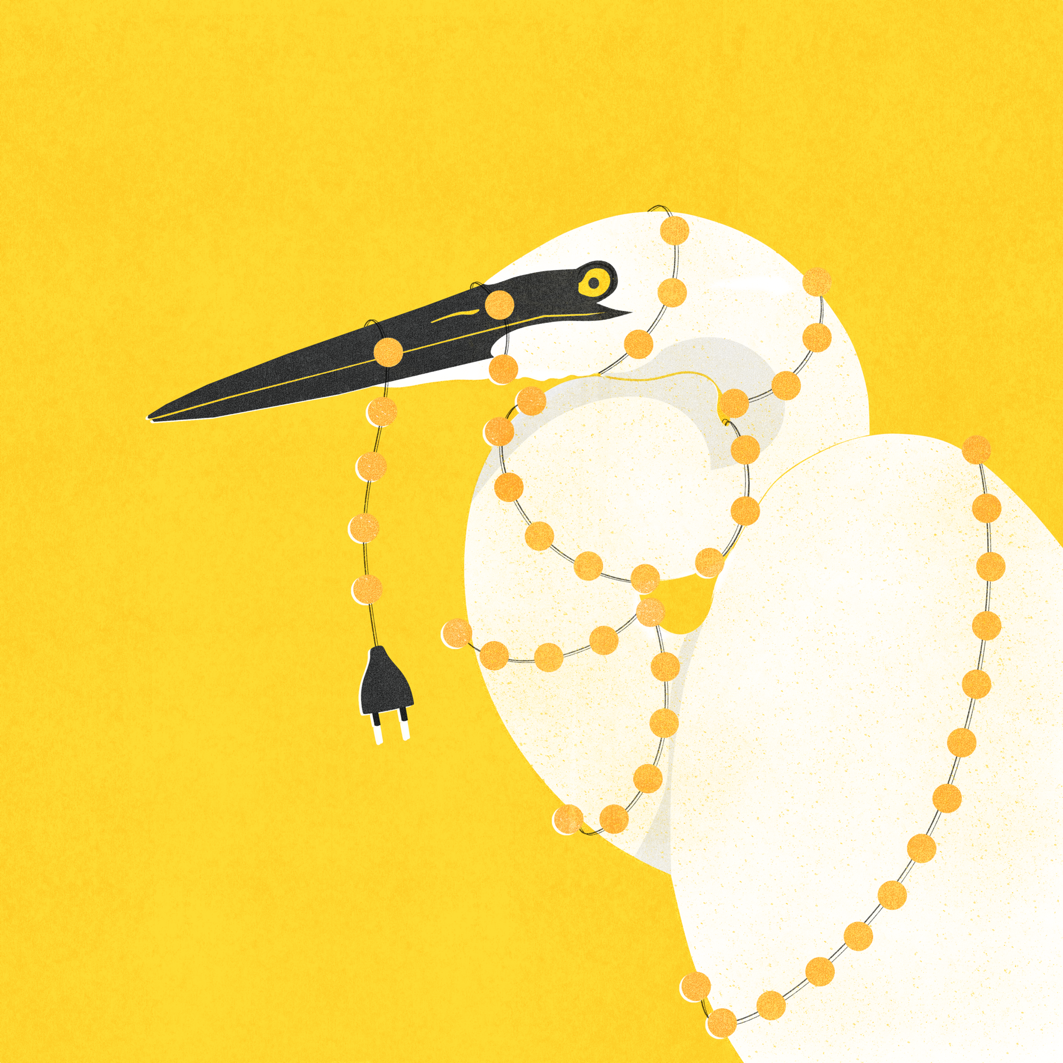 Curated by @ievarag, Ballpitmag curator for Lithuania